Scrum Master / Agile Project Manager
//

40 hours

//

Development

//

Medior/Senior

//

Remote
Apply directly!
Introduction
Can you keep your team happy and efficient? We have a great motivated group of developers ready to follow your lead. Together we work on digital solutions to make life easier for our end-users. We do this with an ambitious and, above all, a very awesome team. We aim high and work hard and we can only do that if we have a healthy, happy and efficient working environment. That's where you come in. Ready to reach for the sky with us?
Why should you apply?
Competitive salary
Hybrid workspace
Monthly health package
Free English classes & training budget
A work fam that makes everyday a good one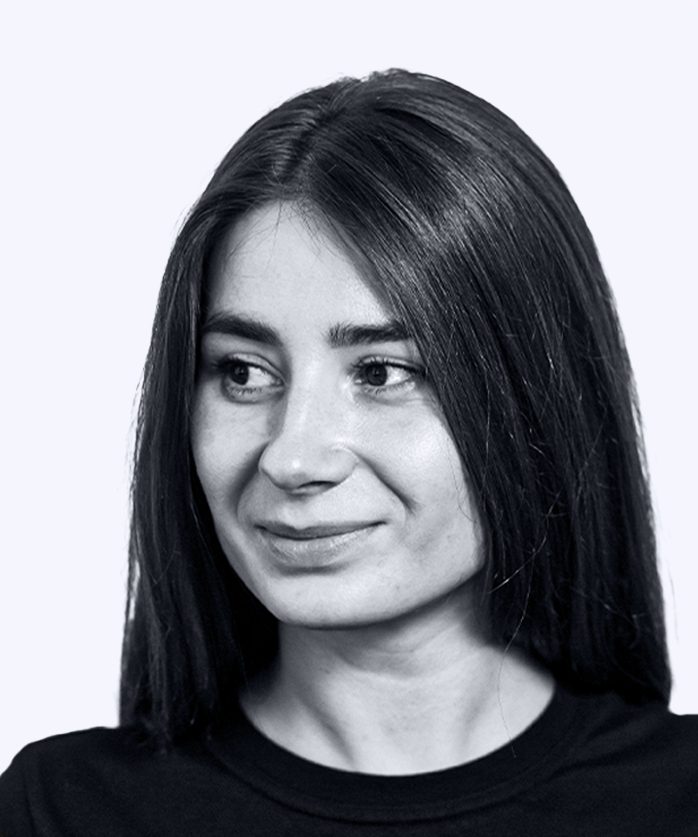 Go wild in our digital sandbox.
Every project is unique, and with every project, we learn more and more about scalable architecture. That is why we develop all solutions on our own stack, composed of open-source technology.
That stack consists of a collection of commonly used functionalities developed as standardized modules. This allows us to easily configure, reuse, optimize, maintain and update our solutions. That way, we have more time to investigate and realize the technically challenging parts of each project.
To support this, all our applications are dockerized and ready to be deployed out of our private registry. The deployment process is managed with Gitlab CI/CD having pipelines building, testing, auditing, and deploying images to multiple environments automatically.
Our stack is our sandbox. We challenge each other to add interesting modules, launch different SaaS products or simply try out and develop a creative concept. Do you have a genius idea? Go wild!
What will you do as a
Scrum Master at Dotlab?
As a Scrum Master you are part of the Development team and you work together with the developers and the Product Owner (PO). You are the linchpin of our operation, pulling us through the sprints. That is why our new Scrum Master is a real team player who knows how to motivate every member of our crew. We are looking for a strong communicator. Someone who makes our developers and partners feel heard, satisfied and by that creates a healthy working environment.
In addition to keeping your team happy, we need you to make the team as efficient as possible. This includes preparing and facilitating scrum ceremonies, planning with the Product Owner, eliminating blockers, facilitating decision making, and conflict resolution. To streamline our work we use Jira and Confluence.
Our new Scrum Master is not only familiar with Jira, but also knows exactly how to use this tool to manage all projects. He/she monitors and reports progress and manages the scope and timeline of each project. To ensure that procedures are visible, accessible, and efficient, we work with Confluence
One of our core products is our modular portal. A scalable platform that helps us to provide our partners with a high-quality solution in no time. We continue to optimize this solution and we do that together. That is why we also expect your feedback for continuous improvements of our portal core product (modules) and Devops (lowcode SaaS).
Accountabilities
You are ultimately answerable regarding the activities or decision-making within this field.
Detailed level of project planning
A timely release delivery
Elimination for impediments voor Development team
A clean and updated Jira that corresponds with the current situation
Management of internal team KPIs
Clear reports to the COO
Responsibilities
These are the areas in which you are responsible for realization. You report to the person who is accountable.
Handle backlogs, blockers, and requests with PO
Coordinate scrum ceremonies
Manage the scope and timeline of each project
Prepare and maintain project reports and metrics
Make procedures visible, accessible, and efficient
Facilitate decision making and conflict resolution
Ensure that feedback on the product core is translated into Jira issues and shared with PO/CTO
Output
The following indicators will allow you to contribute optimally to the company goals and successes.
You refine the workload for at least a 2 week period
Sprints planned appropriately to have 100% correct reported hours
Team is heard and satisfied with development processes getting scores 8+
Reporting (releases, team performance) on weekly basis (Monday)
Product core Jira issues are added and communicated on weekly basis
Your skill set includes
Excellent communications skills
Good understanding and explanatory skills in English (we provide English classes if needed)
Experience with the best practices and processes for software development
Experience in managing several projects at once
Excellent servant leadership skills
Good knowledge of Jira and Confluence
Sharp analytical and problem-solving skills
Ambitious, initiative and eager to learn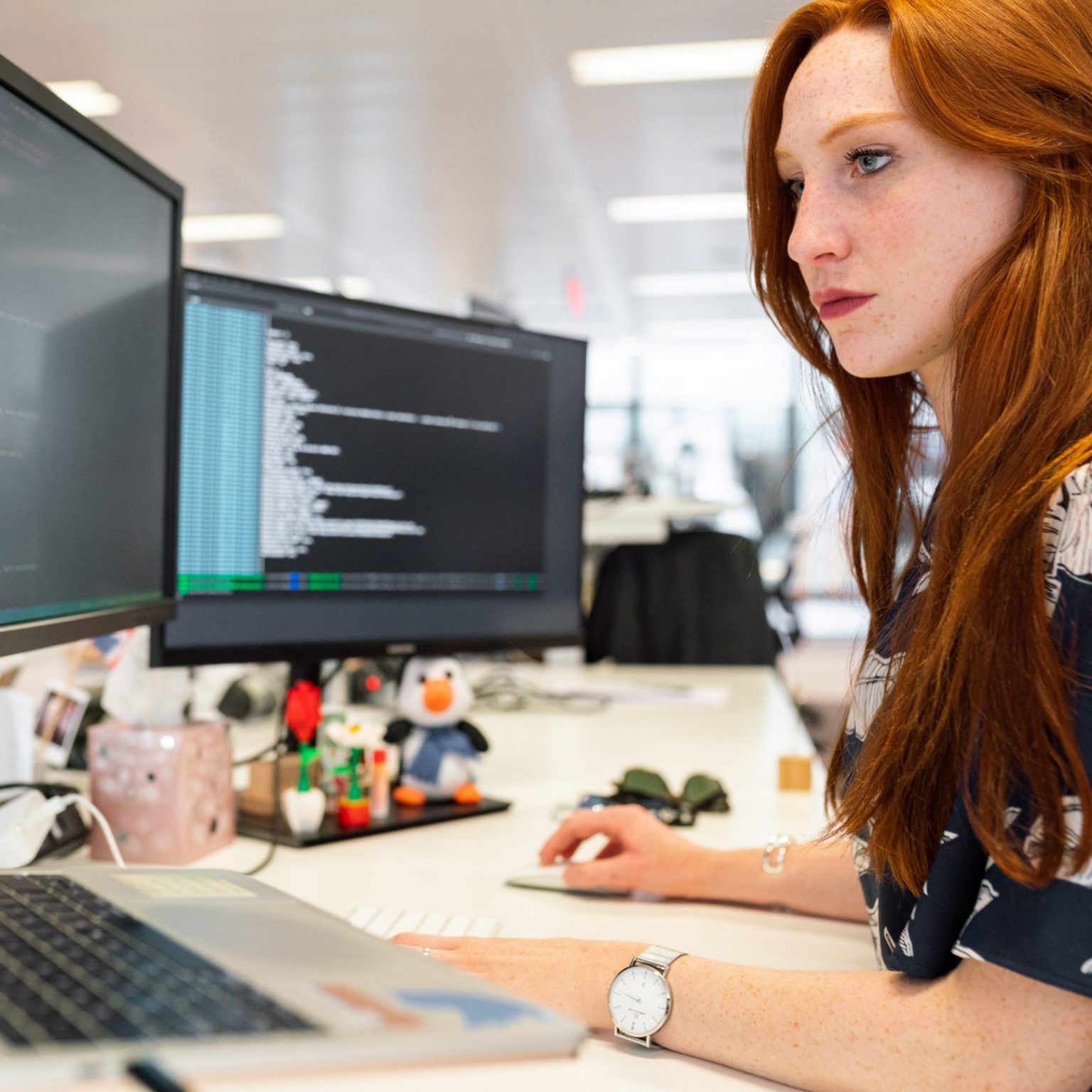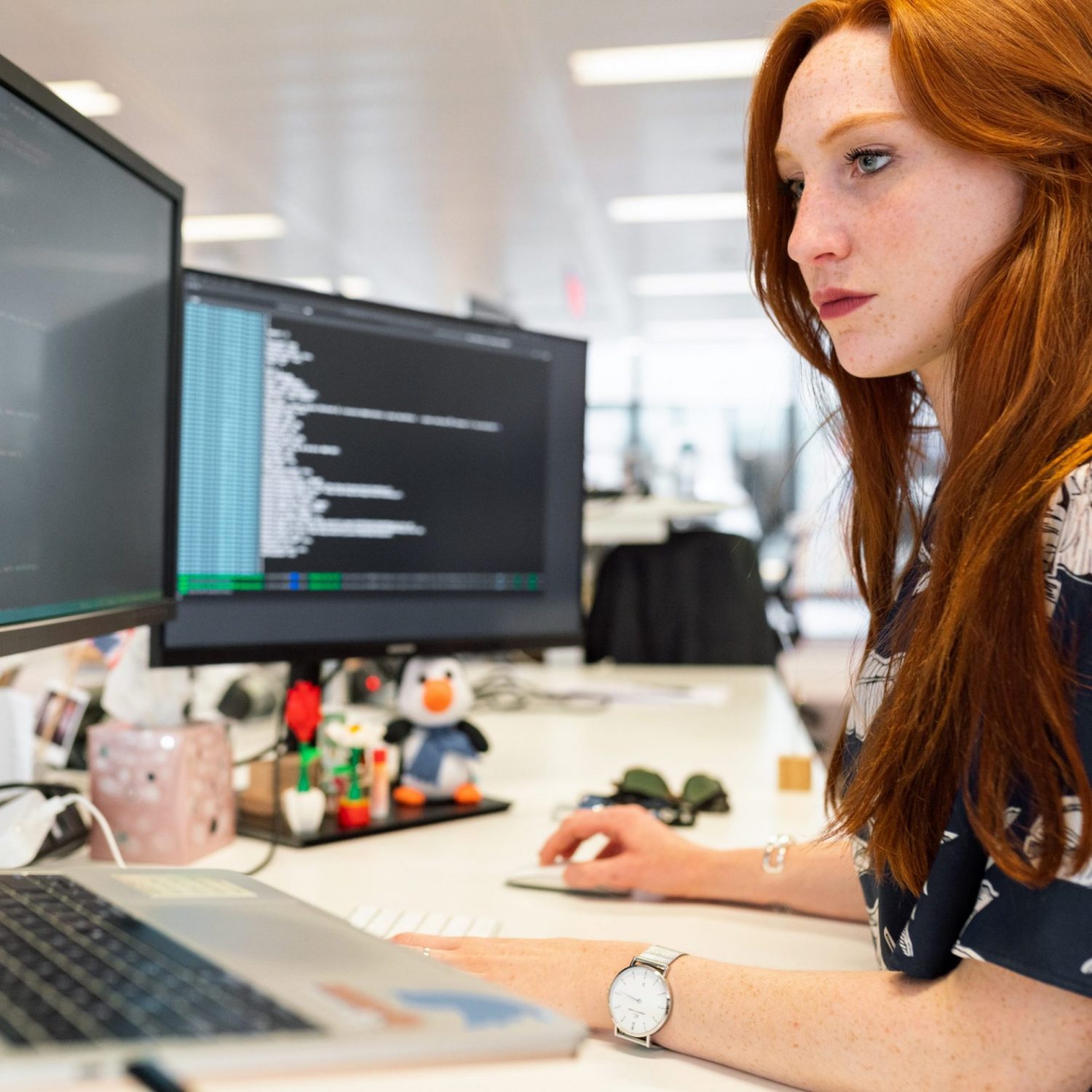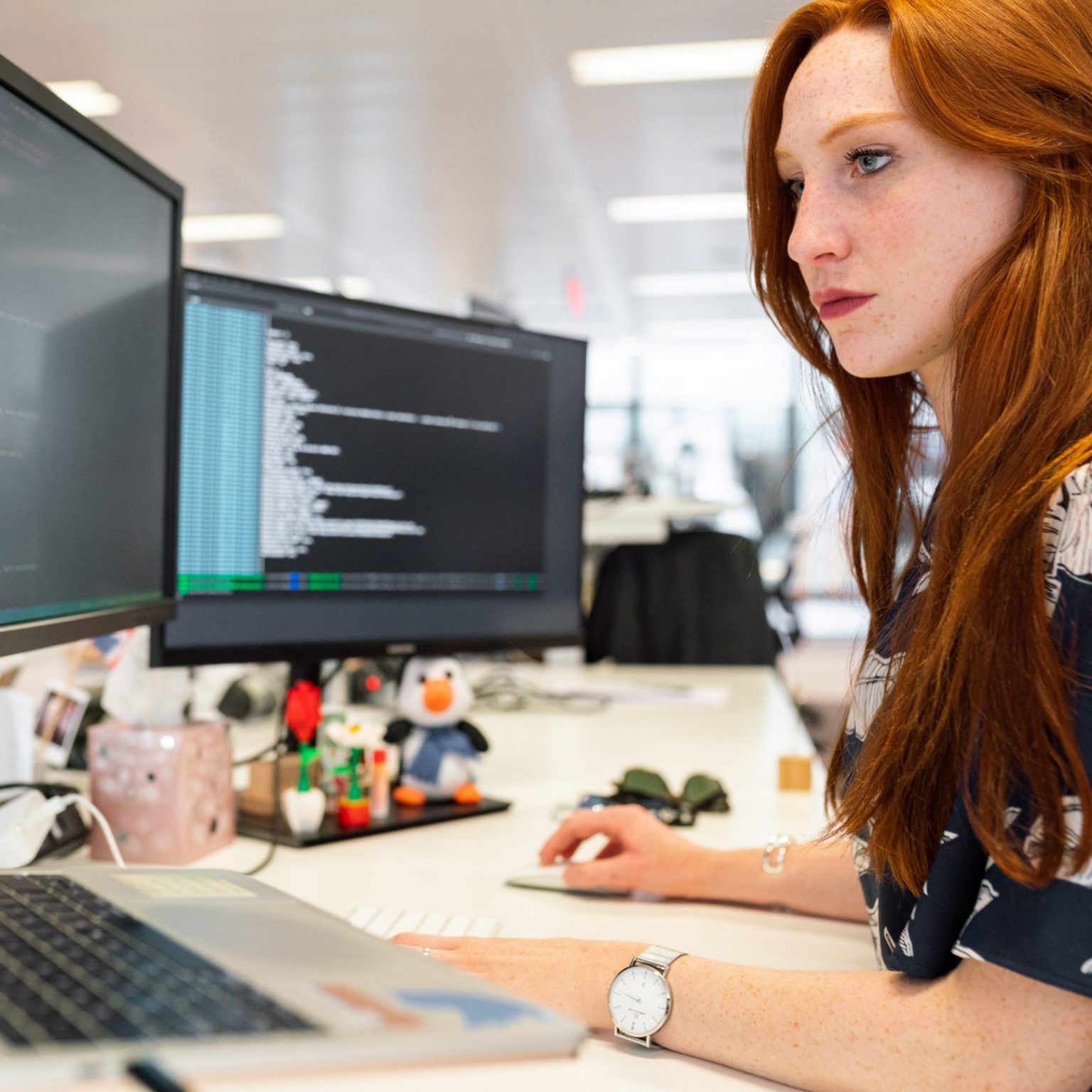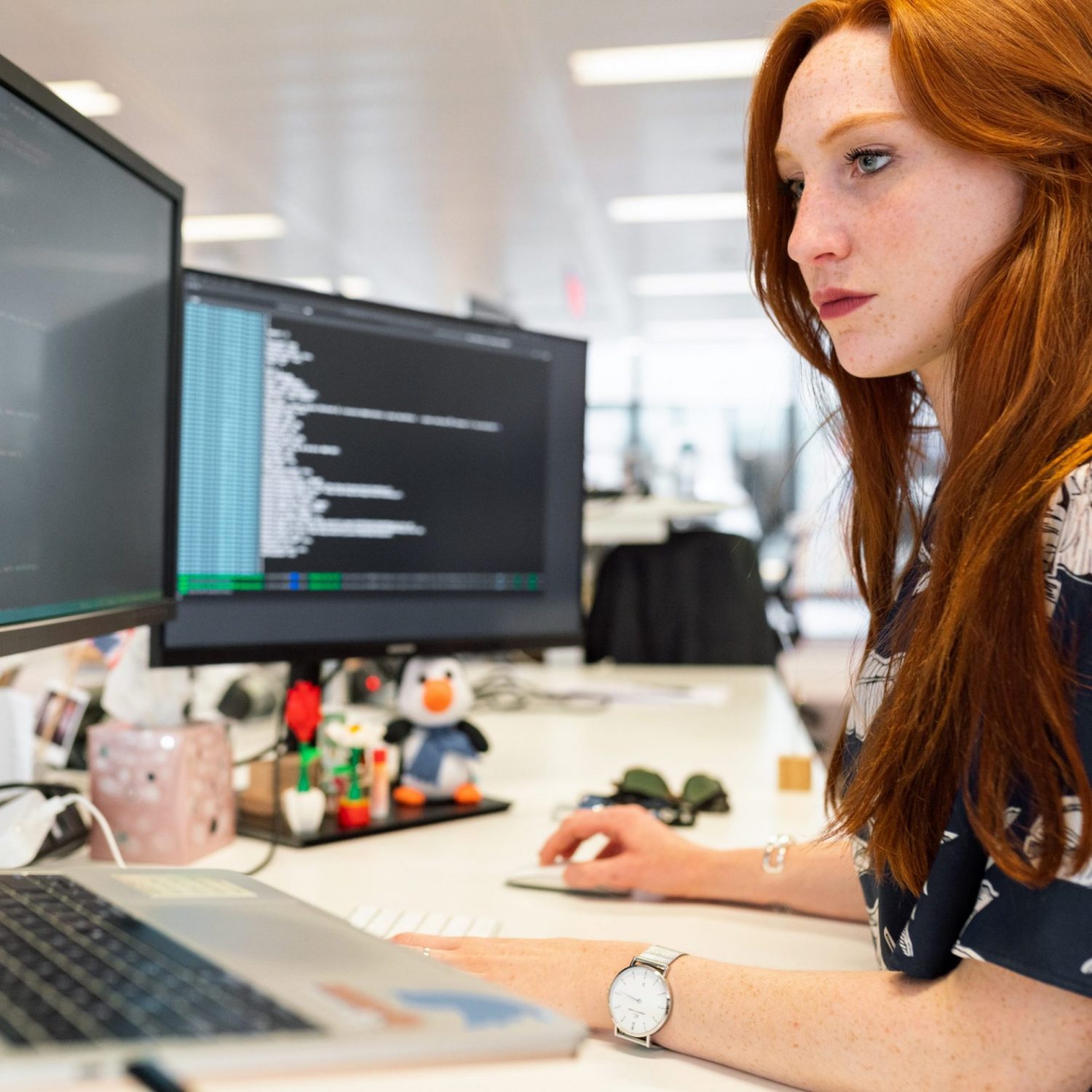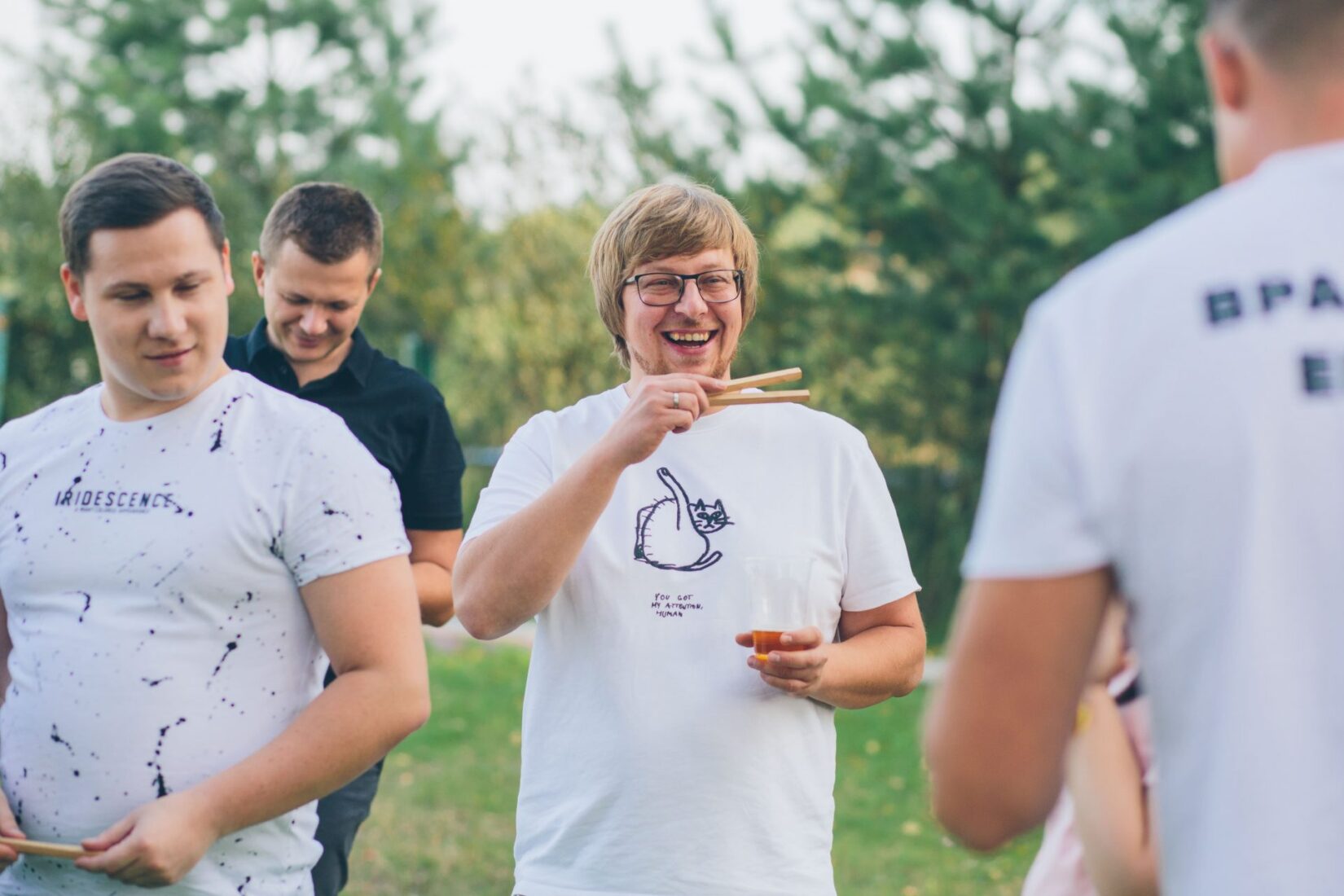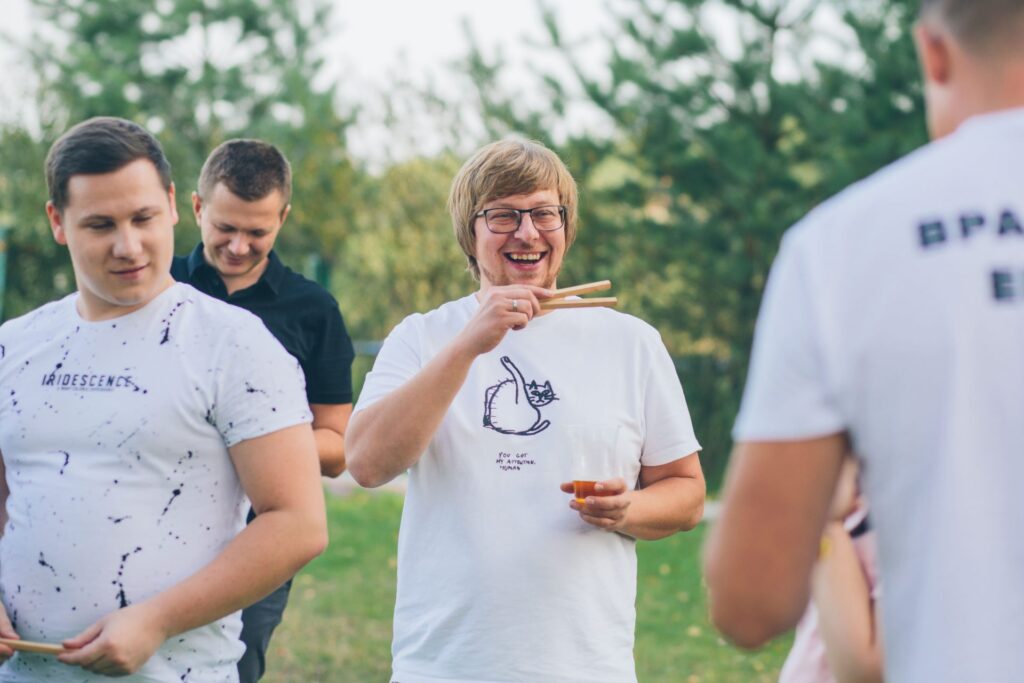 We embrace technology and invest in the best tools and people. We invest in you!
01
Remote workspace
Work from the comfort of your own home. We help you set up with the tech and tools you need to get the most out of your day.
02
Annual training budget
We are looking for ambitious people who want to learn and grow. Who want to keep developing their skills. Of course, we are ready to invest in your personal development if you are.
03
Monthly health package
We care about your well-being! We provide a monthly health package that you can use for anything that improves your health. That also includes a massage or gym membership ;).
04
Free English classes
Communication is key! Especially in our international team. That's why we provide free in-house English classes for all levels.
05
Extra days off
In addition to your regular vacation days, you can earn more time off. We cherish our people, so the longer you work for us, the more extra days off you'll get.
06
Celebration time
What's life if you can't celebrate the good things? That's why we give you a paid day off on your birthday if it falls on a working day.
Our people
Together we get things done
We work with approximately 30 employees from our head office in Rotterdam and our remote team is spread all over Europe. Despite the distance, we are one team. That is why we organize monthly online gatherings to do fun things together.
If you join our Development Team, you'll work on multiple projects together with 11 A+ developers. But besides them, you'll also work with UX designers, Product Owners, Solution Architects, and perhaps the most important teammate, the customer.
During all our projects we work closely together with our partners, and we involve all their stakeholders in the design process. In this way, we deliver a digital solution that really helps the users.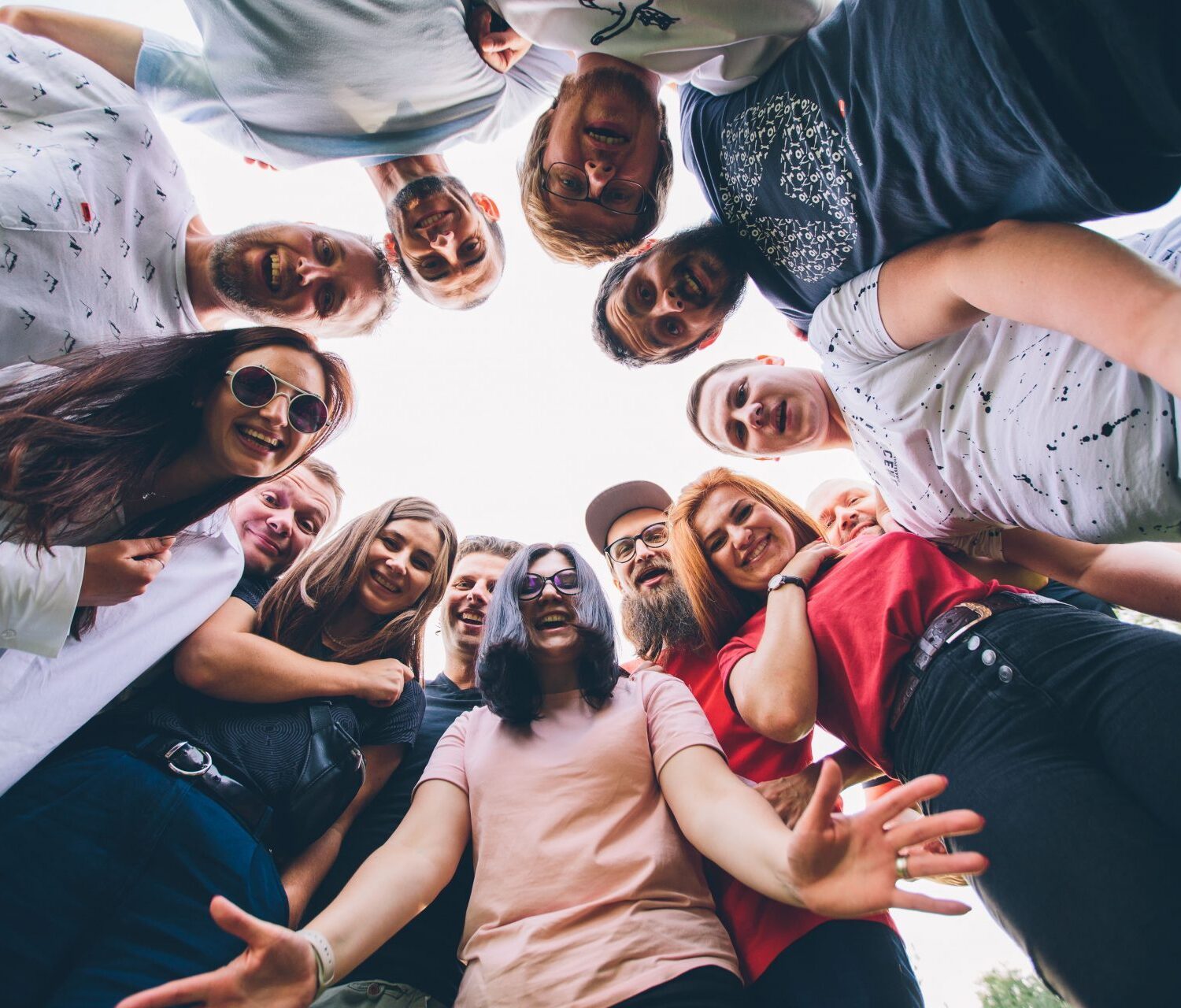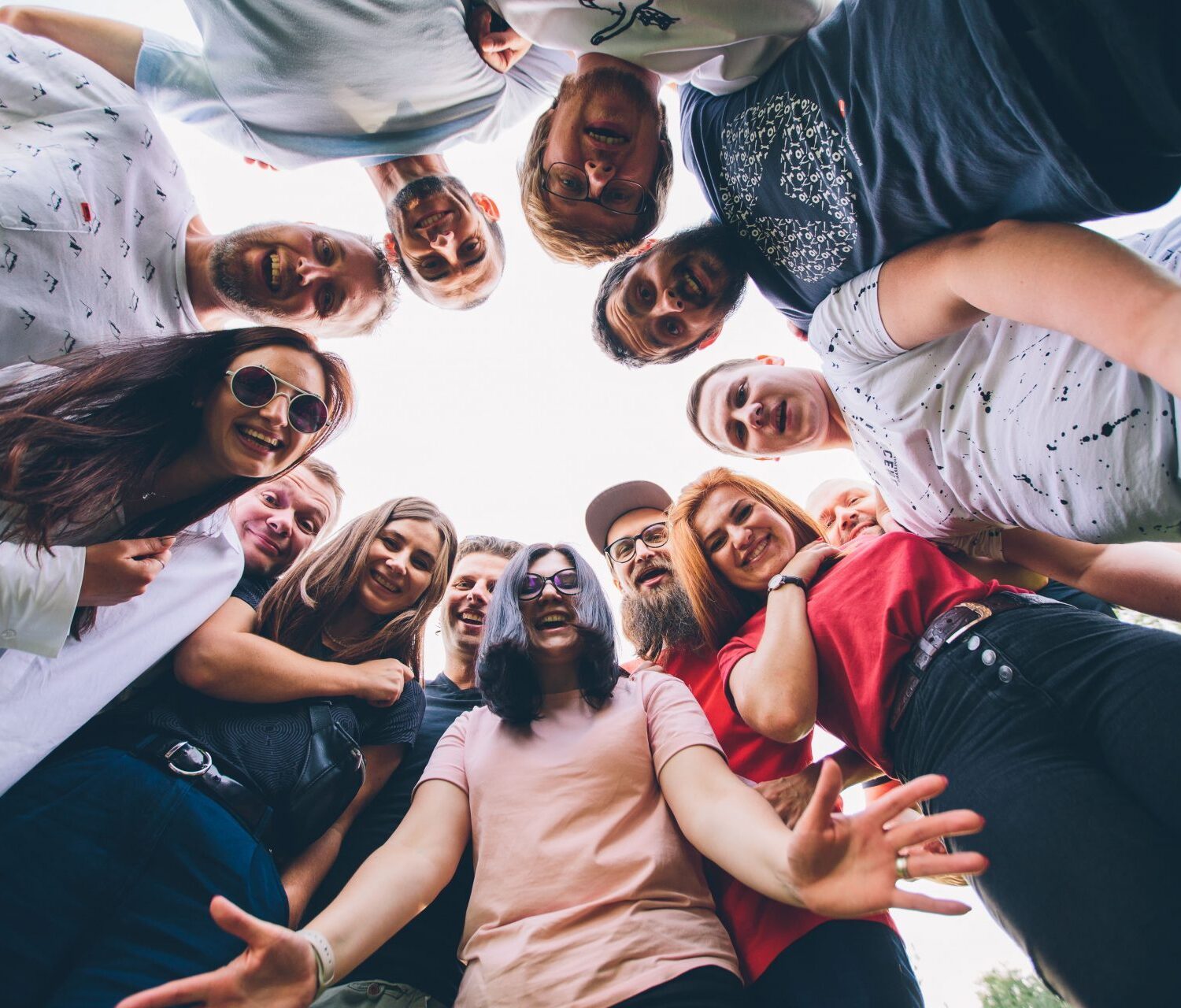 Let's start our journey together
Apply
Are you interested? Send us your mind-blowing application and make sure to convince us you will be a great asset to our company. Once we process your application, we will get in contact either by e-mail or phone to get acquainted or to inquire first information.
Interviews
During a Teams call or meet-up at our office (to your wish) we will primarily discuss your technical skills and wishes during a technical interview. When we are both enthusiastic on the technical level, we proceed with a soft-skill interview.
Join our team
If we are a match, we will offer you a contract with a competitive salary and extra benefits. An offer you can't refuse! On your first day, we welcome you into the family and from there we will determine your personal goals for the future. We make you feel at home and give you the tools you need to grow in your career. We look forward to a long and successful collaboration.