introduction
Together with the Royal Dutch Korfball Association (KNKV), we have been working on digitization and automation since 2011, and it has yielded excellent results.
Thanks to the portal with Sportlink integration, we have made significant strides in process optimization. The registration process, finding and assigning referees, and securely accessing data have resulted in a time savings of 75% for the KNKV!
Less reliance on volunteers through automation and digitalization.
Every association relies on volunteers, and you want their work to be enjoyable, fast, and easy. In addition to this user group, KNKV employees also need to work as efficiently as possible. Process optimization and an optimal user experience are crucial to achieving these goals.
Together with the KNKV, we looked at the most time-consuming processes and worked on optimizing them. By digitizing and automating manual processes, volunteers are less burdened, and KNKV employees can better and more quickly serve volunteers and members.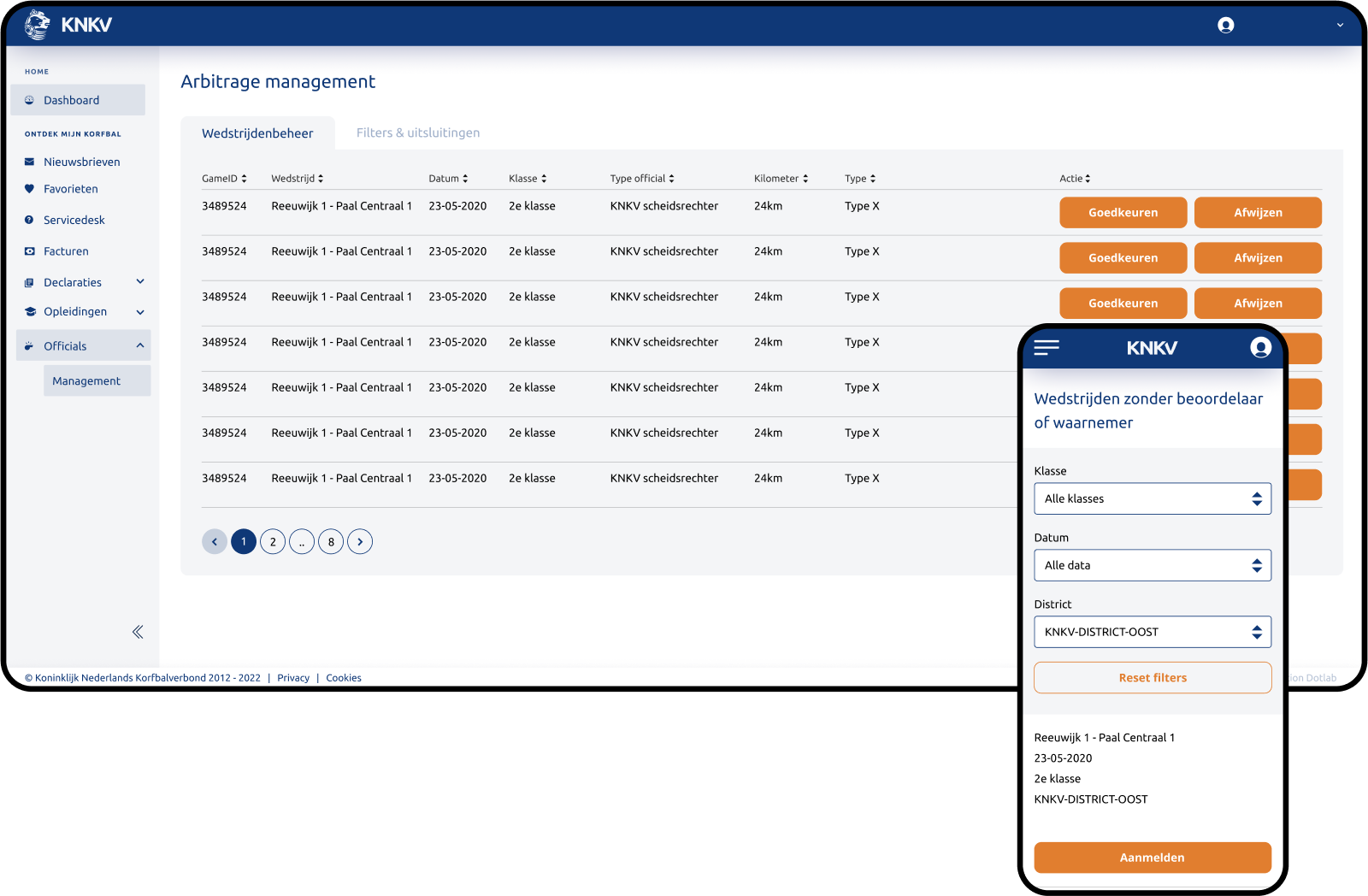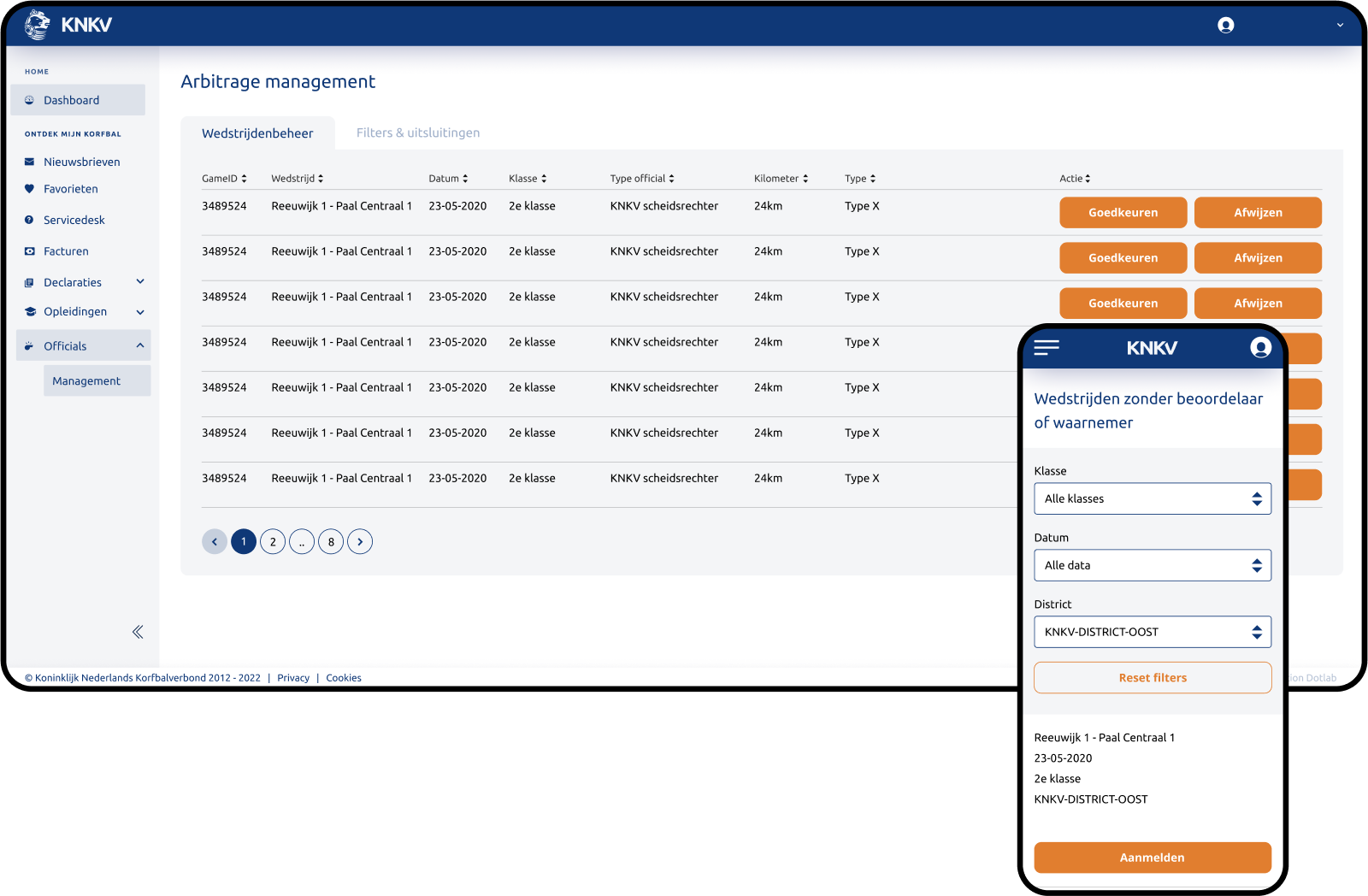 Excel lists, calling, follow-ups, and more follow-ups
The biggest pain point for the KNKV was completing the competition schedule on an annual basis. Each match requires a referee of a certain level, some matches also require an evaluator. Additionally, there are referees in training who can only officiate certain matches.
This amounts to approximately 12,000 matches per year. Previously, it was a daunting task for the staff of the association, who would spend considerable time making phone calls and working with Excel lists to finalize the competition(s). Then, they had to manually process all the registrations in Sportlink.
Another time-consuming task was the reimbursement process, such as travel expenses for referees. In the past, reimbursements were handled through email or offline forms. This was a very time-consuming, error-prone, and manual process. The KNKV wanted to relieve volunteers as much as possible. Therefore, the reimbursement process needed to be simple and efficient.
Portal with Sportlink integration
With a platform specially designed for sports associations, you can tackle time-consuming and error-prone processes with just one click. Through links and integrations, data is automatically processed in a GDPR-compliant manner. Improve service quality and increase efficiency with a smart portal.
75% less time spent on scheduling referees
To support the members, volunteers, and KNKV staff, we developed a portal in collaboration with the KNKV as an addition to the KNKV websites: knkv.nl, korfbal.nl, school-korfbal.nl, and korfballeague.nl.
We developed those websites in 2020, which was the first step in efficiently providing information to the members. The portal 'Mijn Korfbal' takes it a step further.
The main goal of this project was to automate the workflows of the KNKV, including invoicing, planning, and registration. These processes of the KNKV now run significantly better and faster.
Our solution for finding and assigning referees to matches, in particular, has been a huge success. We turned around this manual process where the KNKV staff spent a lot of time searching, calling, and following up with volunteers. Now, the responsibility lies with the referee, and of course, we made the process for these volunteers simple and user-friendly.
Through an automated registration process, user identities are verified, and they are provided with an account with appropriate rights based on their role within the association.
The portal recognizes whether a user is a referee and at what level they officiate. Based on that information, the portal provides the user with an overview of the matches they are eligible to referee.
The user can sign up for those matches, and the information is immediately processed in the schedule. The KNKV staff only need to fill in the remaining gaps, which is a breeze through the portal.
Quick and easy declaration
Additionally, members can quickly manage and submit expense claims within the portal. When a user submits an expense claim, the KNKV staff is notified. They can then approve or reject the claim, and the subsequent actions are automatically processed through the expense reporting flow. The user receives a notification when the claim is approved, and it is automatically processed in the administration. These two functionalities alone result in a time-saving of 75% for the KNKV.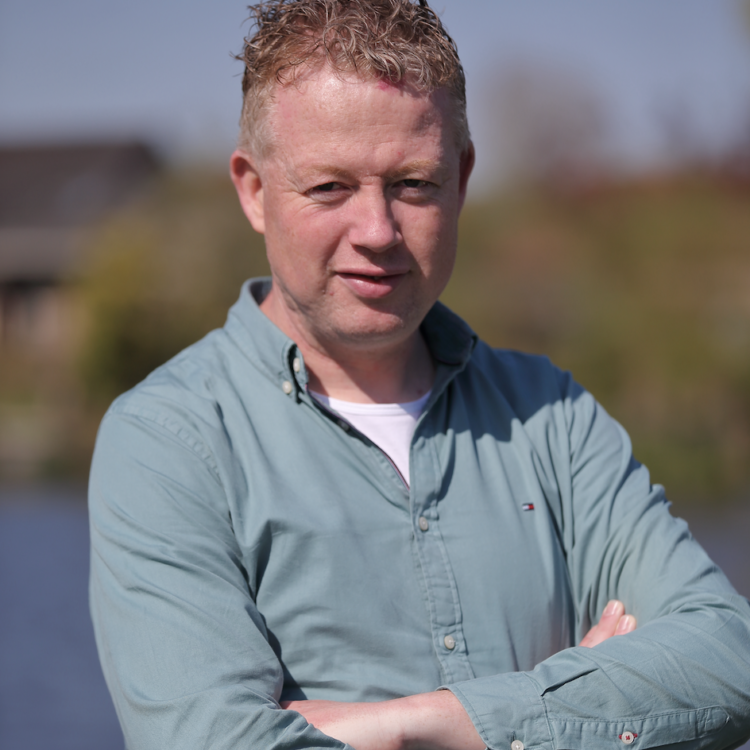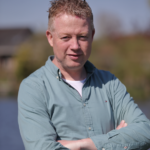 A future-proof and GDPR-compliant portal for all user groups.
Behind a single login, KNKV members have everything at their fingertips. They can connect their team, league, or club and all relevant information to their account. This includes game schedules, results, and standings. Members can access all newsletters within the portal, ensuring they don't miss anything.
Digital Voting
A functionality that we added in 2021 is digital voting. Lengthy meetings have been replaced with a simple click of a button. A user can submit a motion through the portal, and selected user groups can vote on it. Choosing a new board member, for example, can now be done quickly and easily.
Education
Through the portal, KNKV also offers various training programs for referees, administrators, coaches, and officials. Members can register for these courses and manage their registrations through the module. Payment is also processed and handled automatically within this module.
Support
To quickly access the right information, Mijn Korfbal is integrated with Freshdesk, a support system where members can go with all their questions. Most information can be found directly by users themselves using the extensive search function and FAQs. This means fewer inquiries are directed to the KNKV support desk.
Automatic data processing
In addition to optimizations for regular members, significant progress has been made for members who also serve as volunteers. Through the automated registration process, each volunteer is verified and assigned an account with only the necessary permissions. As a result, the KNKV can automatically and securely provide information to authorized individuals in compliance with the GDPR regulations.
Through integration with Sportlink, all data and accounts are kept up to date. If a treasurer changes at a club, for example, this information is automatically processed in the bond's financial administration. This ensures that invoices always reach the correct person.
Modular portal with custom features
Alle services hebben we gebouwd op basis van Docker en het portaal draait op ons Kubernetes cluster. Dat betekent dat het KNKV-portaal volledig schaalbaar is en altijd klaar voor de toekomst.
For the development of the "Mijn Korfbal" portal, we have created a cohesive whole using various integrations. Through these integrations, the portal meets the diverse needs of the entire membership base, the end user, as well as the needs of the KNKV itself.
The solid integration and three-way connection with Sportlink and Exact as backend software, in particular, provide a unique structure. This structure ensures that data from different sources is continuously updated. Additionally, the portal serves as an Enterprise Service Bus (ESB).
The framework of the portal is based on stateless techniques, where the frontend communicates with an API. The entire system is fully authorized through an Identity Provider, set up based on Keycloak. To ensure the best possible solution and performance at all times, the portal has different types of databases.
All services have been built using Docker, and the portal runs on our Kubernetes cluster. This means that the KNKV portal is fully scalable and always ready for the future.
Tech Partners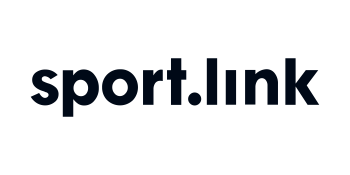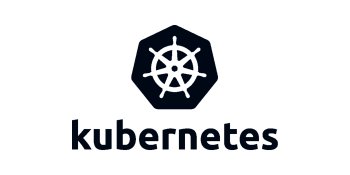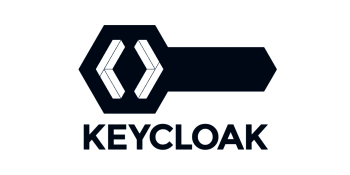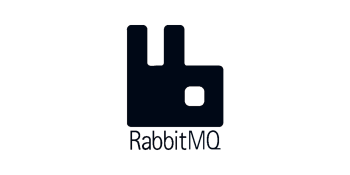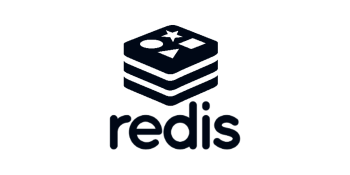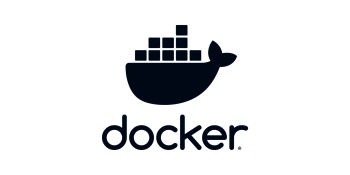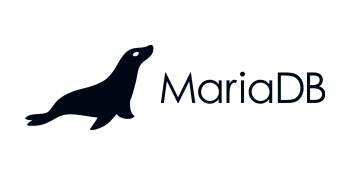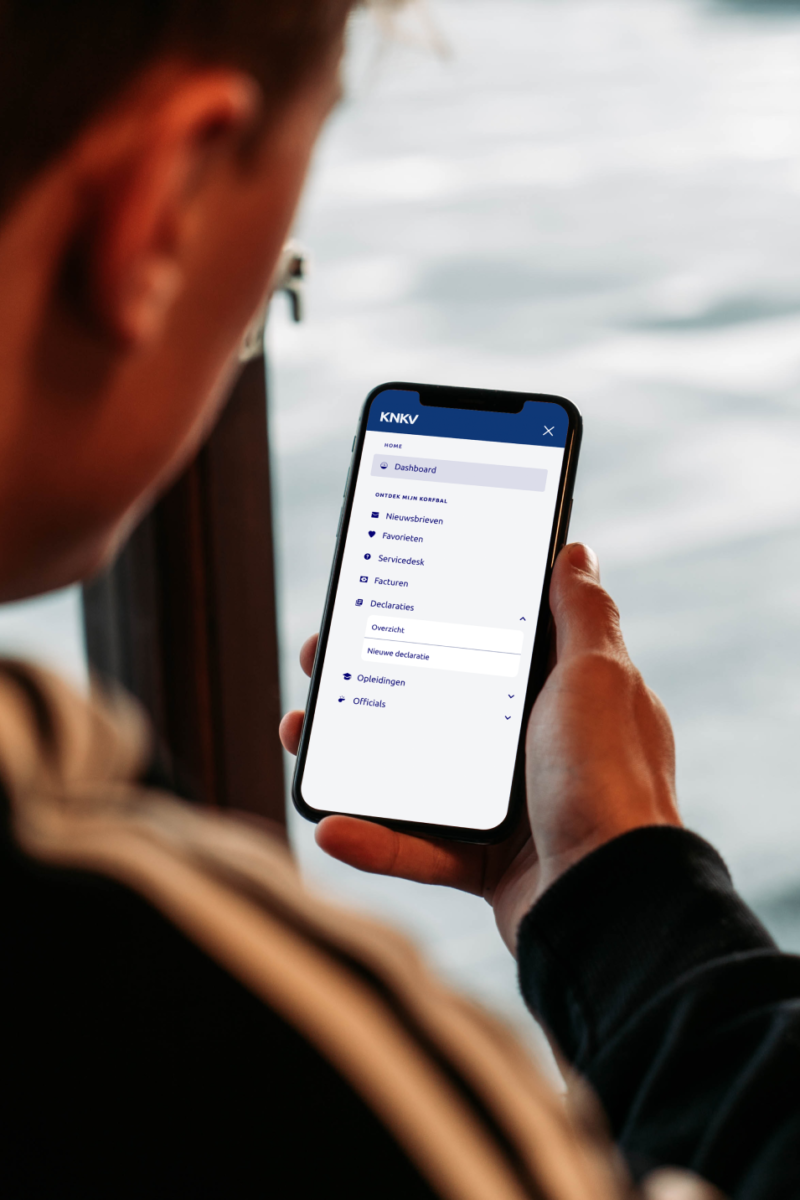 Time-consuming process
now handled in no time
The portal has digitized and automated many of the manual workflows within the KNKV, allowing the association to provide faster and better service to all members with less effort.
The declaration process has been fully digitized, from submission to verification and payment. This has resulted in a time saving of 0.5 FTE. Additionally, KNKV employees now rarely hear "no" when scheduling referees, as referees can sign up for matches themselves. All communication related to this process, such as approval, rejection, incorrect entries, and changes to the schedule, is now managed with just one button.
Overall, the workload for the KNKV has been reduced by 75%, allowing the association to dedicate extra time and energy to its mission of bringing korfball to the Olympic Games.
Read also about our solution for the automated registration process of the KNKV.