A powerful portal that translates your ideal customer journey. We make it possible for you. Discover our solutions.
Our promise, promised!
Experience fuels efficiency. That's why we promise to deliver your custom portal within 6 weeks, according to the agreed budget. If not, we will cover the difference.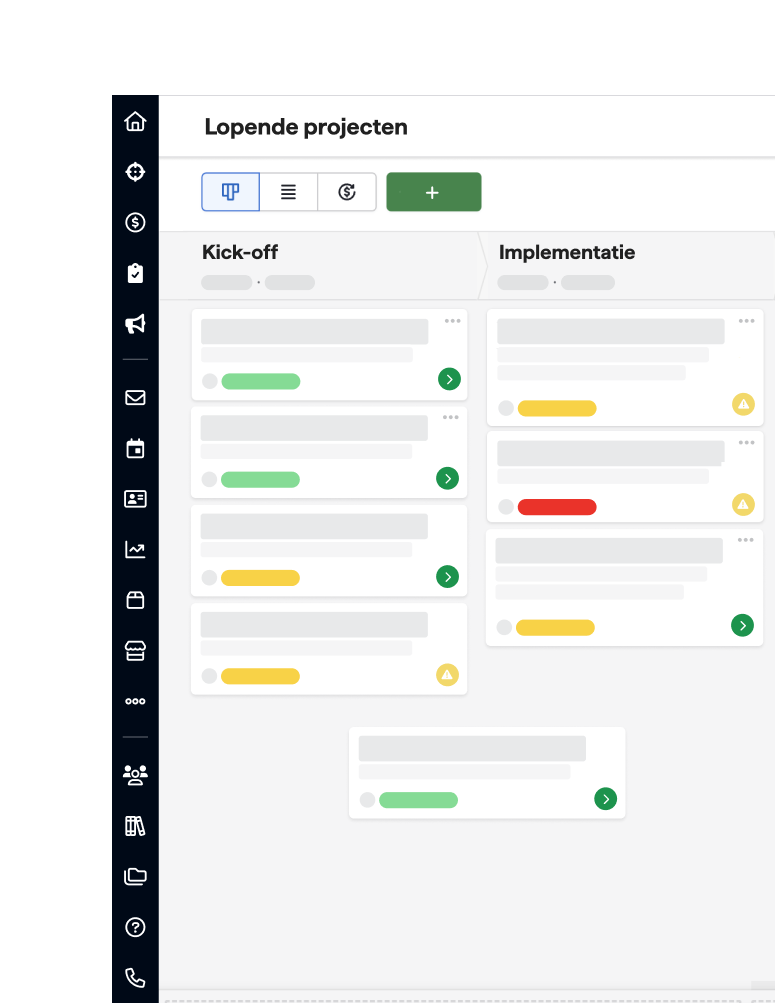 Important reasons why you make a sustainable start with us:
01
Fully personalized
Experience a fully personalized process based on data from multiple sources and tailored to the specific needs of your organization.
02
Portal as a Service, fast and fixed budget
We offer customized and secure solutions at a fixed budget, configured from standard and custom modules in your own cloud environment.
03
Always up-to-date
With our roadmap innovations, you will always stay up-to-date and invest in the future. This means you will receive updates and new functionalities on your modules at no additional cost.
04
Easily customizable
Our user-friendly administration environment (CMS) gives you the freedom and control to personalize your portal without needing our assistance.
05
Scalable
Our portals are modular and scalable, growing along with the needs of your organization. Performance and security are always guaranteed with our service contract (SLA).
06
For small to international organizations
Our industry-specific portals support organizations of all sizes, ranging from tens to tens of thousands of users. This ensures that you are prepared for the growth of your organization.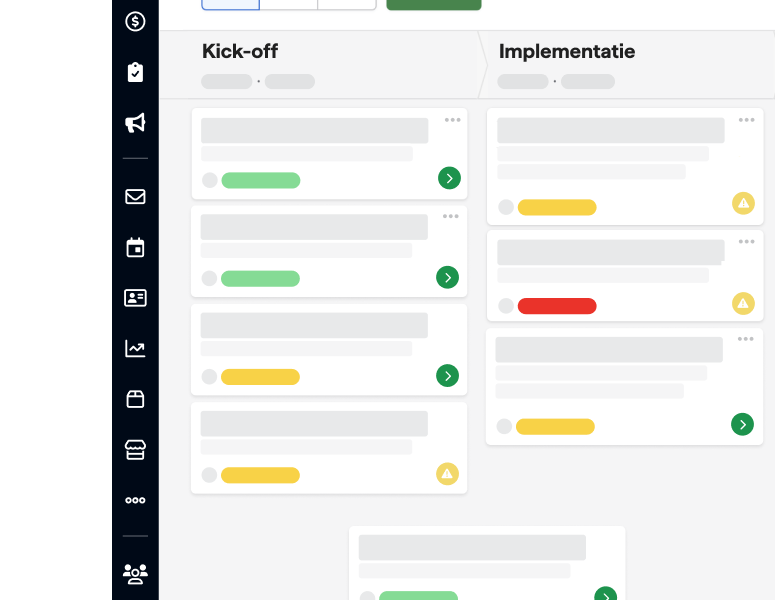 Dotlab is your portal specialist
Our mission? Remove all digital clutter and let people amaze themselves, every day.
Get to know us