Realize your ideal portal together with our specialists.
Dotlab is the leading partner in the Netherlands for custom-built platforms based on proven standard solutions. Our portals increase the productivity and efficiency of your organization, ensuring satisfied users. Discover today how we can transform your business!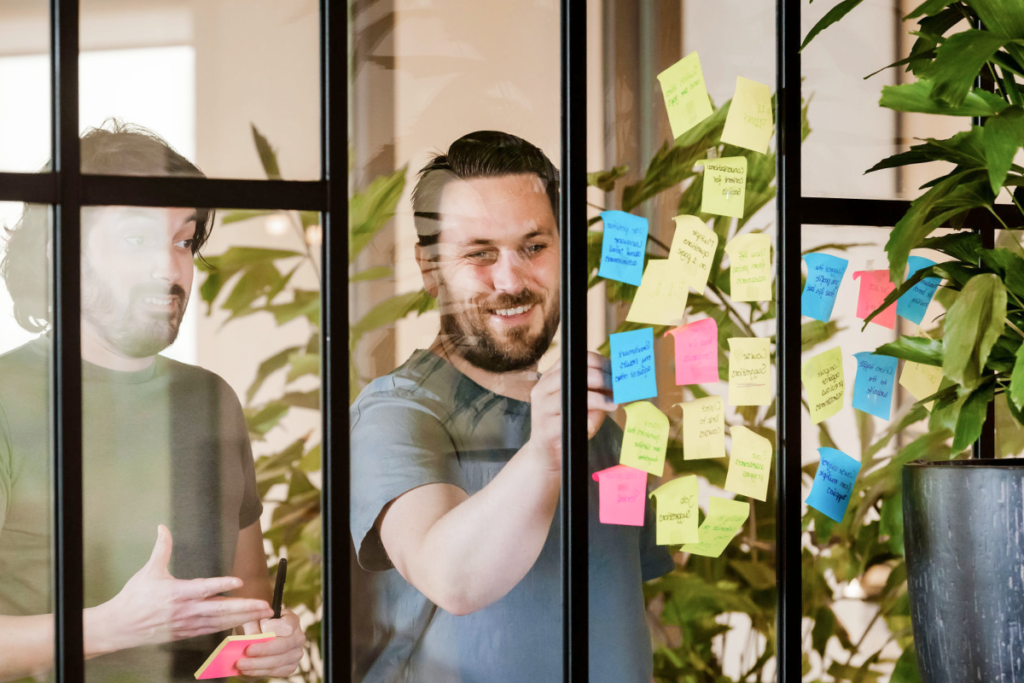 Success stories How our digital portals propel organizations forward, every day!
Curious about the power of our portals?
Whether you need a customer portal, employee portal, or e-commerce portal, with our SaaS platform, you can have a personalized and secure online solution within 6 weeks. You can choose from standard and custom-configured modules. We provide automatic updates and new features, ensuring that the portal remains up-to-date and grows according to your needs.