The NLdigital terms and conditions apply to our offers and agreements, registered with the Chamber of Commerce under number 71675574, unless explicitly agreed otherwise.
The terms and conditions are included in our proposals. We can always send you a (new) copy free of charge upon request. You can also download the general terms and conditions in PDF format via the link below.
NLdigital terms and conditions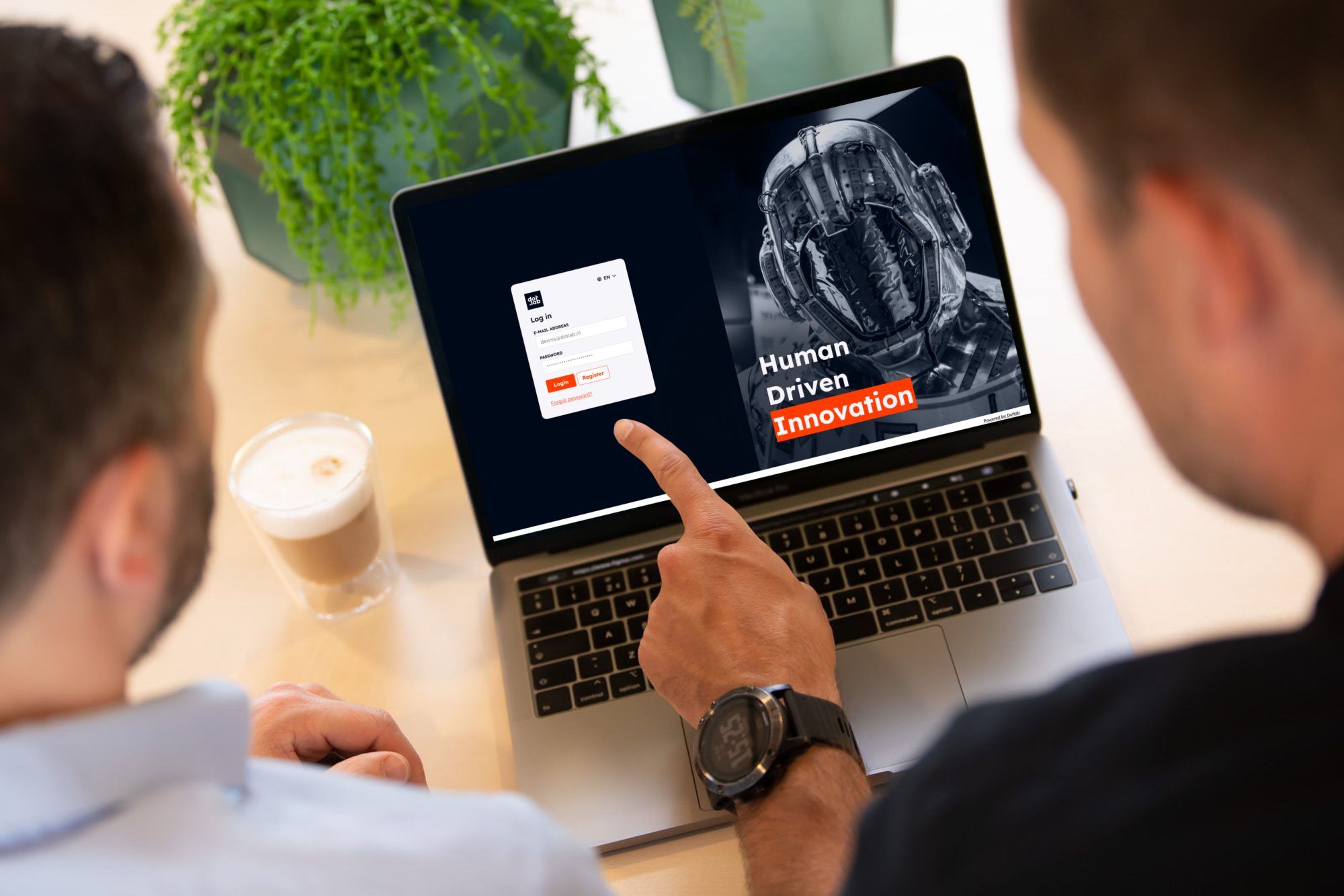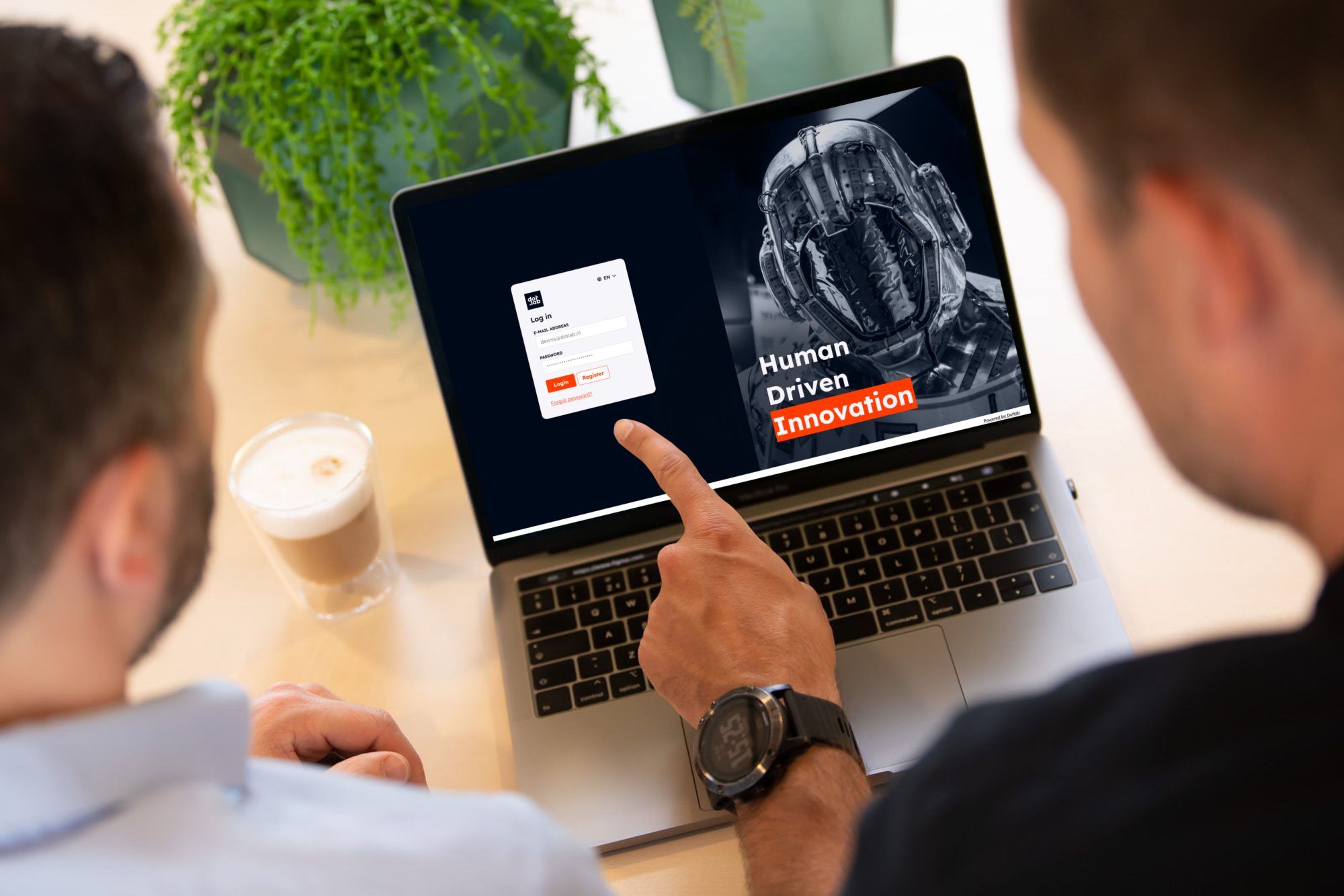 We take the utmost care in the content of our website. However, at Dotlab, we also adhere to rules and have a disclaimer in place. For clarity, we kindly refer you to our disclaimer page. Please read it carefully when using our website.
Thank you for visiting our website! We are aware that you trust us, and we consider it our responsibility to protect your privacy. On our privacy policy page, we explain what data we collect when you use our website, why we collect this data, and how we improve your user experience. Our privacy policy applies to all services provided by Dotlab.nl. By using our website, you agree to the terms outlined in this privacy policy.
Do you have any questions about any of these topics?
Get in touch