Parking and directions
Will you visit us at the office? Welcome!
Are you visiting Dotlab by car? No problem! In the same building as our office, you will find a parking garage. And, of course, you will receive an exit ticket for it. Below you can find information on where to find the garage and how it works.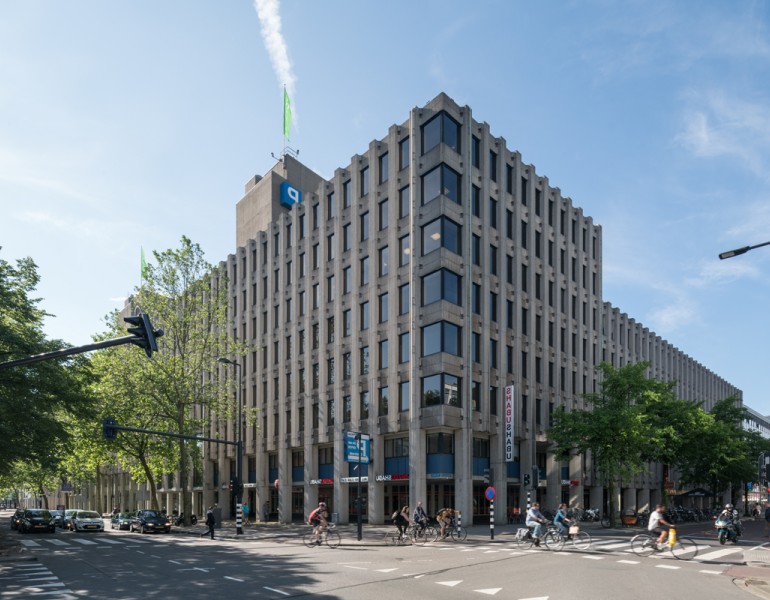 Garage directions
APCOA Parking Westblaak
This environmentally friendly parking garage is located around the corner from our office in the Thornico Building. The parking garage is open 24/7. You'll find the entrance at this address: Hartmansstraat 35, 3021 VA Rotterdam.
walking route
How do you get to our office?
From the parking garage, it takes a 5-minute walk to reach our office. At the garage exit, turn left twice. Then, at entrance B on Westblaak, across from the skatepark, enter the building. Take the elevator to the 9th floor, and you're there!
PS: You can also take the stairs if you prefer. ;)
When you leave
How does the exit ticket work?
When you enter the parking garage upon arrival, you will receive a parking ticket. After your visit to our office, we will provide you with an exit ticket. When you leave, you will need to go to the payment machine with both tickets. First, insert the parking ticket, followed immediately by our exit ticket. Then, you will receive the parking ticket back, and you can use it to exit the garage.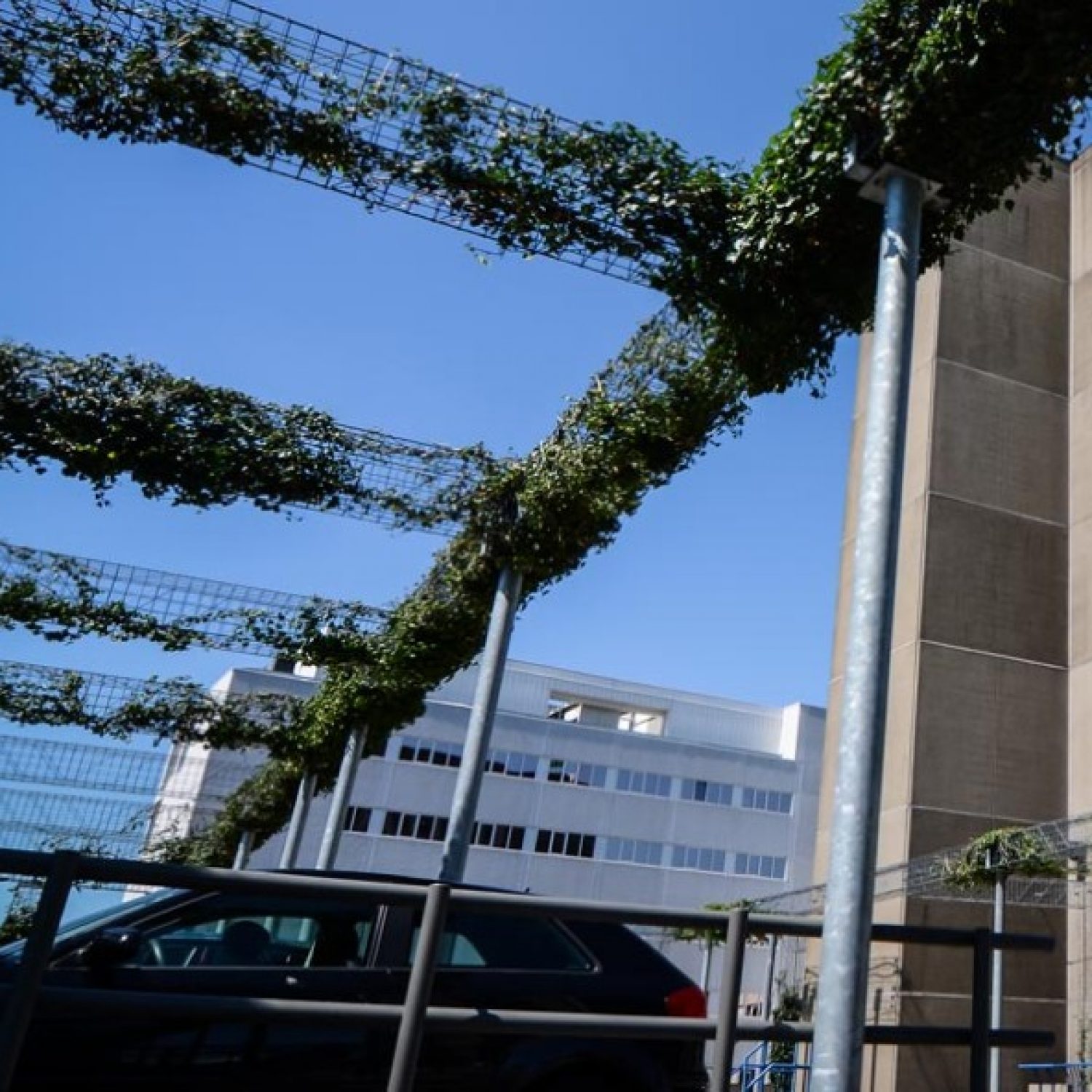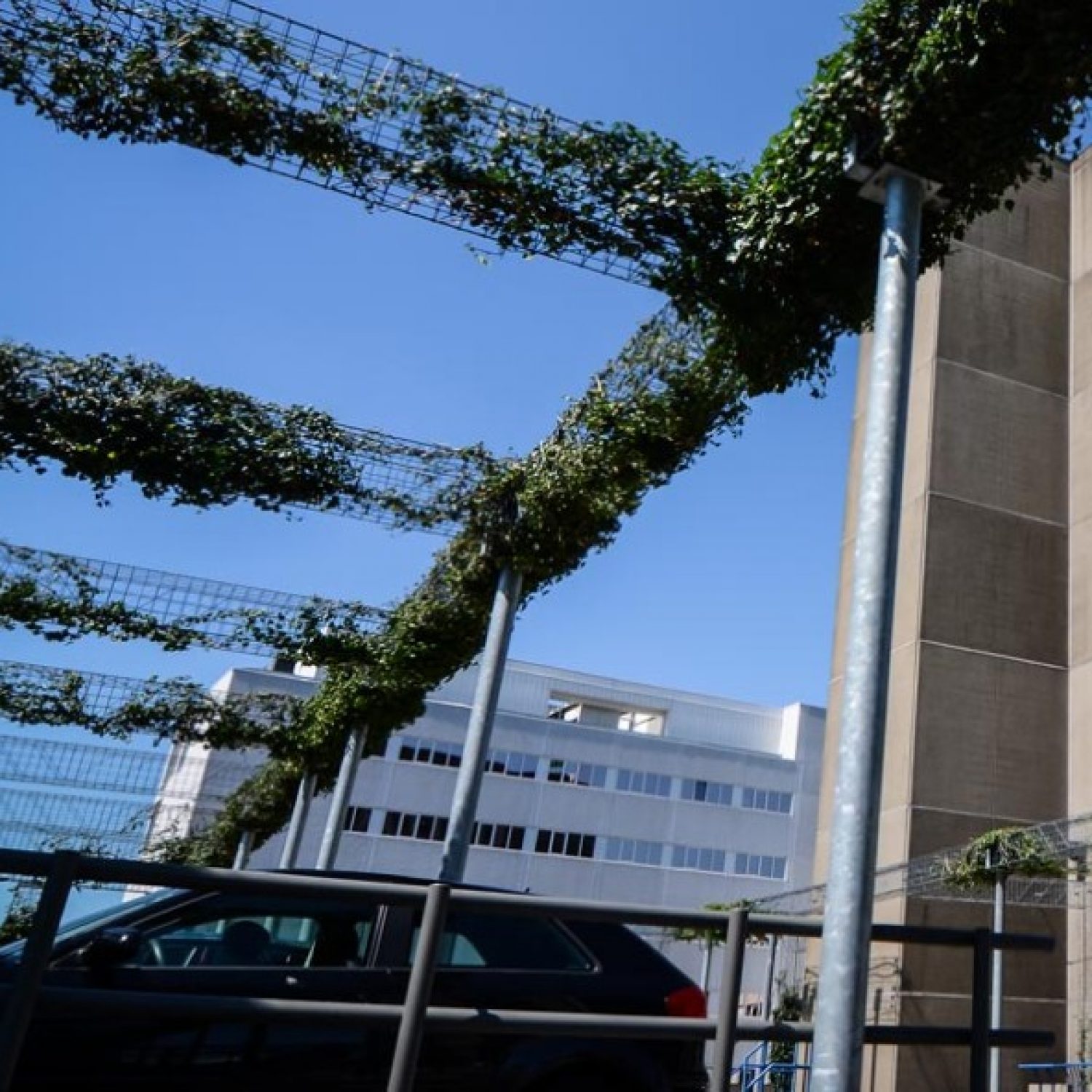 Would you like to discuss your idea or challenge?
Contact