"Remove all digital clutter and let users amaze themselves, every day!"
Dotlab is your digital lab, a place where information flows between people, systems, partners, and organizations. From large international corporations to small businesses, millions of people around the world experience our solutions as we connect systems and help organizations advance towards their goals.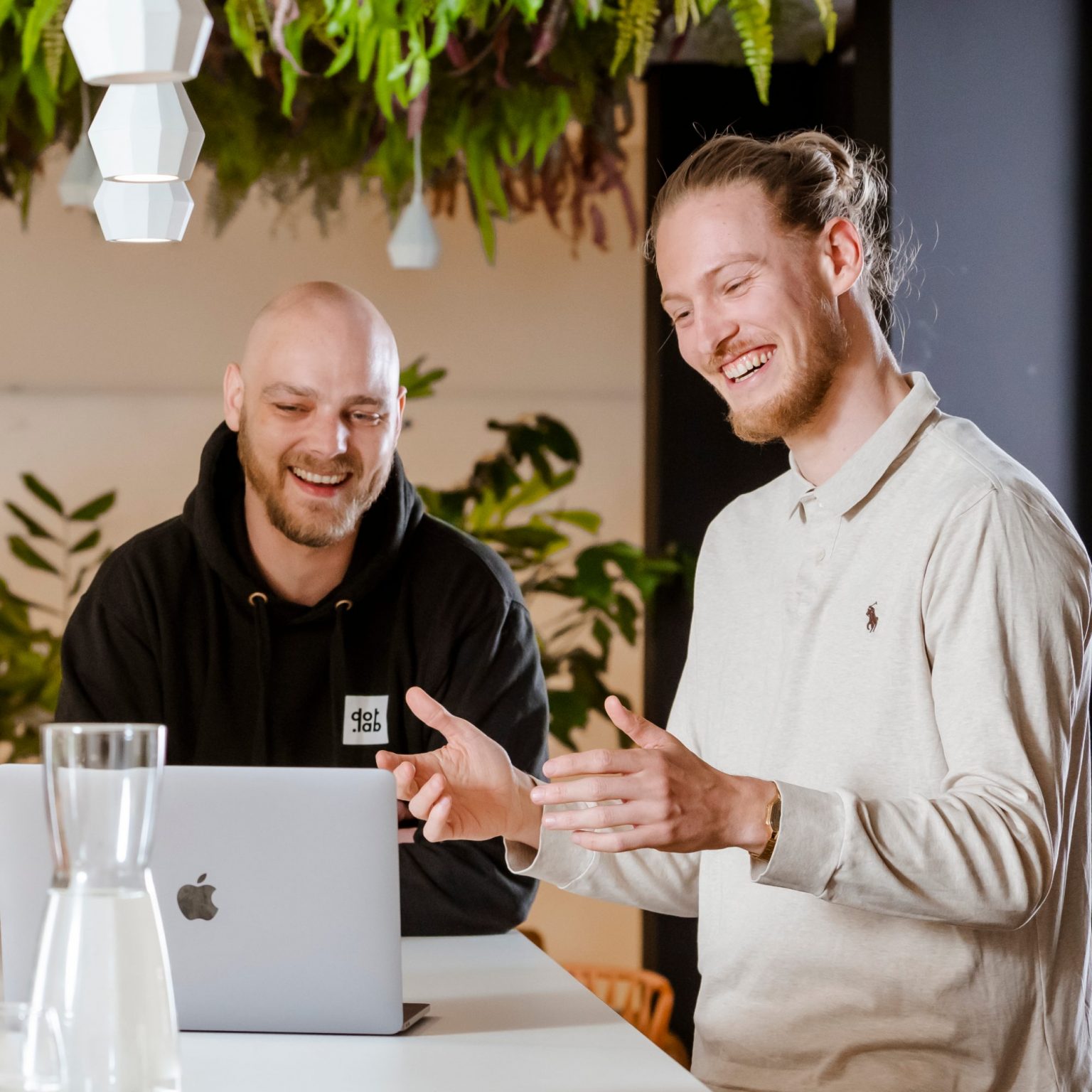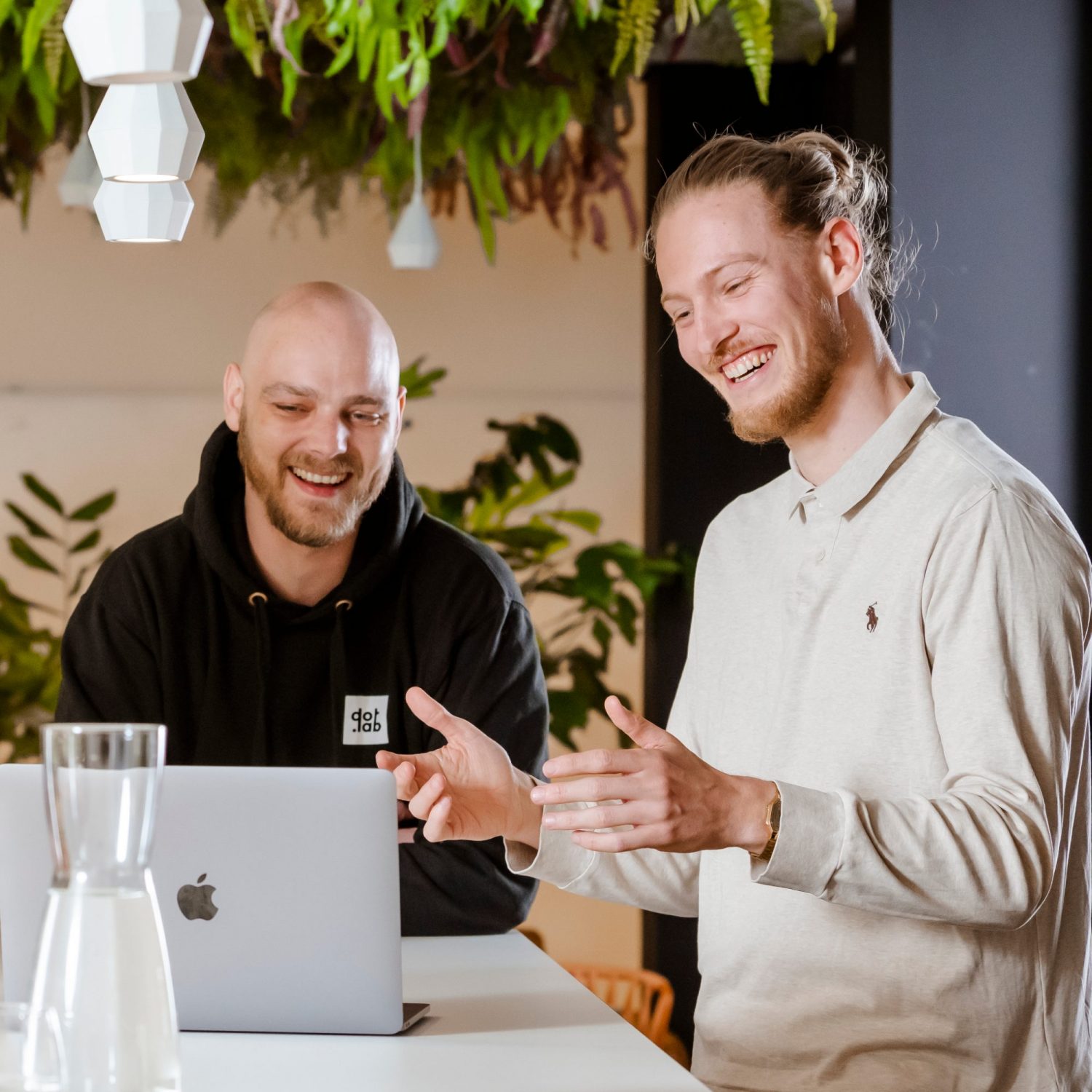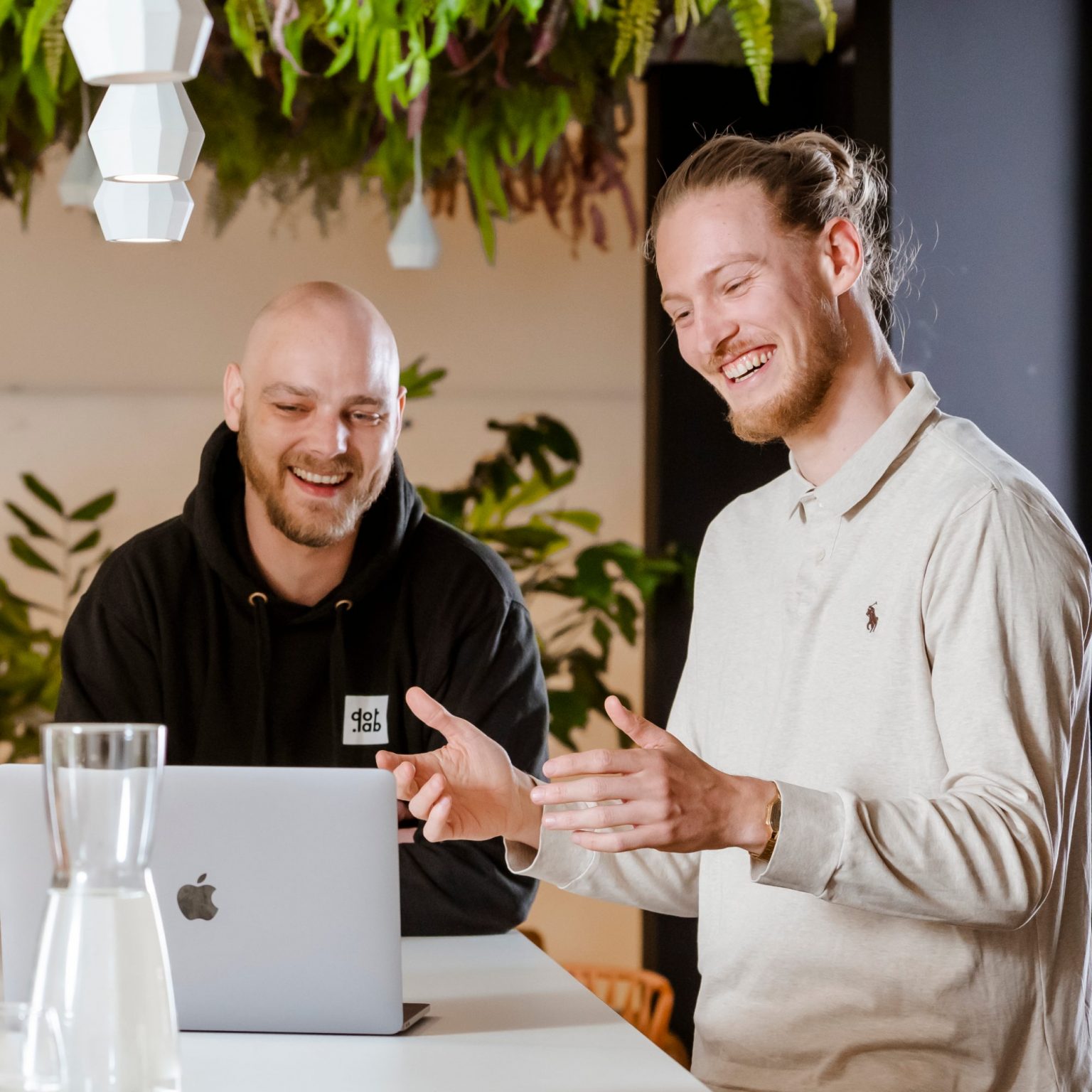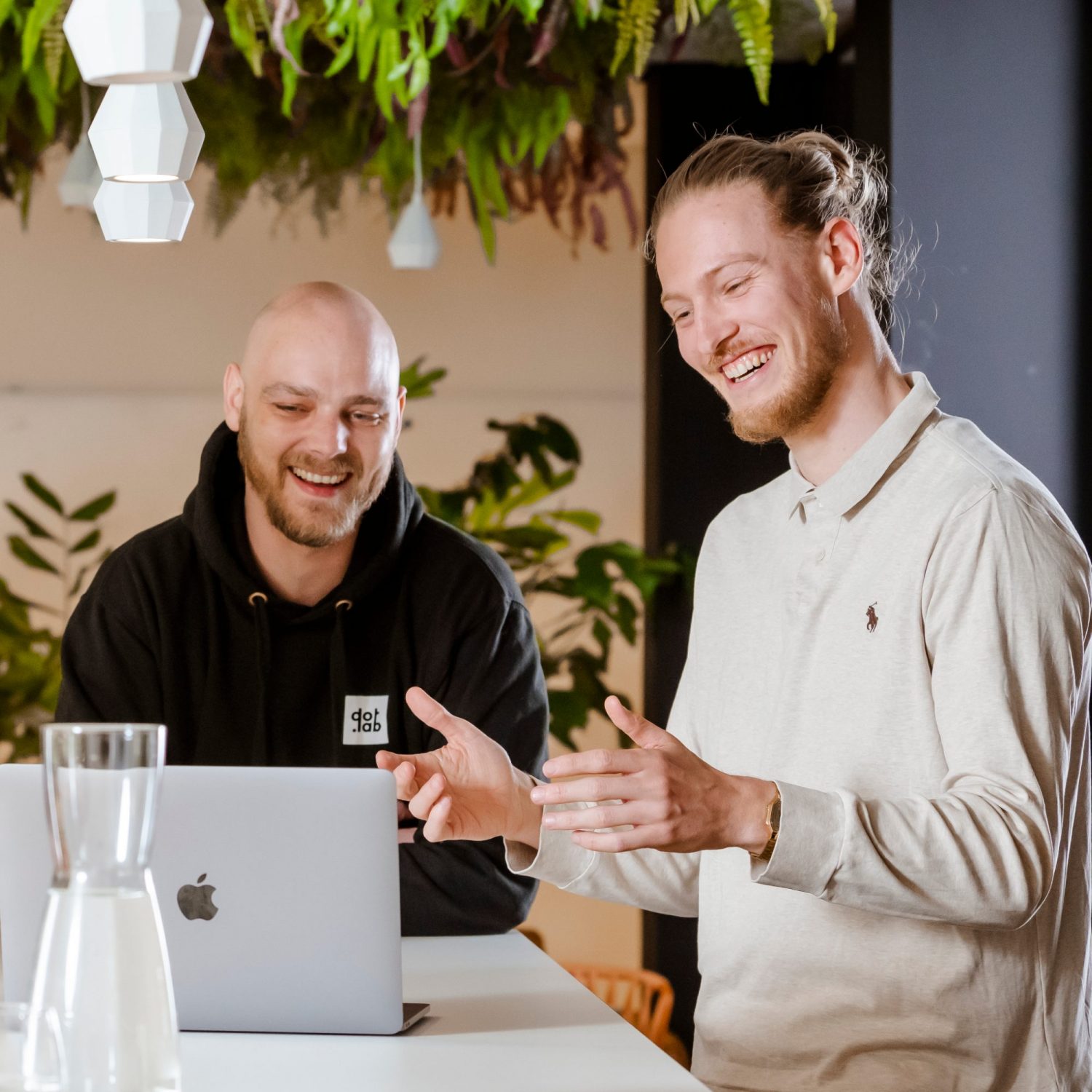 We combine our individual strengths for a collective result that catches attention.
We are curious about the world around us and how we can improve it. That's why showing genuine interest in our clients and colleagues is part of our DNA. It enables us to achieve our destination through teamwork and collaboration.
We go all-in and approach our work with passion, or not at all.
Technology is exciting. It's enjoyable to explore the boundless potential for change with a team of like-minded individuals. It energizes us to design a better future and solve all the equations along the way. This way, we make the most out of every project, every meeting, and every interaction with the world in general.
We continuously evolve to become masters of our craft.
Years on the frontlines of open-source development have taught our experts that nothing is impossible. As industry veterans, we apply our collective experience to make complex IT processes appear simple, sound seamless, and function flawlessly. We absorb knowledge and share our experiences with others, allowing our team to continuously explore new possibilities.
Our success formula: Listening to your organization and putting users at the center
We offer flexible and proven solutions thanks to strong customer relationships and a proven approach. Our platform grows alongside the needs of your organization and ensures high user satisfaction.