Do you have the
Dotlab DNA in you?
A laboratory is buzzing. It is a realm of inexhaustible energy where success, learning and cross-fertilization together produce a continuous flow of innovation. Here the professional idiot turns out to be a master. And we are always looking for them. People who can inspire themselves and others. We are not looking for yes-man or followers, but peculiar individuals who want to work hard as a collective and who can celebrate results in a big way. How do we do that? Read it in our manifest.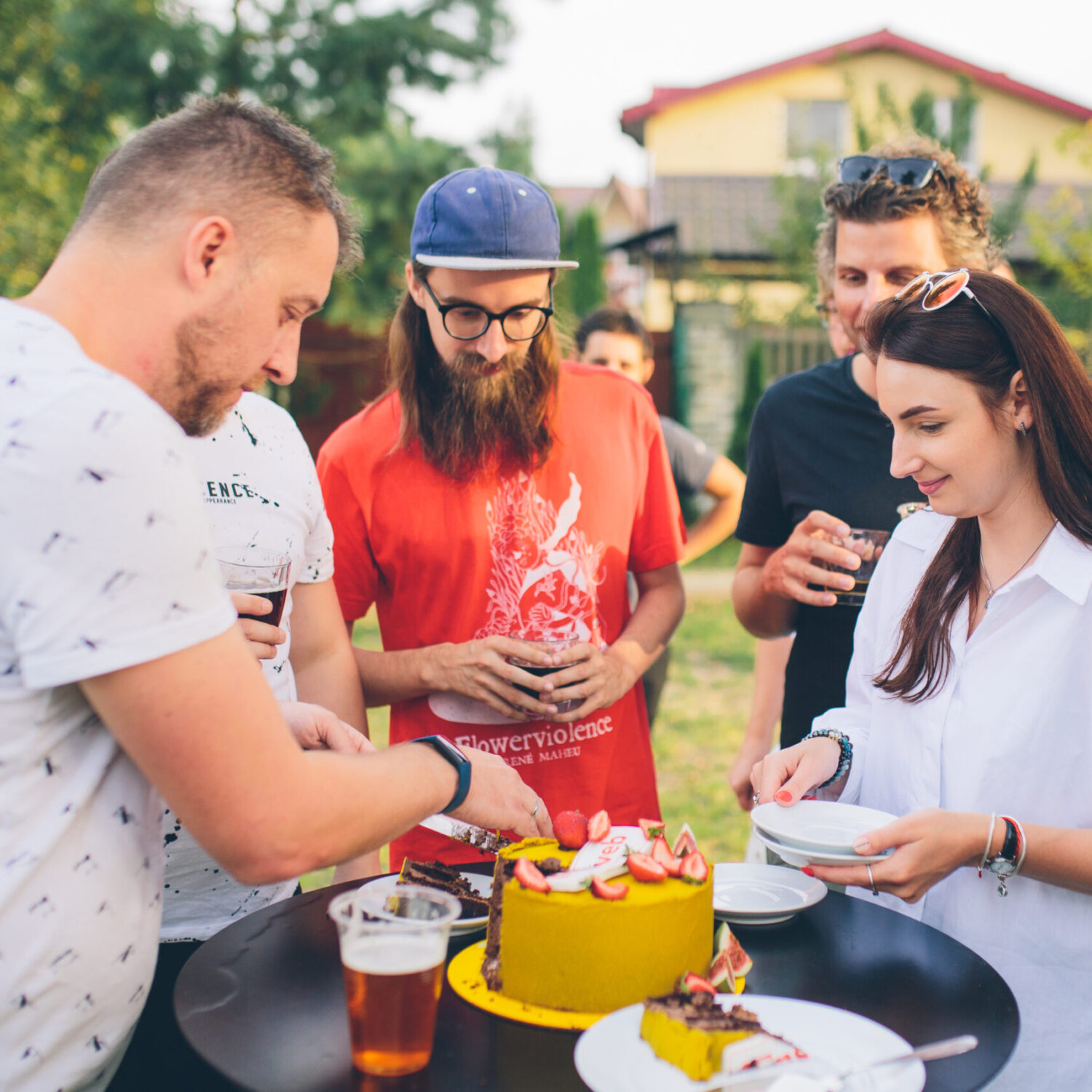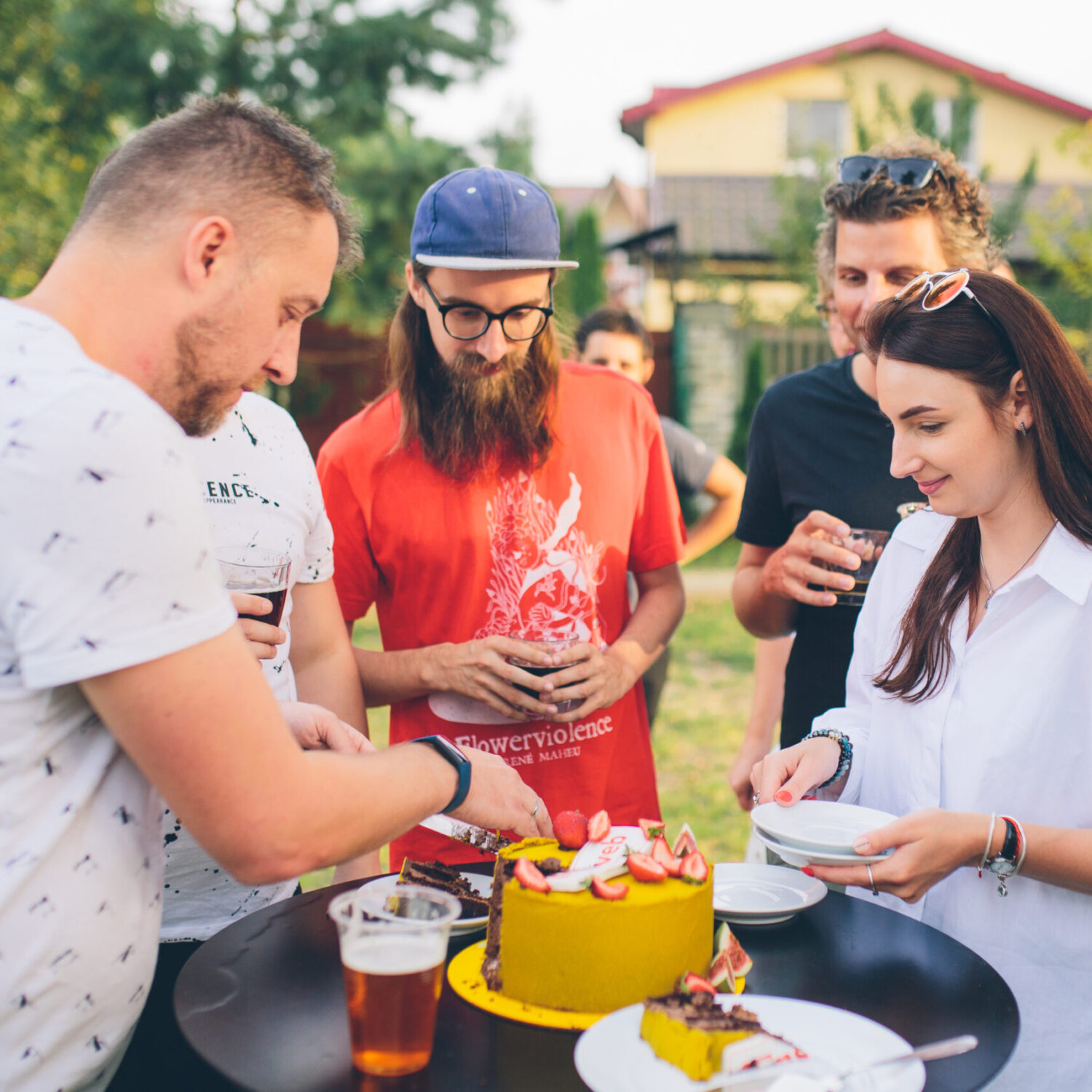 Facts, did you know that we have:
pie moments have every year
//
//
a record to beat in won matches of pool
//
signature grilled cheese recipes
//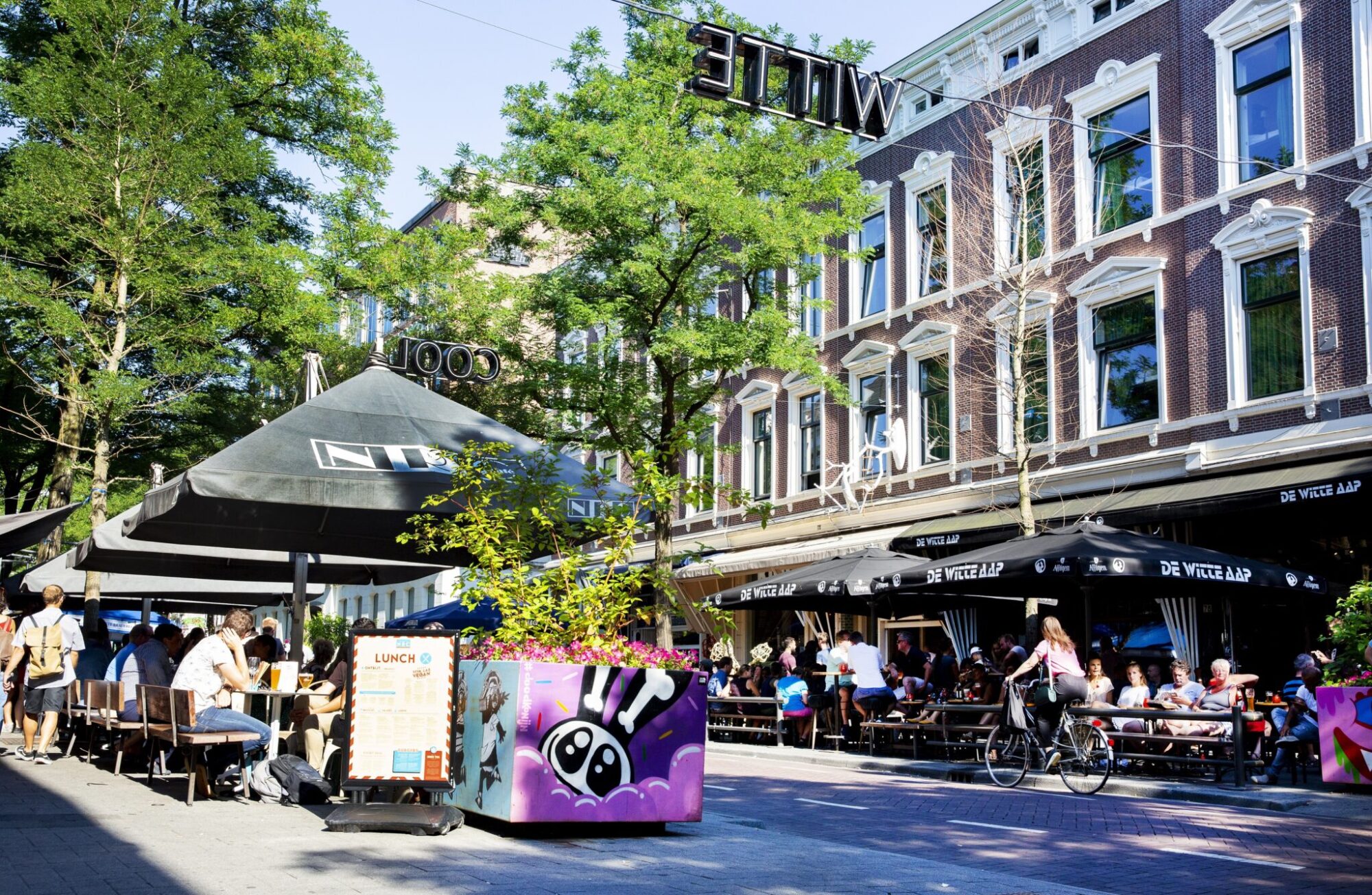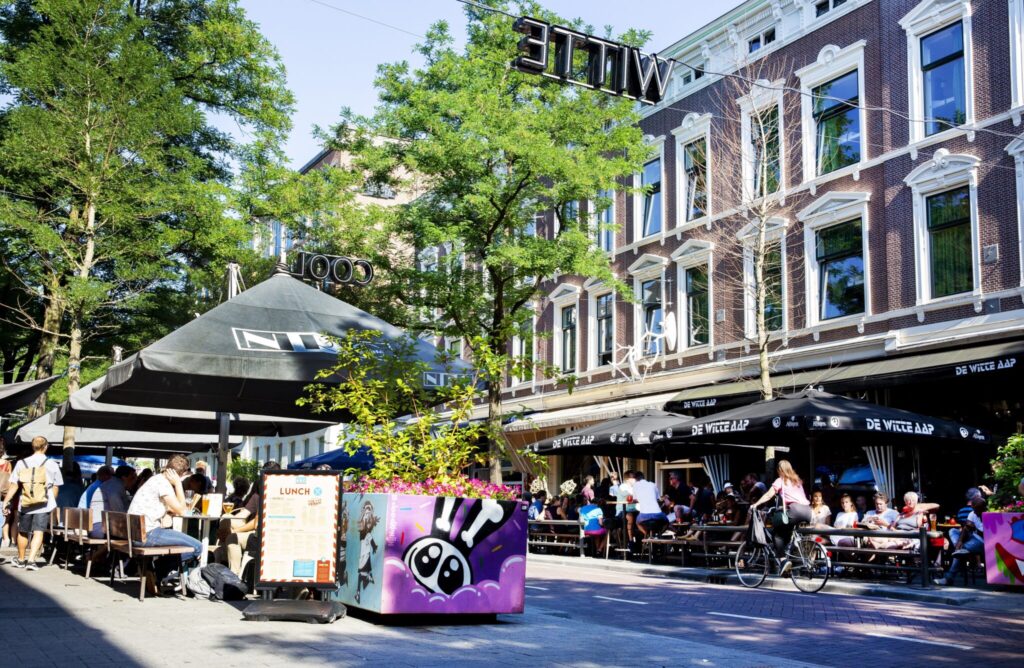 Extras! Not entirely irrelevant.
Whether you are based in Rotterdam, work remotely somewhere in Europe, or even travel around the world like a digital nomad: we take good care of you. Whatever place you call home, we have some great perks that come with the job. Something along the lines of…
01
Remote workspace
Work from the comfort of your own home. We help you set up with the tech and tools you need to get the most out of your day.
02
Annual training budget
We are looking for ambitious people who want to learn and grow. Who wants to keep developing their skills. And we are ready to invest in your personal development.
03
Monthly health budget
We care about your well-being! We offer a monthly health budget that you can use for everything that improves your health. A massage or gym membership for instance.
04
Free English lessons
Communication is key! Especially in our international team. That's why we offer you free in-house English lessons for all levels.
05
Extra days off
In addition to your regular vacation days, you can earn more free time. We cherish our people, so the longer you work with us, the more extra leave you get.
06
Celebration time!
What is life if you can't celebrate the good things? That is why we give you a paid day off on your birthday if it falls on a working day.