Digital agency Onsweb
becomes Dotlab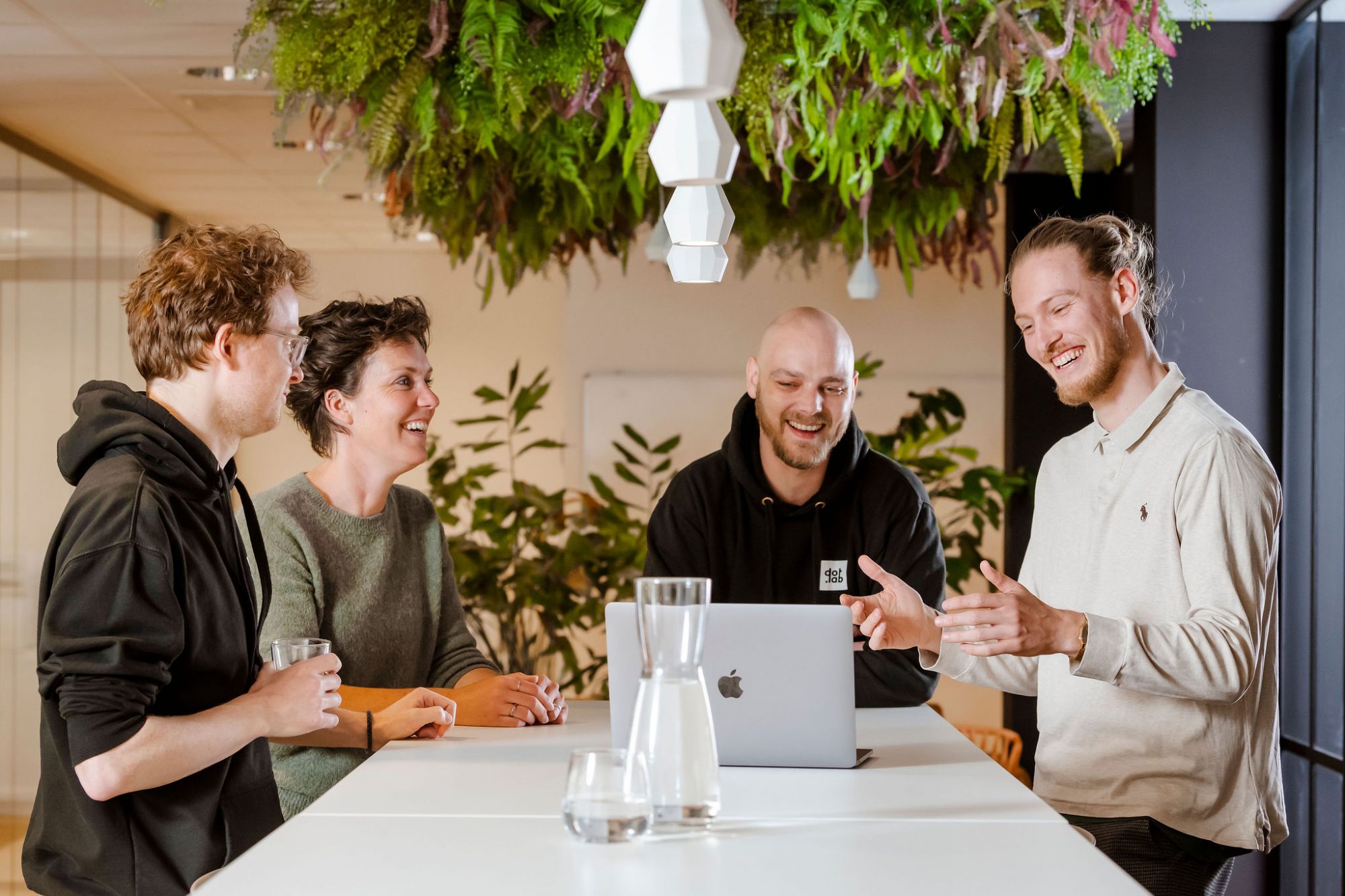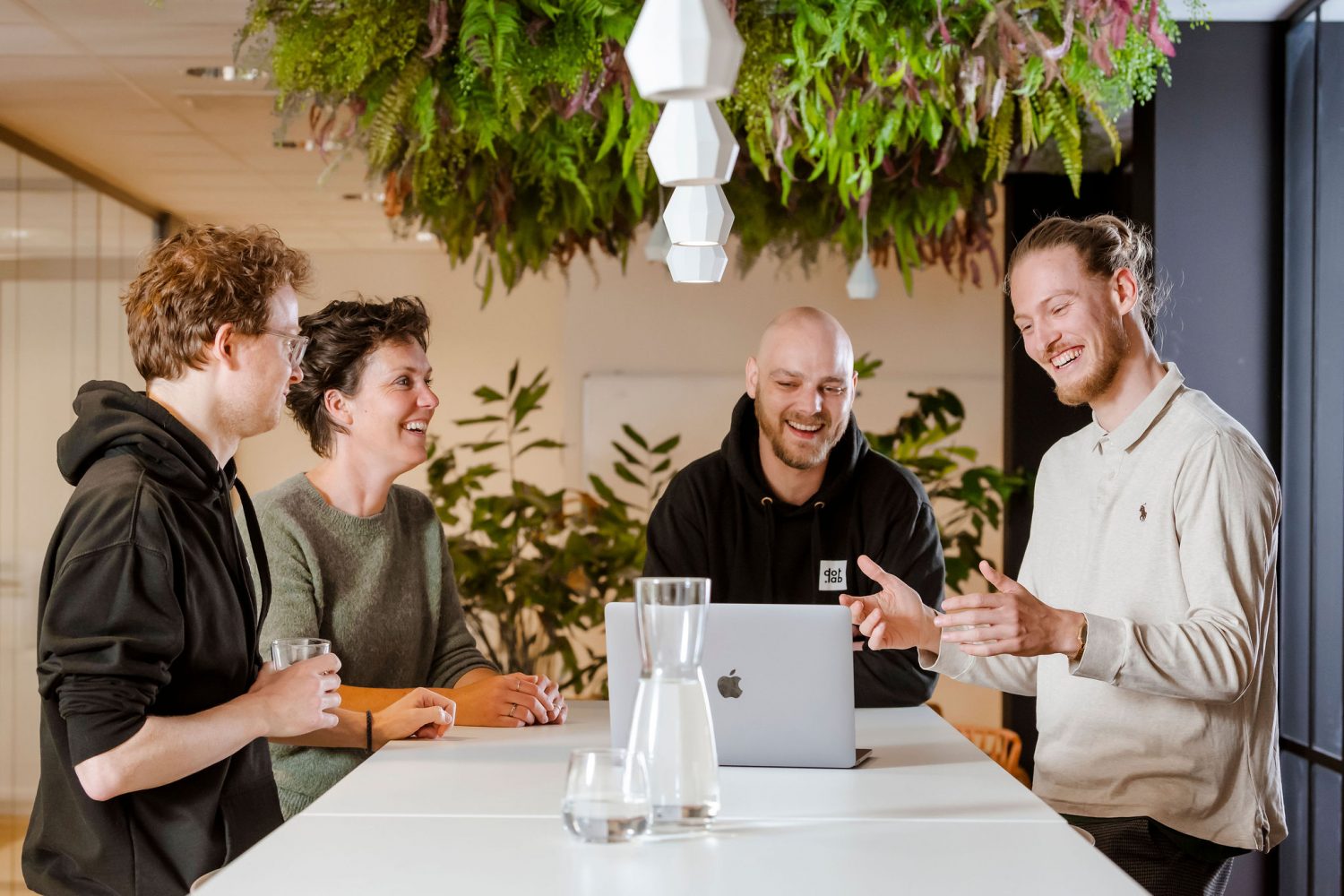 Rotterdam, 7 April 2022 – As of today, digital agency Onsweb will continue under the name Dotlab; specialist in digital platforms, designed to make everyday processes faster, better or sometimes just a little more human. This rebranding is a response to the digital acceleration that B2B is going through. The company, with more than 20 years of experience, sees an increasing need for user-friendly business software within the international market. With the Dotlab brand, the company focuses completely on the development of software that seamlessly connects business processes. Software that simplifies and optimizes the complex IT landscape of many parties.
In their 'digital lab' in the heart of Rotterdam and other countries across Europe, Dotlab designs and develops solutions for organizations that want to bring their entire IT and application landscape together within one central, secure and well-organized platform. This centralized platform links user processes directly to (existing) business processes. These process optimizations enable organizations to enter the next phase of their growth.
CEO and co-founder Sebastian Huisman says: "We see that our partners are highly dependent on complex IT infrastructures in their day-to-day business operations. This dependency makes processes unnecessarily complicated, time-consuming or almost impossible. We understand the frustration that arises from this. Under our new brand Dotlab, we deliver the solution that will not only take away that frustration, but also optimizes their business processes and makes their users happy again. In this way we help our partners to make technology work for them again."
Dotlab's ambitions extend beyond the Dutch border. Since many partners operate internationally, Dotlab is already familiar with the international market and works with a remote and international team, the move abroad is a logical one.
"Our goal is to make the lives of our users around the world more fun and easier. With our digital solutions we make complex processes and communication flows clear. In this way we make the digital world human again, with technology that optimally supports the user." said Sebastian.
Dotlab is located at the Westblaak in Rotterdam. The company is working on Human Driven Innovation with experienced digital and strategic experts. This is our conception of innovation within the IT industry that is based on user needs, rather than just the technical perspective, and thereby pursues a more intuitive digital experience. A digital experience that Dotlab shapes daily together with their long-term partners.
Publication date
7 April 2022
Stay informed and follow Dotlab
In our digital lab we develop smart solutions for everyday problems. Do you want to stay informed of our discoveries? Sign up and receive monthly updates how you can optimize your work process.