Develop your business portal with us.
Do you want to have a Business portal developed so that you can share processes and specific information with customers, suppliers, or employees? Then you've come to the right place: Dotlab! With more than 15 years of experience in portal development, we can design and develop a portal that best fits your goals.
Sebastian
CEO & Founder
Let us help you map out your digital strategy. Share you challenges and let's see what we can do together
Contact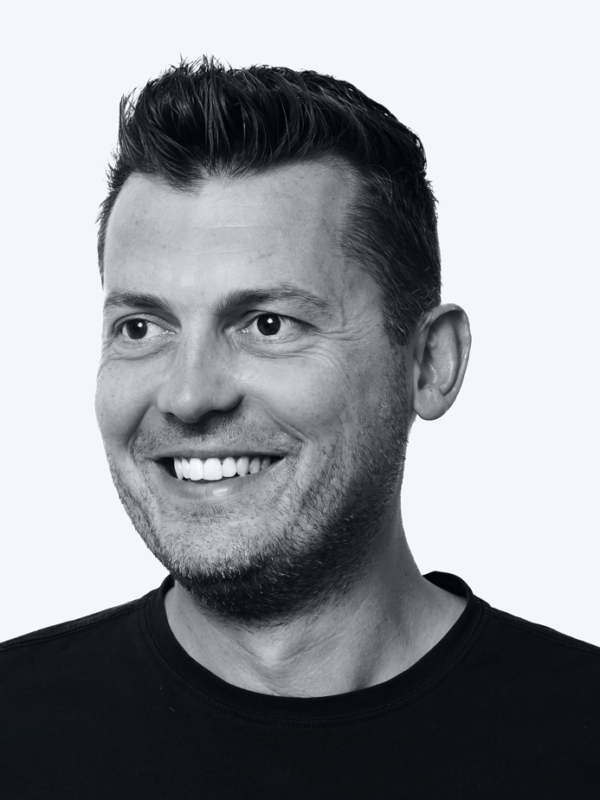 Why have a business portal developed?
24/7 Online and worldwide access for your users;
all relevant information and applications in one place;
improve online communication and collaboration with your customers;
more efficiency and time savings through links with existing systems.
What is a business portal?
A Business portal is a secure online environment behind a login where employees, suppliers and/or customers of your organization can log in 24/7. The portal provides personalized information and applications that should not be publicly accessible. You determine the rights and roles of the users yourself. This way you can easily share different data such as documents, processes, dashboards, manuals, videos and applications with different user groups.
The big advantage of a business portal is that it offers one access to all essential information. We can link any existing application or system to the Business portal using a web service or ERP link. For example, a CRM, stock, logistics, PIM, or other back-office systems. Thanks to these links and integrations, all data comes together in the portal, so that from now on you can manage, mutate or change it in one central place. Efficient and service-oriented!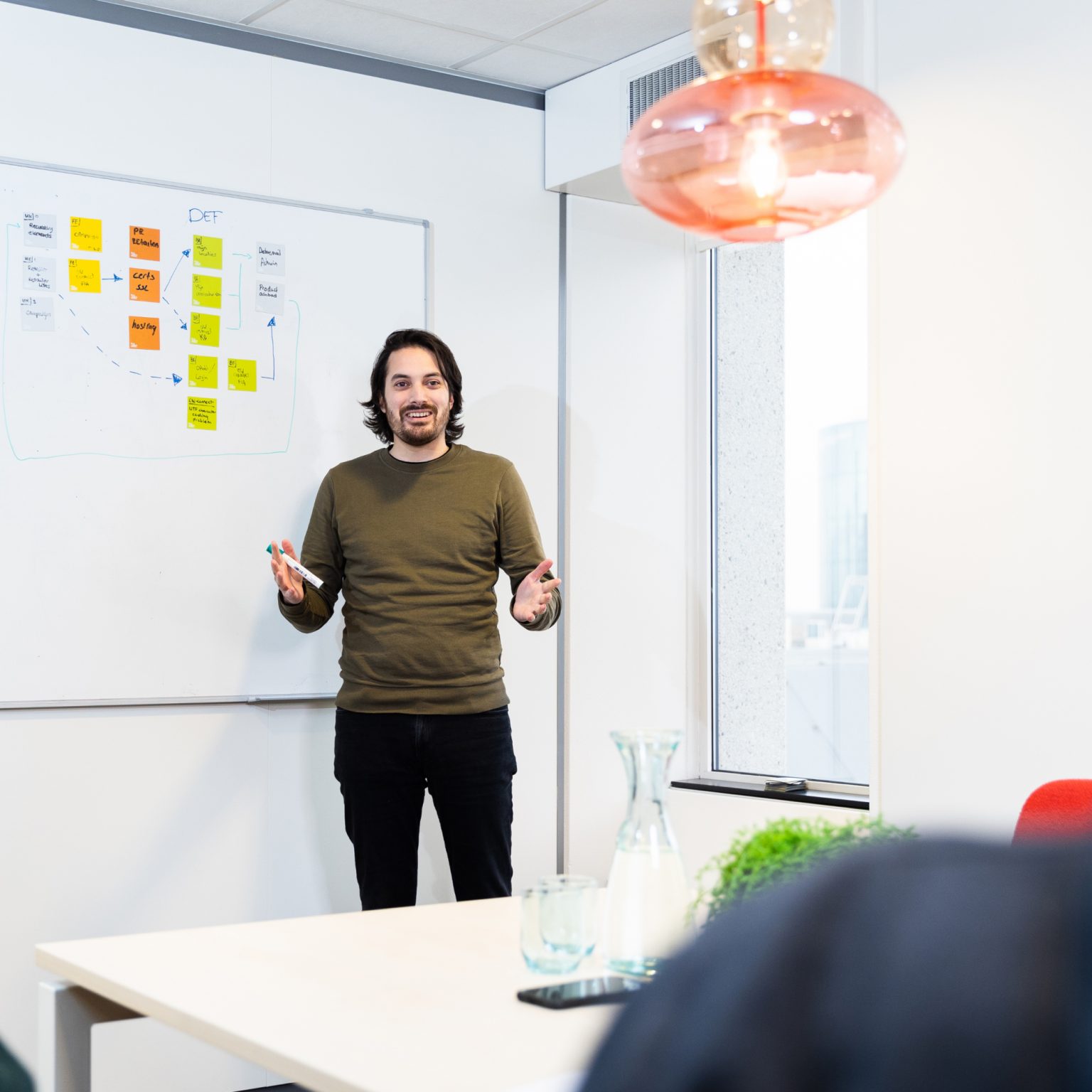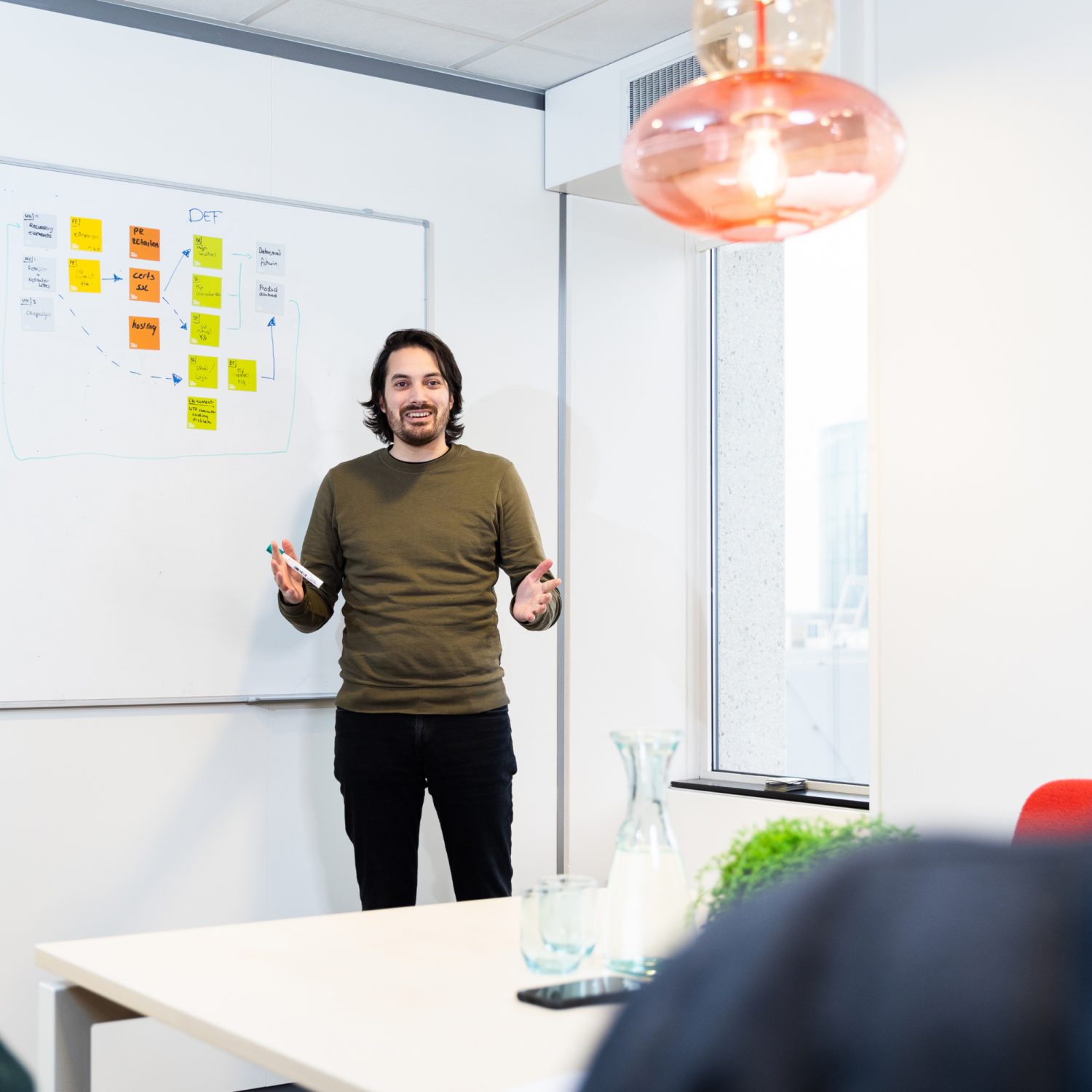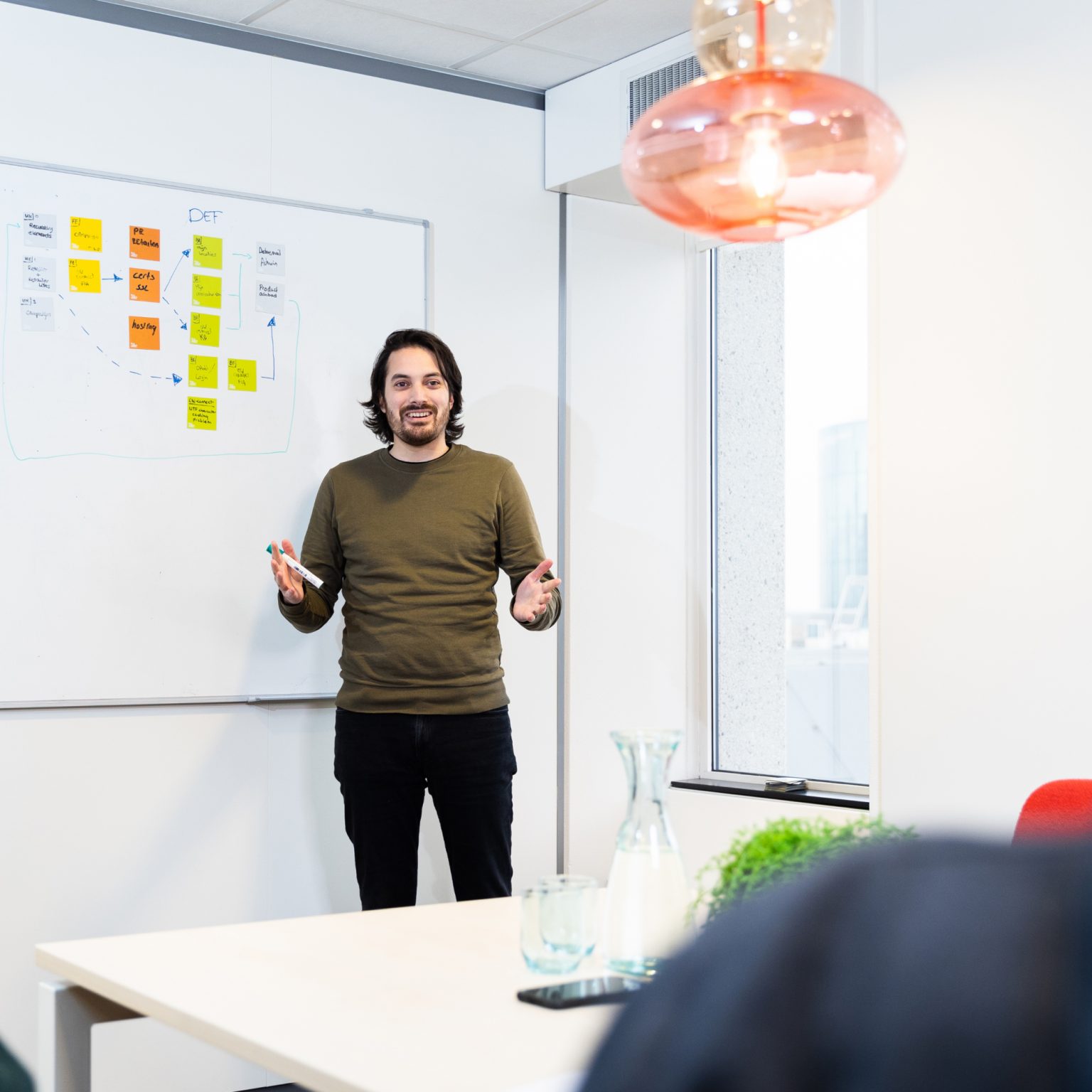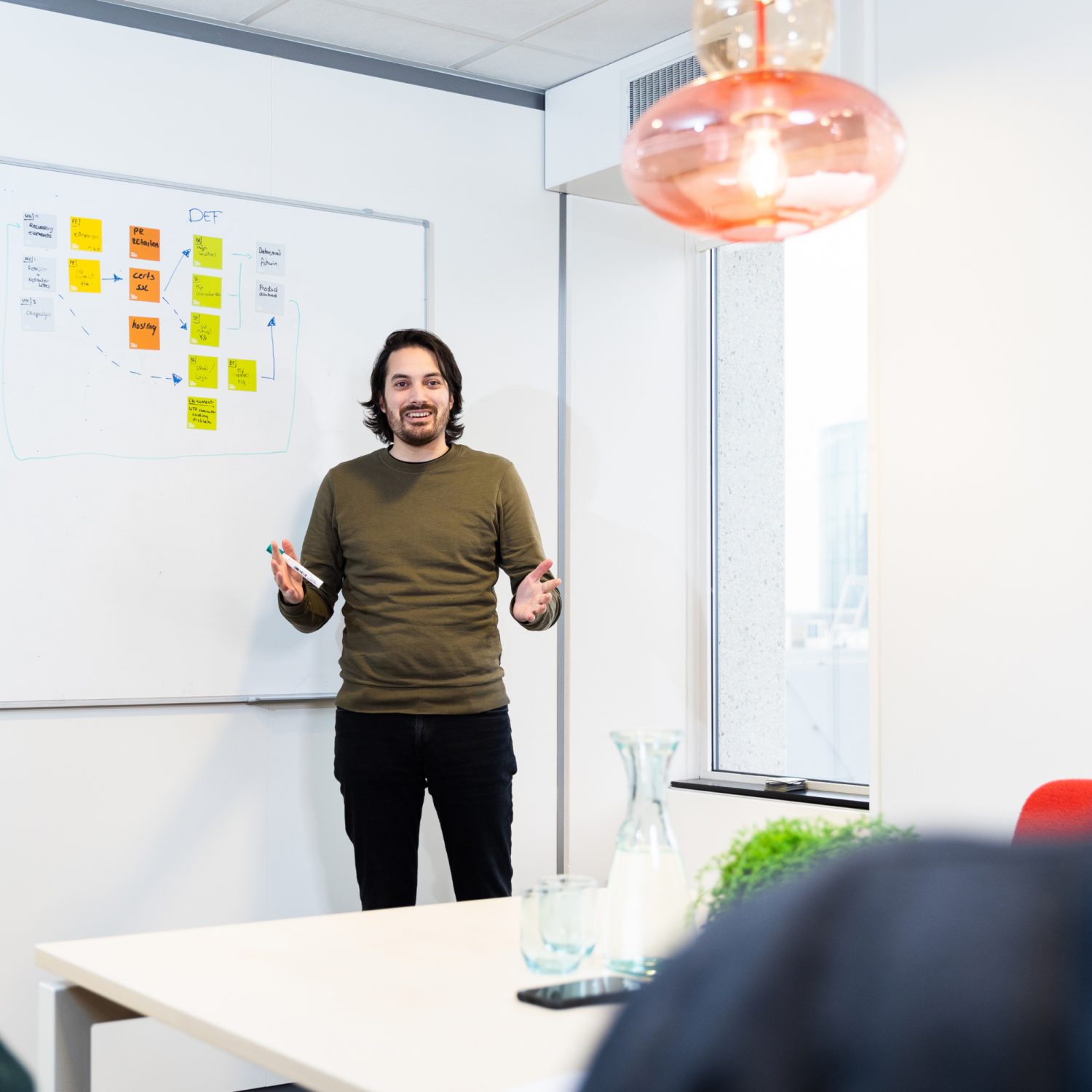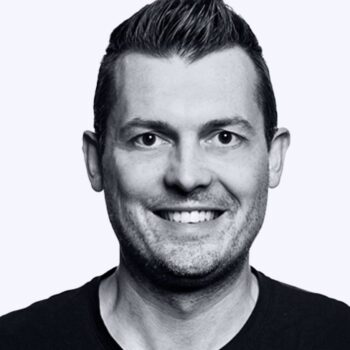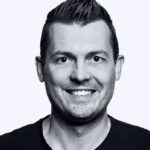 The possibilities of a business portal
Depending on your wishes, we can develop various functionalities in the business portal. For example, options for self-service, Product Information Management (PIM), integrations with ERP and back-office systems and much more. We list a number of options and benefits:
Time and cost savings through efficiency
Increases service and loyalty
Connections with ERP and other back-office systems
All data in one central place
Available online anytime, anywhere
Optimize online collaboration between different user groups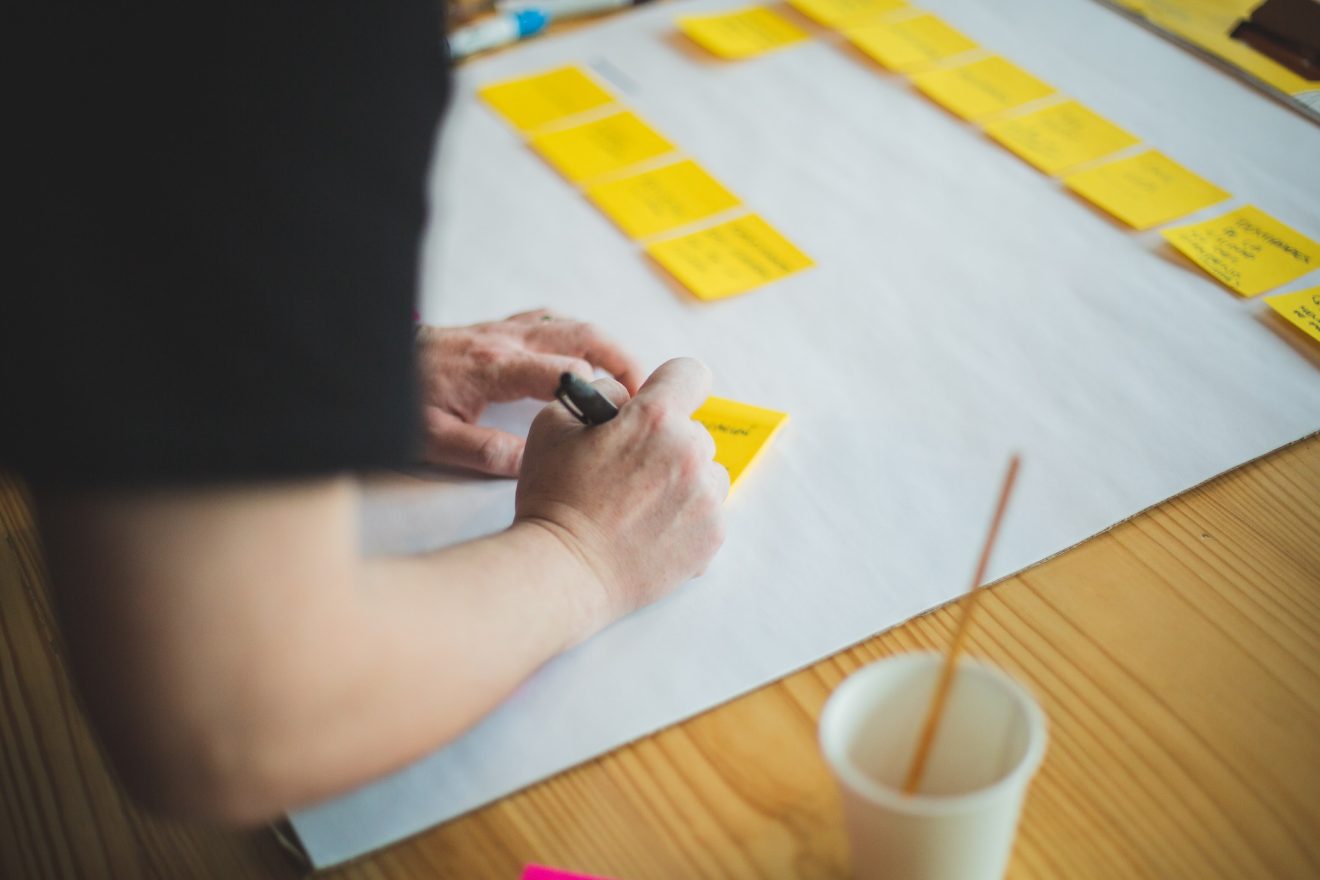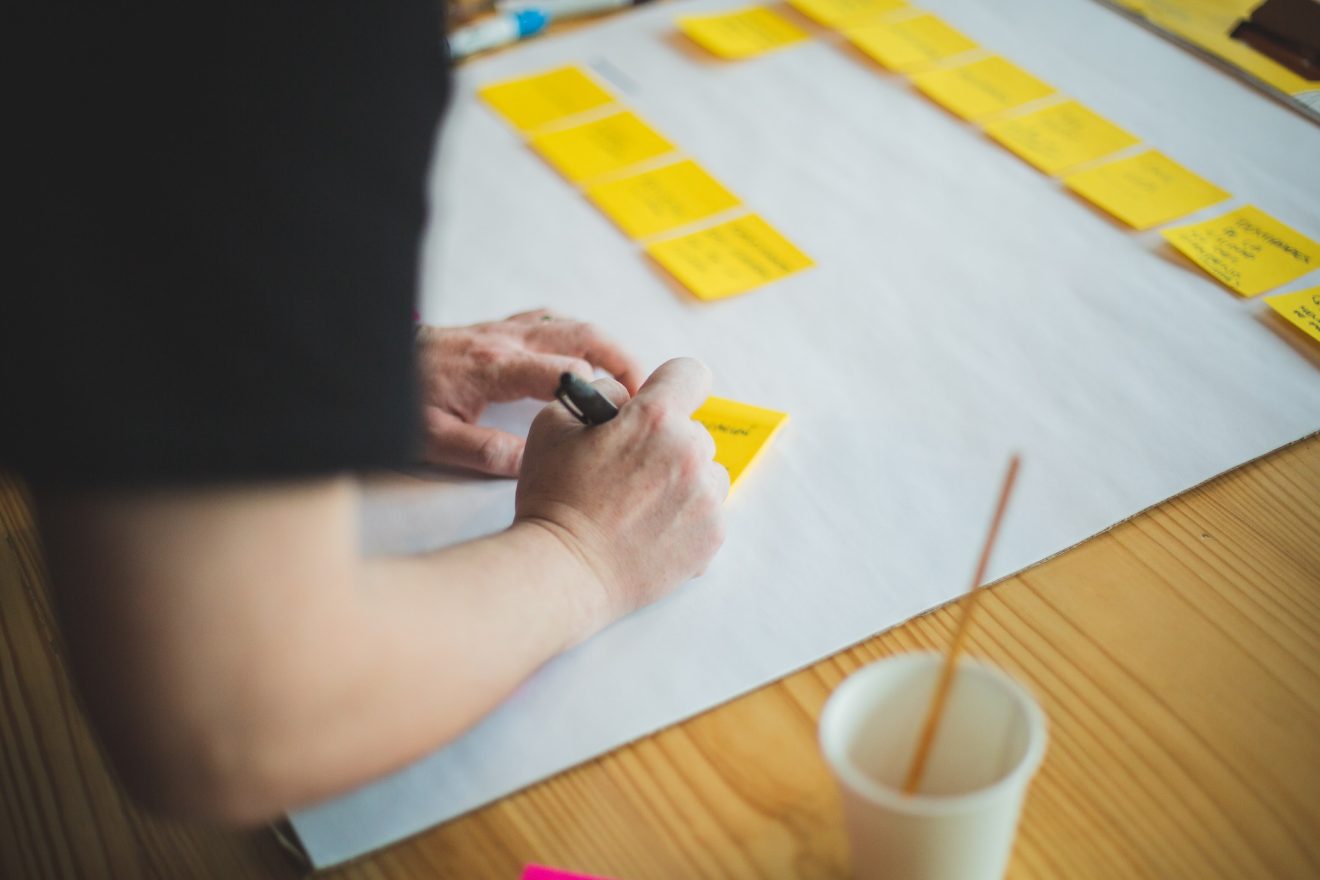 Why have a business portal built by Dotlab?
Are you convinced of the importance of a business portal and are you looking for the ideal online partner for development? Then come and meet Dotlab.
With our years of experience in portal development, connections with ERP systems, and conversion optimization, we always provide you with the best advice!
Strategic partner with years of experience in portal development.

We make links with almost every ERP system.

We develop affordable and scalable portals through open-source development.

24/7 Online monitoring and automatic security updates.

We like straightforward communication and a personal approach
We work with a professional OTAP development line and Scrum teams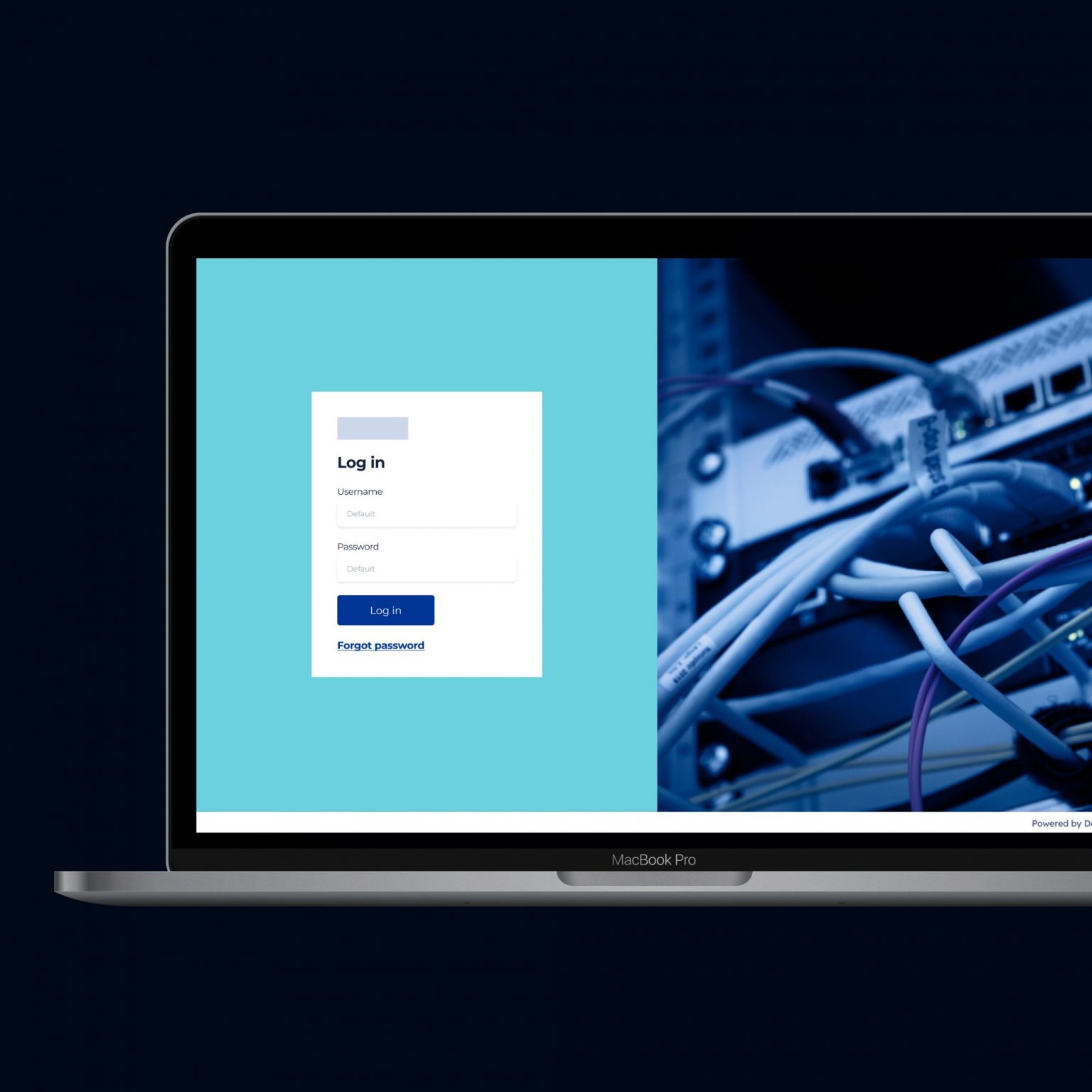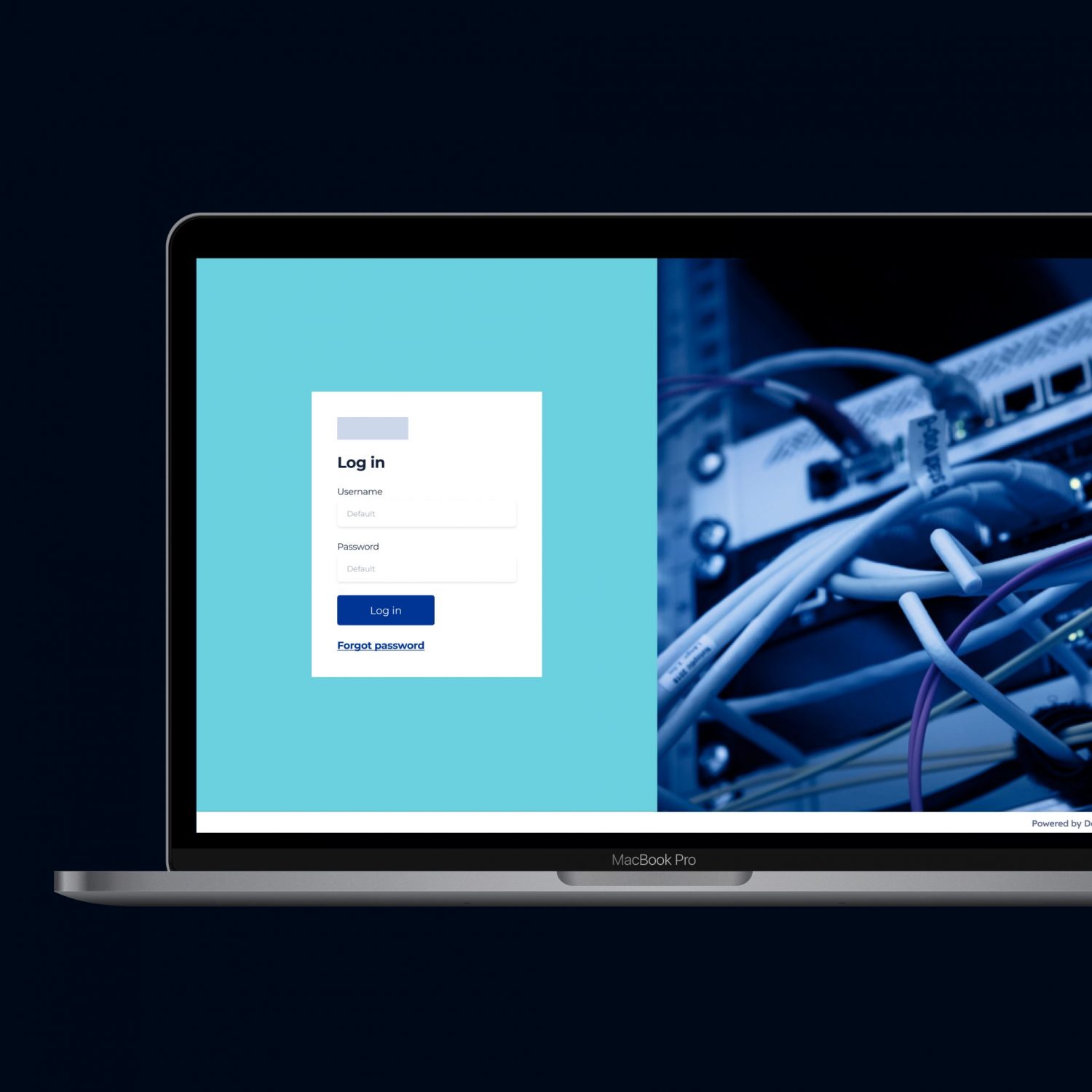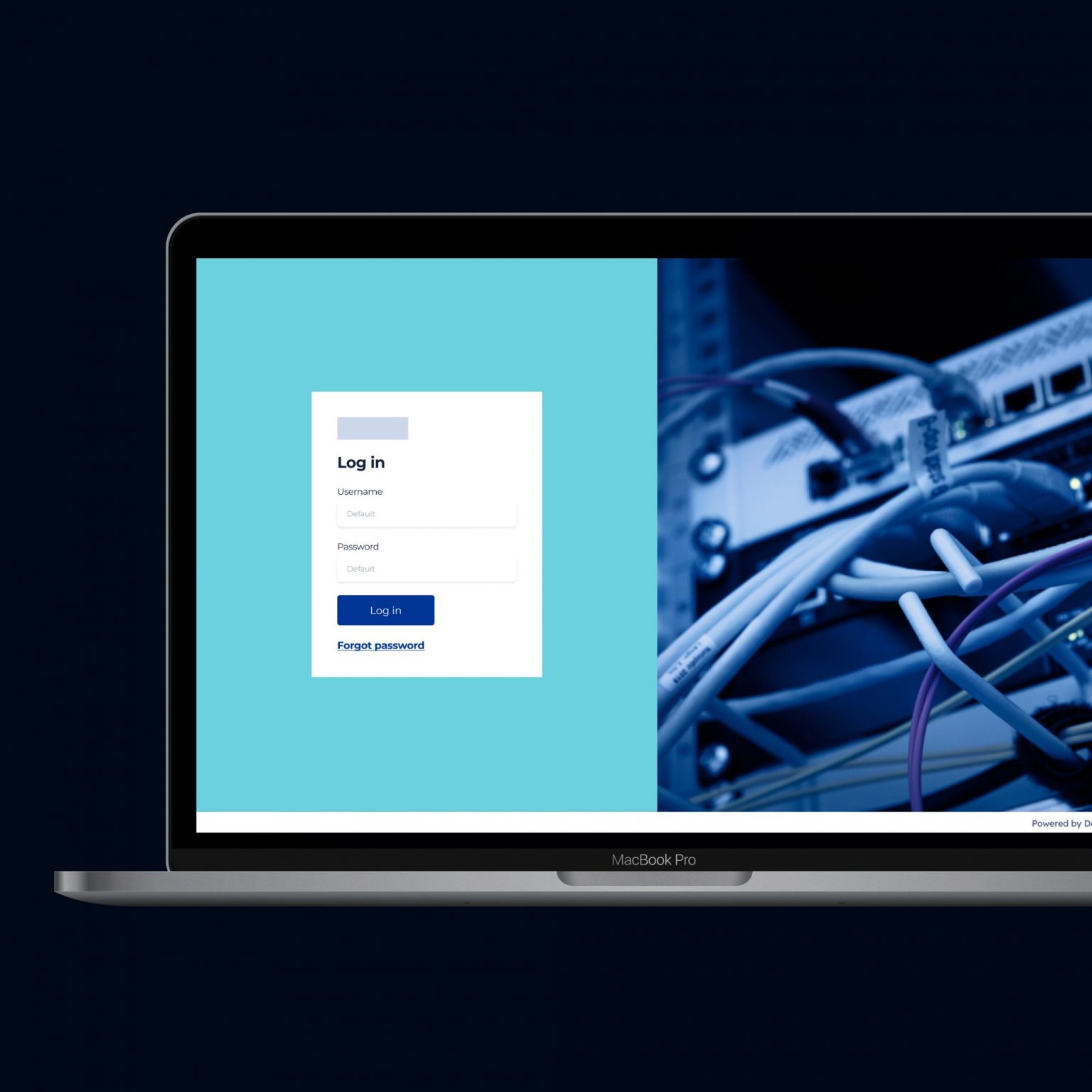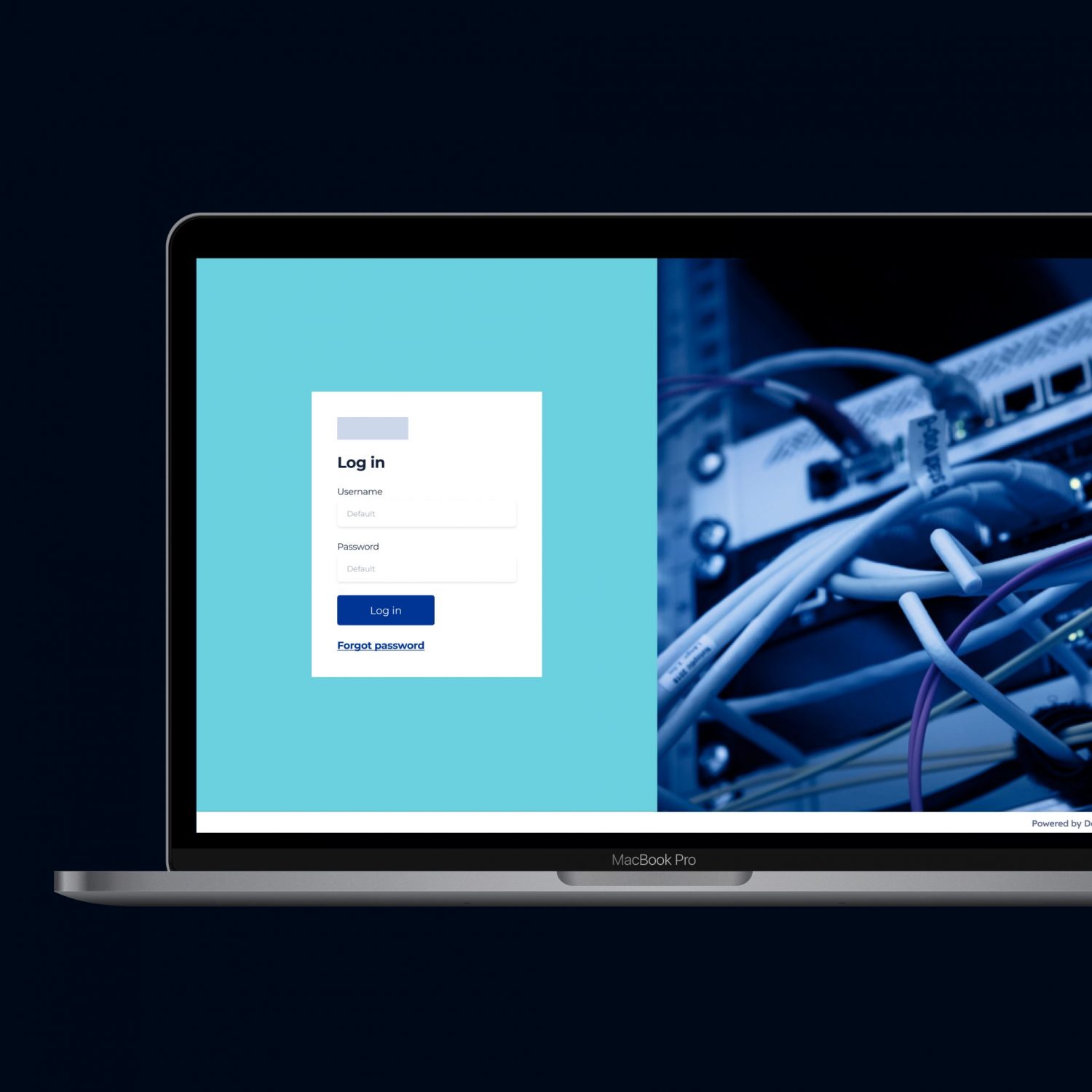 We are Dotlab, your portal specialist!
Connectors. Creators. Visionaries. We make IT work for you again. With our multidisciplinary team, we create the software that best contributes to achieving your goals. And trust is essential in this. We build trust by investing in each other. Now and in the future. Together we arrive at a solution that makes your work smarter, better and easier.
We make technology work for you again
Over the years we have developed many different portals and links between systems. For both commercial and non-profit organizations. From customer portals to dealer portals. From B2B e-commerce to purchasing portals, and much more. We are quite proud of that! Have a look at our portals through our cases.
ERP links for integration with the back-office
We develop our portals on globally used open-source standards. With the help of web services and integrations, we create a link with your ERP system for real-time integration. Below is a selection of the most well-known (ERP) systems we work with.