Developing an extranet together?
With an extranet you make information available to customers, partners or suppliers within a secure and protected online environment. It makes communication processes between the external party and the organization much more efficient.
Sebastian
CEO & Founder
Let us help you map out your digital strategy. Share you challenges and let's see what we can do together
Contact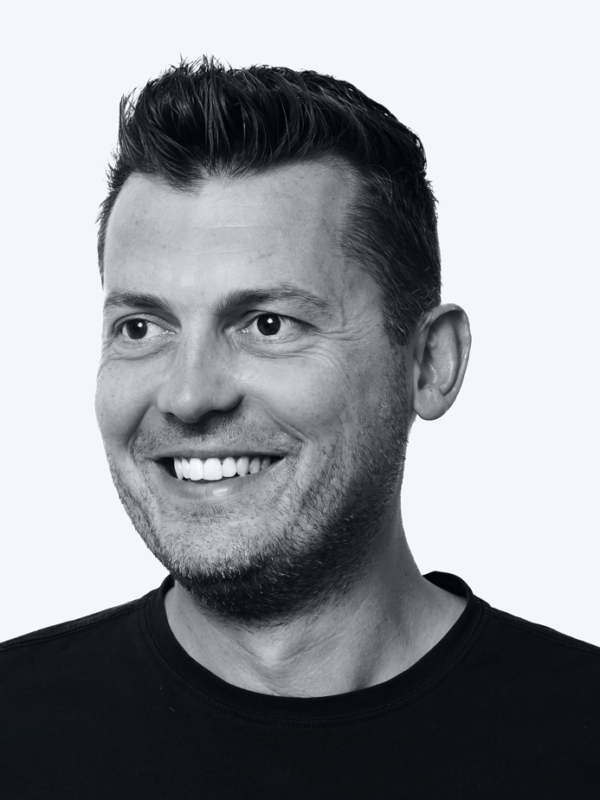 4 Reasons to have an extranet built
safe, real-time and 24/7 available online for your stakeholders;
increase engagement and collaboration with your users;
save time and work more efficiently by sharing knowledge;
automate work processes and forms.
What is an extranet portal?
An extranet is intended to make communication between your organization and other organizations such as customers, dealers or suppliers more efficient. You share information, documents and knowledge within a secure, protected environment. This is information that should not be publicly available. Think, for example, of reports, invoices, name and address details, workflows, applications & dashboards, etc.
An extranet is also called a customer portal or dealer portal. Just what you prefer. In terms of functionalities, no extranet is the same. For example, an extranet can be provided with a self-service section where users can make changes themselves. But also a forum, ordering environment, reports and, for example, news items. All possibilities of an extranet. You determine who is authorized for what via rights and roles.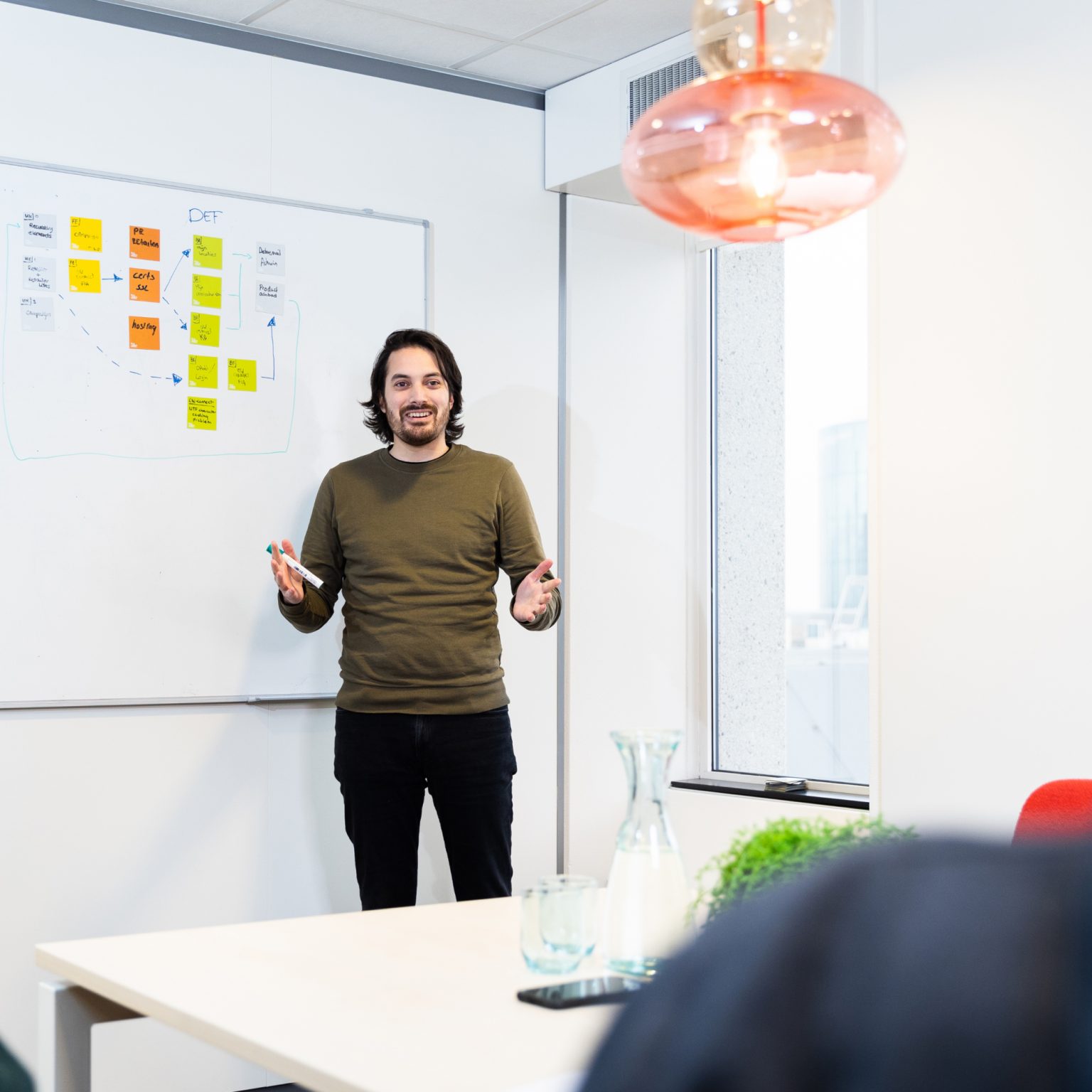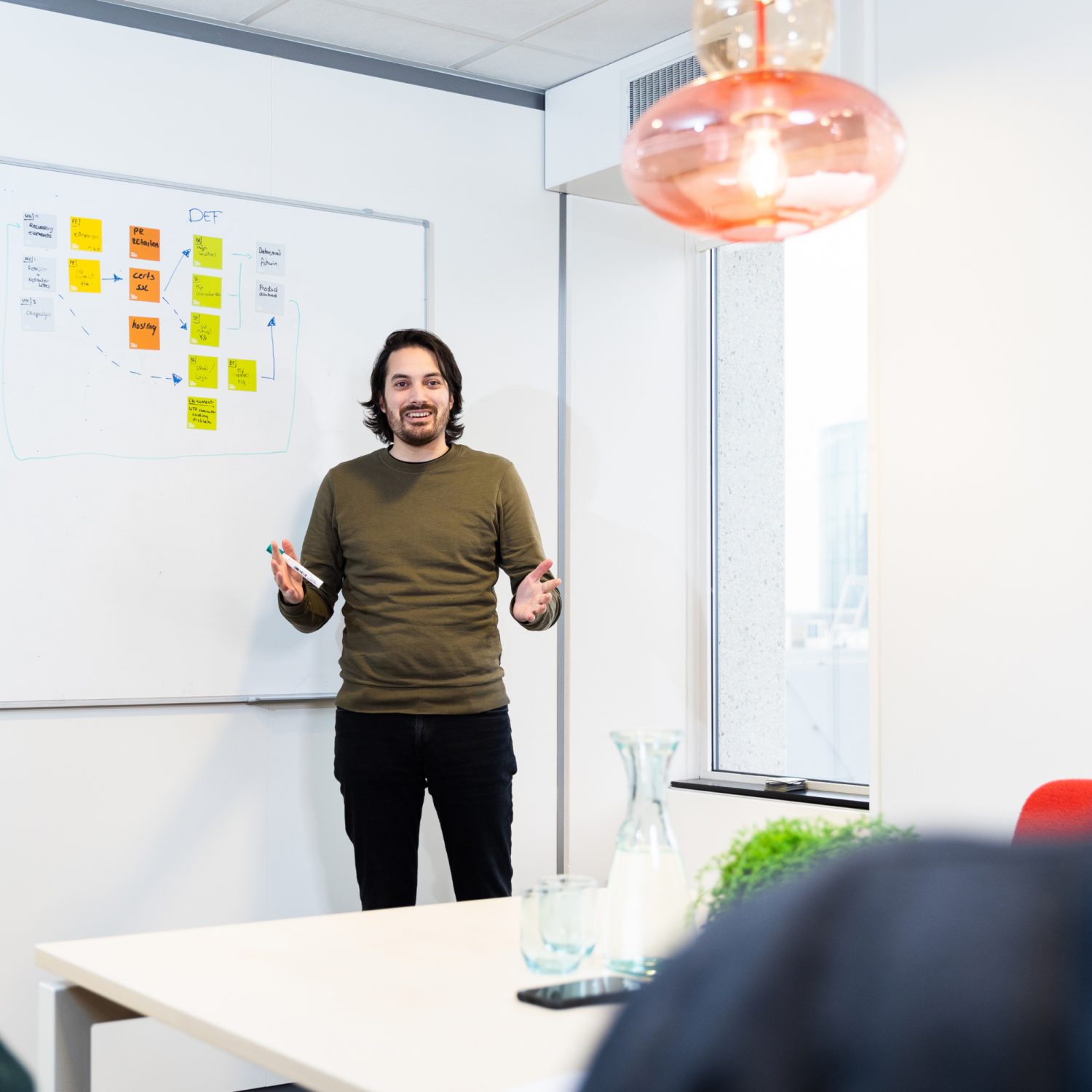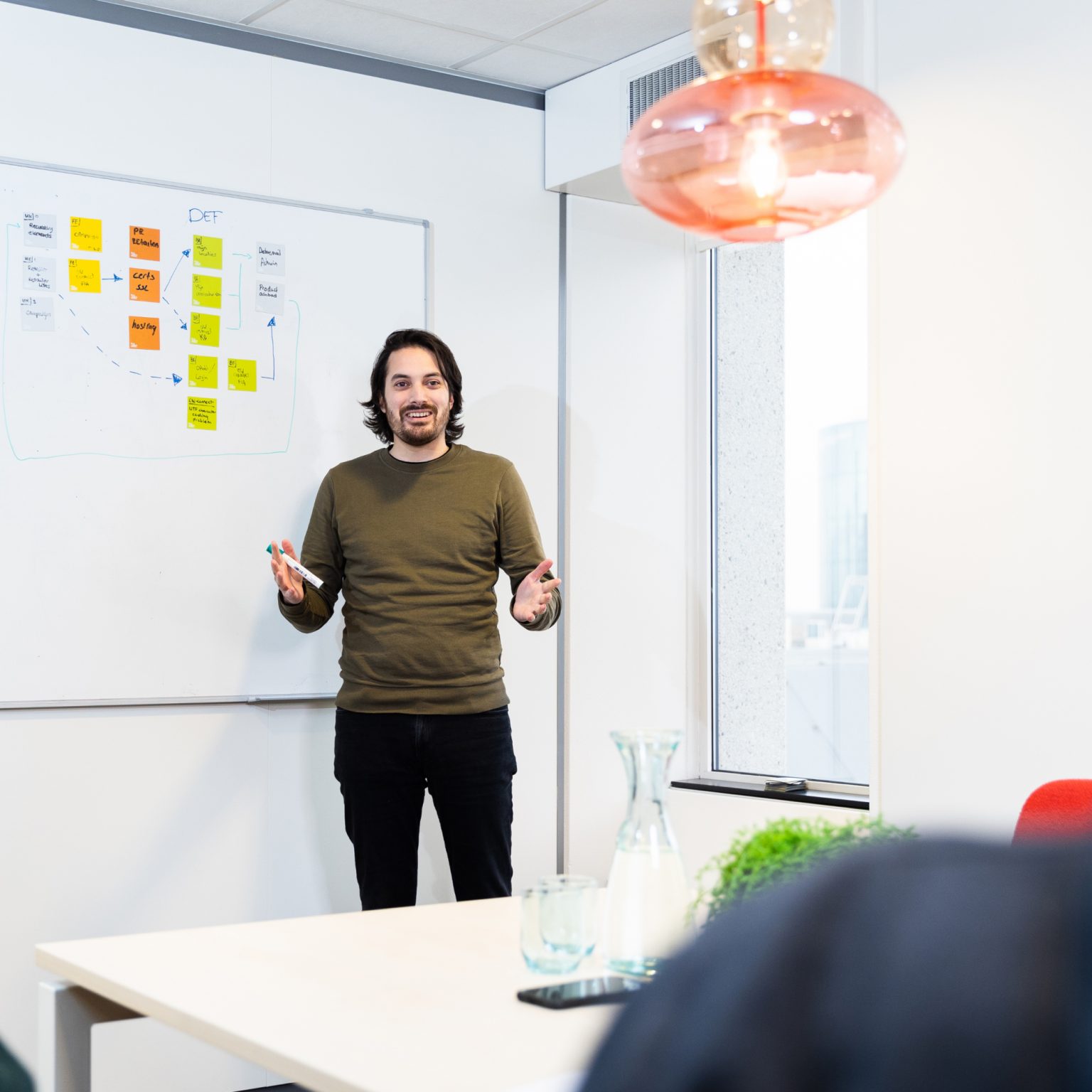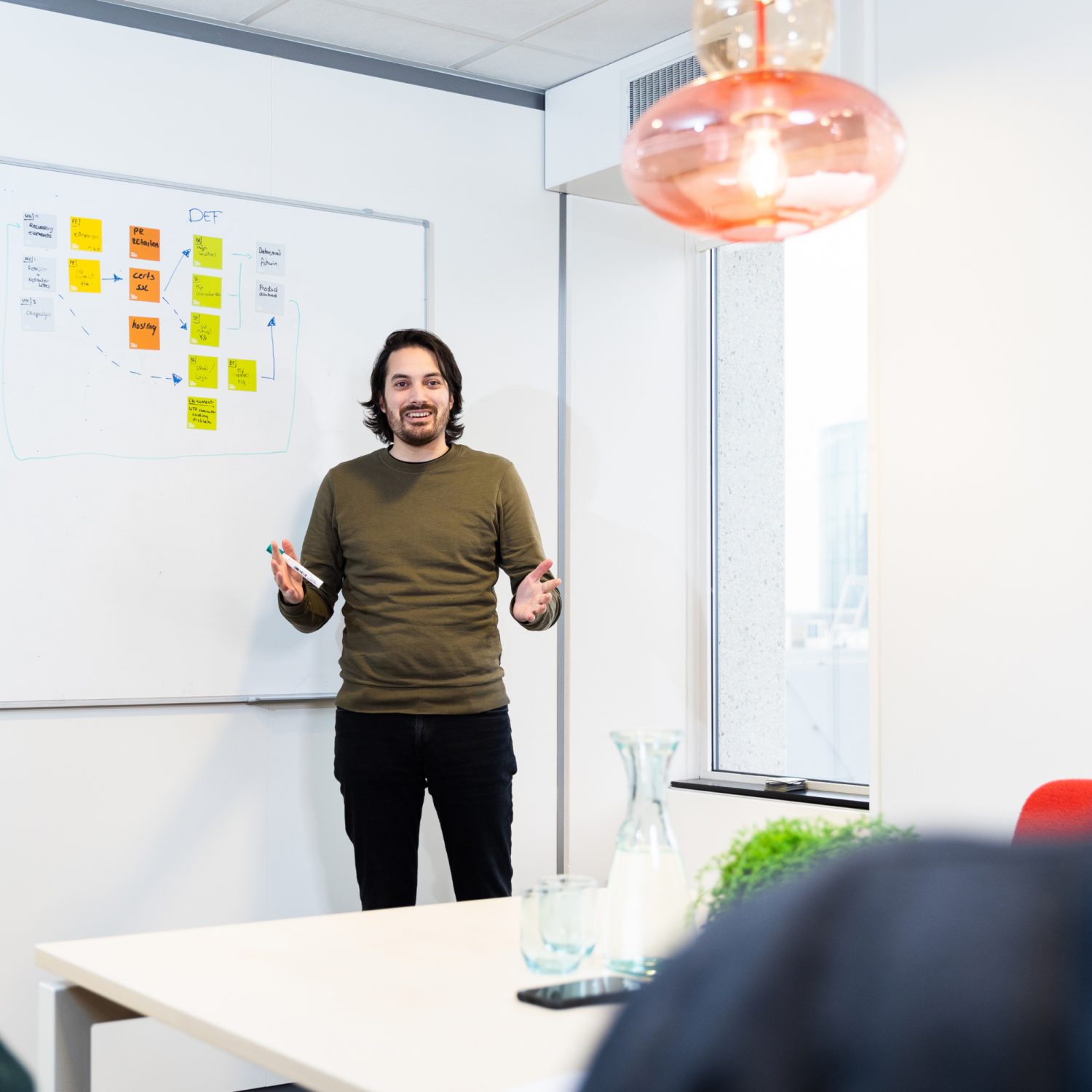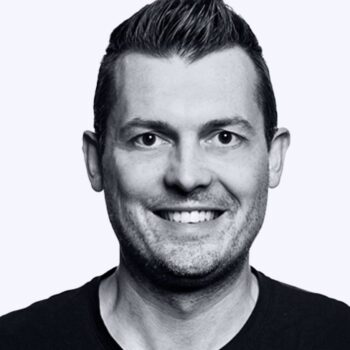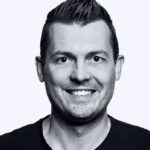 The advantages of an extranet
A good extranet offers many advantages. Obviously it is a good way to strengthen the bond between the organisation and customers, suppliers, dealers or resellers. In addition, there are more advantages to mention. Let's list them again:
simplifies cooperation;
work more efficiently at lower costs;
facilitating communication processes;
accessibility of information;
automation of work processes;
strengthening bonding;
insight into data for marketing activities;
important tool for CRM.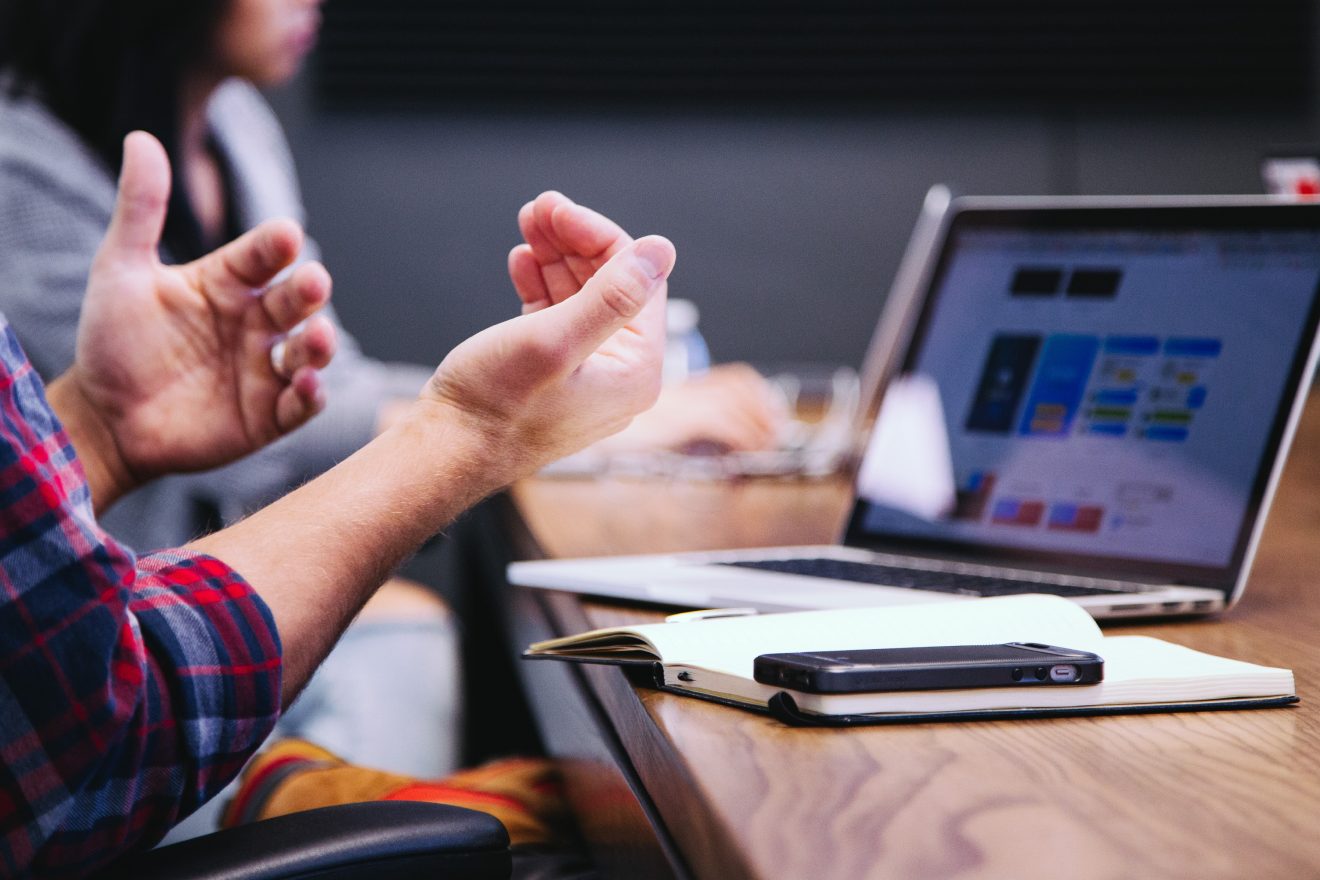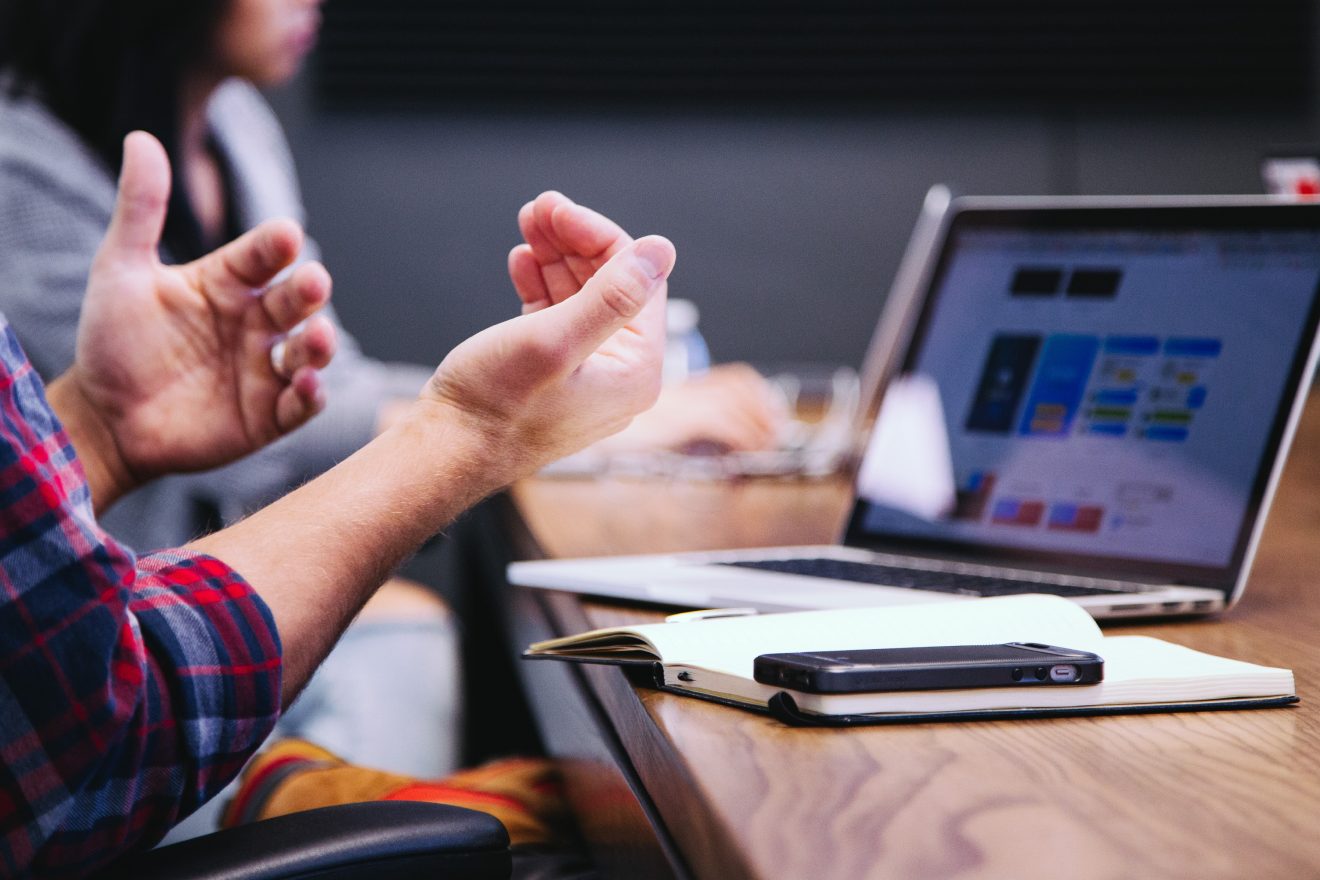 Why an extranet by portal specialist Dotlab?
Are you convinced of the importance of an extranet and are you looking for the ideal online partner for development? Then come and meet Dotlab.
With our years of experience in portal development, connections with ERP systems and conversion optimisation, we always provide you with the best advice!
Strategic partner with years of experience in portal development.

We make connections with almost every ERP system.

We develop affordable and scalable portals through open source development.

24/7 online monitoring and automatic security updates.

We like short lines of communication and a personal approach.

We work with a professional OTAP development line and a Scrum method.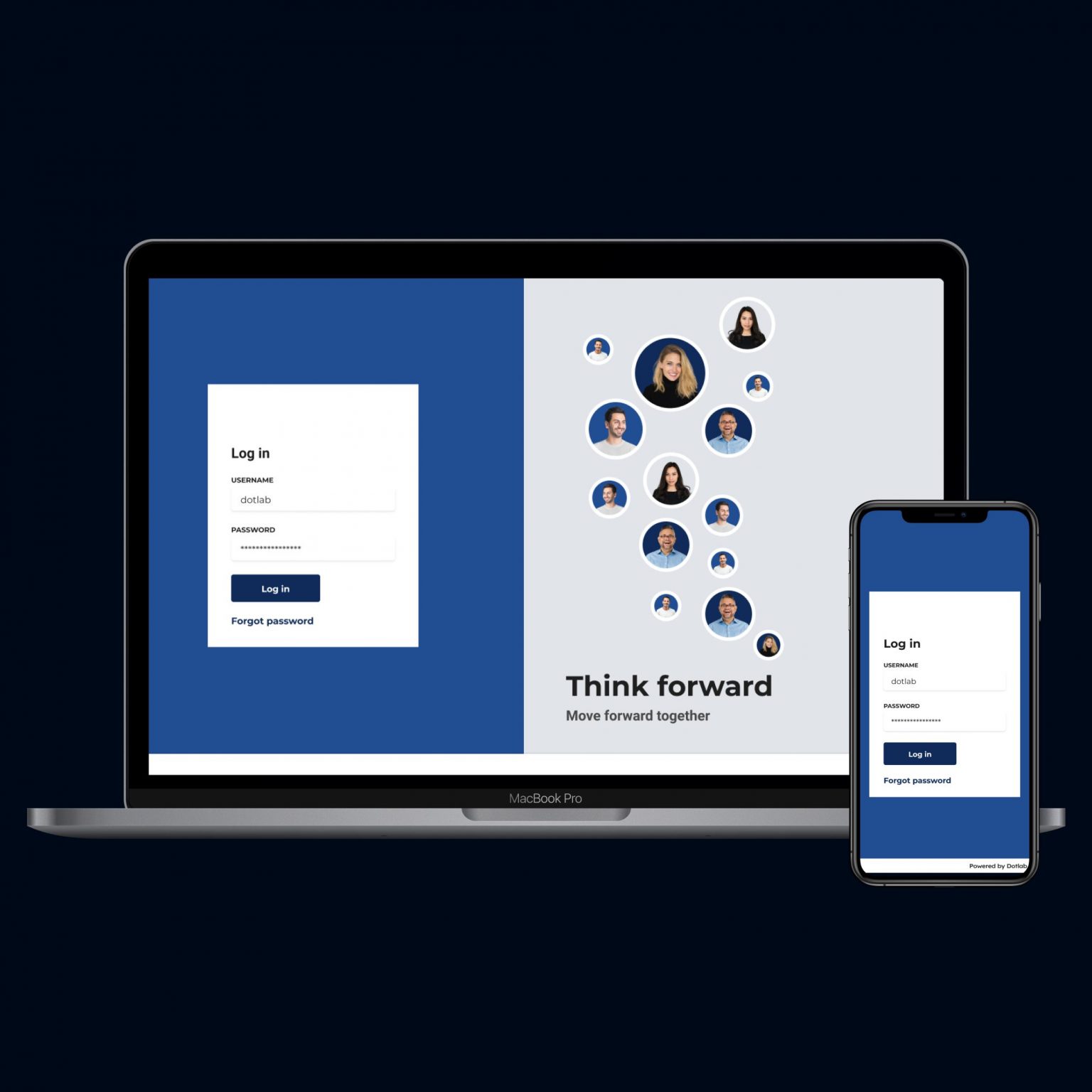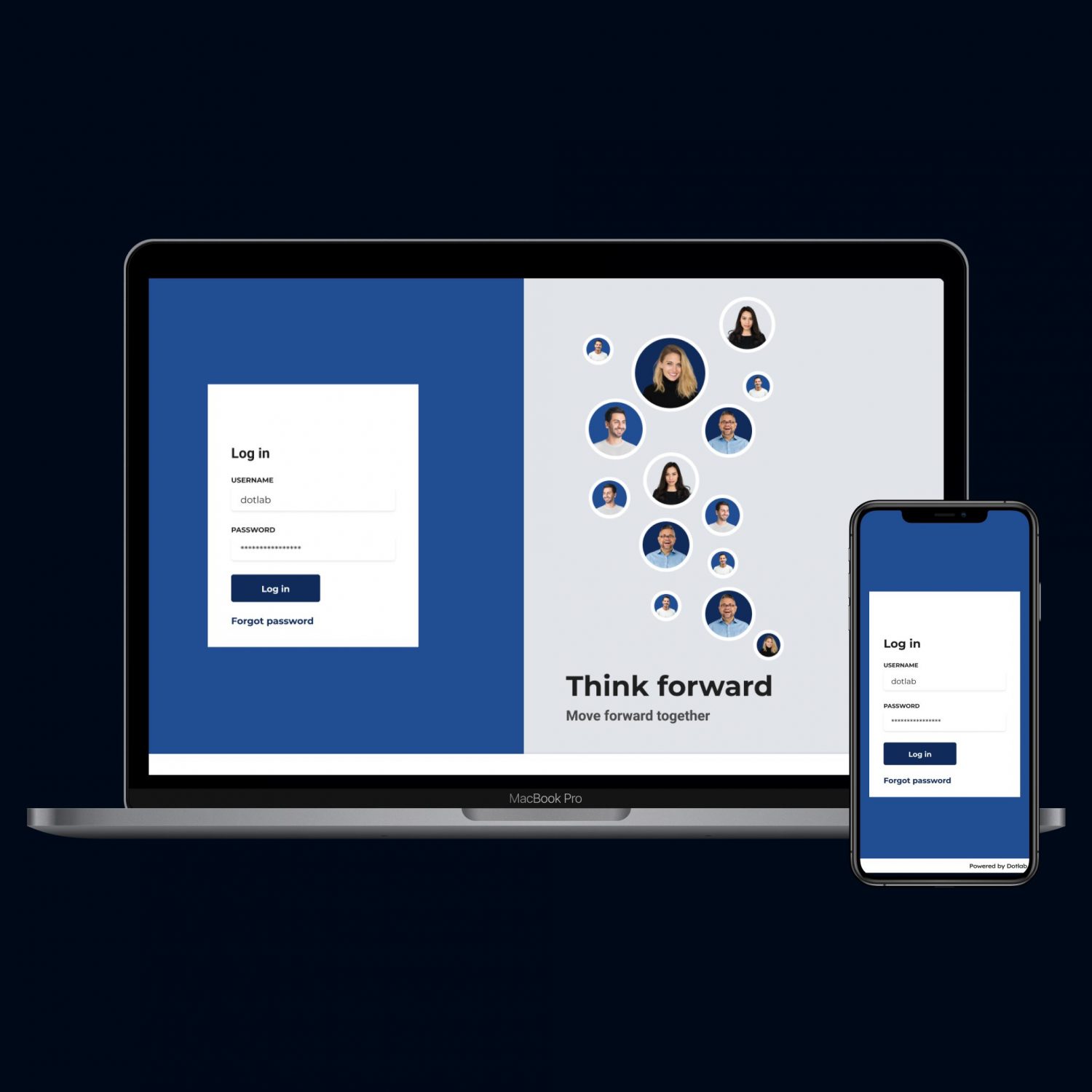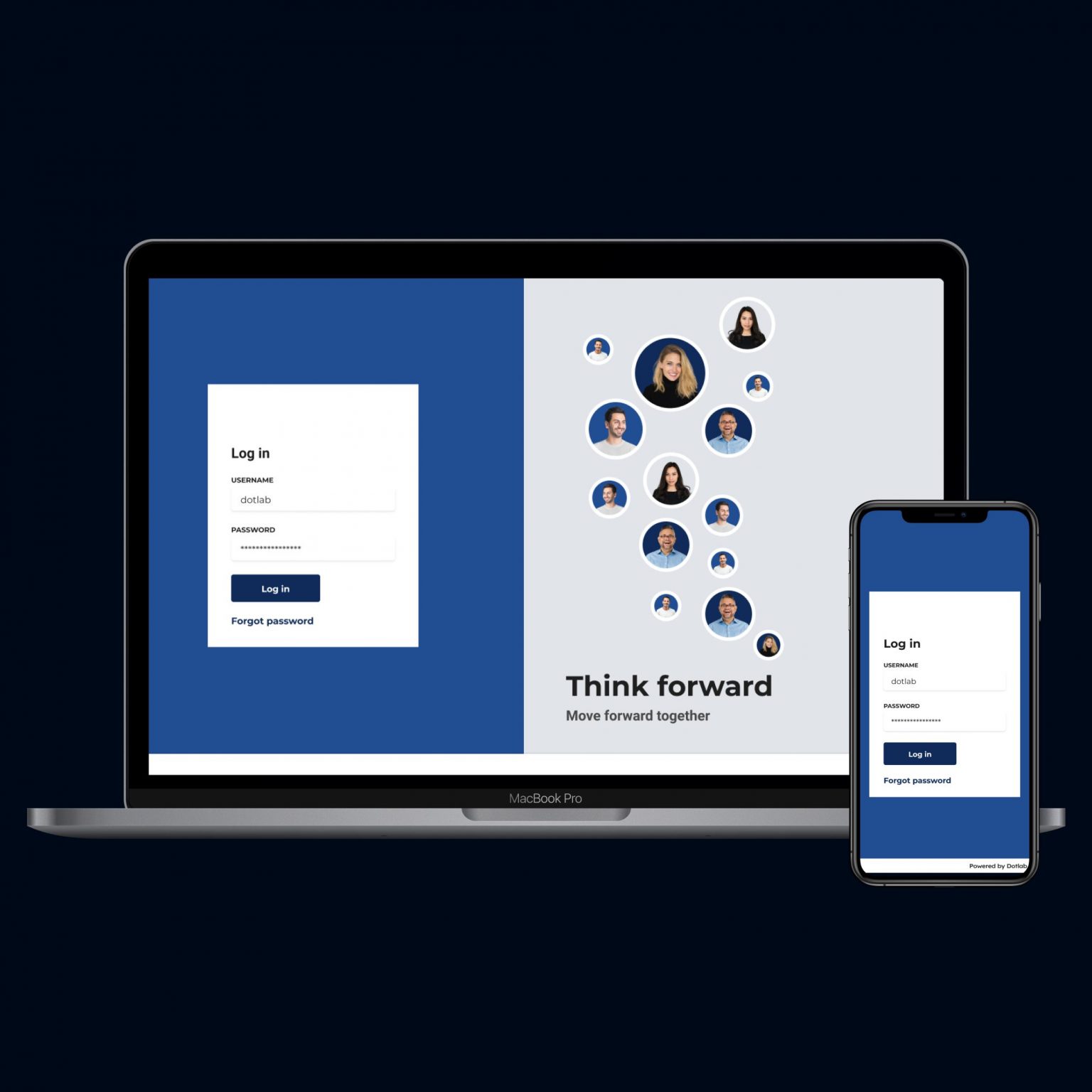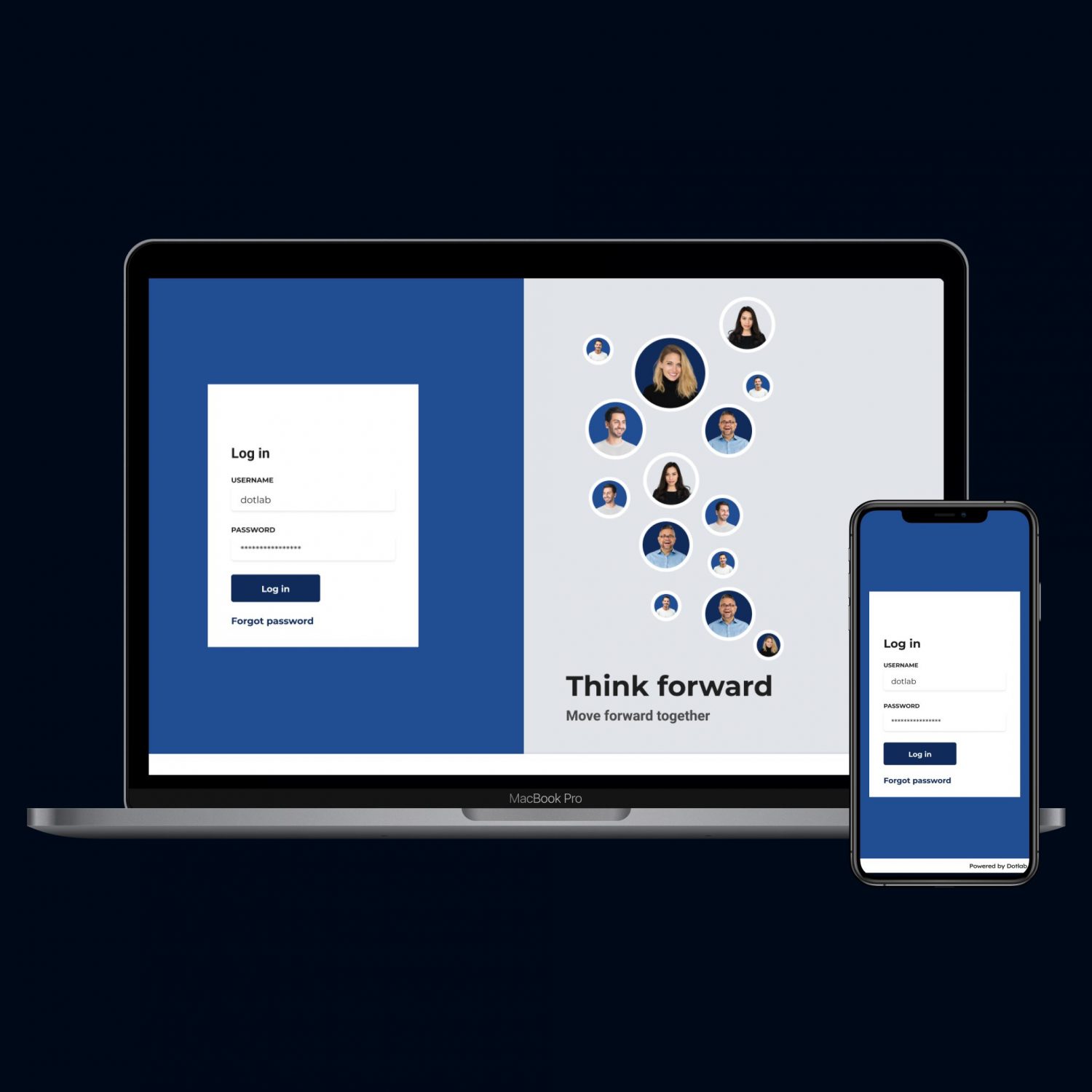 We are Dotlab, your portal specialist!
Connectors. Creators. Visionaries. We make IT work for you again. With our multidisciplinary team, we create the software that best contributes to achieving your goals. And trust is essential in this. We build trust by investing in each other. Now and in the future. Together we arrive at a solution that makes your work smarter, better and easier.
We make technology work for you again
Over the years we have developed many different portals and links. For both commercial and non-profit organisations. From customer portals to dealer portals. From B2B e-commerce to purchasing portals. And much more. We are quite proud of that! Click through a number of portals from our cases.
Links for an extranet
We develop an extranet and our other portals on open source standards used worldwide. With the help of connections and web services, we create links with almost any system. Think of CRM, salary, logistics, stock, ERP and administration systems. Here are a few examples: