Always busy? Get more done with the #1 platform for installers.
With Dotlab, you can save at least 4 hours per week per user by working smarter and combining proven solutions from a single login. Whether you're on any device, in your preferred language, and wherever you are, you'll have complete control.
Manage leads and deals
Leads and deal management
Track communication
People and organization management
Calendar view and activity management
Activity reminder notifications
Customizable email templates and signatures
Email open and click tracking
General availability scheduling links
Smart Docs add-on with e-signatures
Insights and reports
Shareable dashboard links
Revenue forecast reports and view
Subscription revenue reports
Privacy and security
User access and device logs
SAML SSO (single sign-on) login
Two-factor authentication
Mobile apps and integrations
Native mobile Android and iOS apps
Marketplace with 400+ integrations
Contact sync with Google and Microsoft
Calendar sync with Google and Microsoft
Real-time sync across all devices
Caller ID linked to deals and activities
Feature usage limits
Custom fields (per company)
300
Insights reports (per user)
150
Insights dashboards (per user)
Unlimited
Schedular general availability links (per user)
Unlimited
Active automations (per user)
60
Delay and wait for steps (per automation)
10
Custom visibility groups (per company)
3
Custom permission sets (per company)
2
Other functionalities
Webshop & stockmanagement
Pricing - Installation, configuration, maintenance and support
Installation & configuration
€ 1.480,- one-off
Free
Silver and Gold optional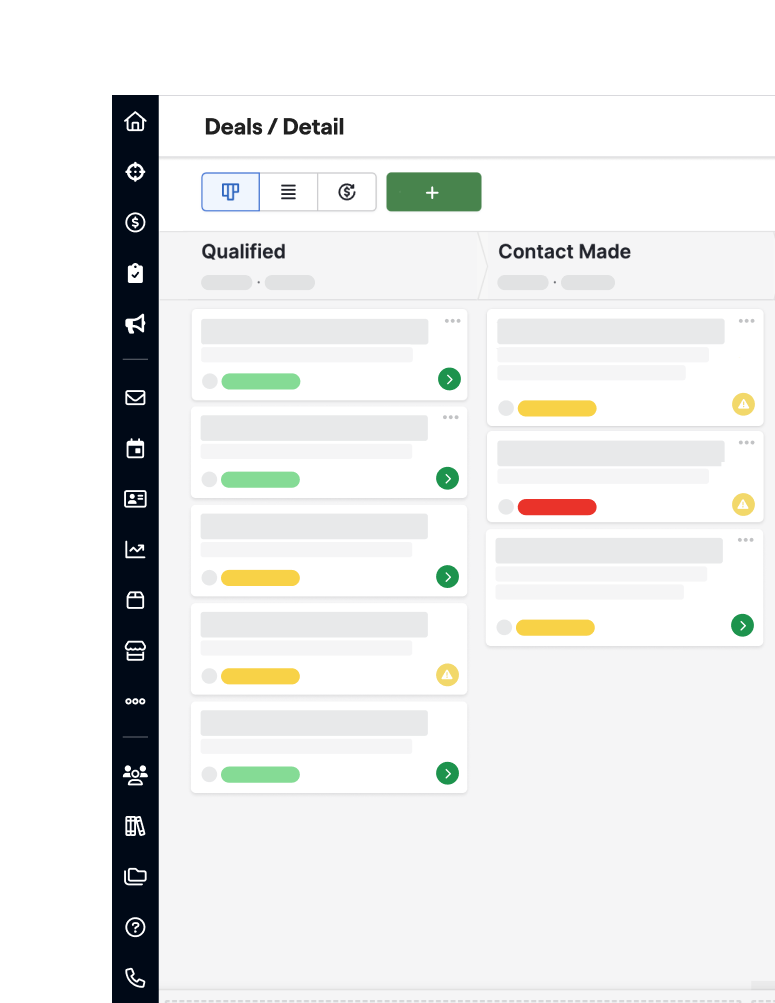 Top features specifically designed for installers that will give you a better balance of time and structure
01
Process requests faster
Make the most of every opportunity with the help of special features that assist in generating, qualifying, and prioritizing requests.
02
Automated tasks and sales processes
Eliminate time-consuming work by automating tasks, quickly retrieving contact information, converting intake into signable quotes, managing project activities, and more.
03
Integrated email and communication
Synchronize your email, respond to emails more efficiently, track follow-ups, and make all customer communication available from a single overview.
04
Generate and sign documents
Create shareable, traceable documents and templates with Smart Docs and take action at the right moment.
05
Processes, pipelines, and activities
Develop and implement your ideal sales pipeline with CRM features such as insights, goal setting, and activity tracking.
06
Insights and reporting
Identify successful patterns, predict revenue, and optimize your entire workflow with customizable insights.
07
Central knowledge base, AI chat support
Capture all your knowledge, easily share it with colleagues and customers, and save time answering questions with smart search and AI-powered chat features.
08
Integrations or customizations?
Expand your platform with multiple languages or other intelligent applications to create your ideal workflow, all from a single login.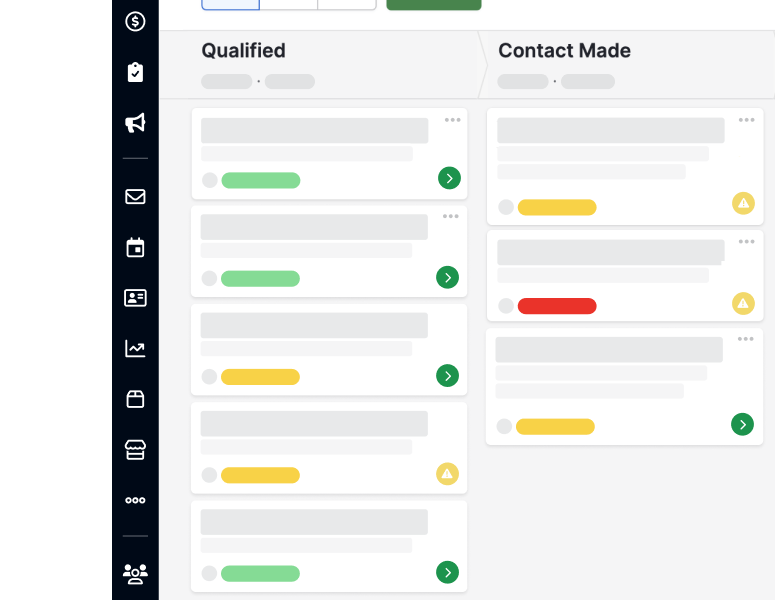 Our mission for installers
Too much time is wasted on peripheral matters and inefficiency. We aim to give installers back as much time as possible to dedicate to the growth of their organization and achieve a better work-life balance.
We strive to achieve this by creating balance in various aspects of your (work) life. We minimize administrative tasks related to installations, optimize collaboration, improve communication, automate processes, and through insights and time-saving measures, we enable a renewed focus on sustainable business growth and more time for relaxation.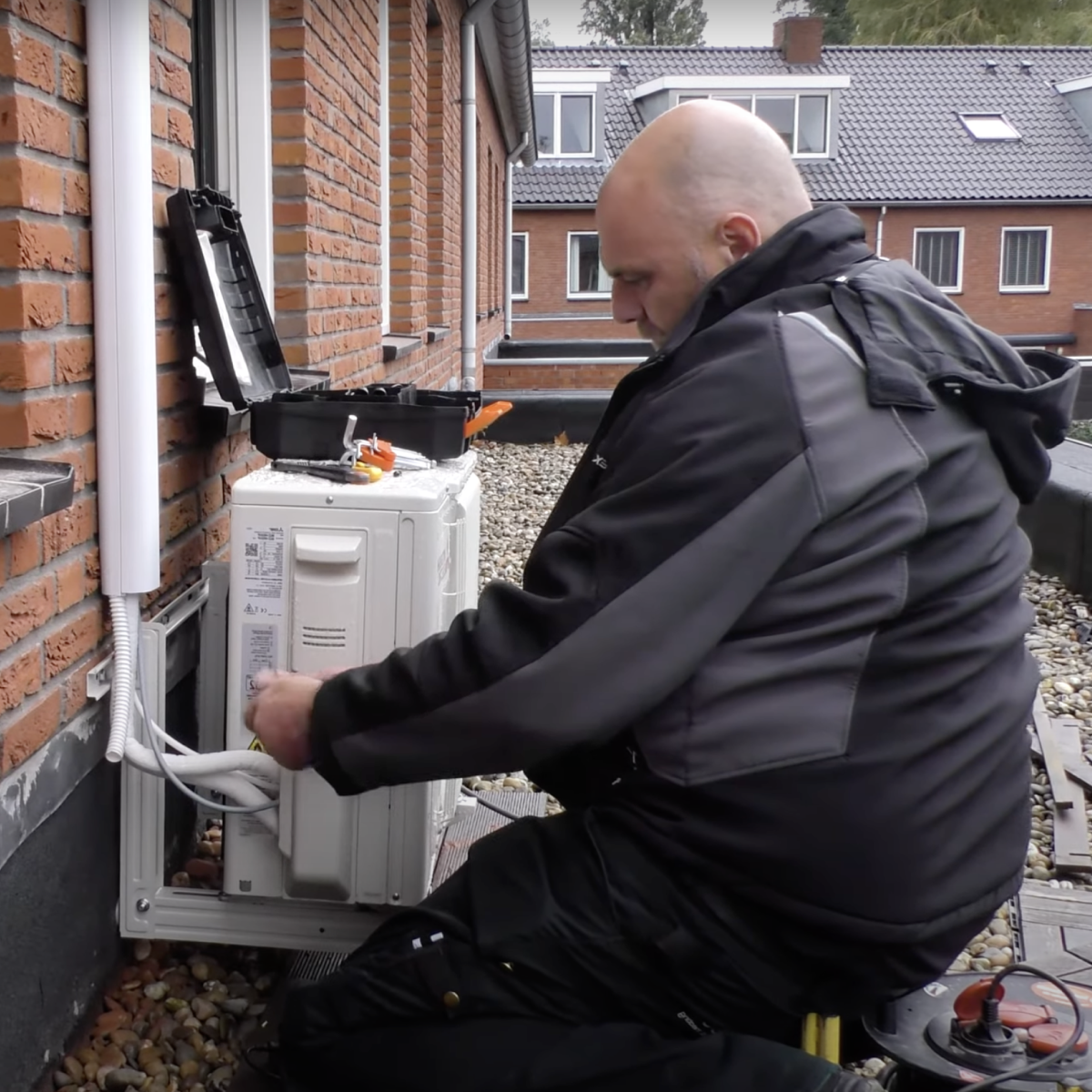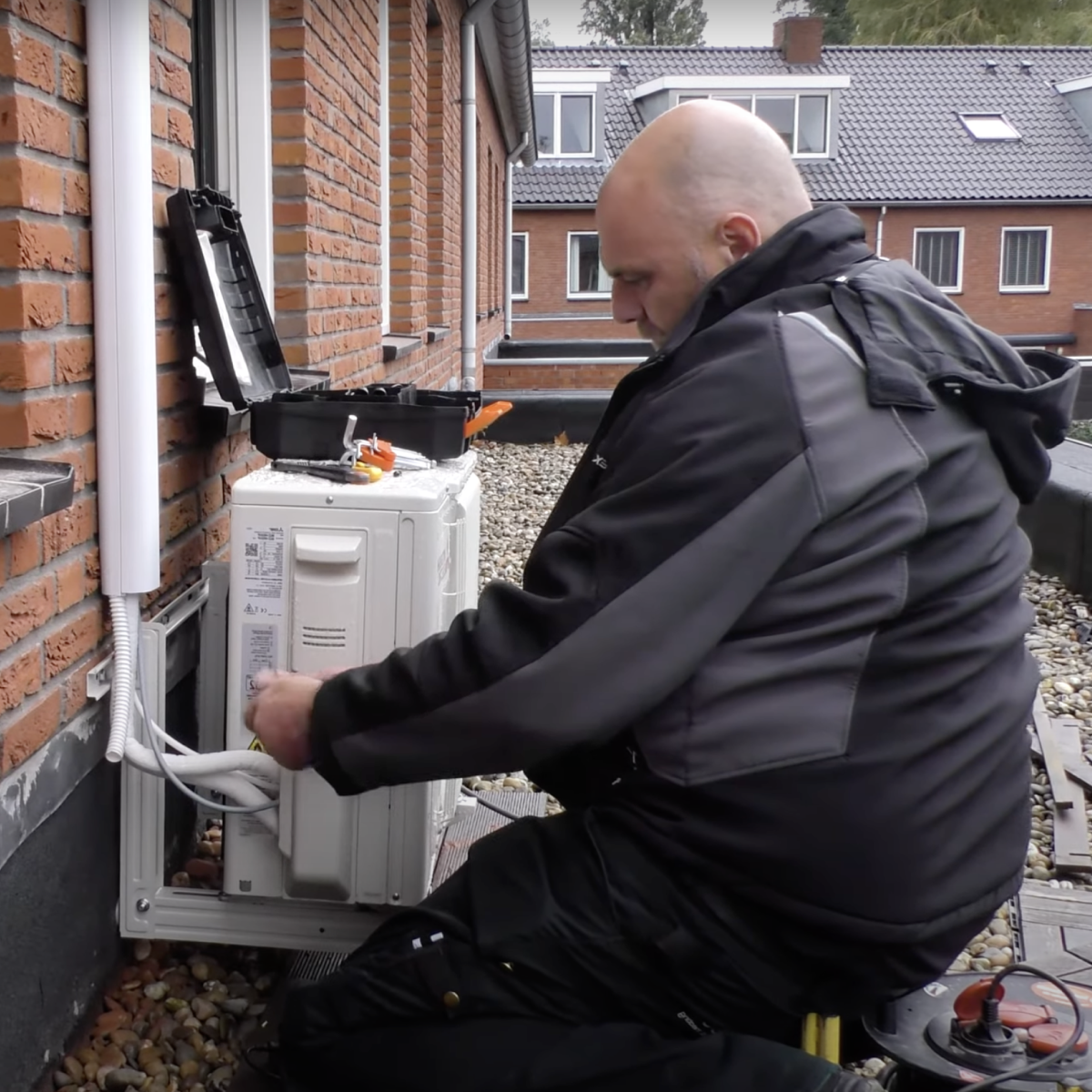 No success, money-back guarantee.
Our promise to you, promised!
Discover our powerful software, increase your productivity, and save at least 4 hours per week per user. If this saving is not achieved, we will refund you the subscription fees.
Dotlab, your portal specialist.
Our mission? To eliminate all digital clutter and let people amaze themselves, every single day.