Introduction
Cergentis is a service provider for genetic analysis. With their patented TLA technology, they help customers all over the world with detailed analyzes of their samples. Cergentis' workflow is very complex and each project is unique. To specify each order there are dozens of options for customers to choose from, and most processes were done manually via Excel sheets.
Our selfservice portal makes the work process a lot easier. Together with Cergentis, we looked for a way to make the processes more user-friendly and automate them as much as possible. Our collaboration resulted in a work process that is no longer error-prone and also in a safe and central place to store client information and communication.
Clean ordering process
despite complex information
Cergentis specializes in the characterization of genetically engineered cell lines and cell and gene therapy products. To this end, they have developed a technique (NGS) that offers unique advantages in the field of advanced genetic engineering. They do this for the international biopharmaceutical industry and various research institutes. To be able to do this work properly, Cergentis needs a lot of information from the customer about the desired analyzes and the amount of samples to be processed.
This makes the ordering process very detailed and overwhelming for users, which increases the risk of error. This information was also manually and fragmentedly stored in Excel sheets. This made it difficult and time-consuming to find the right information. We have therefore redesigned this application flow together with Cergentis. This redesign formed the basis for the new self-service portal.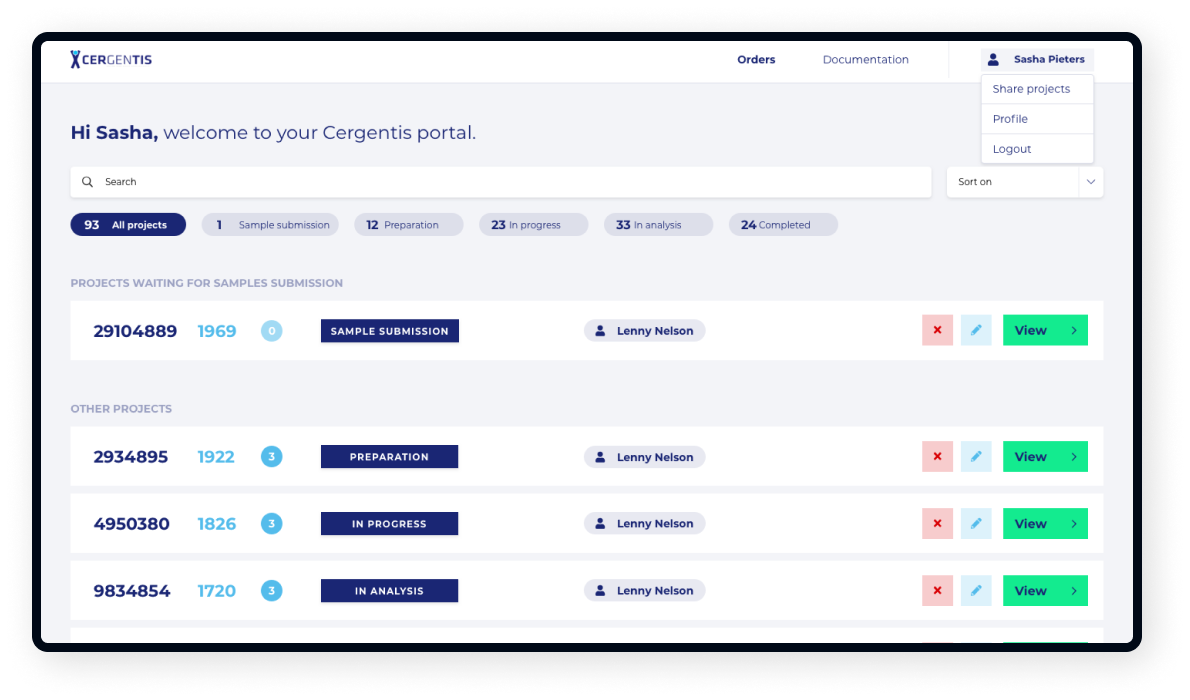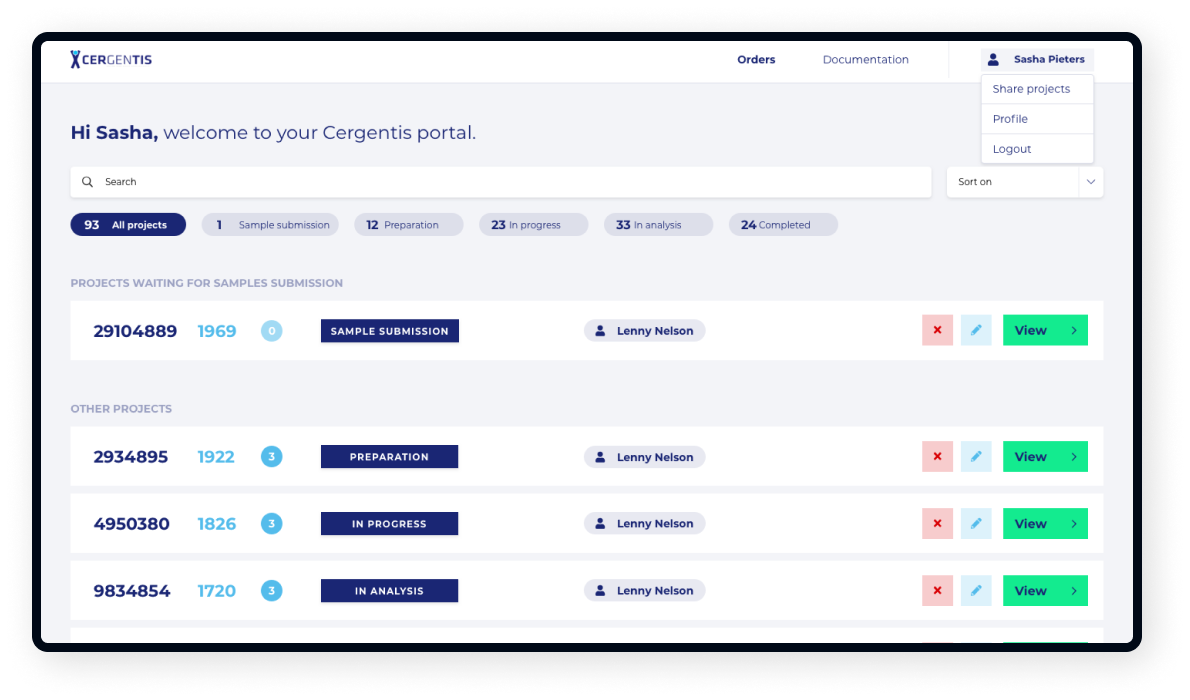 No longer prone to errors due to automation
The solution for Cergentis is an Online self-service portal where customers can easily arrange the specifications of their order without having to wait for extensive Excel sheets to process their requests.
The customer's order is drafted using the CRM software package Close.io. This is a simplified request in which only the number of samples is specified. Of course, Cergentis needs much more and very detailed information to start the project. This specification is made via the portal.
After the order has been approved in Close.io, the request is automatically prepared as a project in the portal. The customer does not have to wait and can start this process at any given time. And instead of Excel sheets, the portal has a clean, appealing interface, which is highly user-friendly. Thanks to a dynamic flow, customers only see the questions that are relevant for their sample analysis.
The customer is always up to date on the status of the projects via automatic notifications. And when the analysis is completed, Cergentis also shares the results via the portal. This way, all information is always available and can be found in one central, safe place.
Protect your customer's data through a safe Online Self Service Portal
Security & Support within one safe environment. Ask our business consultants about the opportunities for your organization.
Sensitive
information safely processed by Self Service Portal
With the new portal Cergentis customers have a clear insight into their ongoing projects and can easily view the status of their TLA analyses. Cergentis employees spend less time completing the required information and passing on status updates. In addition, the portal makes communication a lot safer because personal data and sensitive information can only be accessed via the self service portal.
Because the entire ordering process is automated, the chance of errors is a lot smaller. Customers receive automatic status updates at various steps in the process and the entire process has become easier and costs less effort, for customers and employees.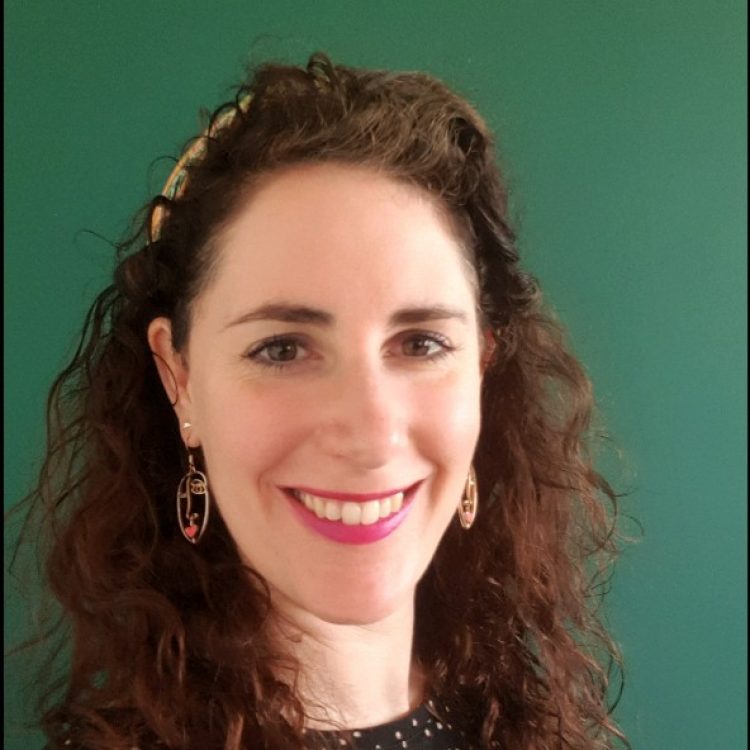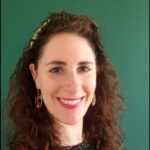 Online Self Service Portal with custom integrations
Our solution has an extensive Angular-based front-end with a very dynamic module to request sample information as specific as possible. The portal is linked to KeyCloak, the identity provider and Signle-Sign-On solution. Based on a role structure, users are given permissions to perform certain actions within the portal. The portal is GDPR-proof and is constantly provided with new security updates so personal data is always processed securely.
In order to include the complete work process in one environment, we have of course made connections with Close.io to retrieve the user and the quotation. After that, there is back and forth communication with Smartsheet for additional project information. Furthermore, the back-end is integrated with AWS S3 storage so that it is possible to securely exchange large files. The different services communicate via RabbitMQ.
Tech partners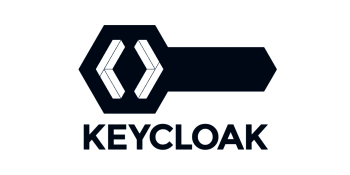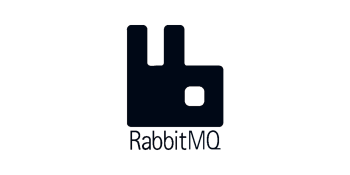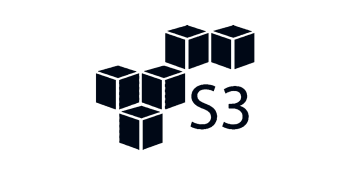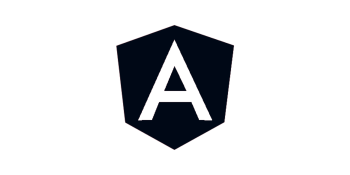 Dynamic flows for fast fulfilment of complex gene analyses
Using our dynamic flow module allows us to translate a complex information need, to a user-friendly form. That saves you time. Time that can be well spent on extra orders or improving your service.
With this Online Self Service Portal, your users can create their own projects. Thanks to the automatization, all necessary information is gathered and the project can start rapidly. Together with KeyCloak's Single Sign-On solution, the ultimate customer experience is facilitated in the portal.