Digital synergy with the right integrations.
Are you looking for possibilities to connect various systems and/or applications within your existing IT landscape? Do you have a fragmented IT landscape? Data spread across multiple sources? Lack of insight and overview? We create digital synergy. Successful connections between companies, processes, data flows, software, and the people who use it.
Software links
and application integration.
Every day we see organizations and departments that have become dependent on widely distributed sources of data. This dependency has made many decisions unnecessarily complex and time-consuming. We understand the frustration this creates for progressive organizations, their customers, partners, and employees.
By linking and integrating applications within your digital solution, such as a portal, users only need to log in once. A central environment where all linked data comes together and users can consult, manage and change this data.
By exchanging information between different systems, such as for our customer Kenter, the data is synchronized in real-time to all linked systems. This results in far fewer steps and thus saves time for Kenter and their customers.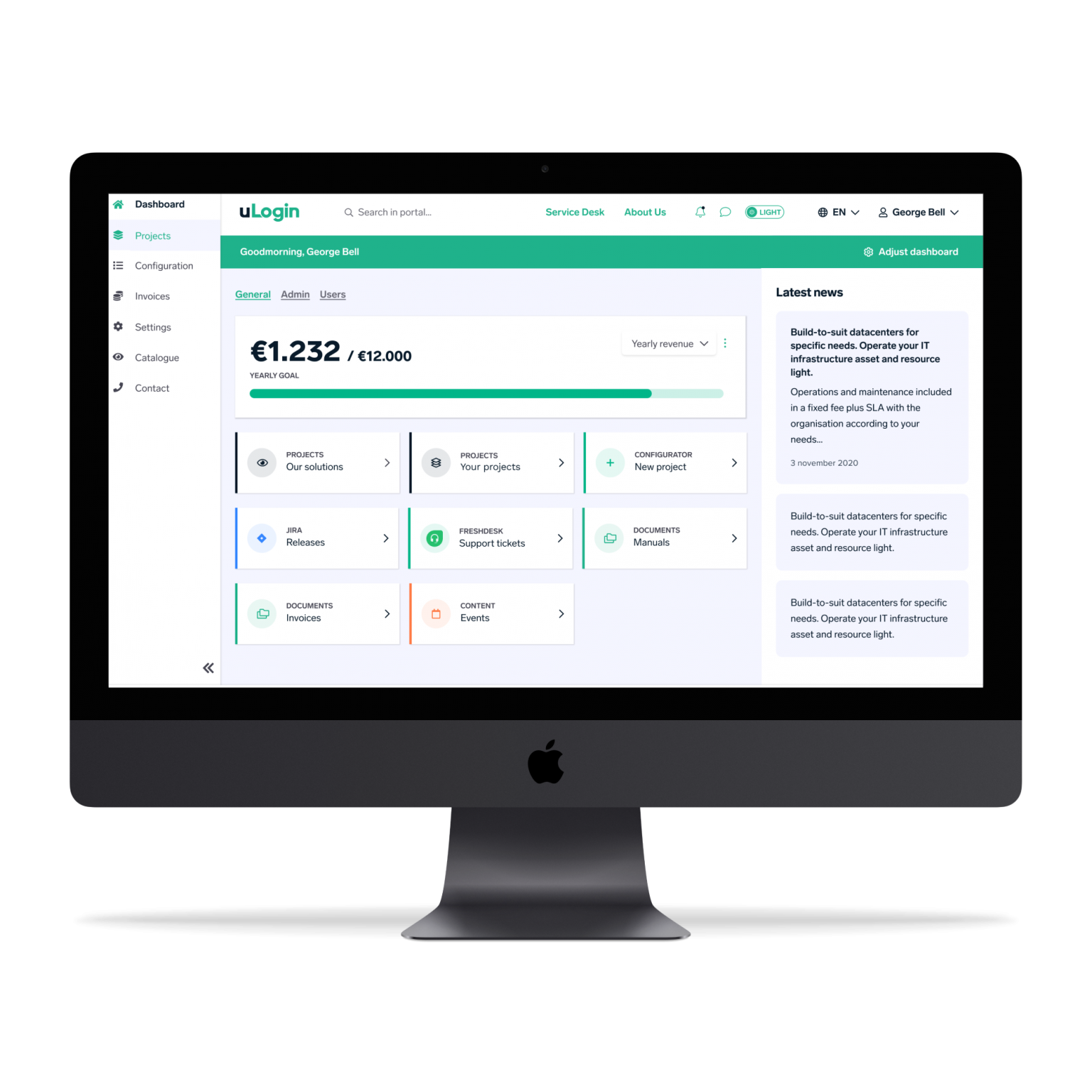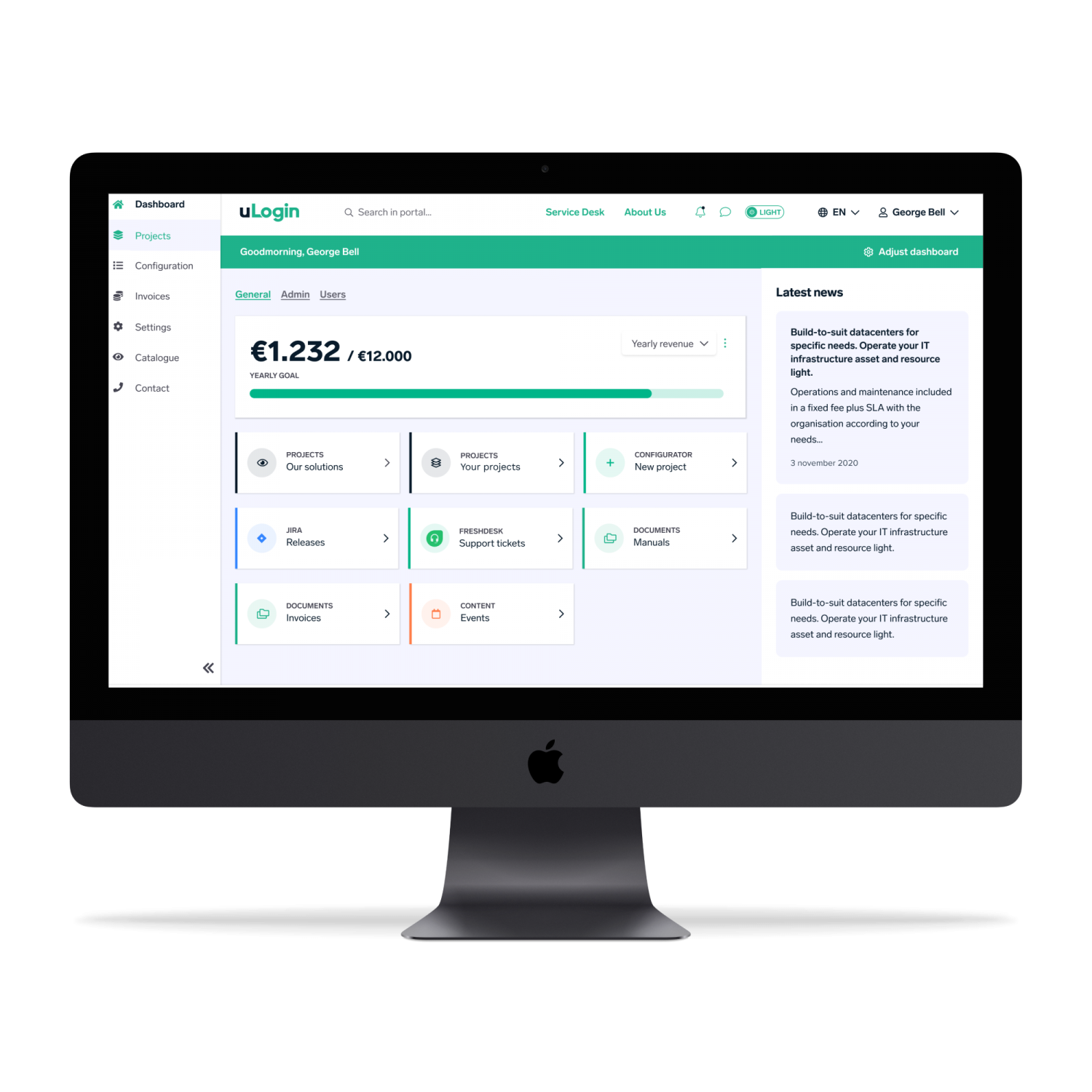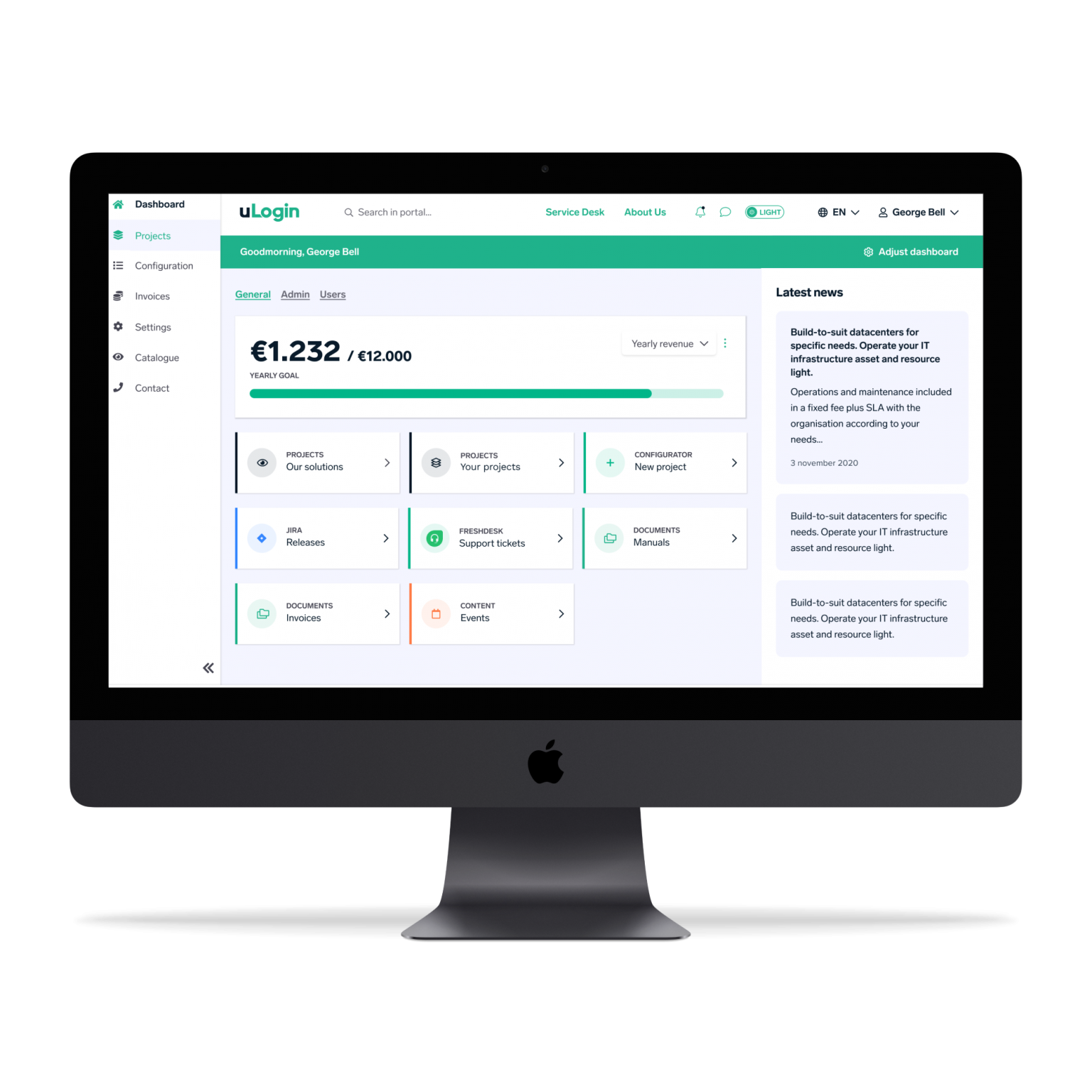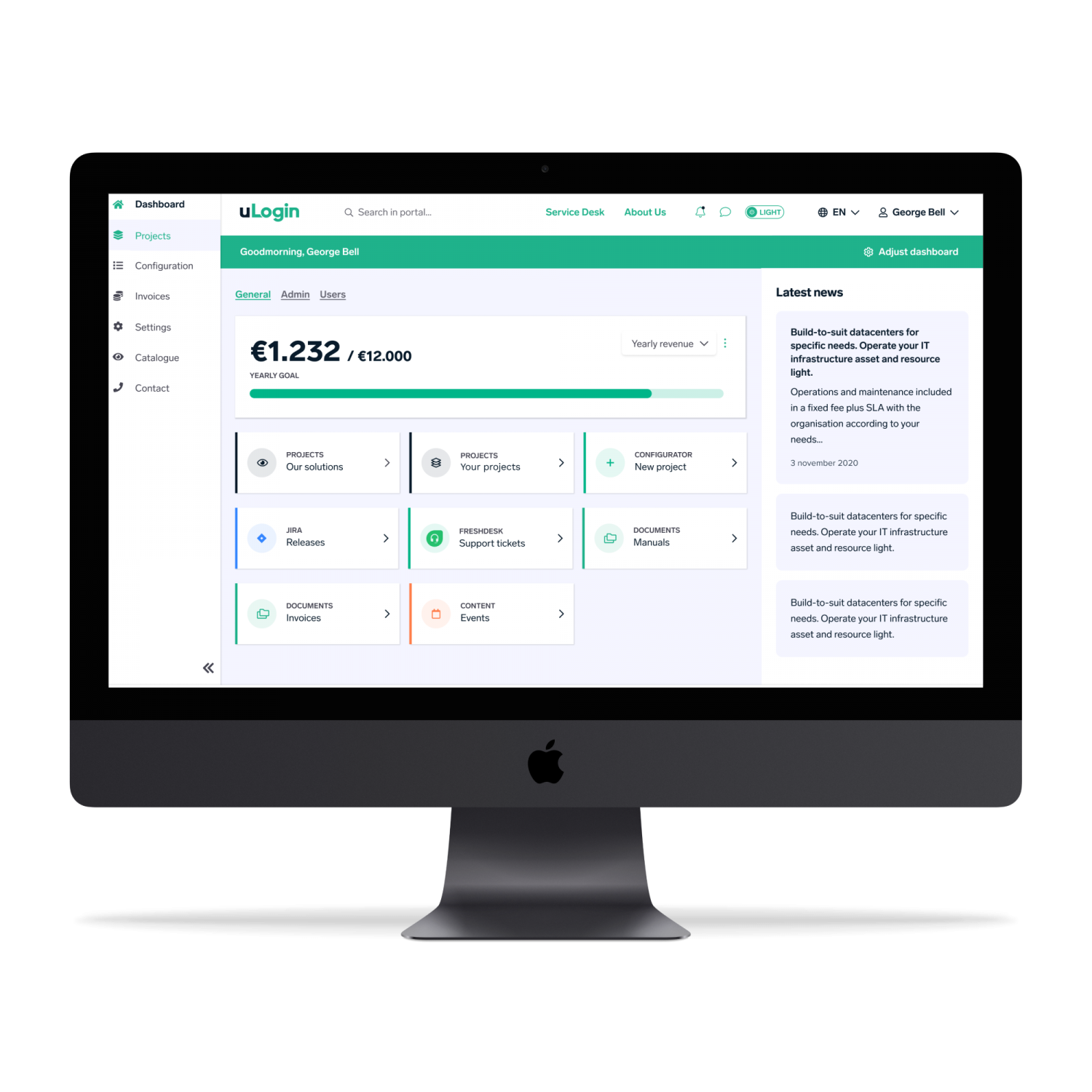 Why is integration interesting?
Combining and enriching data for data-driven decisions
Managing and optimizing processes
No more double entering information across multiple systems
Avoiding the error proneness of manual data entry
Provide customers with better service throughout their entire customer journey
Keeping an overview of users and licenses of your applications
Automatically handle e-commerce orders (enter in ERP system, update stock, send invoice, process payment)
The applications are endless and can be used for very diverse purposes. Together we look beyond the norm and make the impossible possible to organize your process better and faster.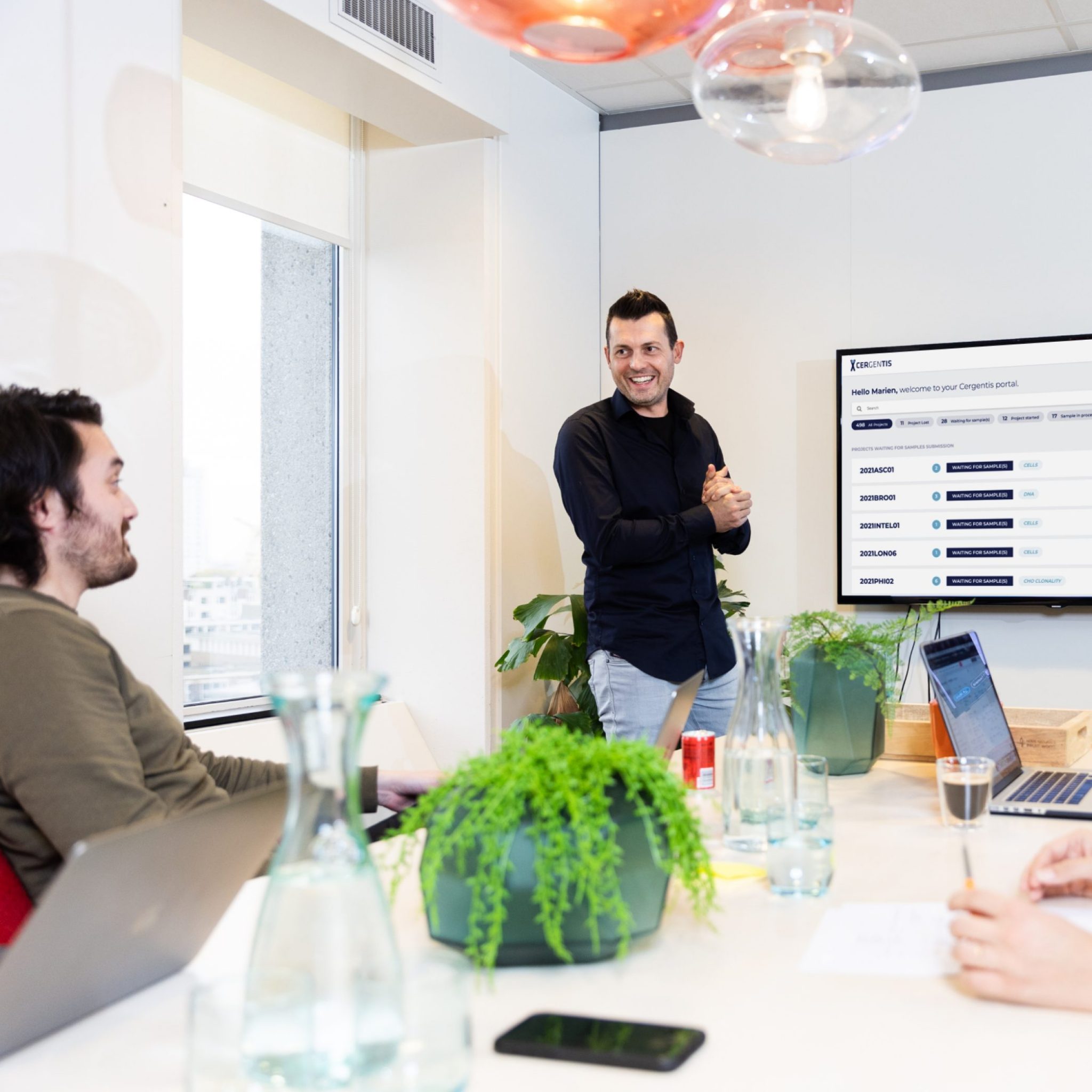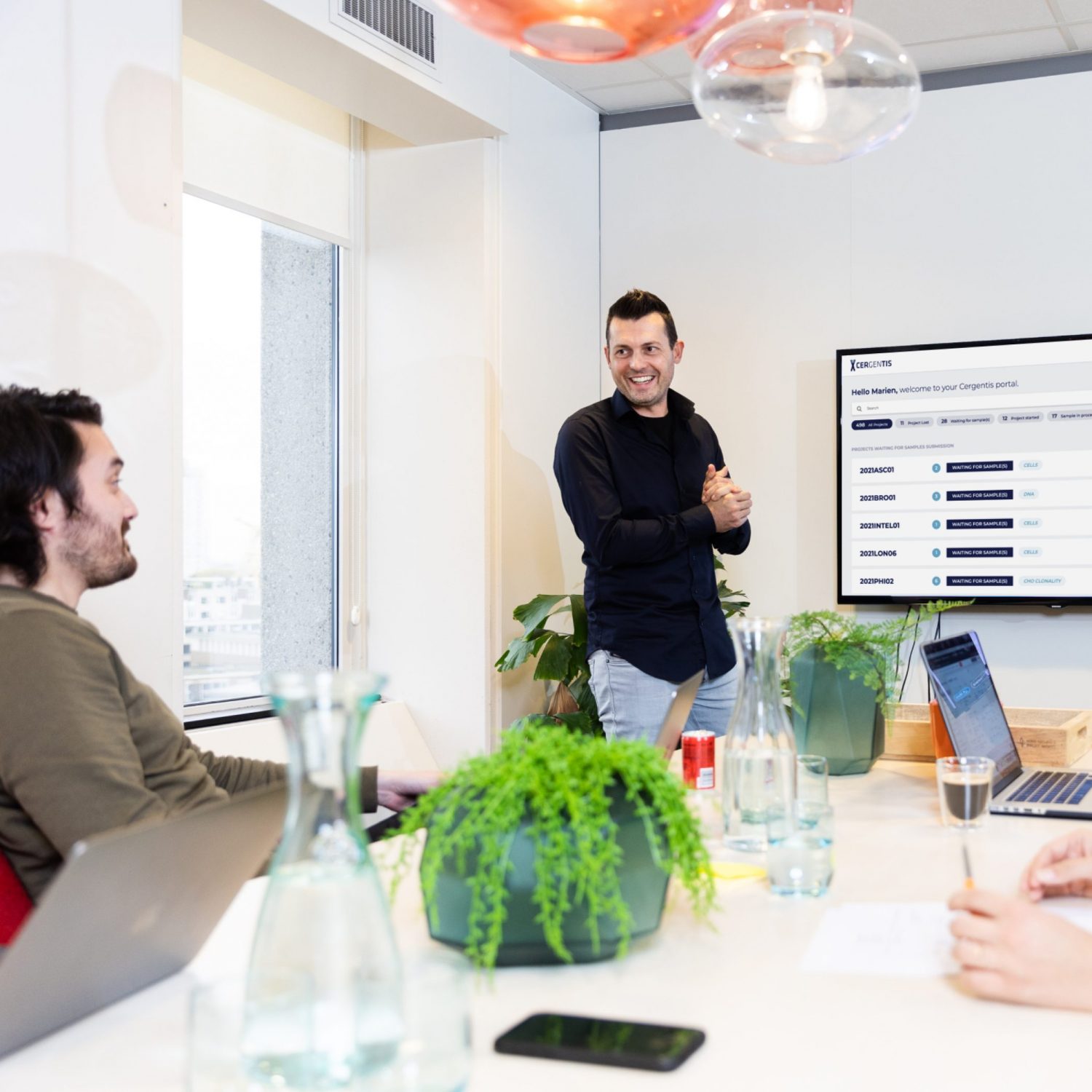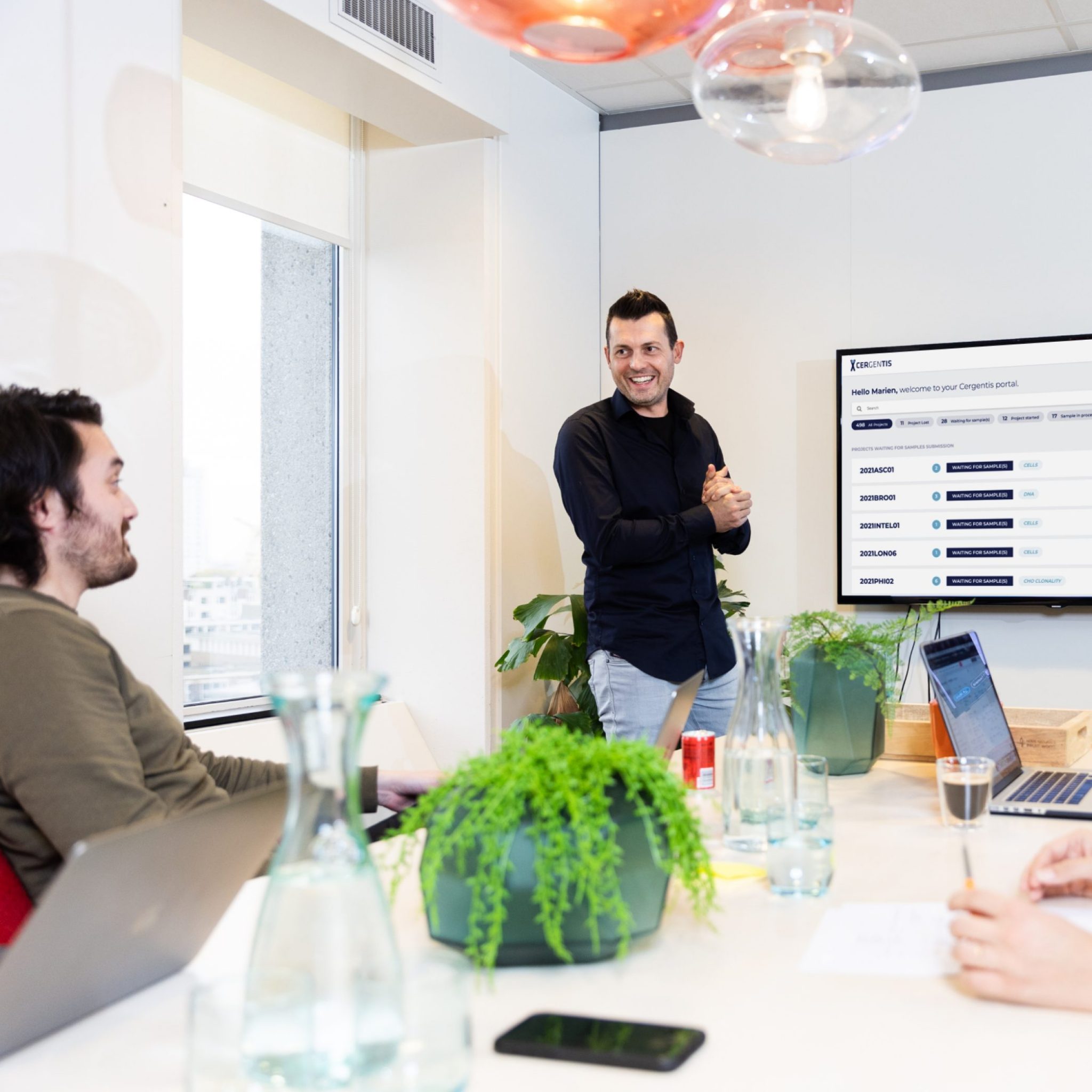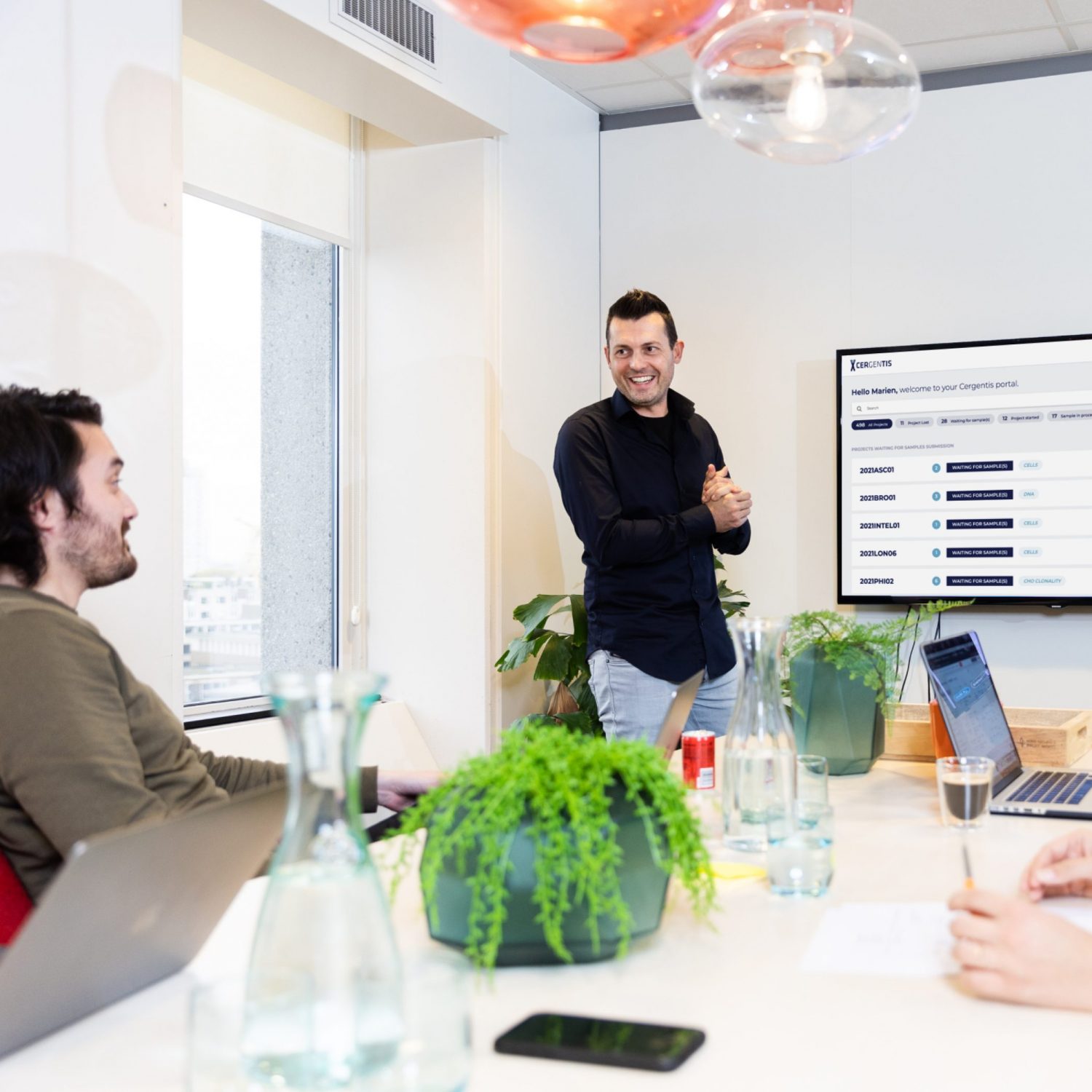 Together we realize the best experience.
The experience of your users is key. Users can log in via a single sign-on (SSO) link to immediately access all data. You can set different rights and roles per user group to make sharing or functionalities of the information available. This way you can easily and securely share dashboards, documents, applications, systems, data, and knowledge with internal and external user groups. Users spend less time on repetitive actions and save time every single day because all (work) processes are more efficient.
Curious how we develop these integrated solutions? View our approach.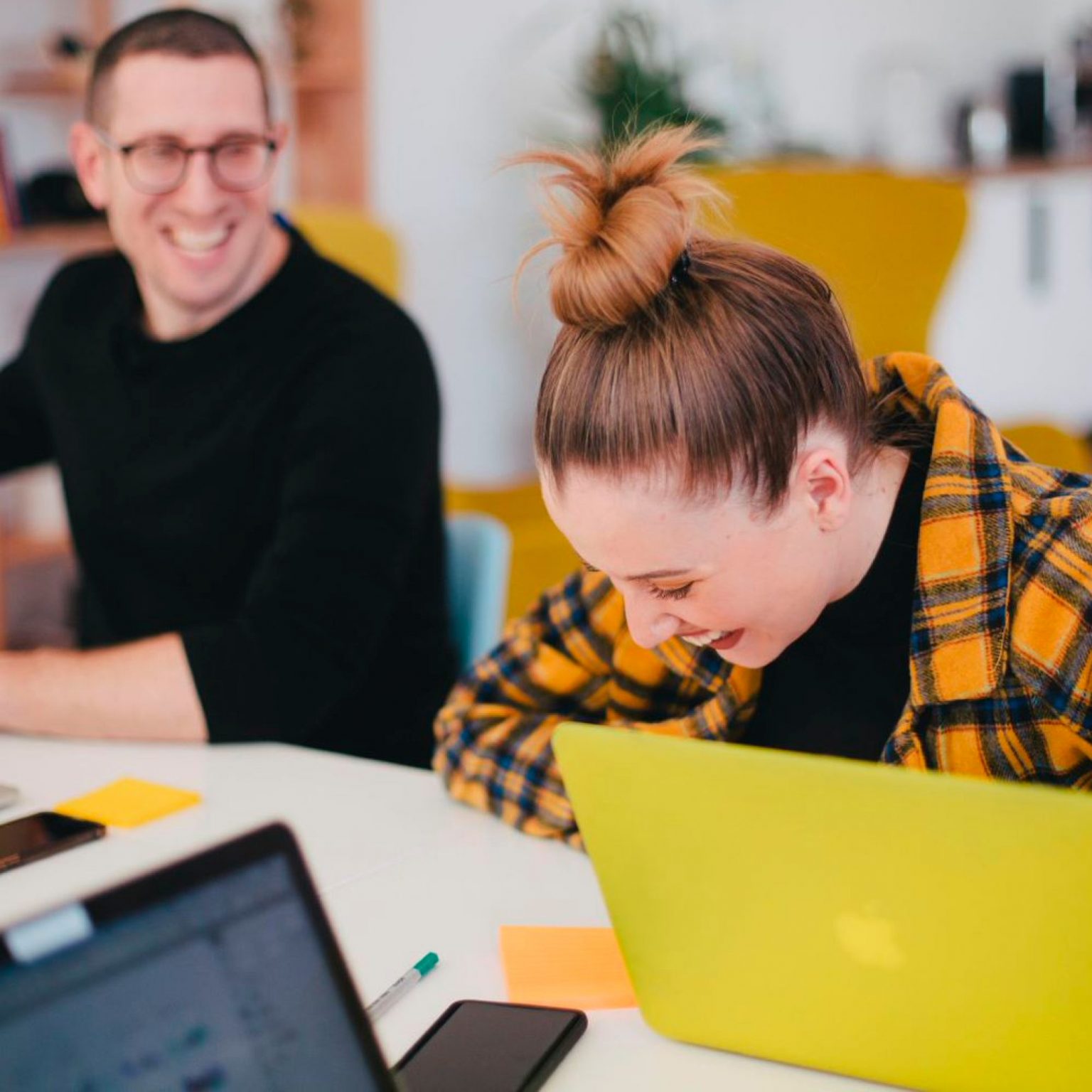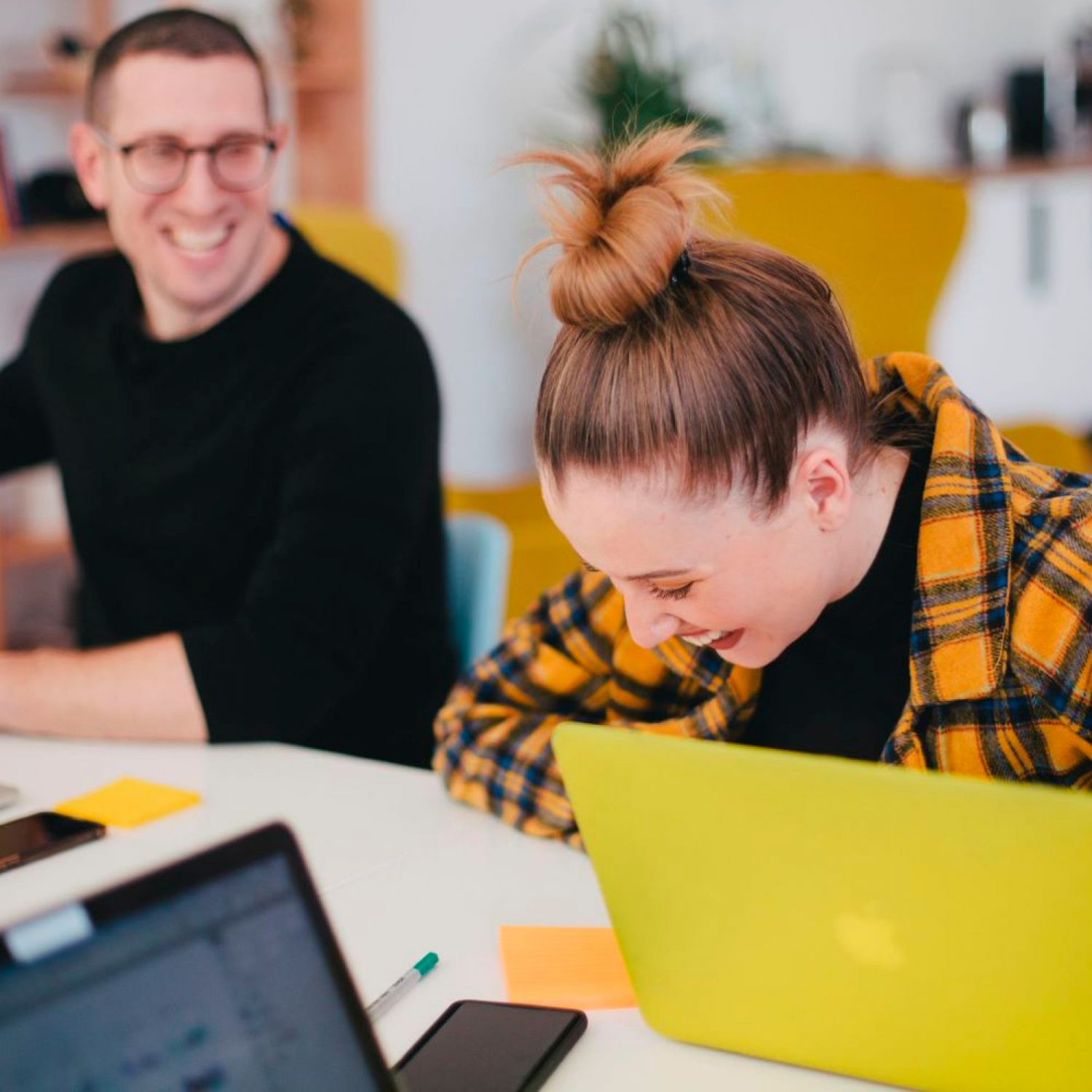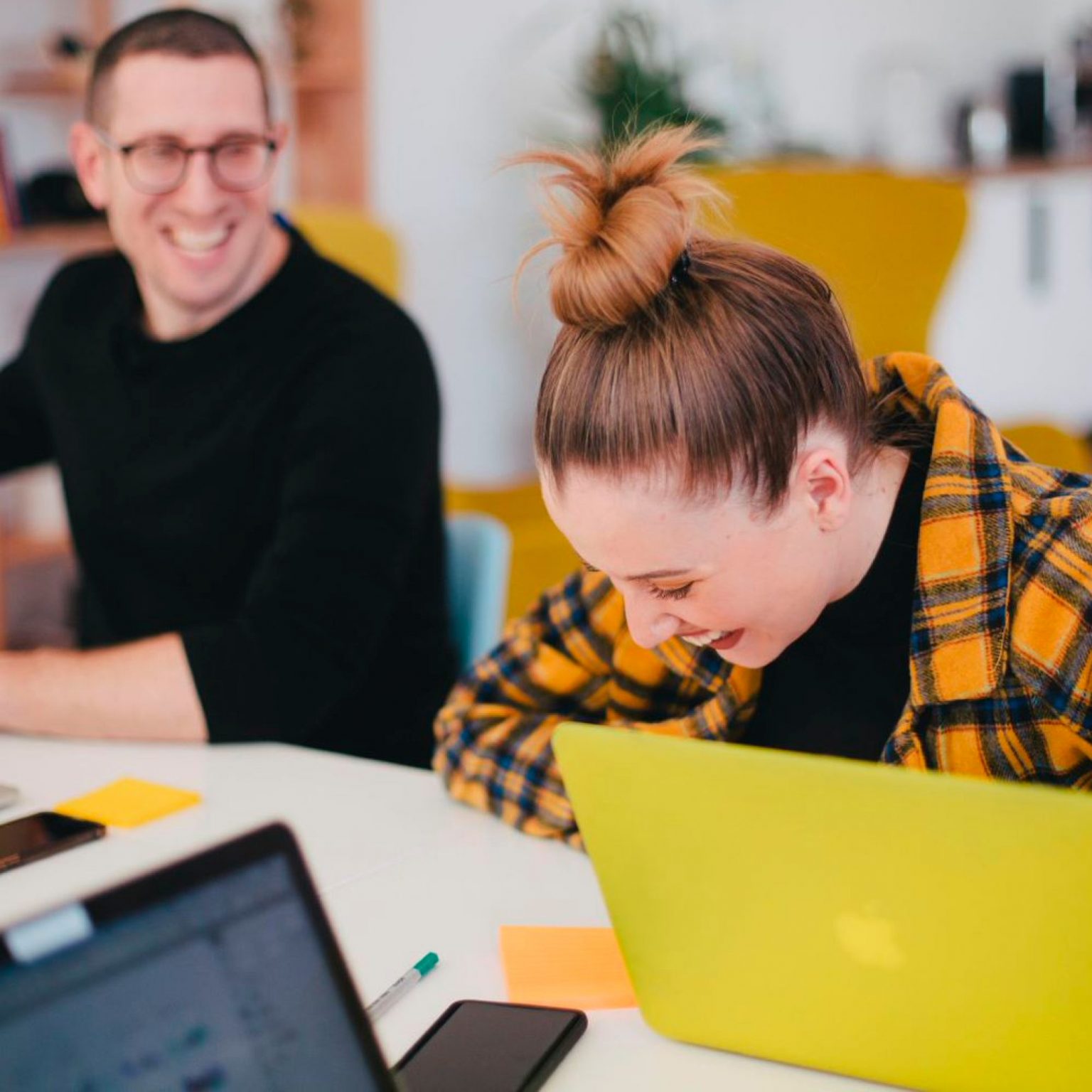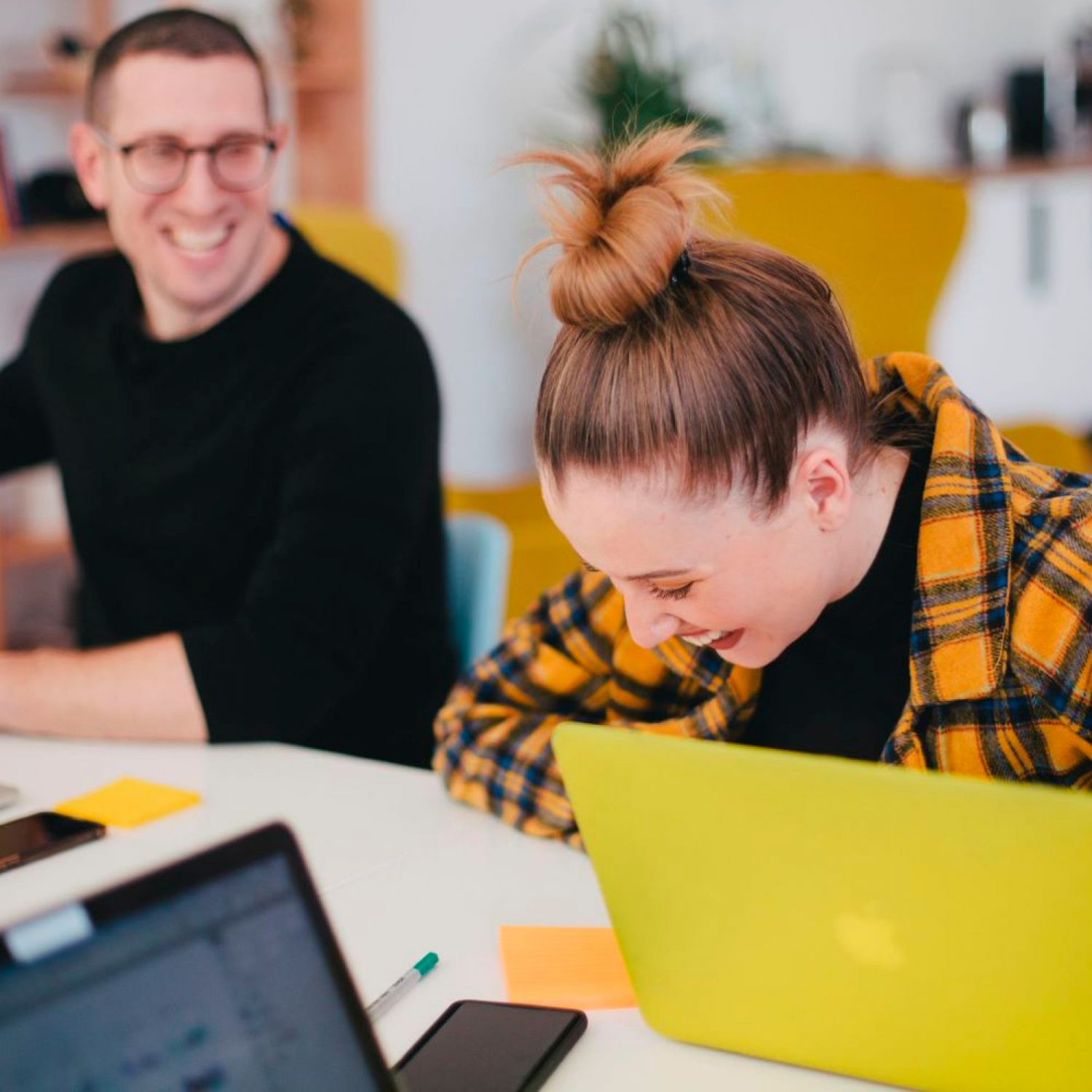 Smart management of the applications within your IT landscape?
In many growing organizations we see that the number of applications within the IT landscape is increasing rapidly. The overview is weakening and over time applications are no longer used, forgotten, or not fully utilized.
With our solution, you have one platform in which all applications and data come together. This way you keep track and know exactly by whom and what all applications are used for.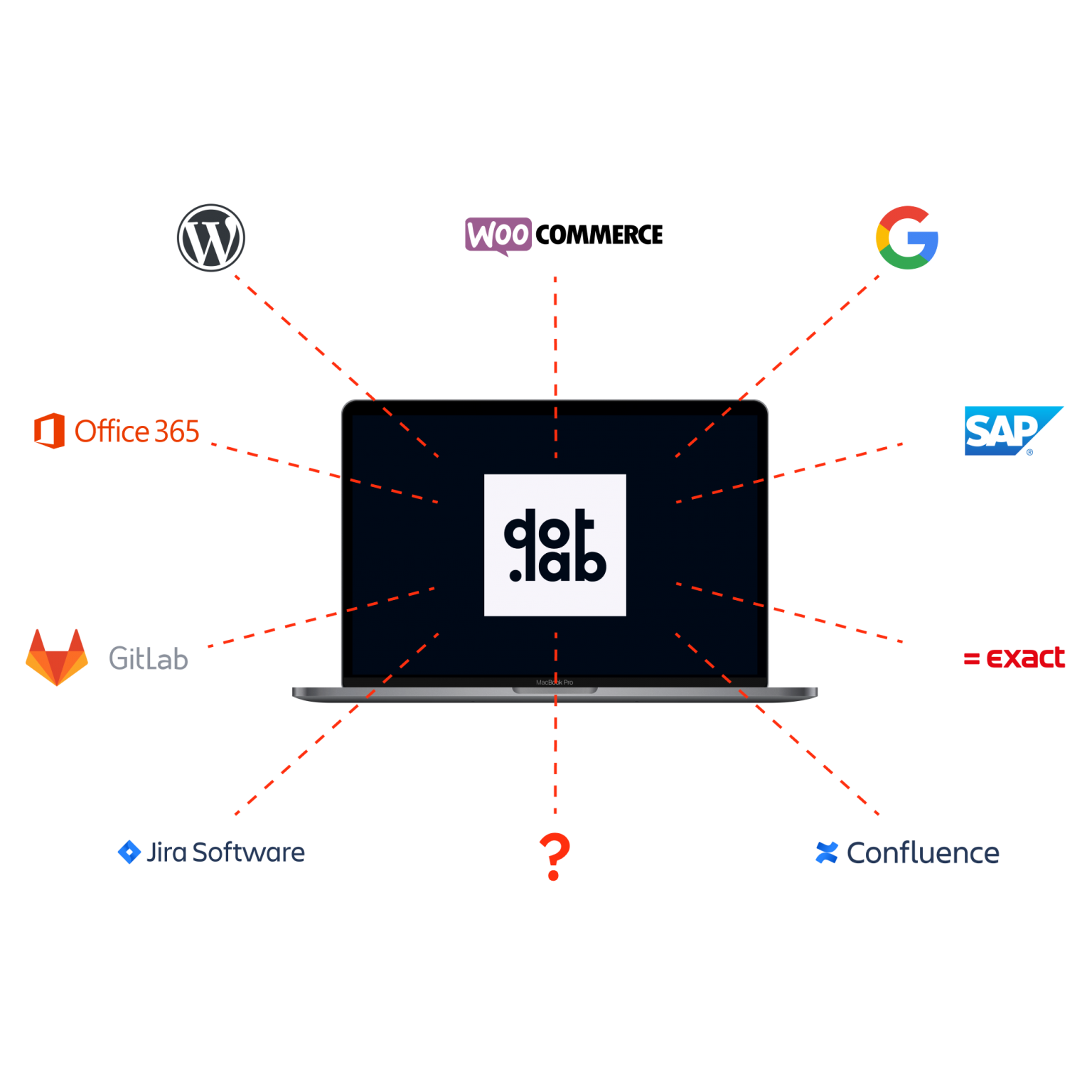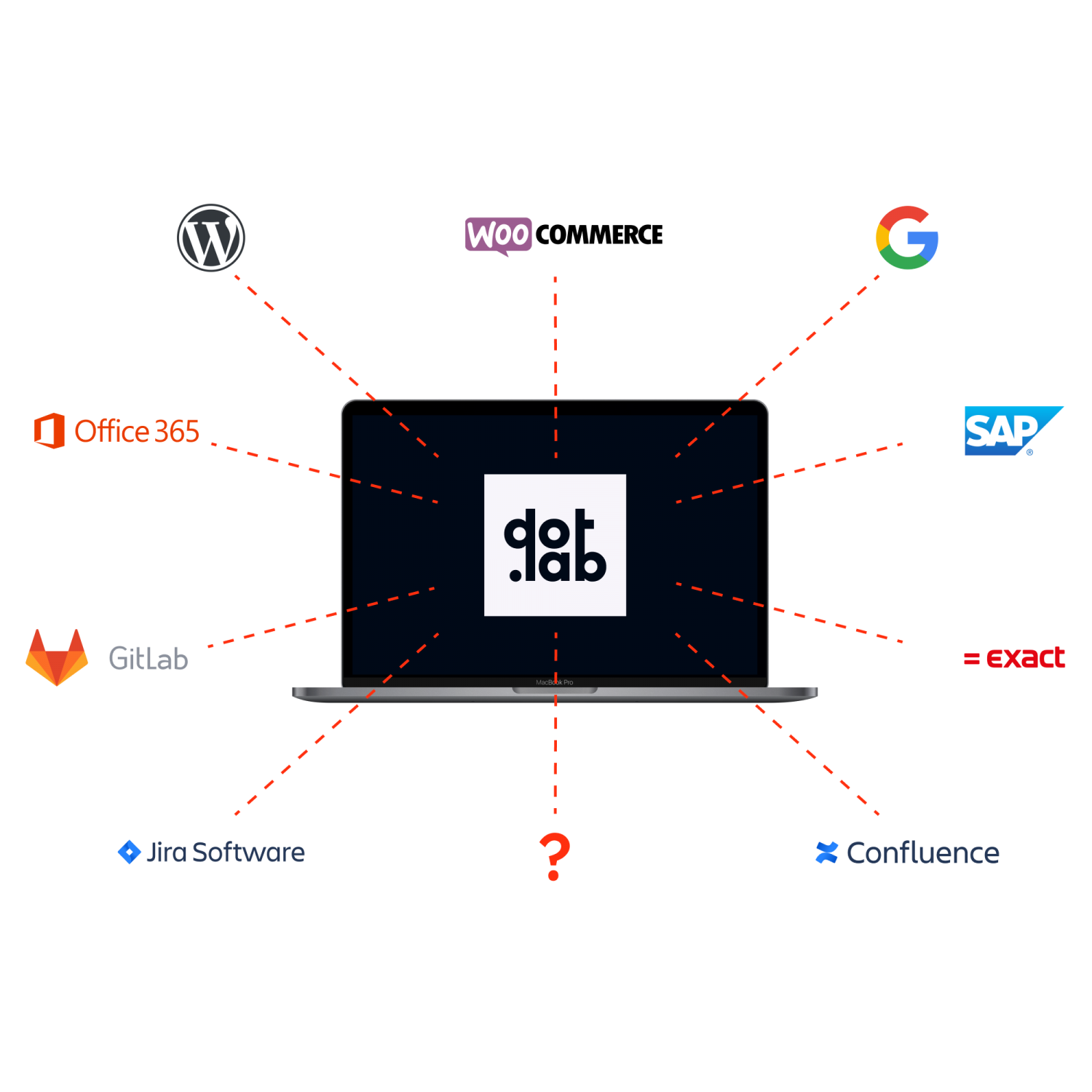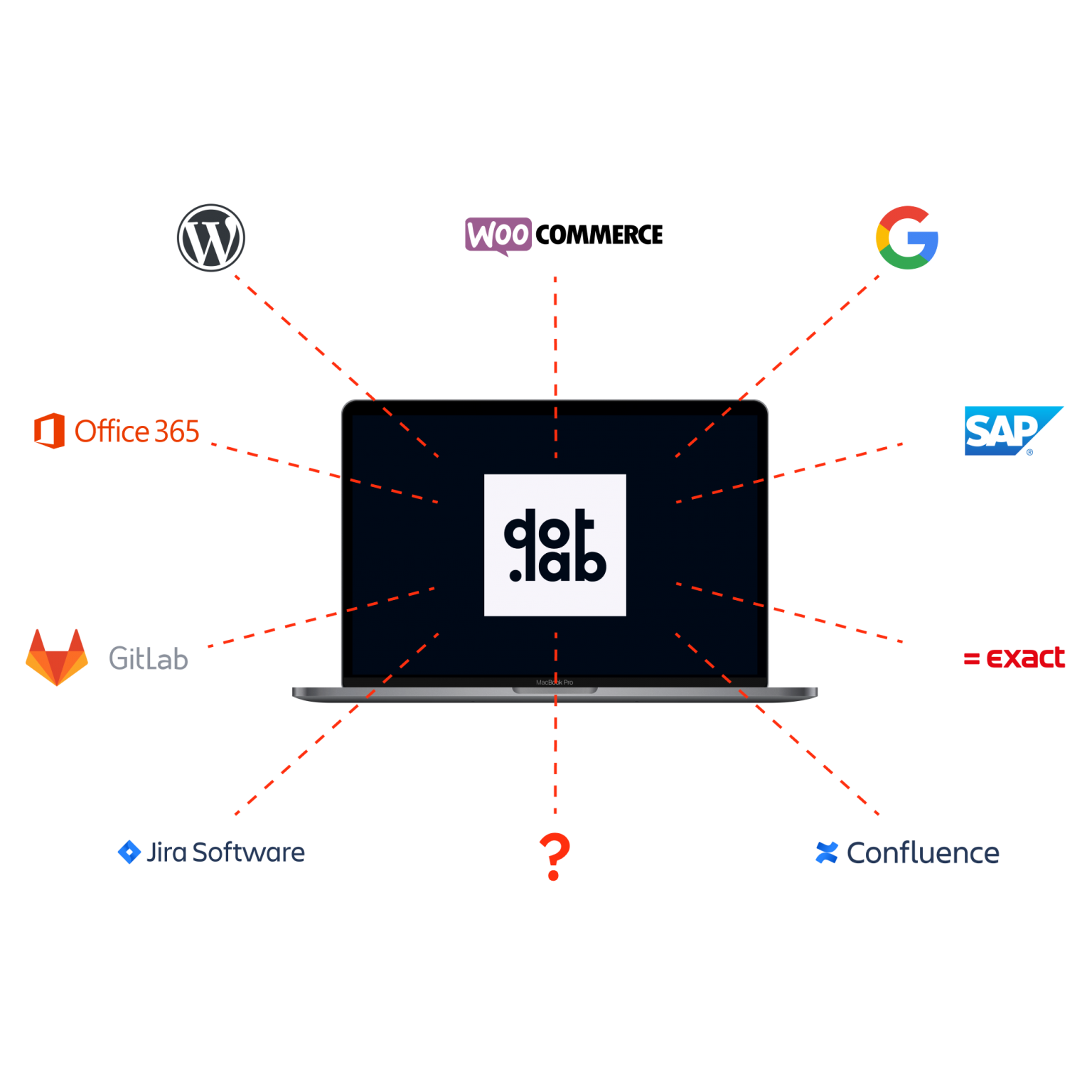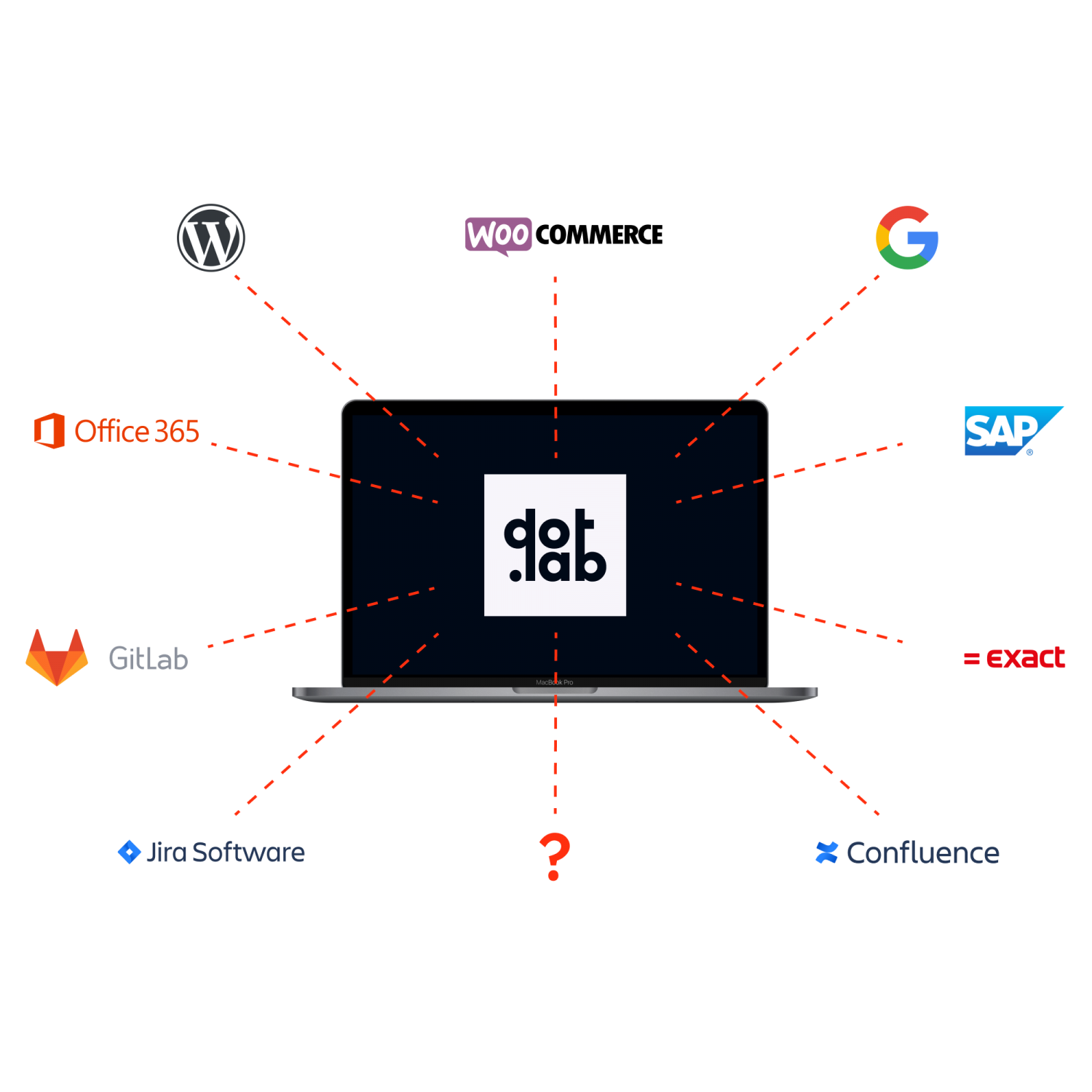 Types of links and Integrations.
We develop all our digital solutions on globally used open-source standards. Using links and web services, we create successful connections to any system. The possibilities are endless. Need some inspiration?
Salary and reward system like for

t

his Swedish furniture group.
CRM for one central database of contacts
ERP system for automatic invoicing
Planning and time registration tools for insight into hours worked
E-commerce solution for generating additional revenue
Recruitment systems for an automated onboarding process
Back-office systems for correct and realtime processing of data
The benefits of a connected application landscape.
Consult, manage and change all data in one central place
Realtime processing in all linked systems
Simplify and automate business processes and workflows
Single sign-on for one-time login and access to all linked data
Virtually every existing system or application can be linked
Clear dashboards in which data flows come together for better workflow
More insight to make informed decisions about, for example, license management, business opportunities, or workflows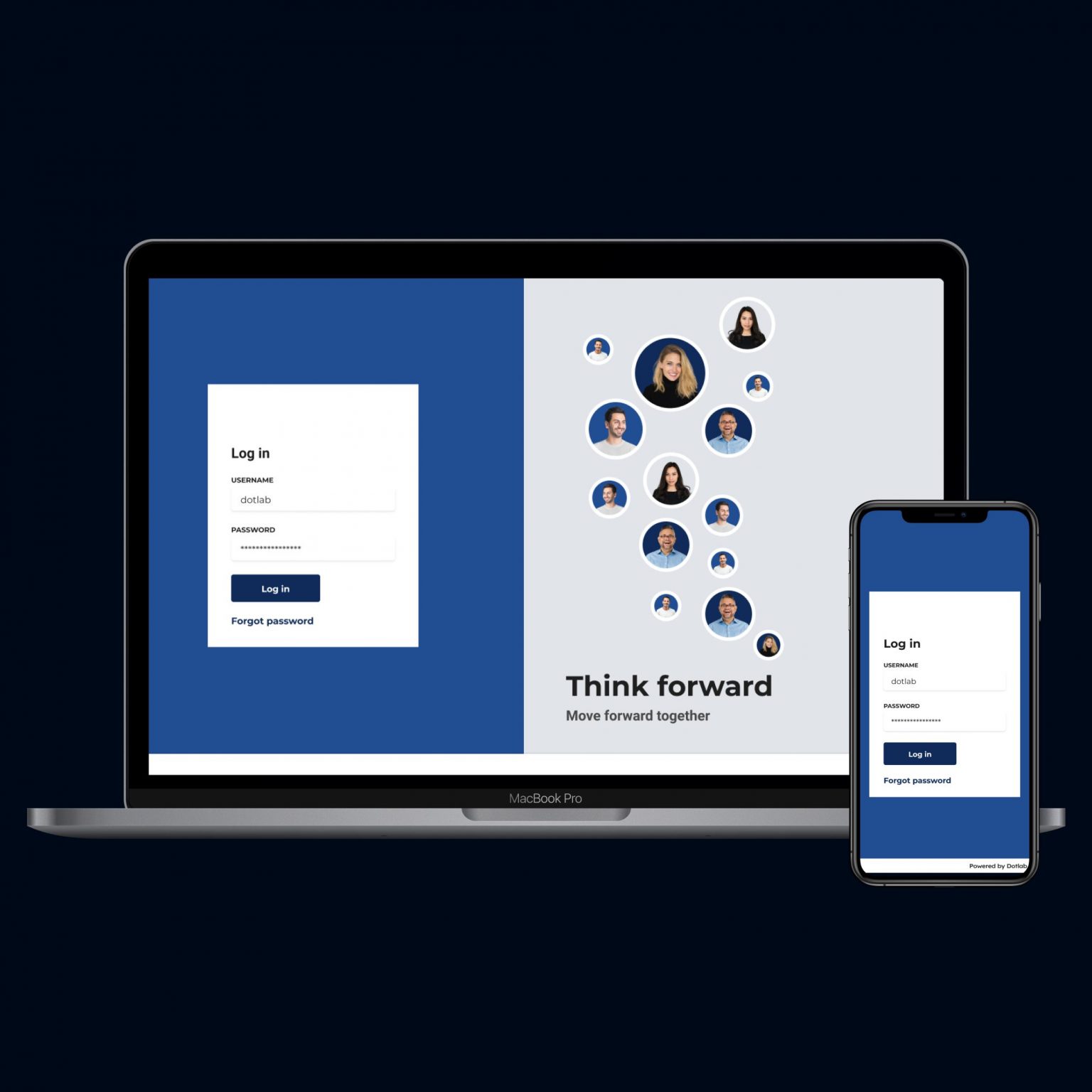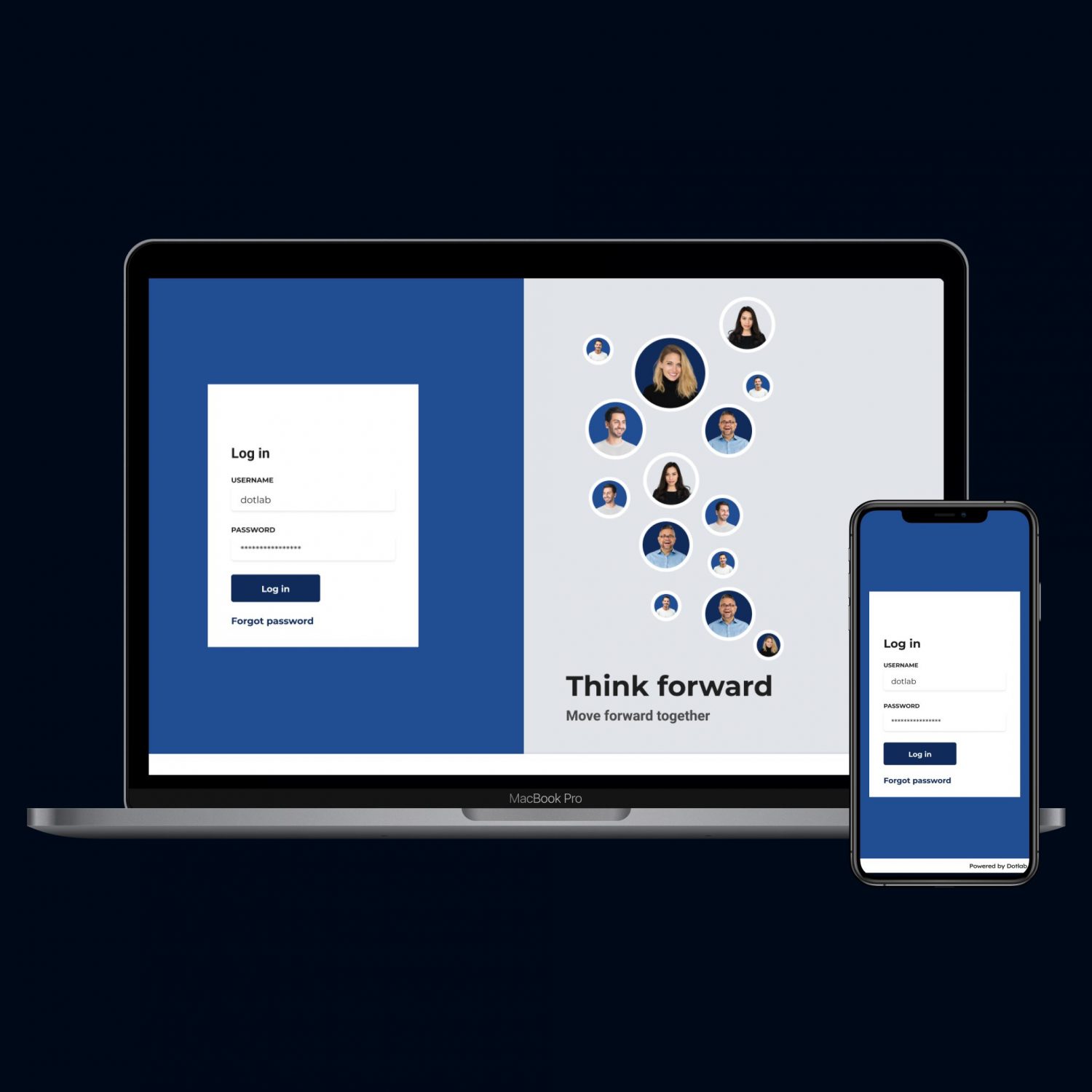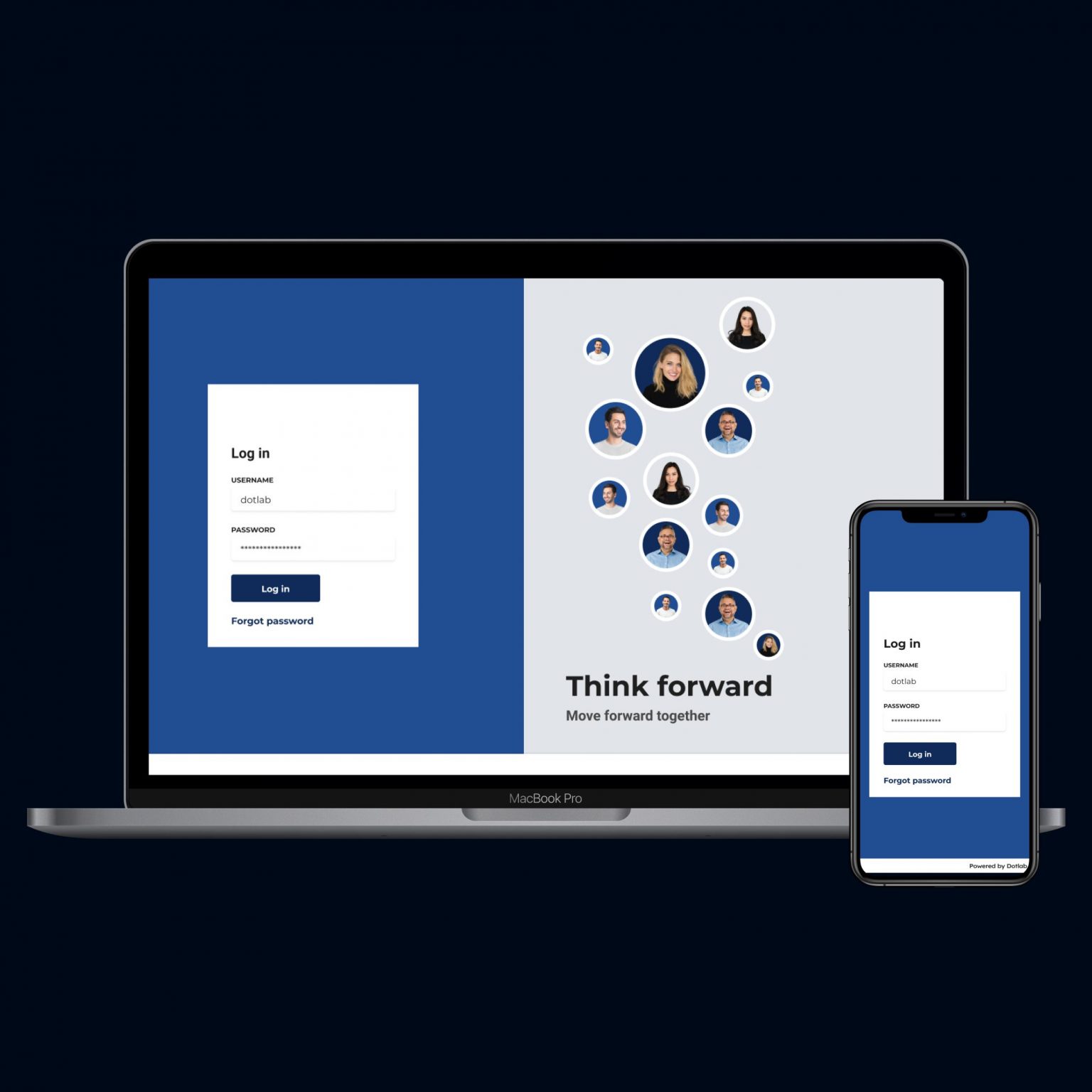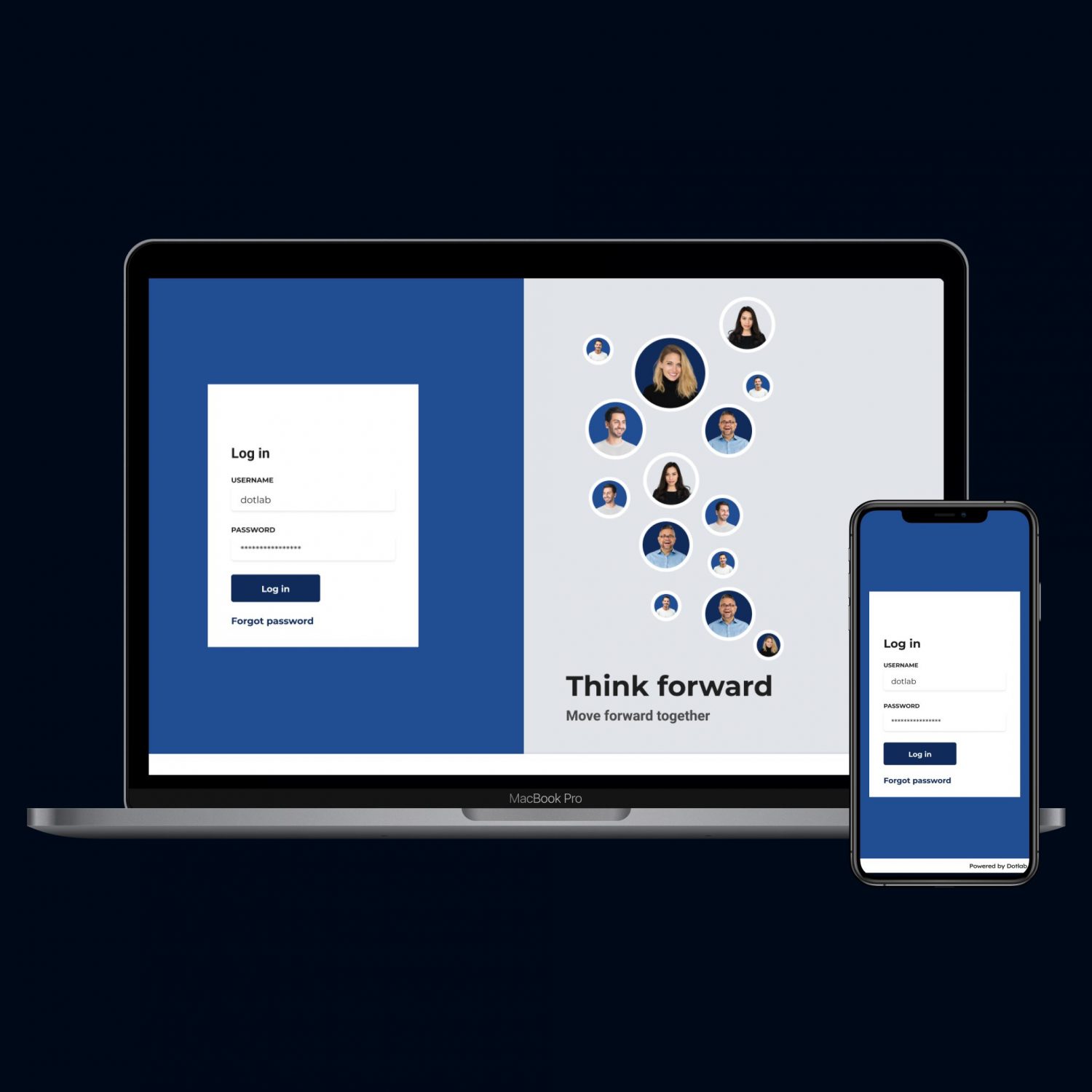 All skills in one multidisciplinary team.
Strategists, Developers, UX designers, Solution Architects, and Product Owners. Our digital lab houses professionals, all with their own expertise. Together, with your knowledge of the market and our knowledge of online, we form a multidisciplinary team and develop a successful e-commerce platform. A platform that enables you to achieve the best result for your organization.
Curious how we run our projects? Take a look at our approach.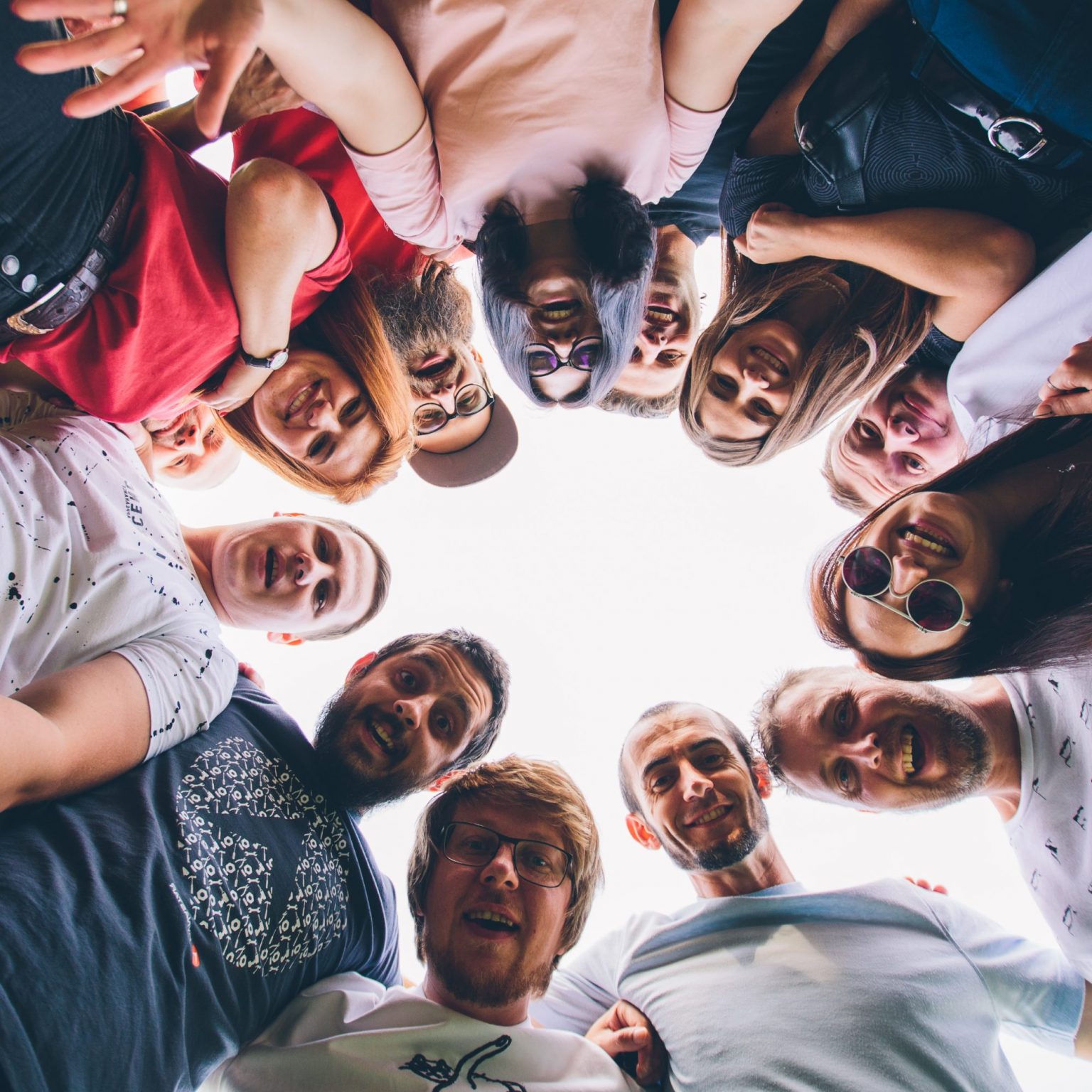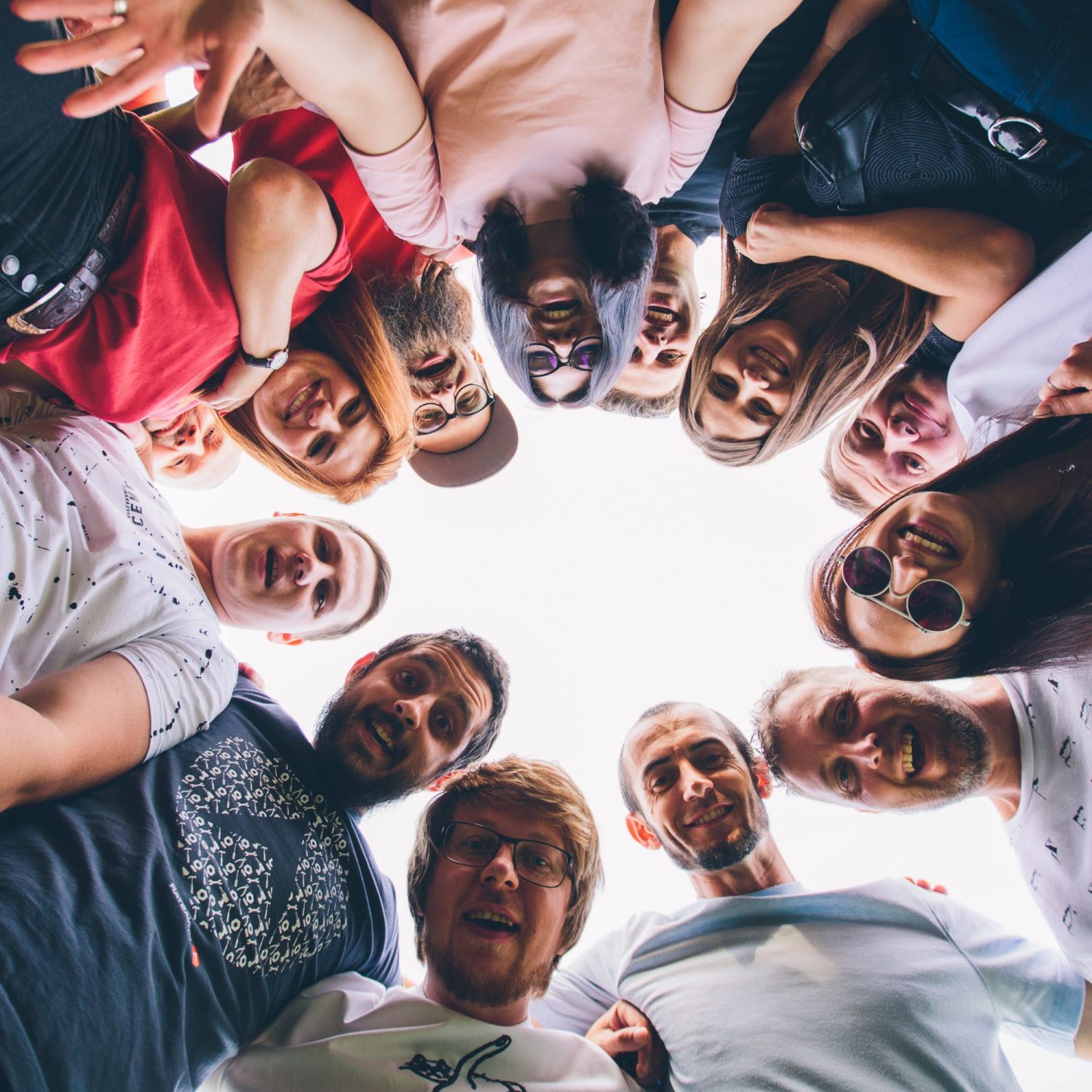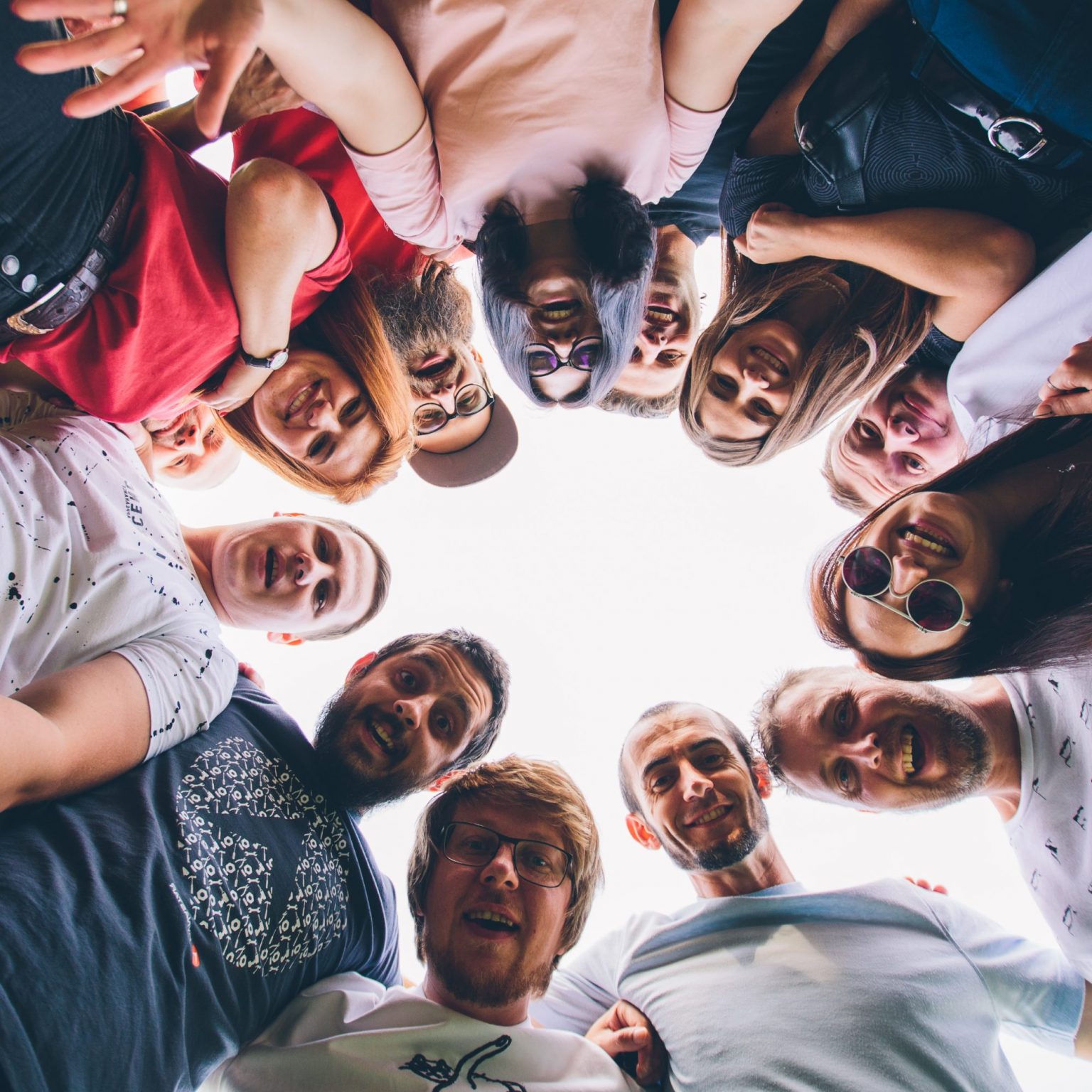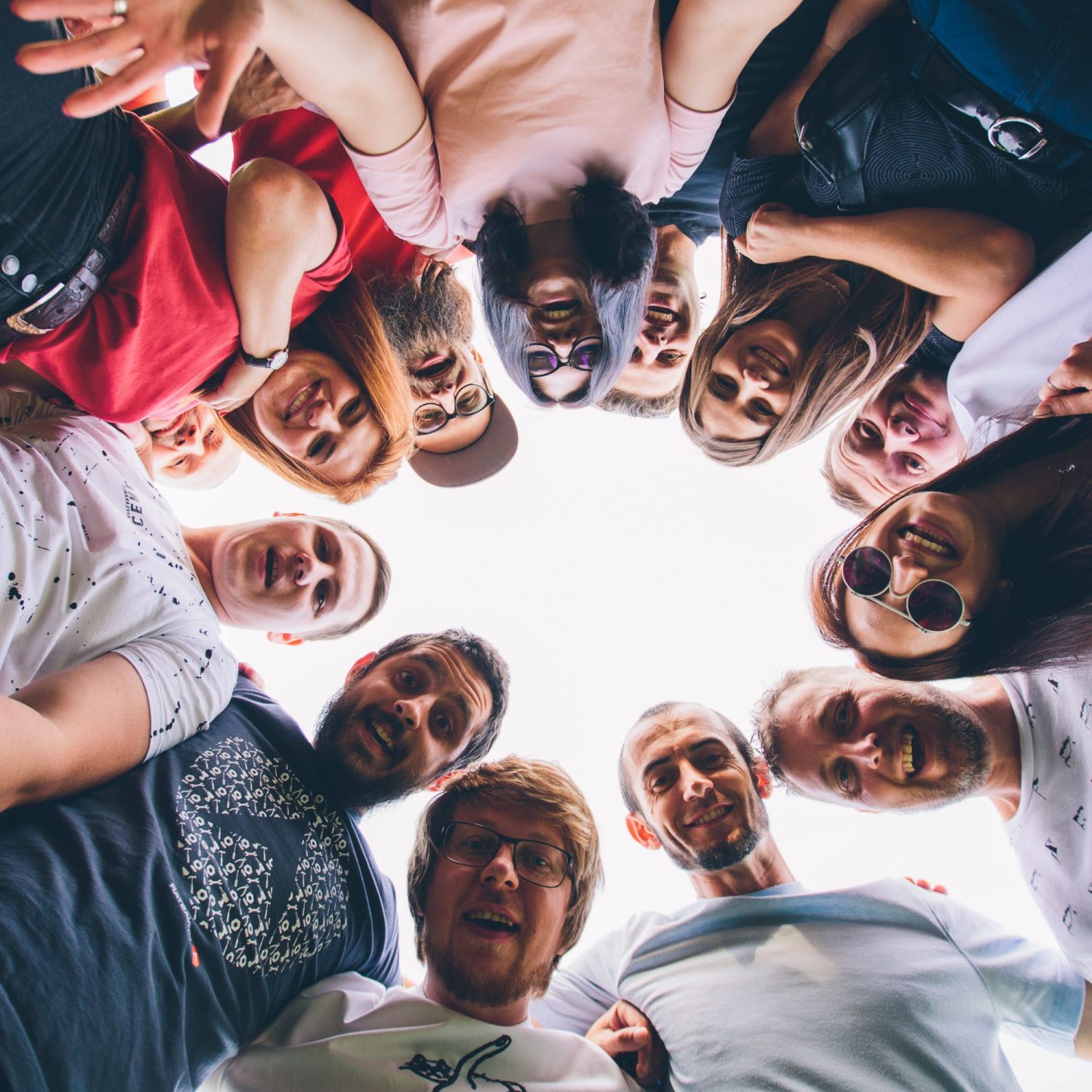 Together we make digital impact every single day.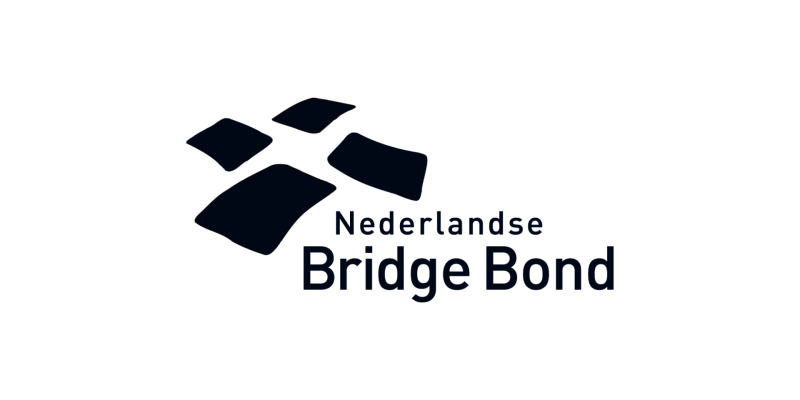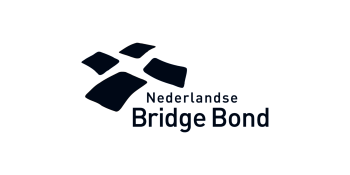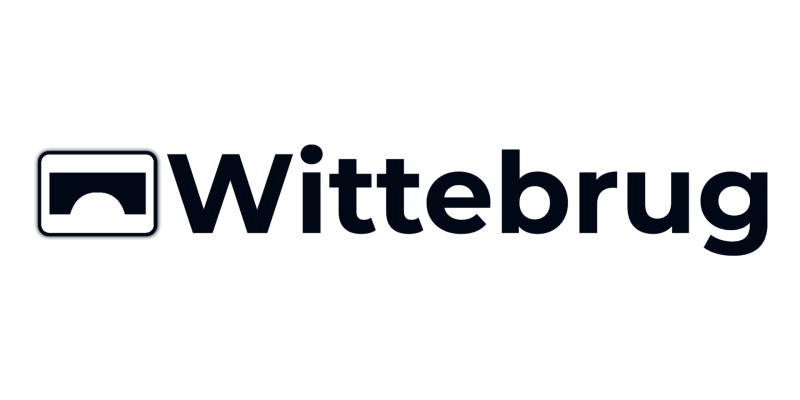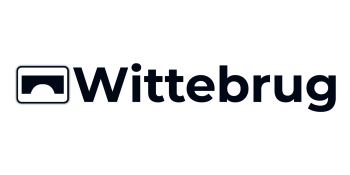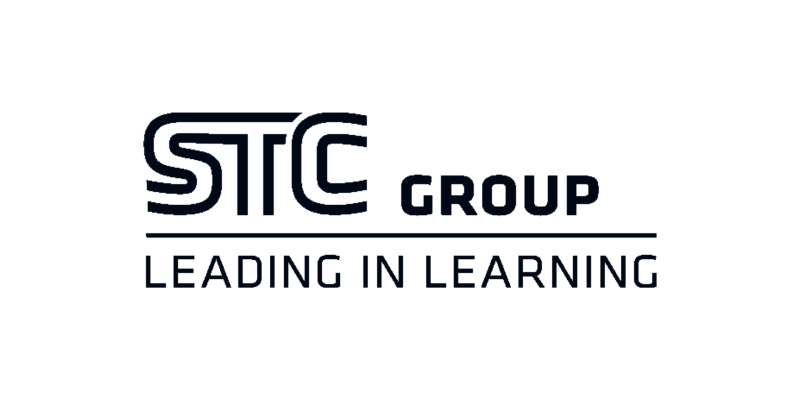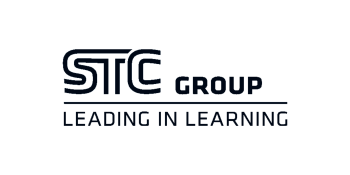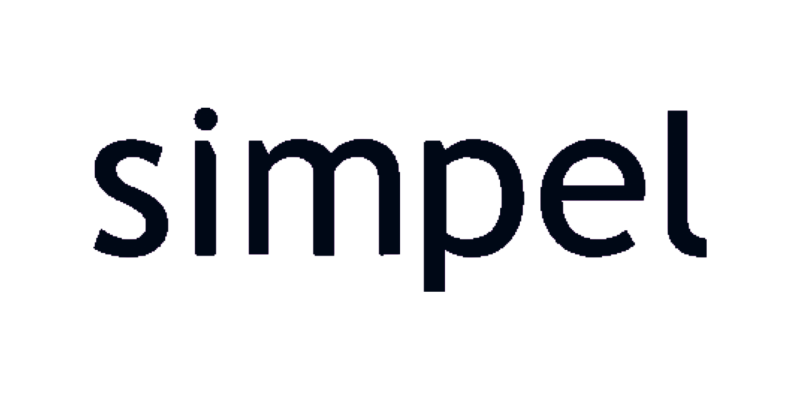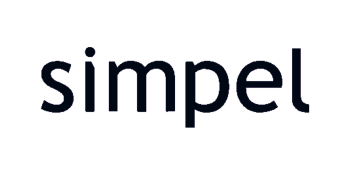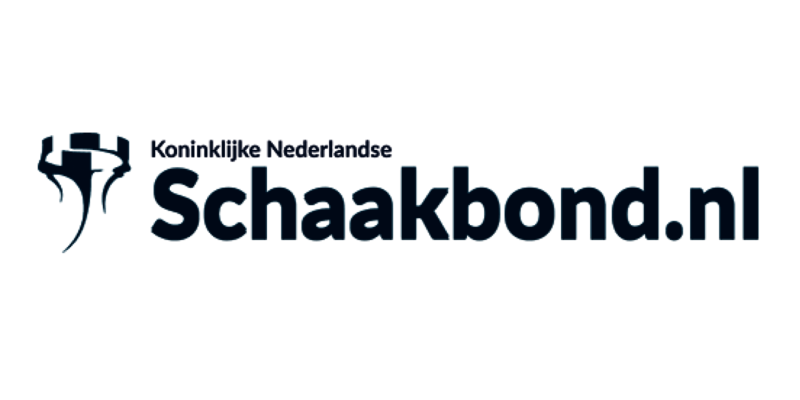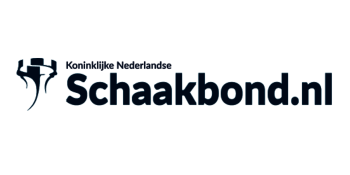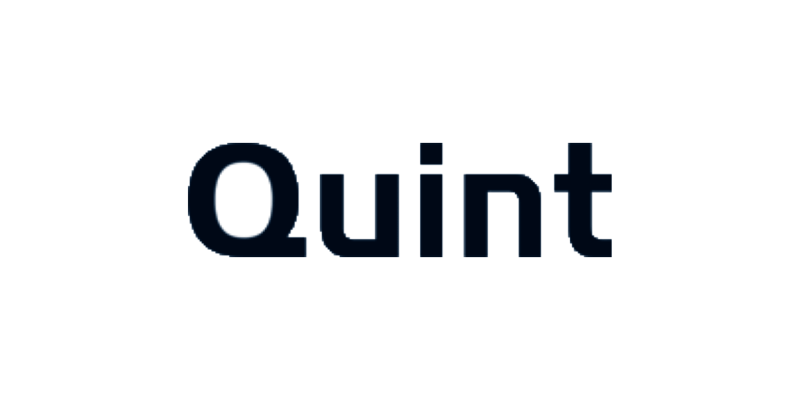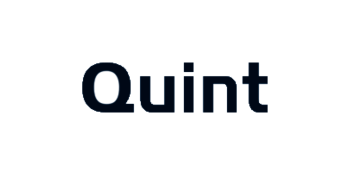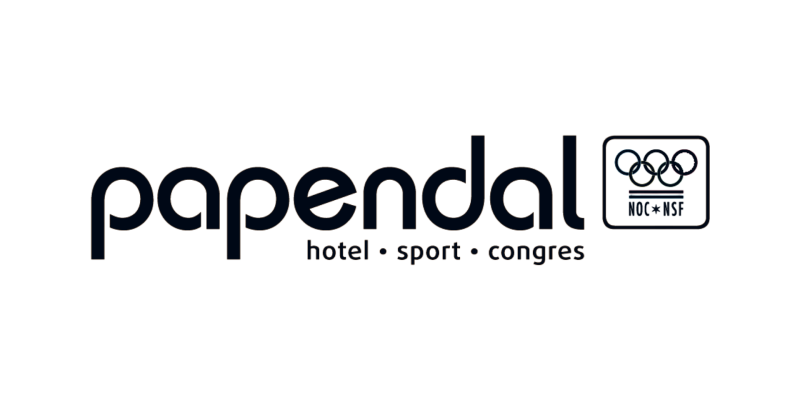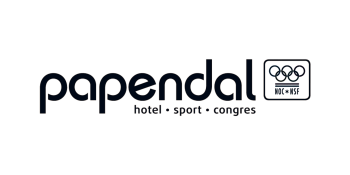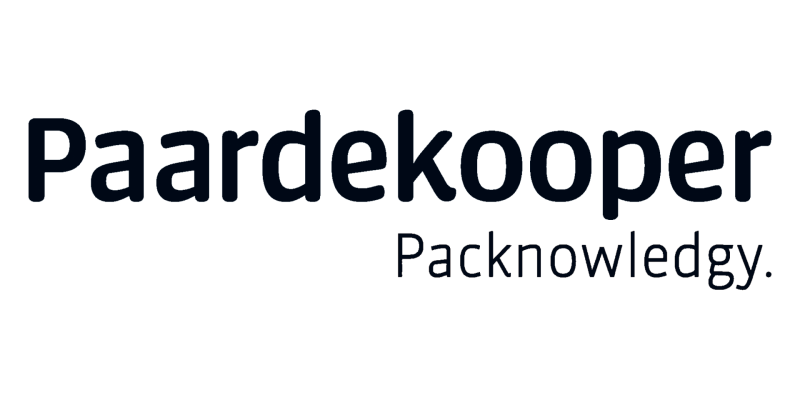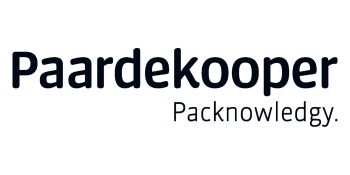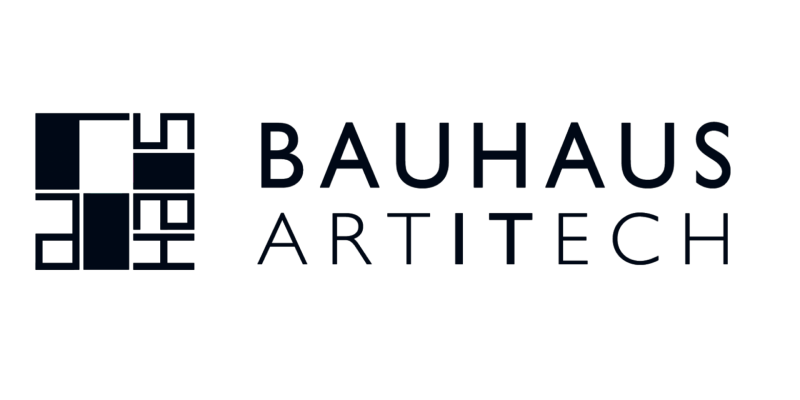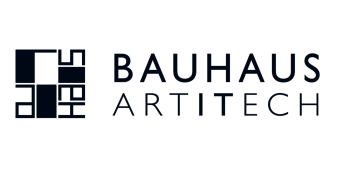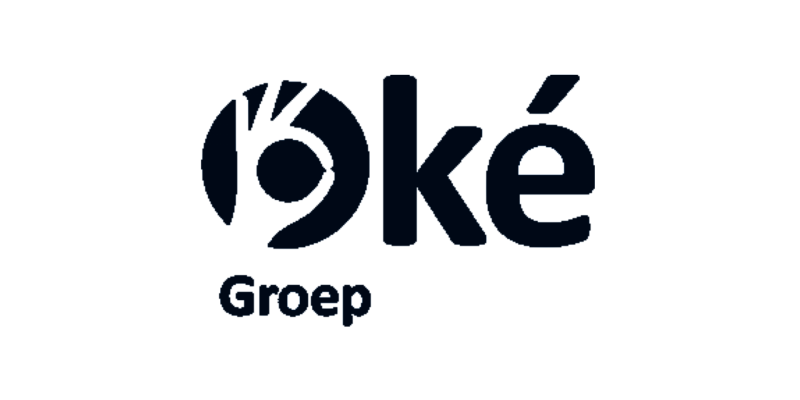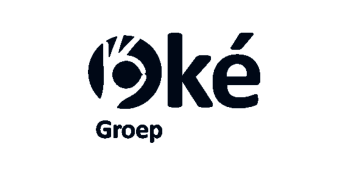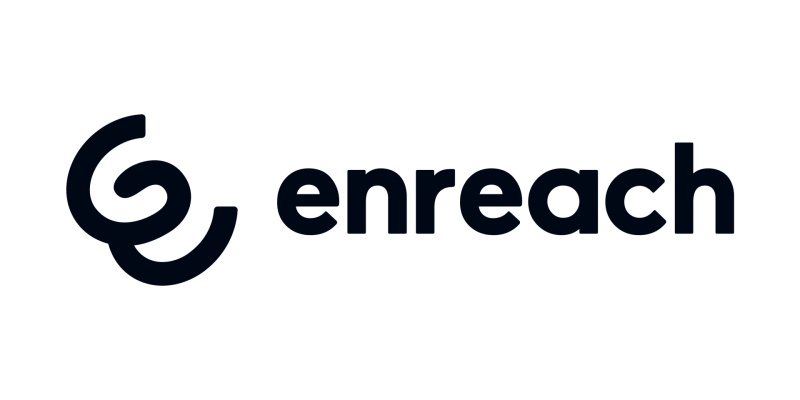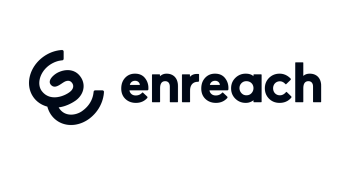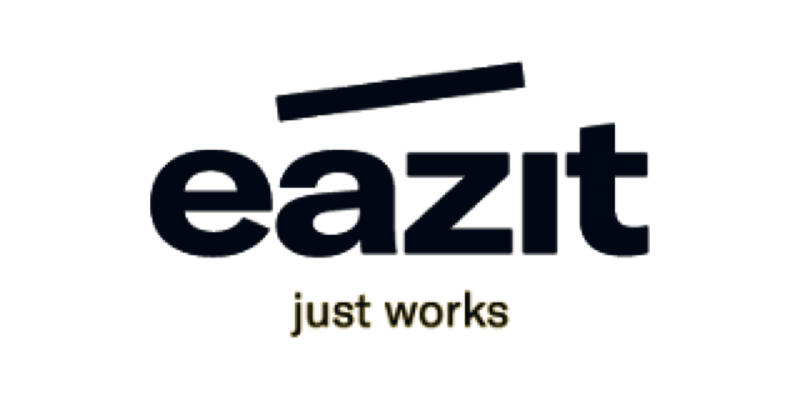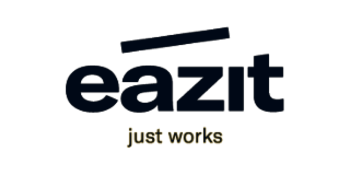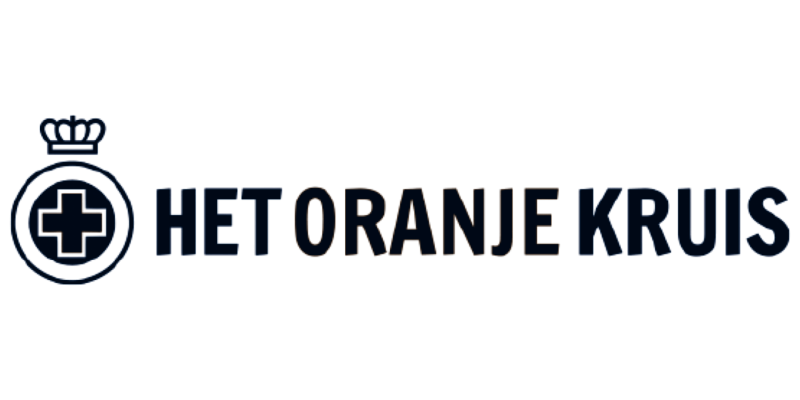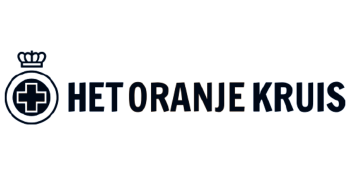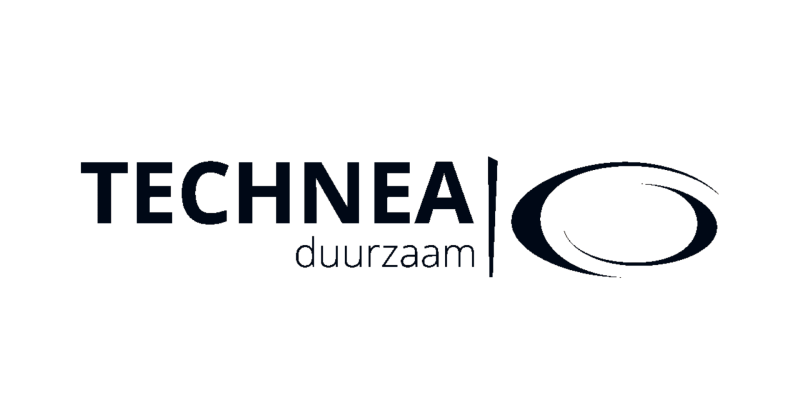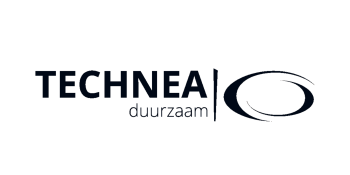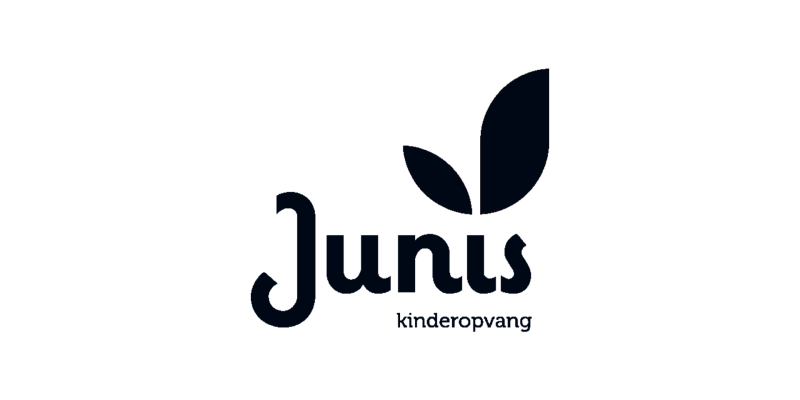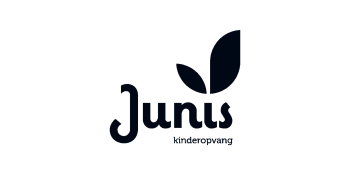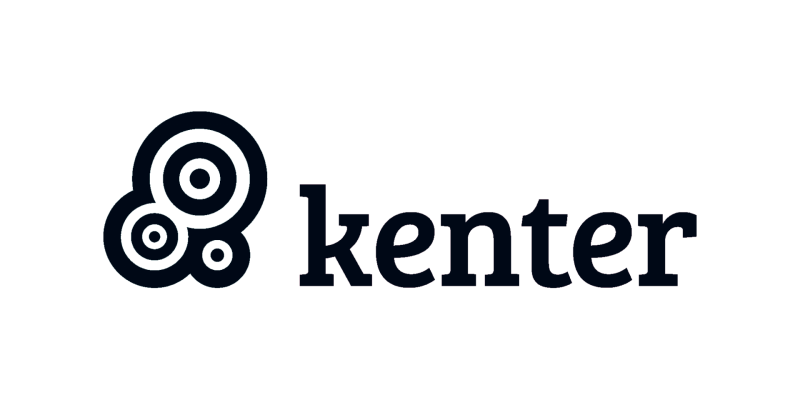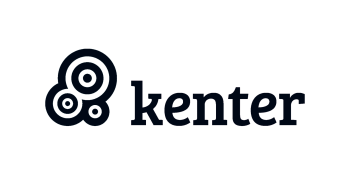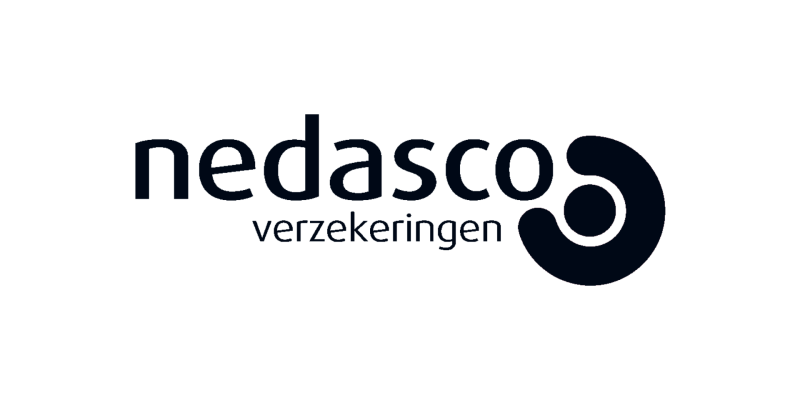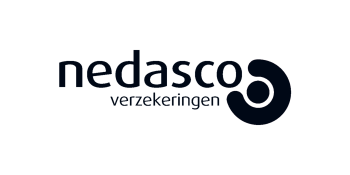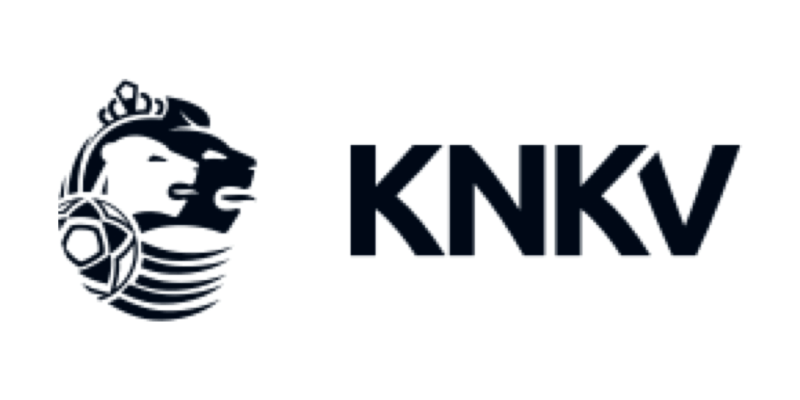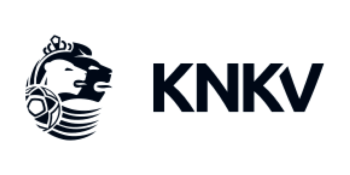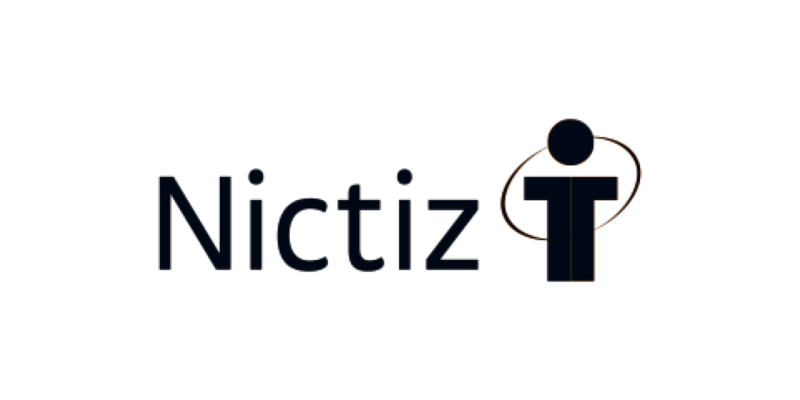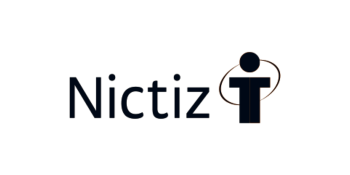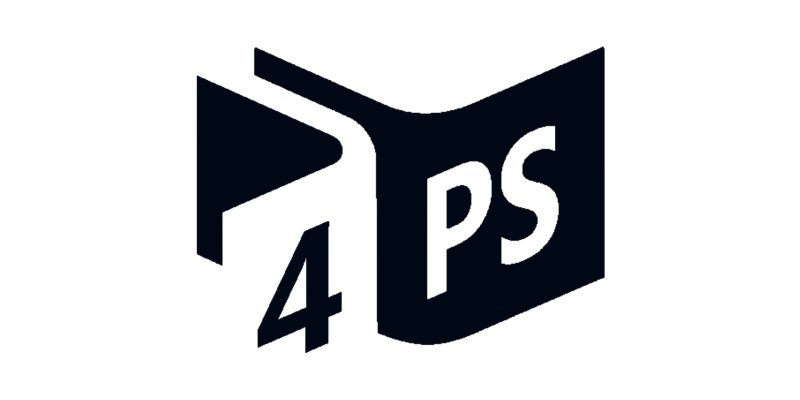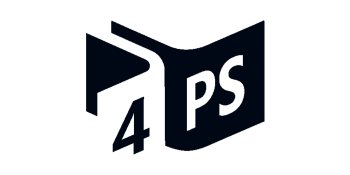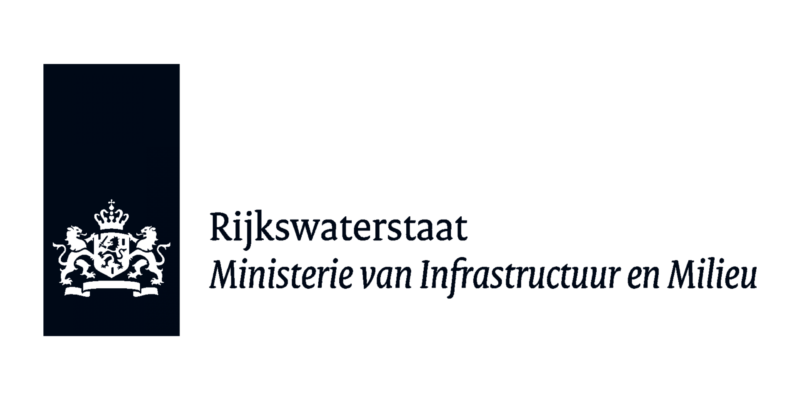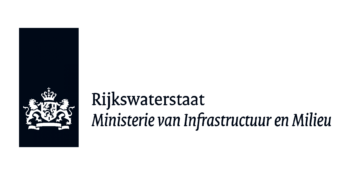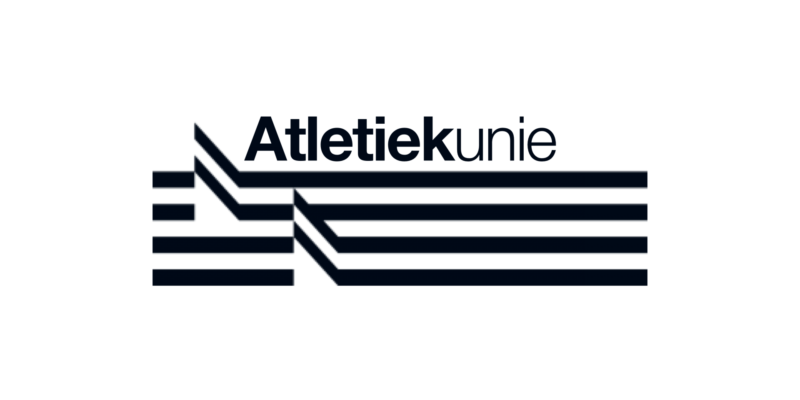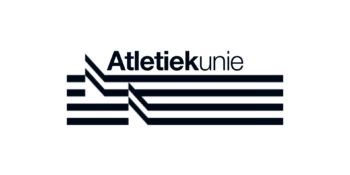 Do you want to connect and optimize your IT landscape?
Let's meet