Customer Success Manager
//

32-40 hours

//

Service & Optimization

//

Senior

//

Hybrid

//

Rotterdam
Apply now!
Customer Success Manager
//

32-40 hours

//

Service & Optimization

//

Senior

//

Hybrid

//

Rotterdam
Apply now!
Our new go-to guy/girl
Are you known for your dedication when it comes to exploring and representing the customer's wishes? Do you thrive on finding the perfect solution that makes everyone happy? Then this position fits you like a glove! You don't spend your day putting out fires at Dotlab. As an involved go-to guy/girl, you identify potential risks in advance and act quickly. A piece of cake for you of course. Interested? You know where to find us ;).




Why work at Dotlab?
Competitive salary of €3.800 – €5.000 (based on 40 hours) with excellent fringe benefits
A new position with a lot of freedom and room for own initiative
Career opportunities through our growth ambitions and a personal development budget
Hybrid workplace in the city center of Rotterdam, the ideal mix of working from home and at the office
An informal working atmosphere with extremely helpful colleagues
Epic outings and a weekly Friday afternoon mixer at the office or in the Witte de With
Share in the profit we realize together
What will you do as
Customer Success Manager?
This is what we expect from you.
you nurture, develop and maintain the segmented Dotlab relationship portfolio
onboarding customers and conducting periodic check-in conversations
support the product-market-fit analysis from customer and market insights
strengthening and introducing our brand, services, and solutions
identify, share and upsell commercial opportunities where possible
keep our runbooks, planning, and service processes up to date
you ensure that the scope and roadmap of each service budget are in line with the customer's wishes
This is what you can expect from us.
a dynamic, approachable and committed team to spar with
a broad set of tooling for analyses, workshops and project management
the freedom to work hybrid and organize your planning
a fixed and efficient meeting rhythm and clear quarterly objectives
room for own initiative and new ideas for improvement
a pool table, Playstation, mini table tennis table and kubb set for relaxation
Like looking in the mirror…
excellent command of the Dutch and English language
at least 2-5 years of work experience and a completed HBO education
an empathetic, creative problem solver with strong analytical skills
excellent presentation, negotiation, and coaching skills at every level
independence in setting priorities and meeting critical deadlines
a guru with tools like Jira, Confluence, and Excel
you share our DNA and fully recognize yourself in our manifest
This is what your working week looks like.
You've been working hard over the past few weeks on a growth plan for two critical customers. You test your plans with your sales colleague, who gives you constructive feedback that you process quickly. You introduce the plan to the first customer during a periodically scheduled call. Everyone is excited. The results of the monthly happiness flash poll for customers are also received. You proudly share the results with the MT: goal achieved!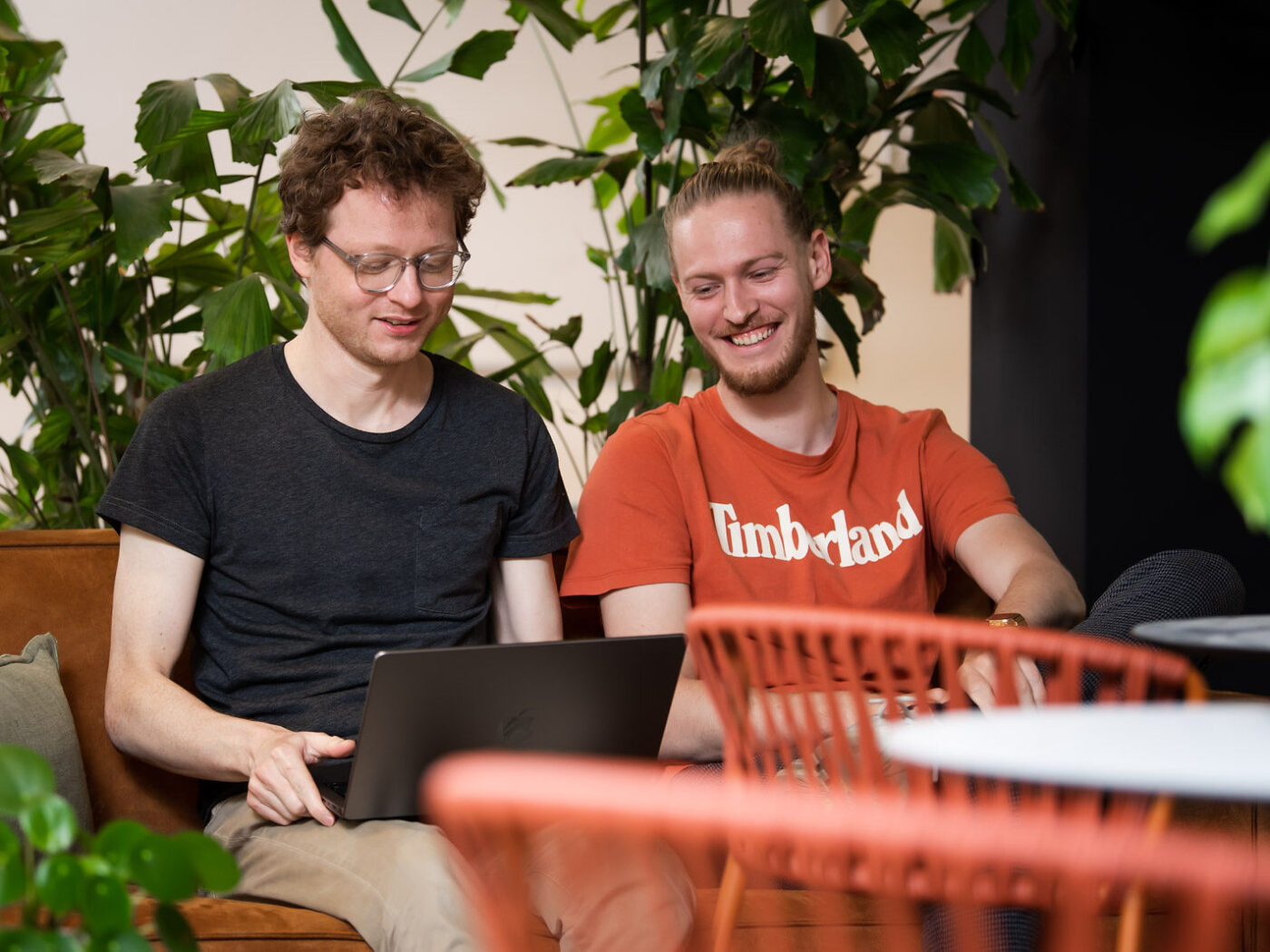 During the 'daily huddle' the most key performance indicators are shared within the team. A colleague reports a critical issue. After a quick analysis, the problem seems to be with one of our suppliers. You immediately pick up the phone and try to get more background information. And you enable that same colleague to offer support. You proactively update the customer and take the sting out of the situation. It was resolved at 3:00 PM, well within the time limit.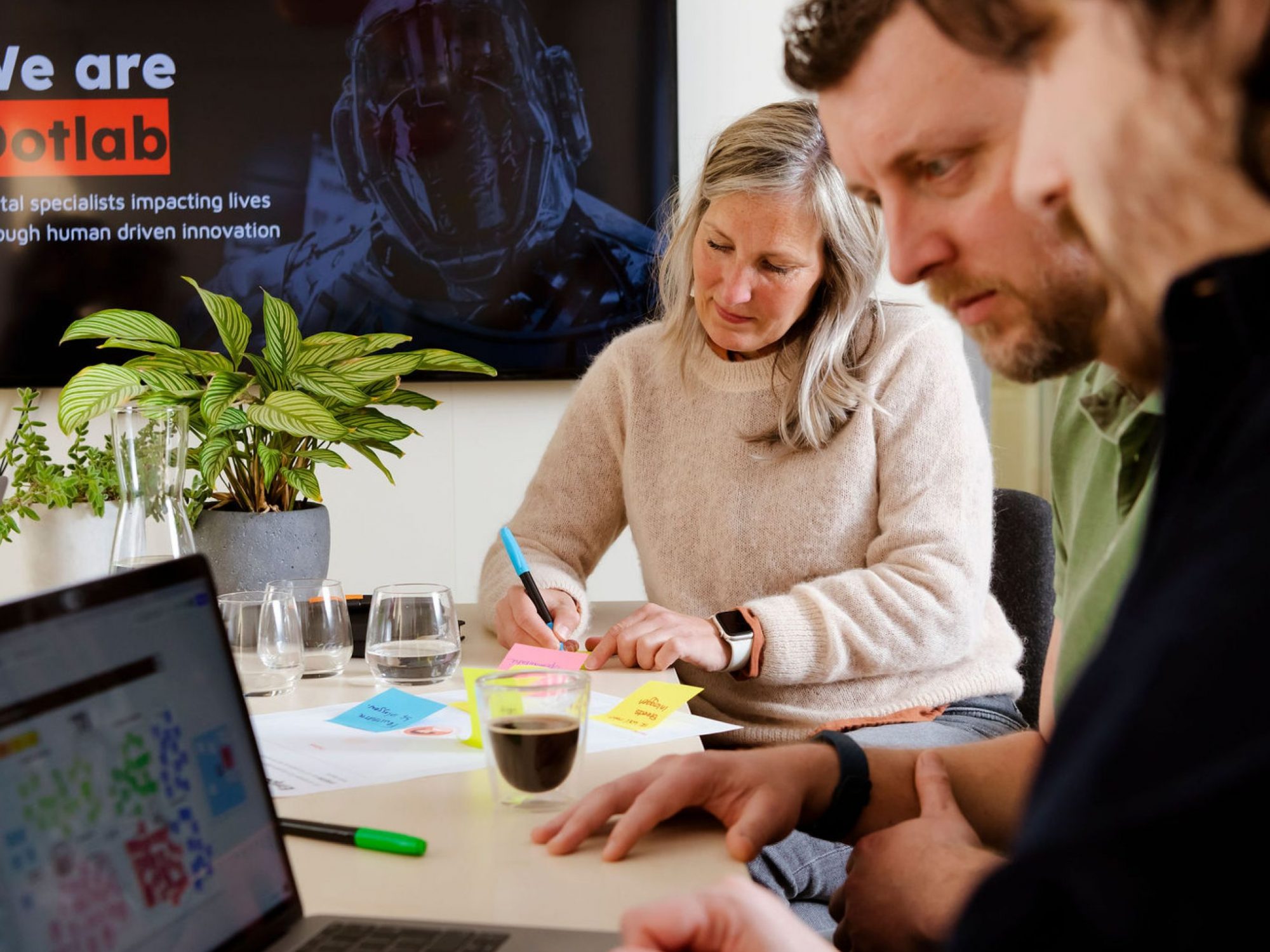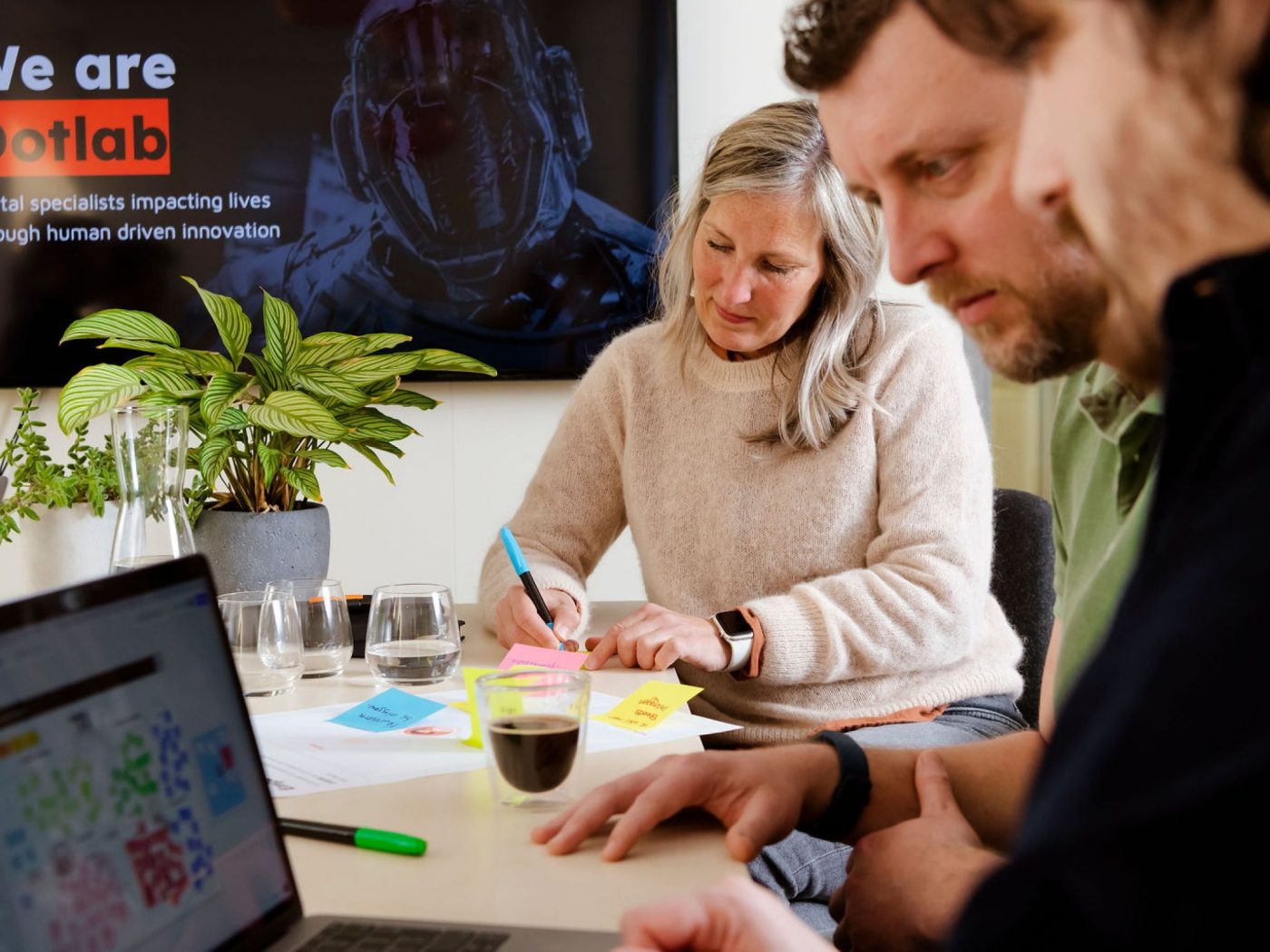 You discuss the roadmap with the product manager. A number of very interesting features and modules are coming up in the coming quarter! You dive into the customer portfolio to draw up a list of suitable candidates for a pilot project. The afternoon is devoted to workshops. You have two online appointments in which you guide different organizations within their new customer portal. For both you set clear success goals.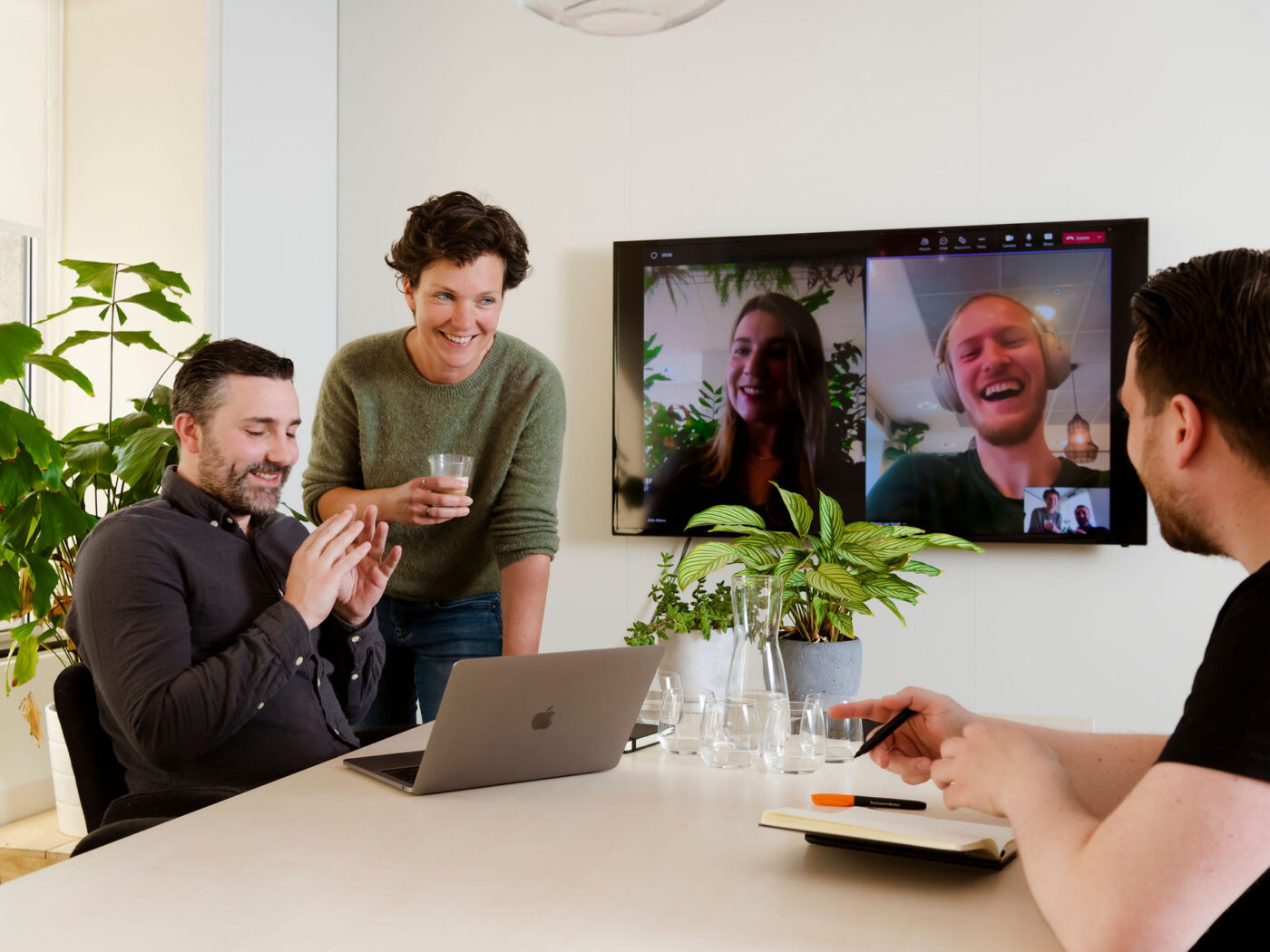 The contact person of a major customer announces that she is leaving the company and taking up a new challenge elsewhere. That's a bummer. You got along well with her, and several big projects are in the pipeline. You inform whether it has been determined who will take over her position and what scenario lies ahead for the handover. Of course, you offer to get her successor up to speed as soon as possible. You immediately schedule an appointment to meet your new contact person.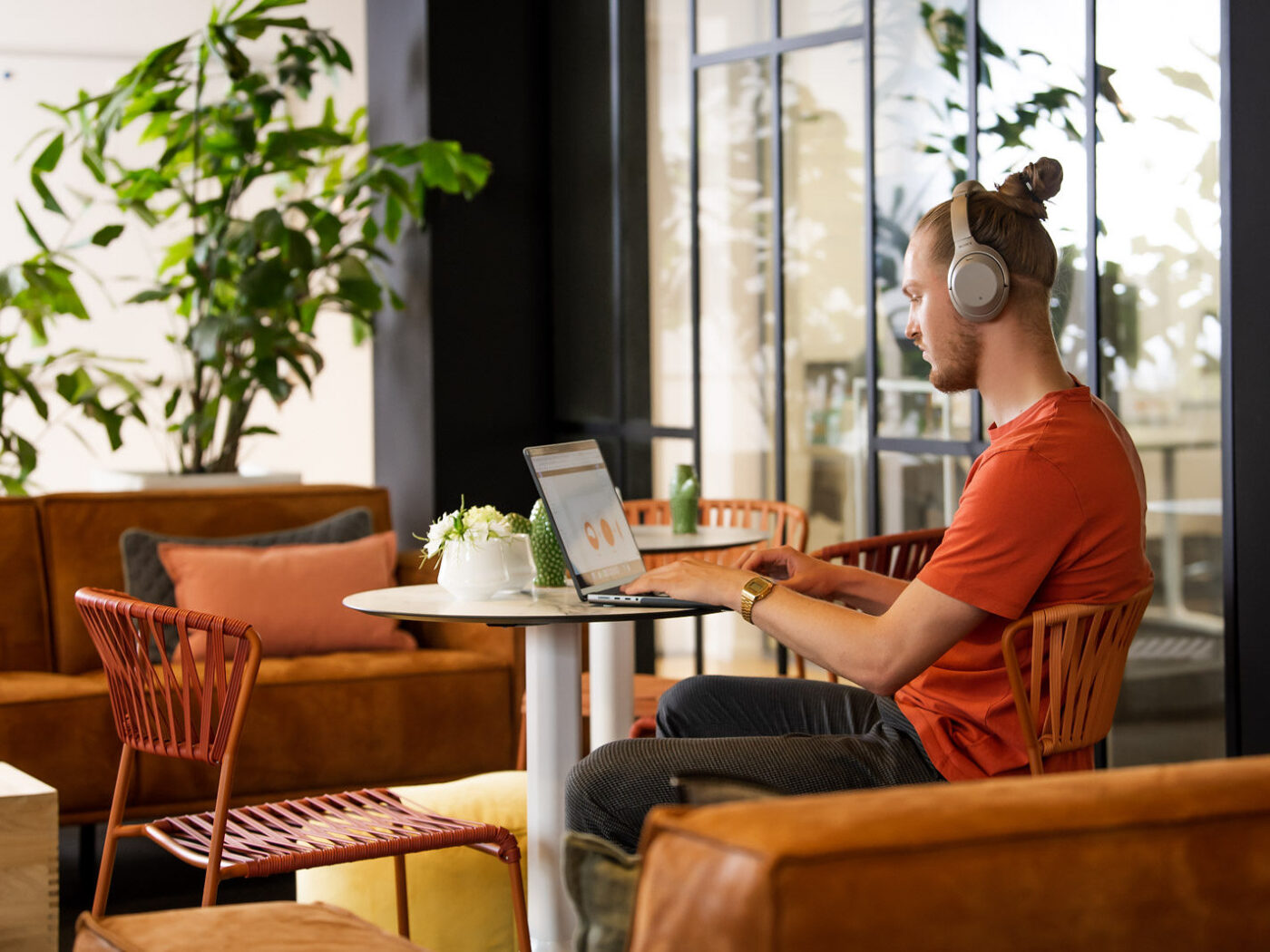 End of the week; time to prepare and analyze the weekly report. You foresee a risk with two customers that you last spoke to 2.5 months ago. You immediately schedule a short check-in for both. On LinkedIn you congratulate a new customer on winning an award. At the end of the day it's time for a drink. Everyone can enjoy their well-deserved drinks and bitterballen on the terrace at the Witte de With. Cheers!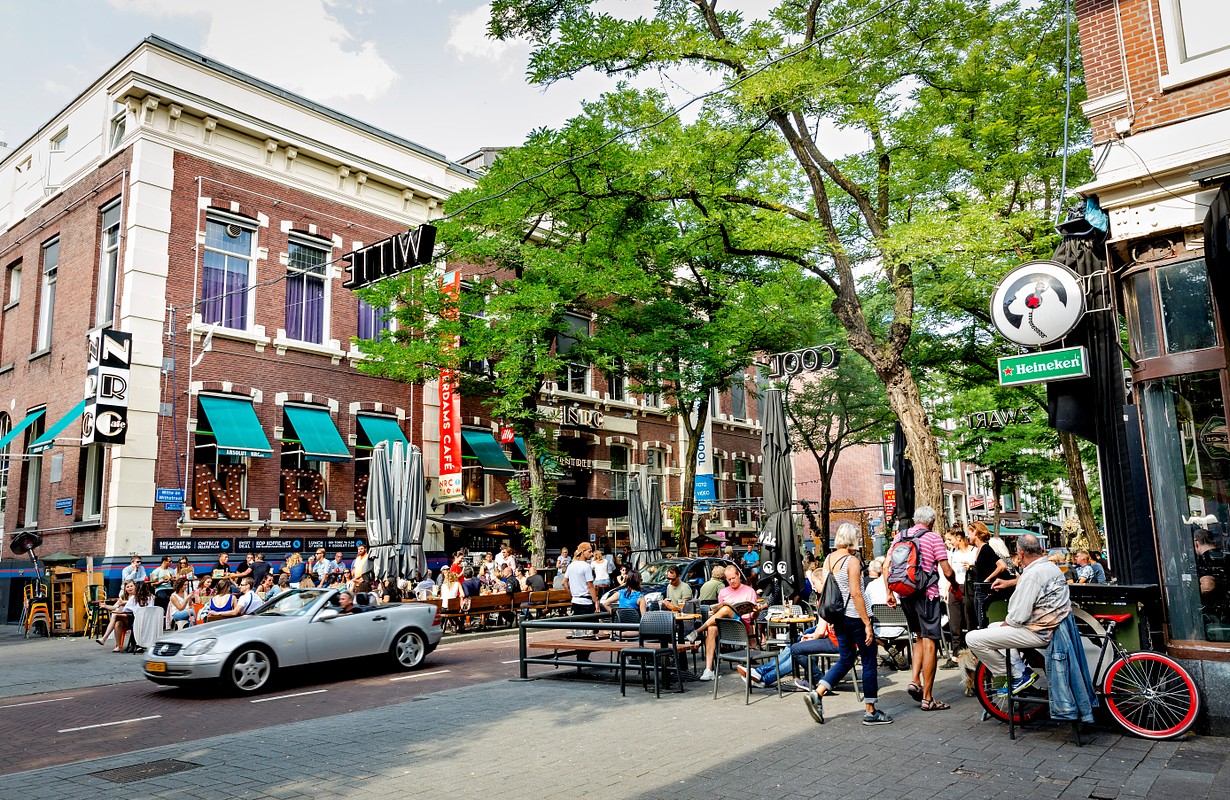 This is your turf,
everything all lined up
We describe all our roles extensively in so-called scorecard documents.
That way everyone knows what to expect from each other. Nice and clear!
Download the Scorecard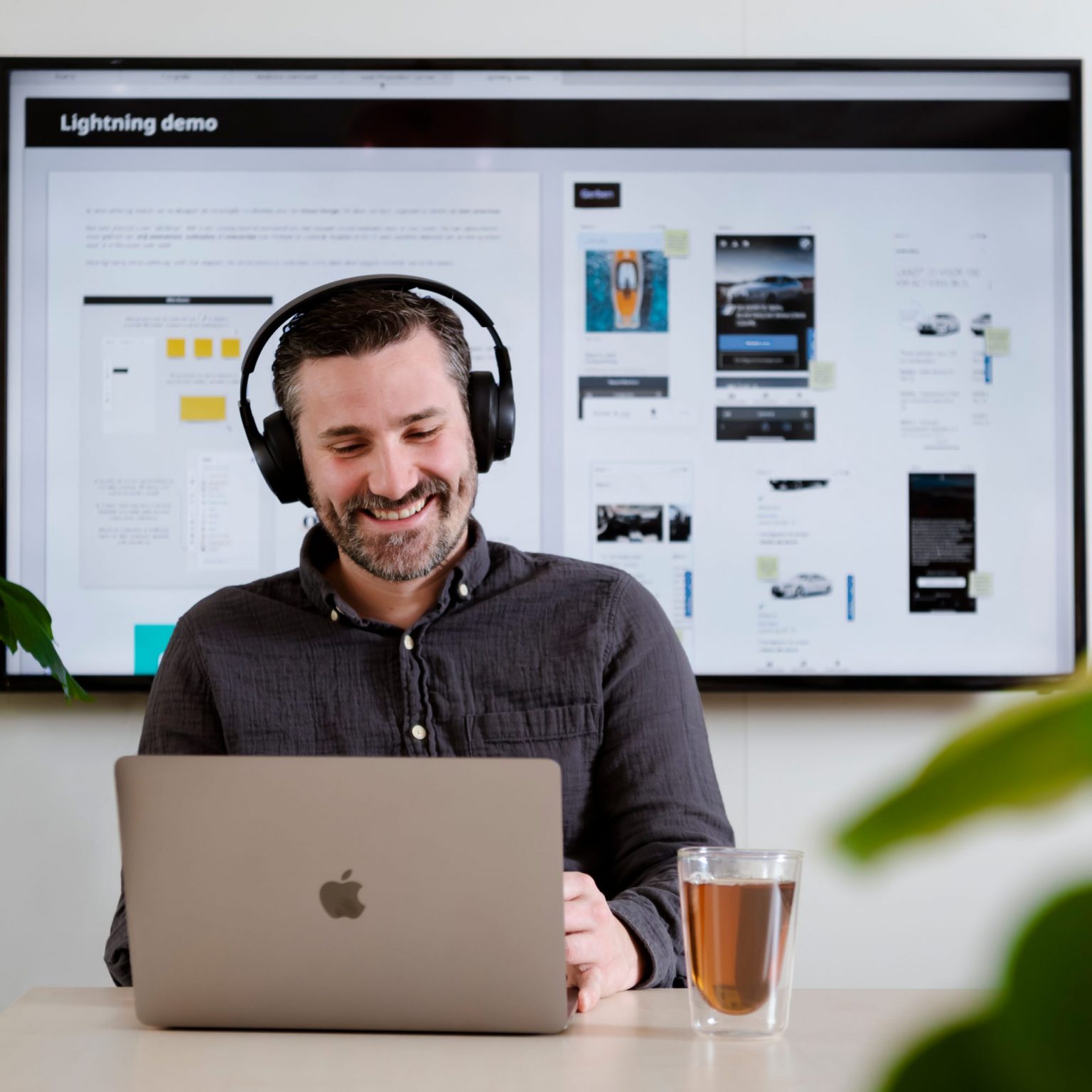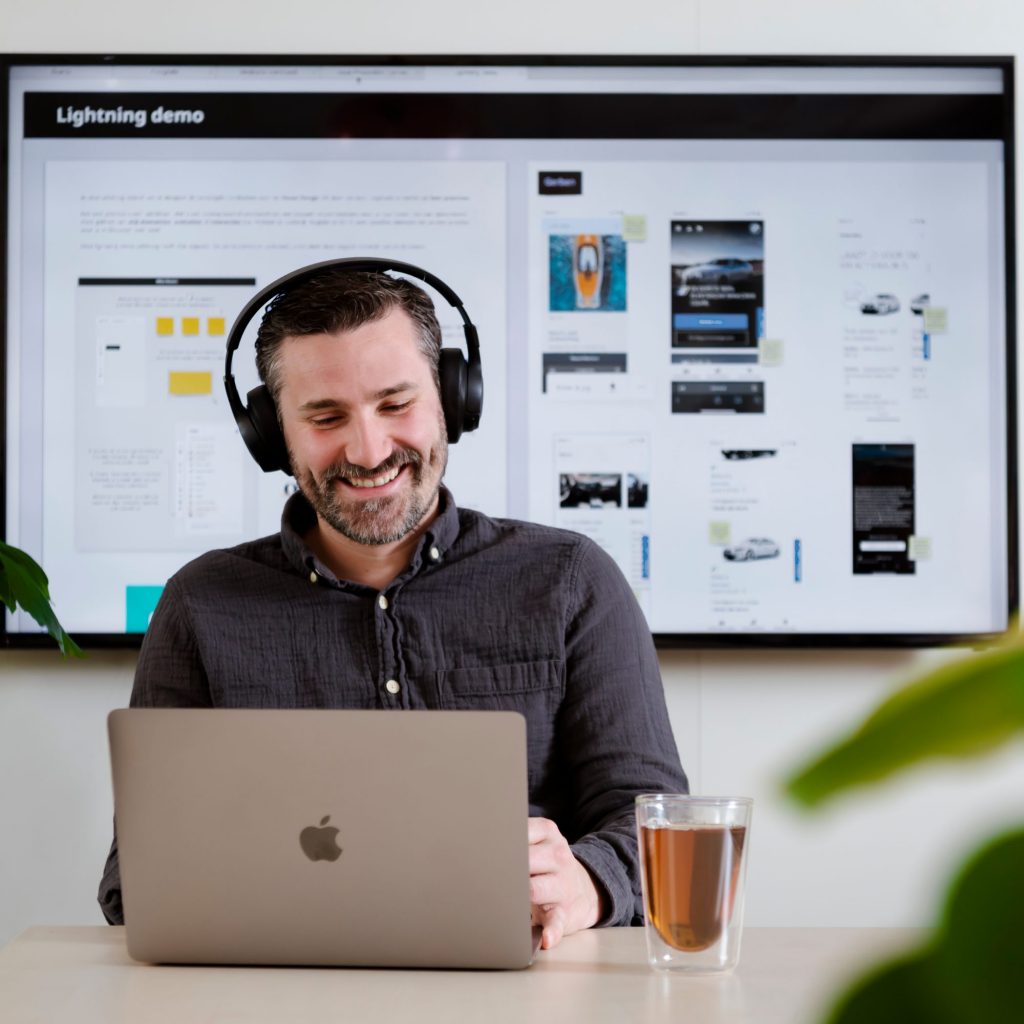 The process from application to growth path.
01
Apply
Interested? Send us your mind-blowing application so that it is very clear that you are a top asset. As soon as we have processed your request, we will contact you by e-mail or phone for an introduction.
02
Interviews
During a Teams call or meet-up at our office (whatever you want), we discuss your wishes, skills and see if it clicks. If we are both enthusiastic after the first meeting, we move on to a more substantive follow-up interview.
03
Join the team
If we're a match, we'll make you an offer you can't refuse with a competitive salary and extra benefits that will make your new job great. On day one, we welcome you to the Dotlab family, give you a tour, and set you up for success.
04
Growth path
After the start, we set your personal goals for the future. We give you a personal development budget and the tools you need to succeed and grow in your career. In between, we celebrate successes and learnings greatly. Looking forward to a long collaboration!