Deploy a powerful multisite platform.
Does your organization manage numerous websites? With our multisite solution, you create a user-friendly digital ecosystem of various websites. Ideal for organizations that, for example, want to highlight multiple locations, business units, franchises, brands, or specific marketing campaigns.
Multiple websites, but still personal.
A multisite platform is more than a simple collection of websites. With this platform, you centralize the organization and management of your digital presence and give local content managers the flexibility to stay close to the customer. This allows them to offer your visitors personalized content, written for a specific audience at a local level or for a particular service.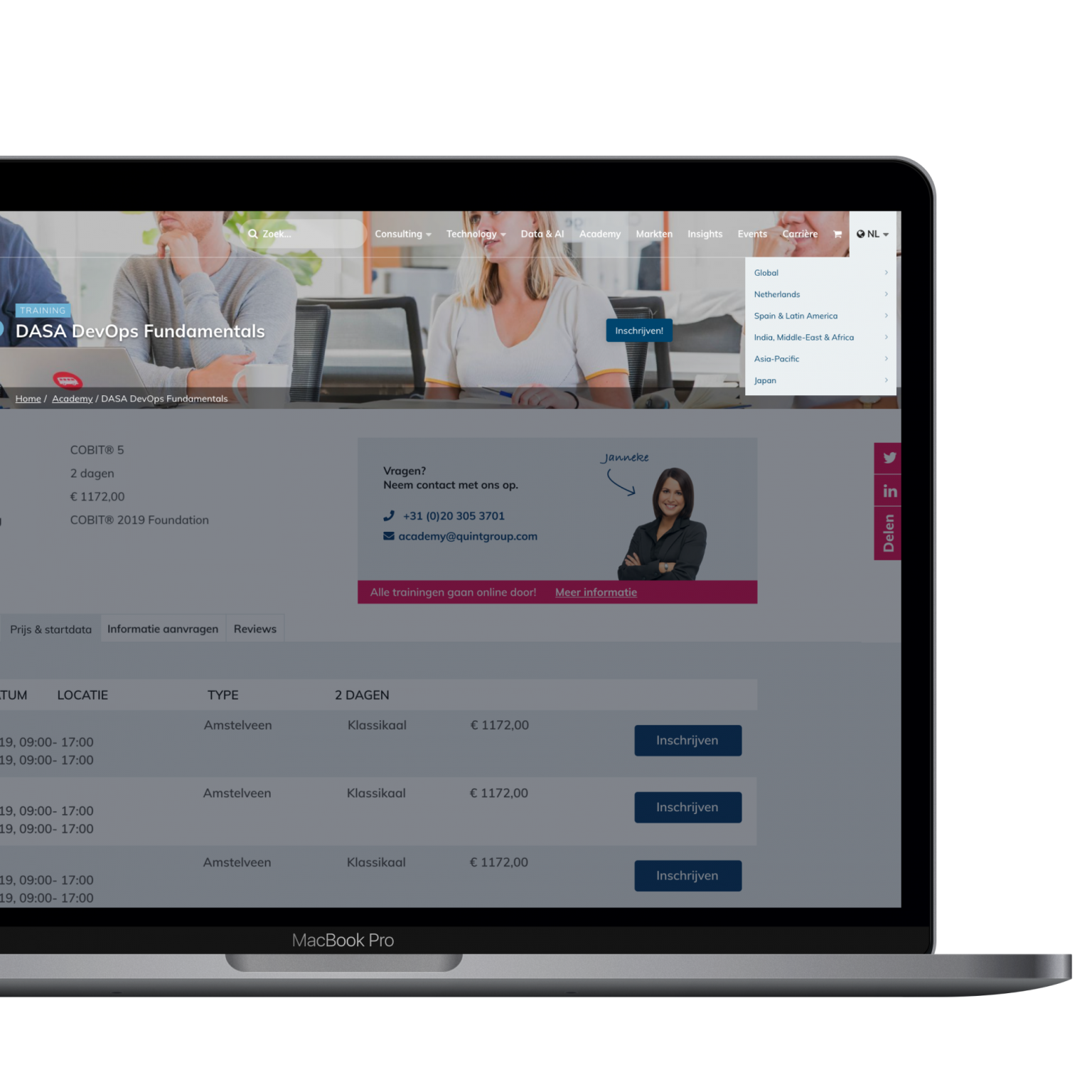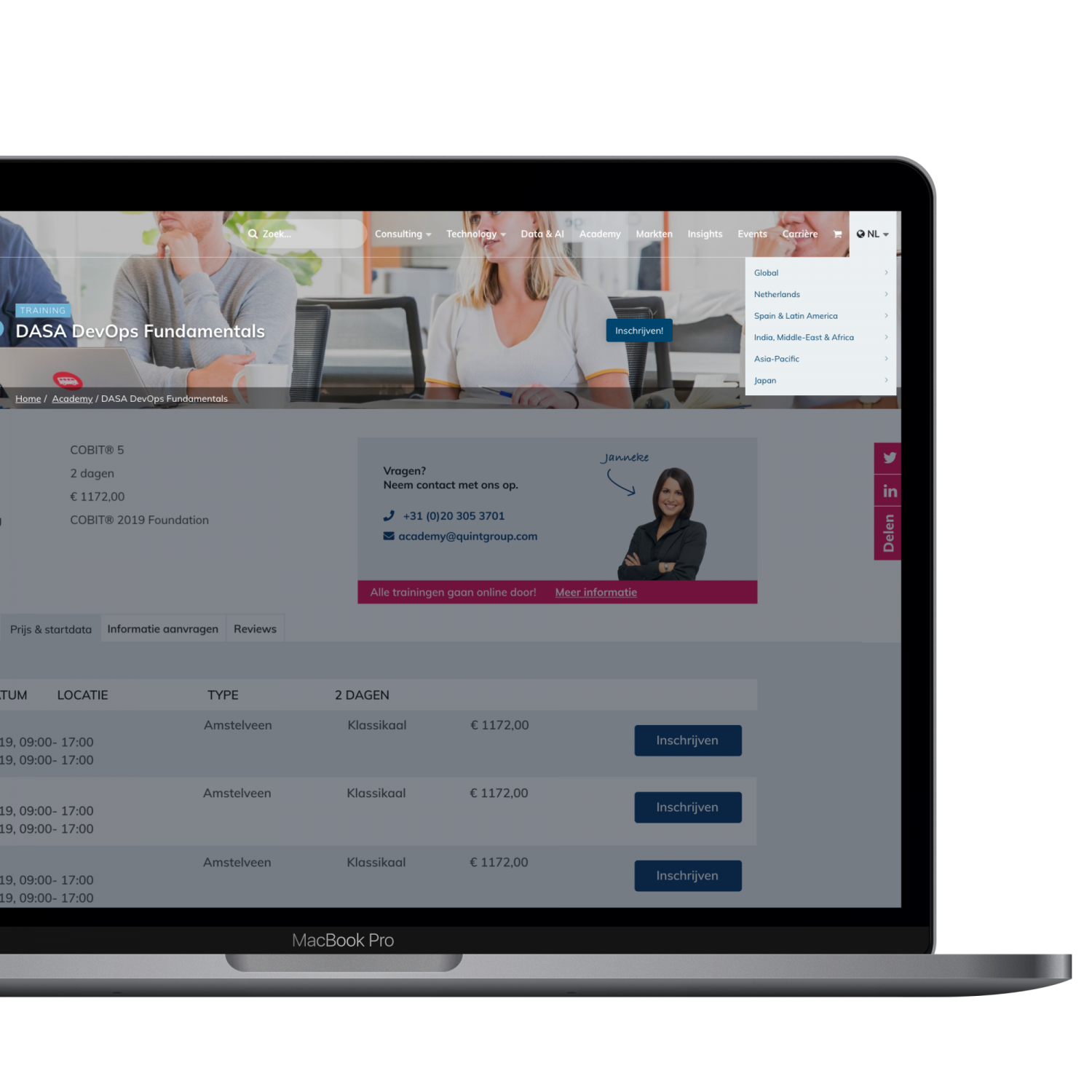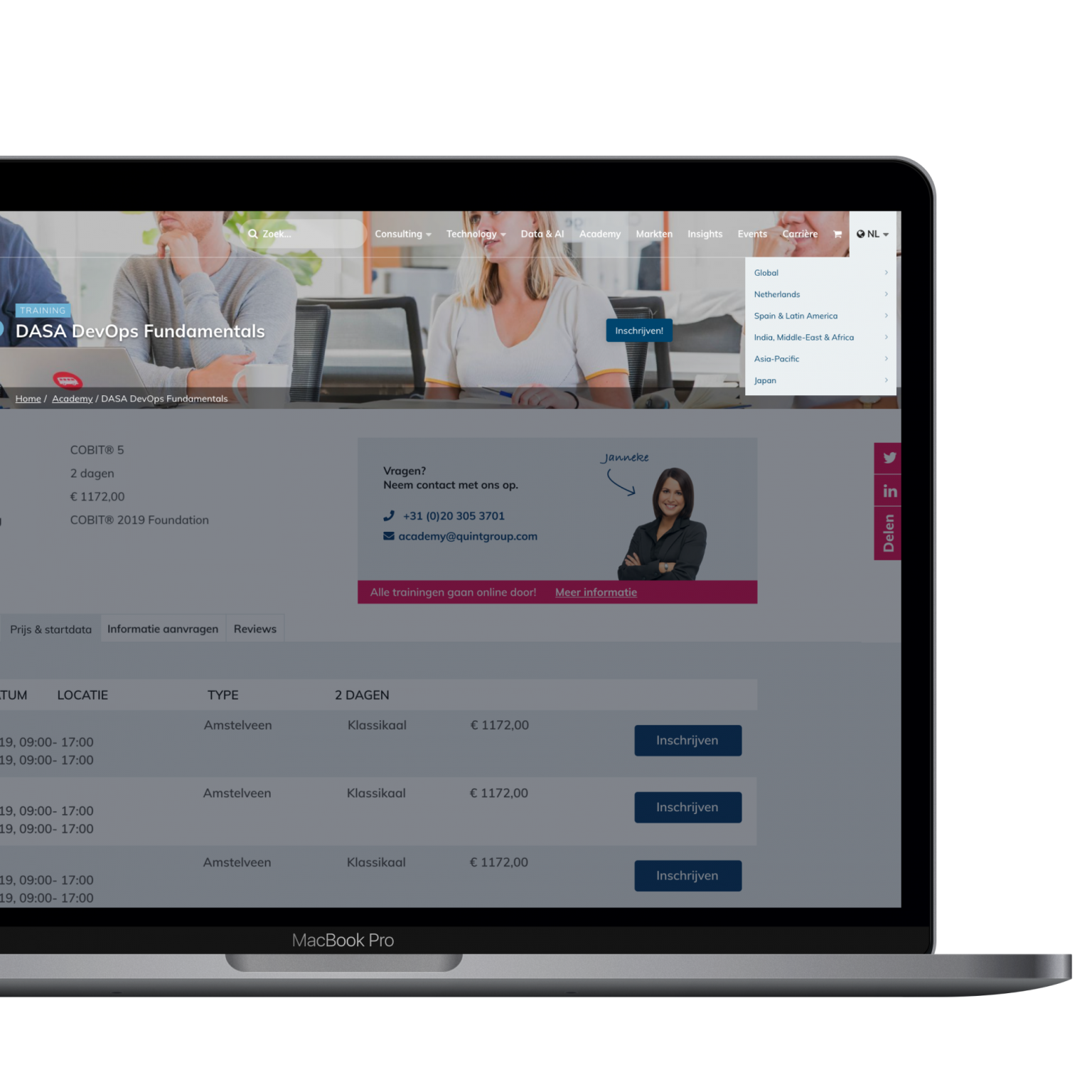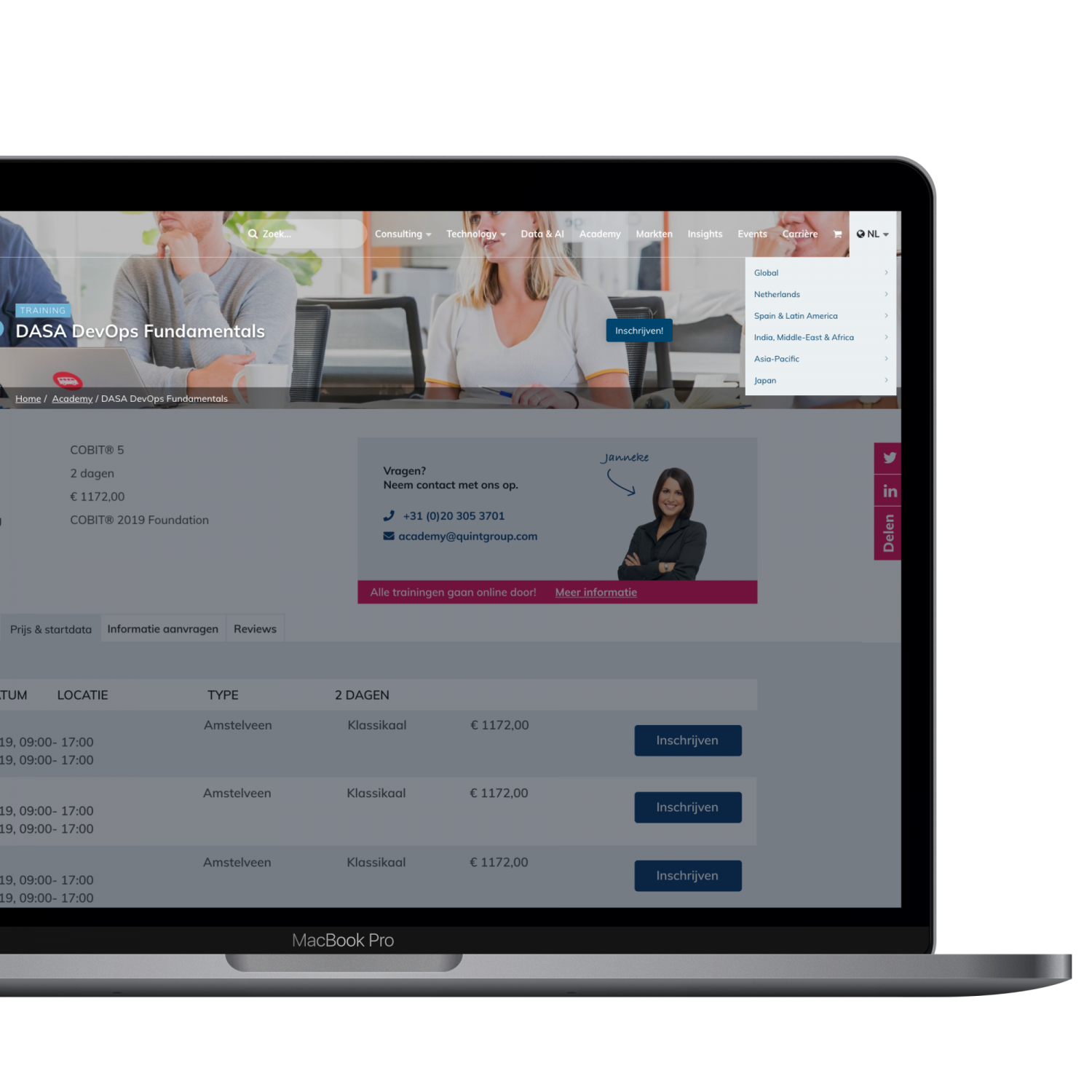 Scalable digital platform.
With a multisite solution, your organization can scale up effortlessly and launch numerous websites without the high costs of custom development. New functionalities are implemented at the core of your solution and from there synchronized with all websites connected to that core. Like that, you easily deploy new innovations to all websites within your platform.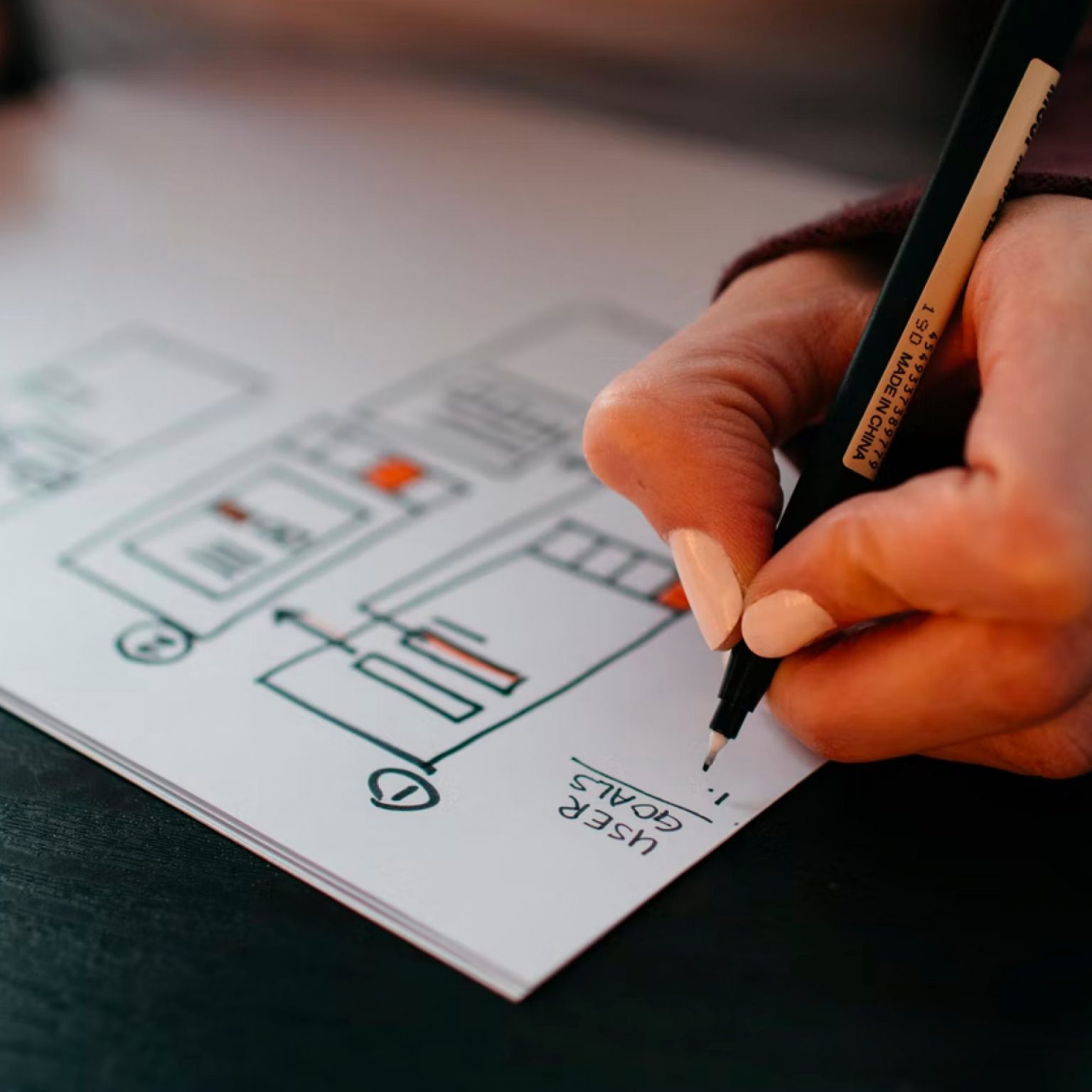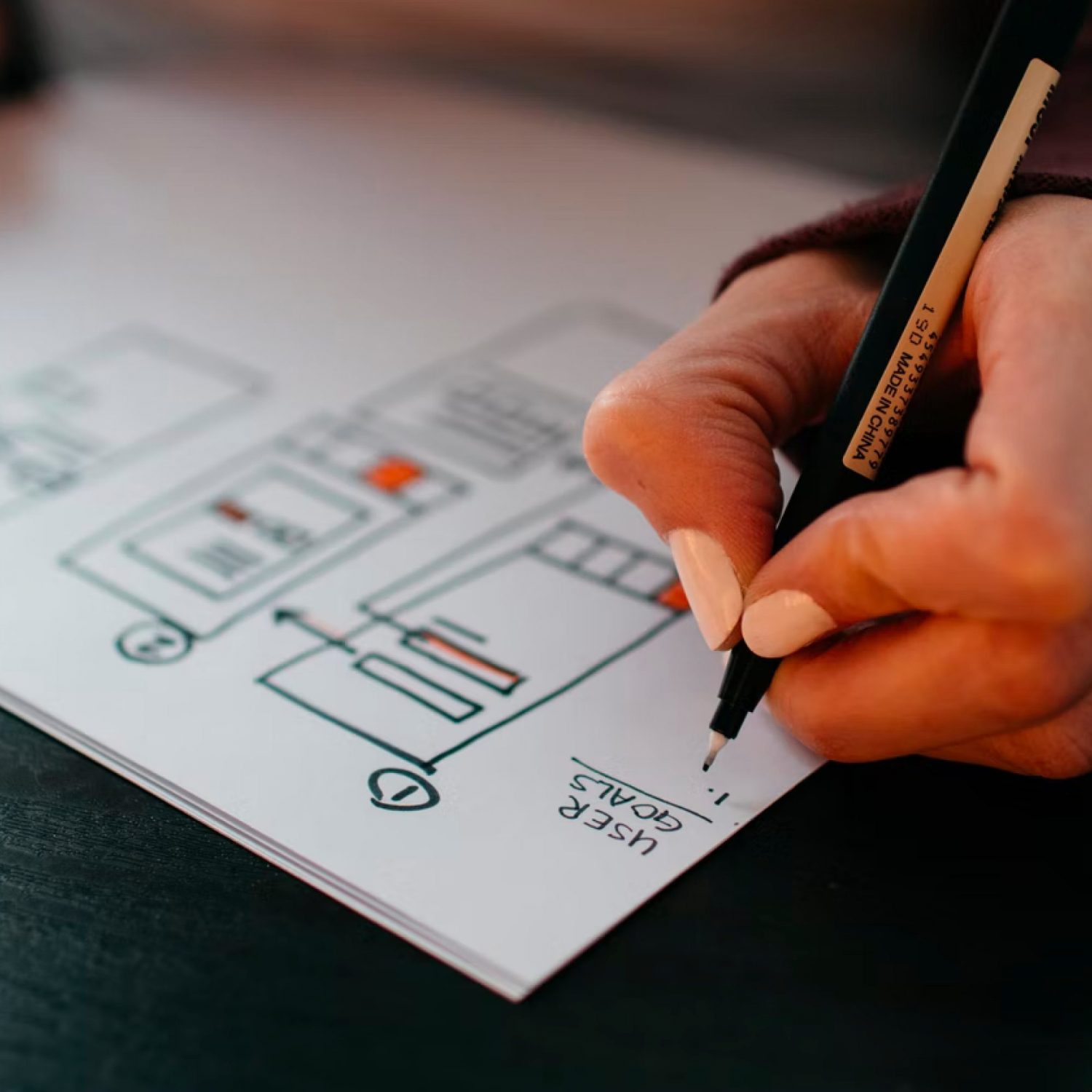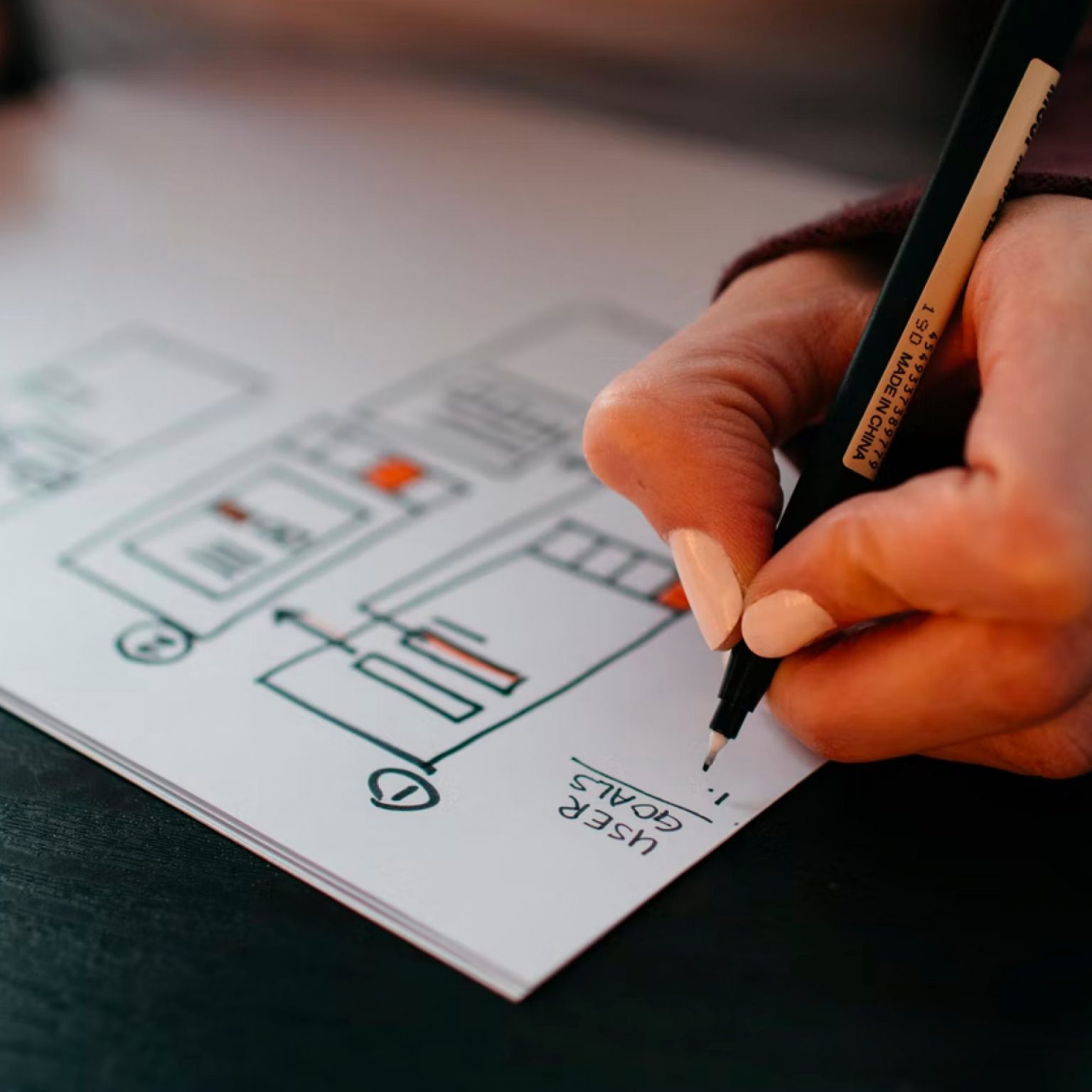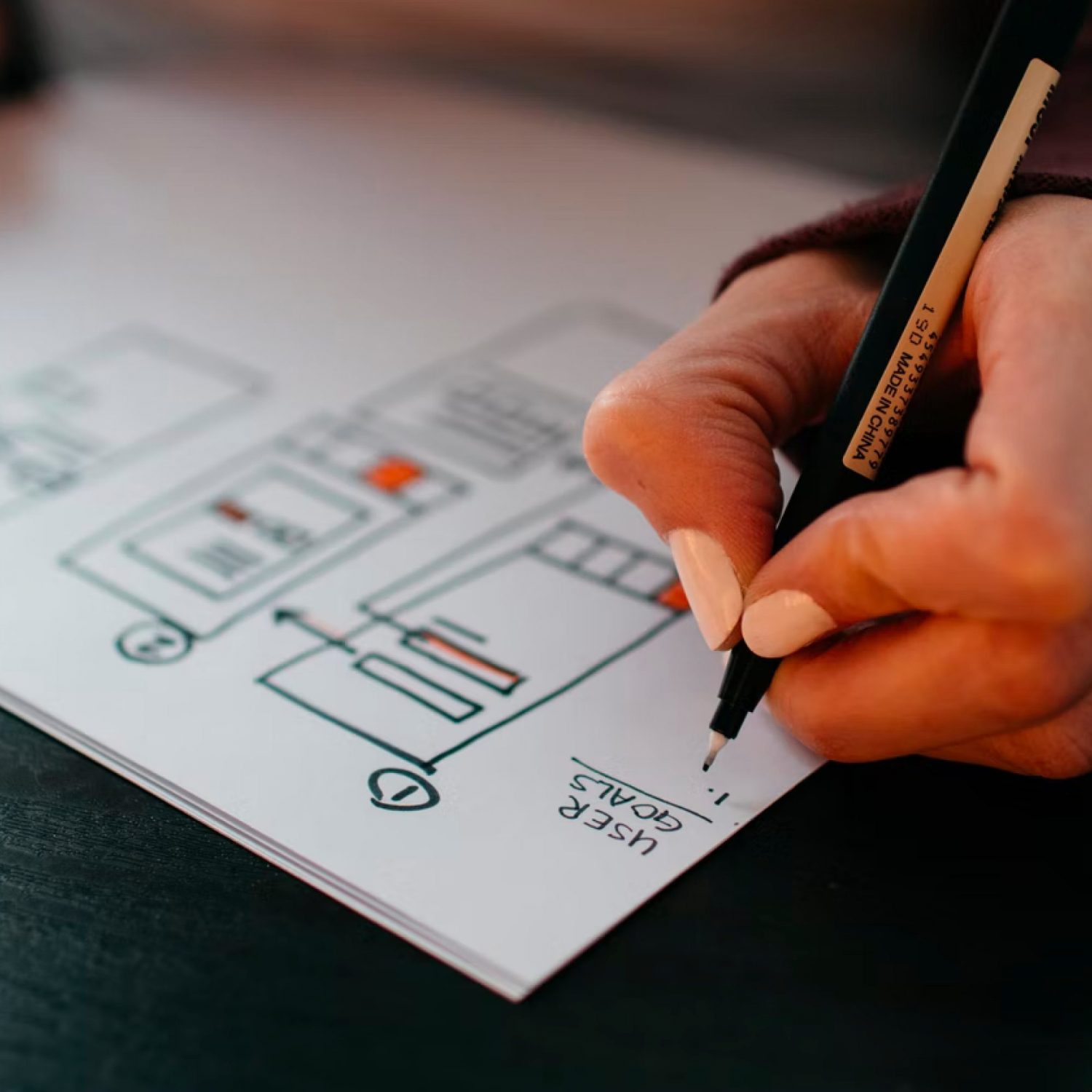 This is how we develop a multisite platform.
We listen to what our customers want to achieve, how they work, and what their end-users need. Based on that input, we set up the architecture of the platform to maximize your return. Your goals and ambitions are unique and so is your solution.
Curious about the first step? View our Think phase.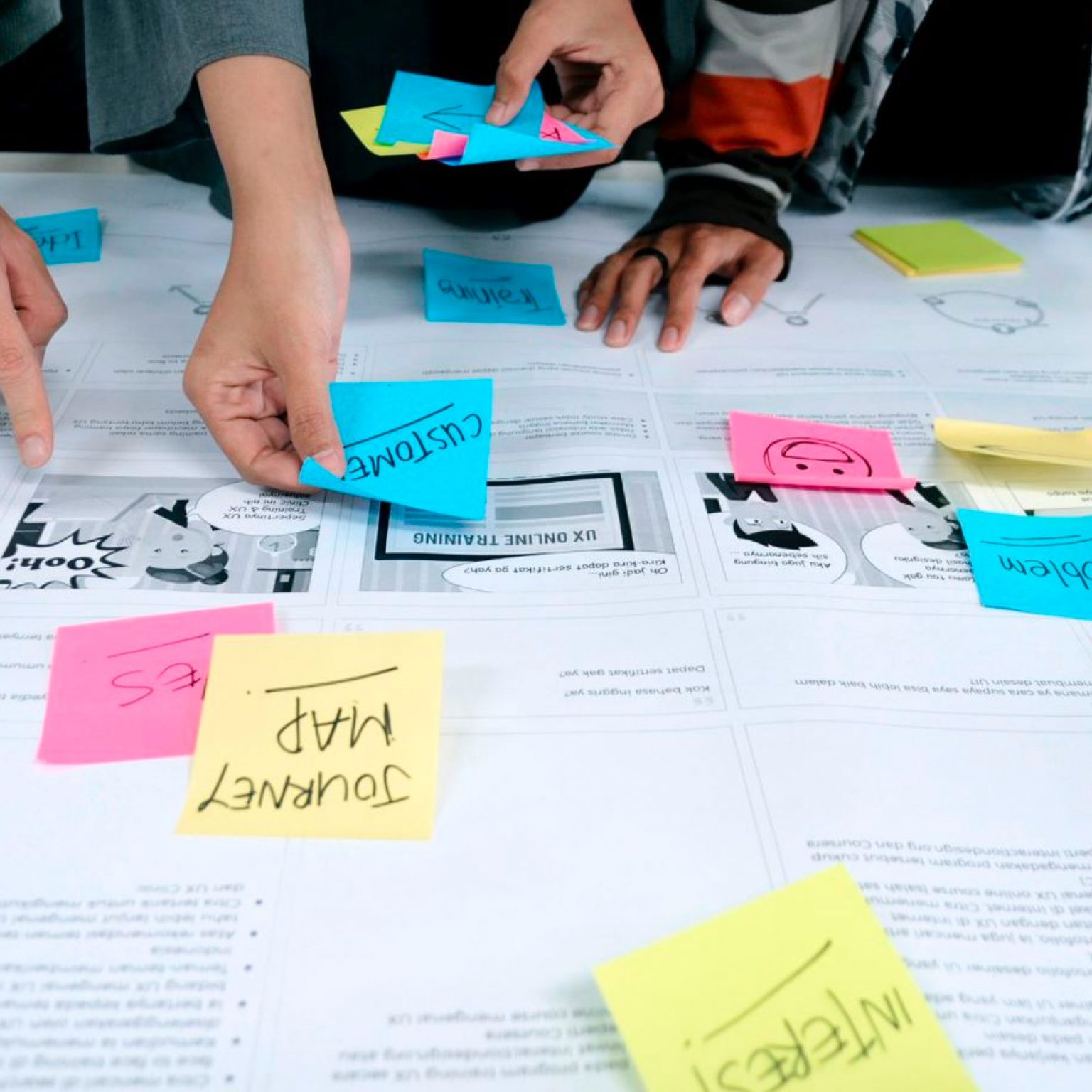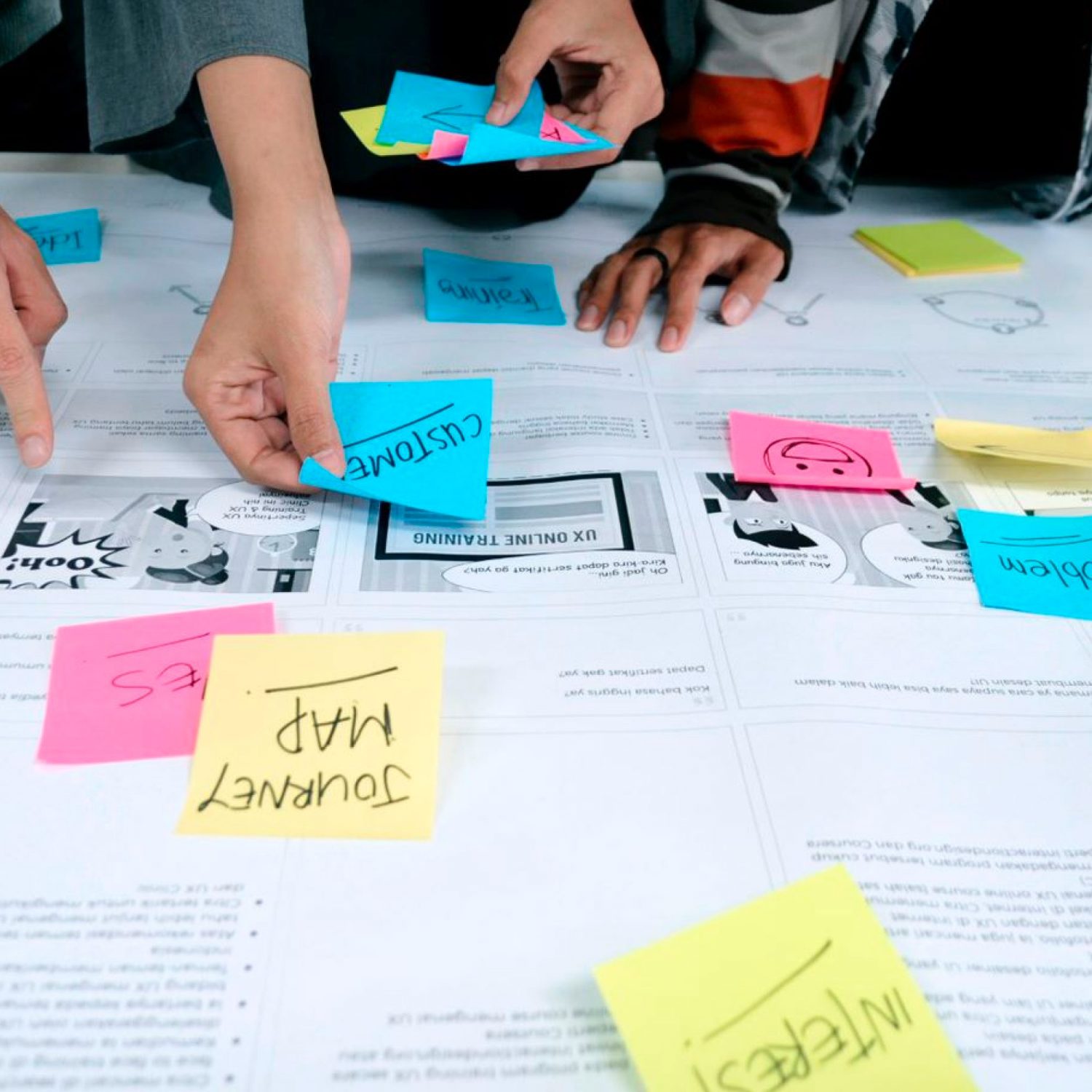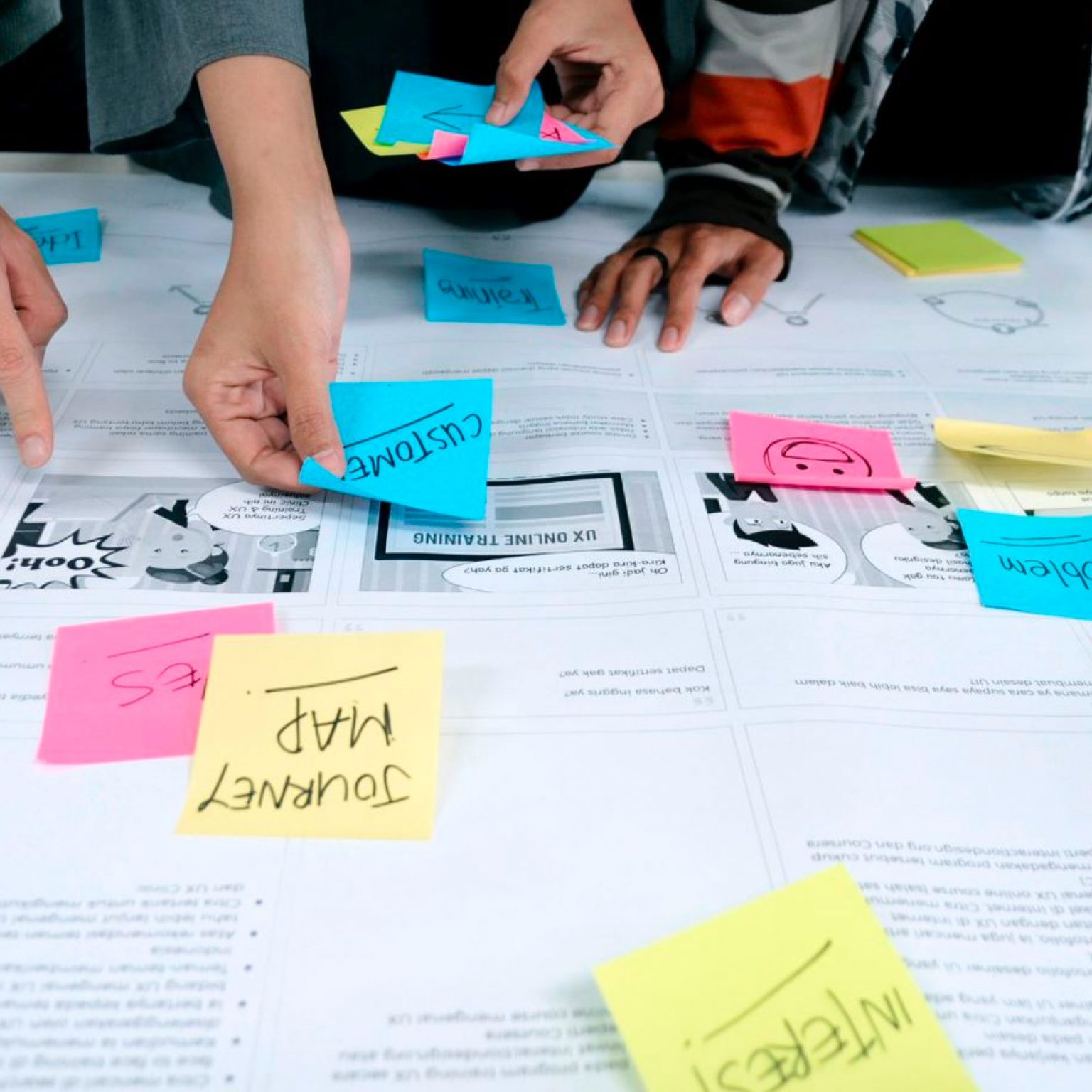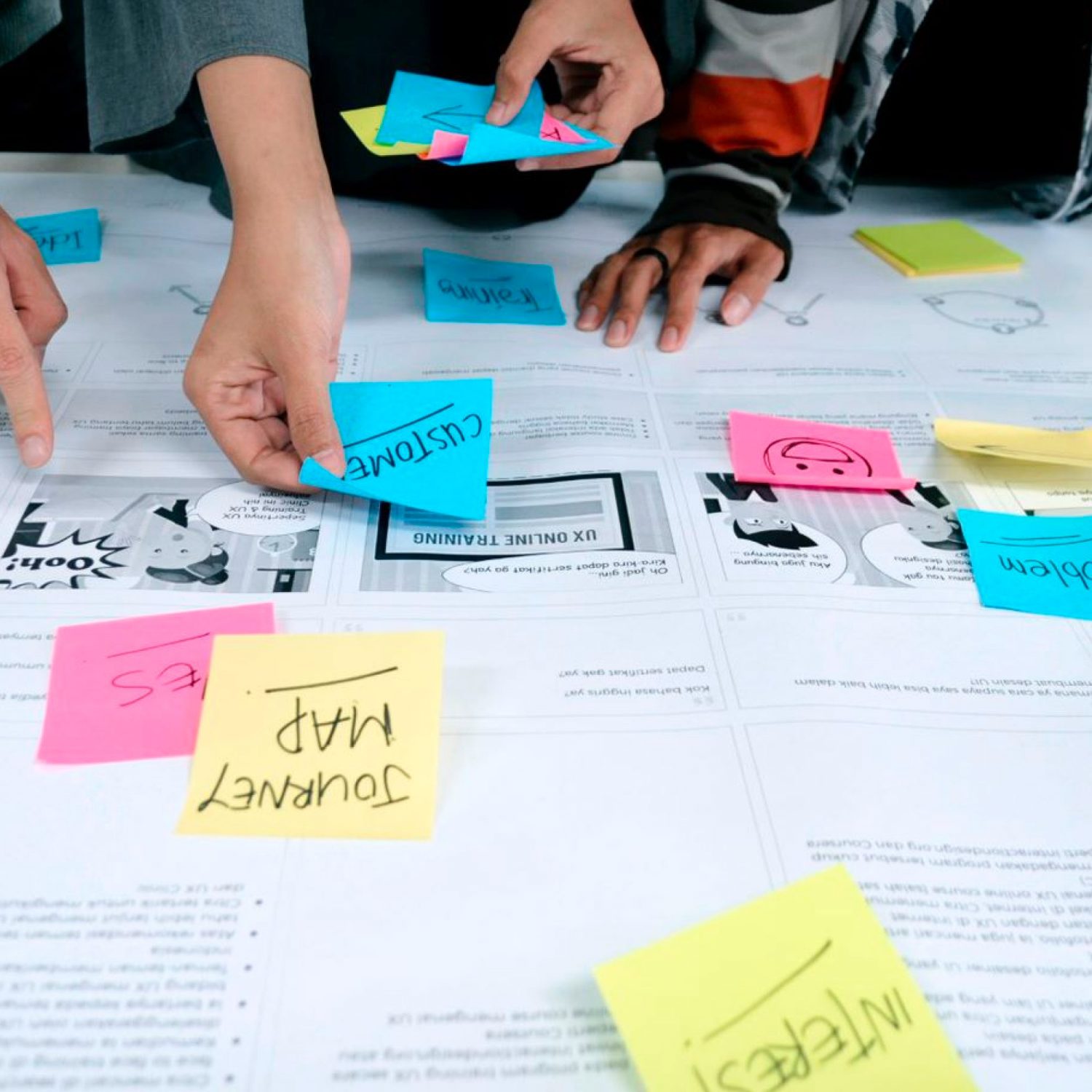 Examples of a
multisite solution.
With a multisite platform, you can pursue your local, international, or even global ambitions. Technology is the common divider, but every website can contain its own appearance, content, or functionalities. Because of that, you can use a multisite for the most diverse objectives. For instance:
Manage various brand websites, each with its own face
Event websites for various events
Marketing campaign websites
Multiple locations, for example local, regional, national, or per region as Junis does for their 90 locations
Different business units, services, and/or products
Multiple associations such as with our case of the Bridge bond
Serving diverse audiences with specific needs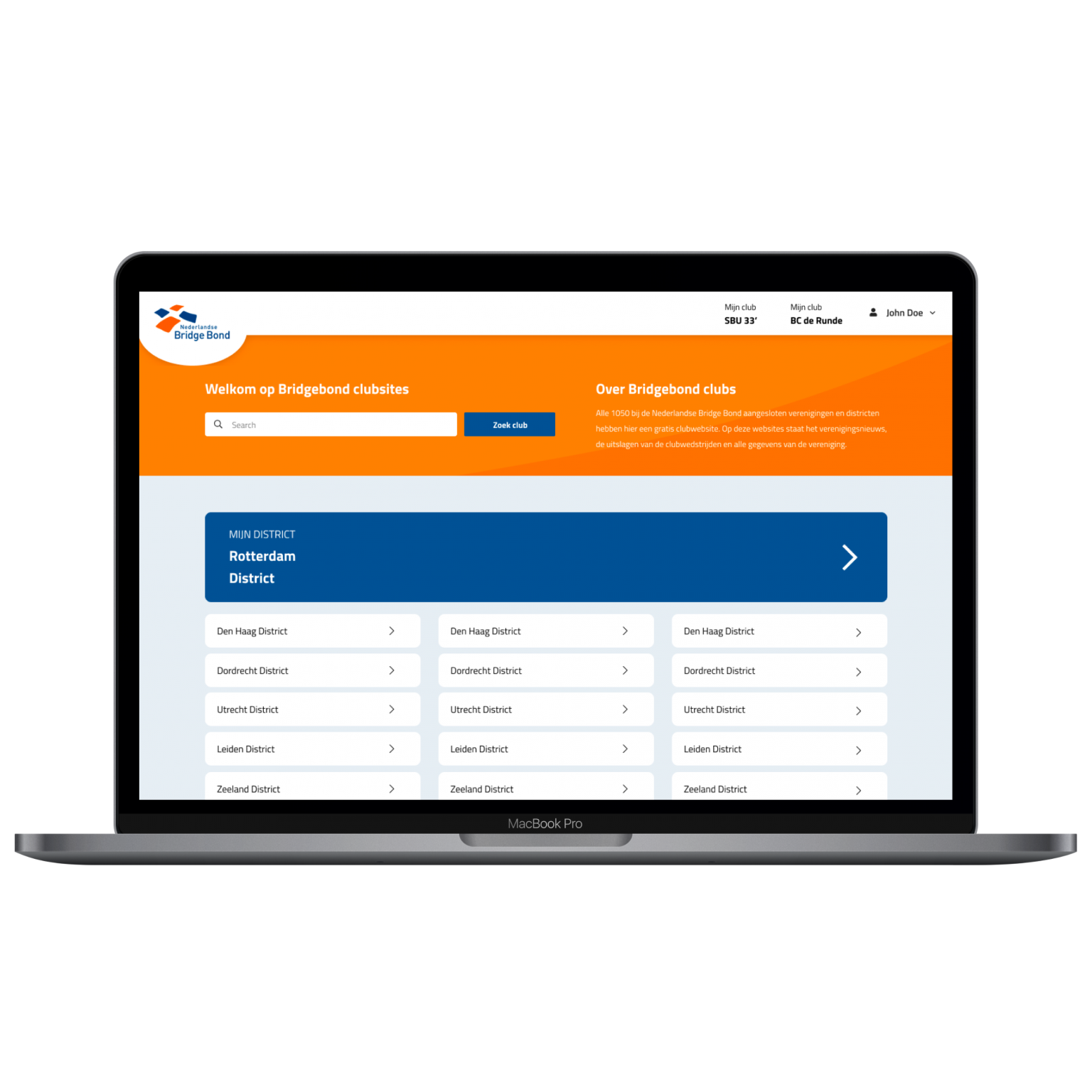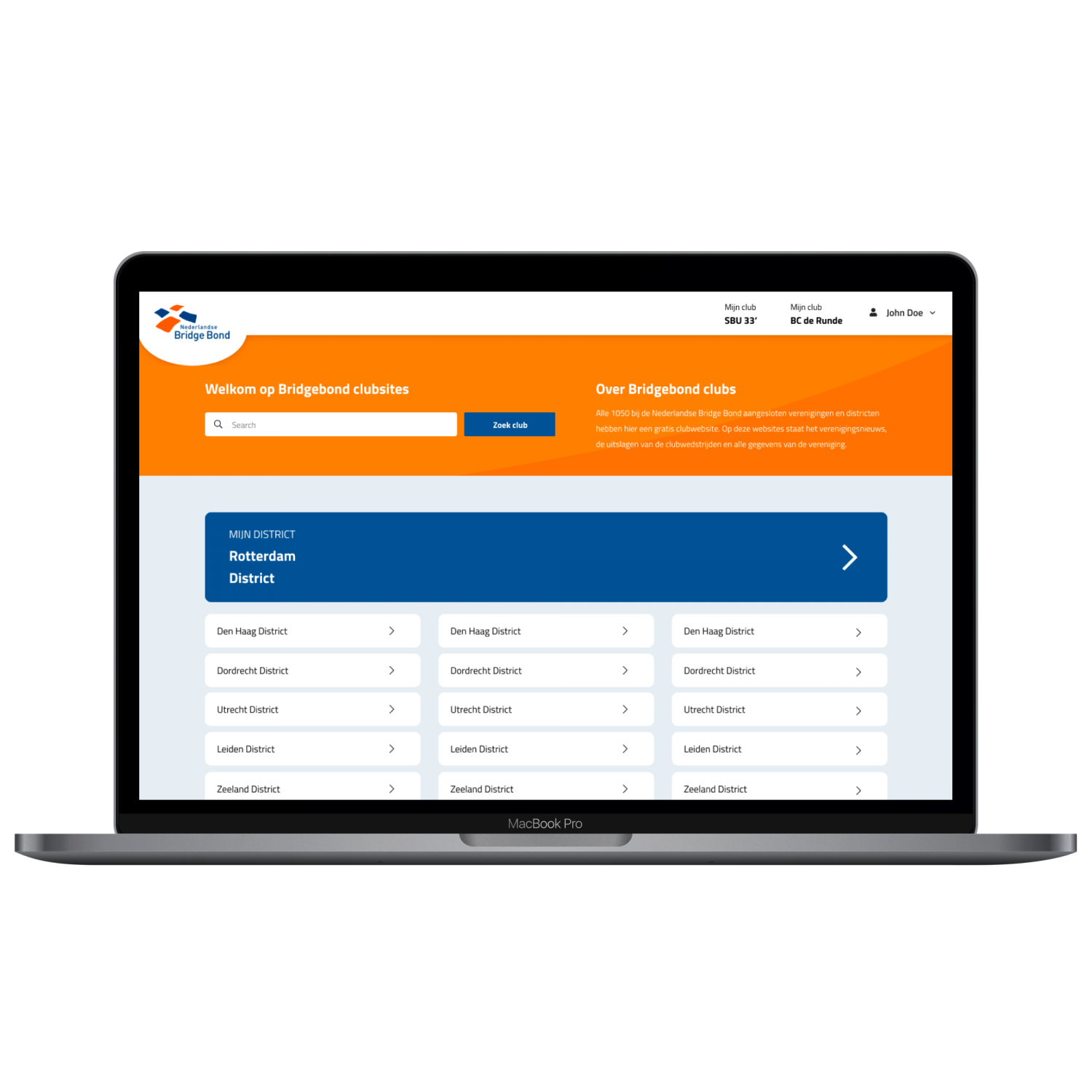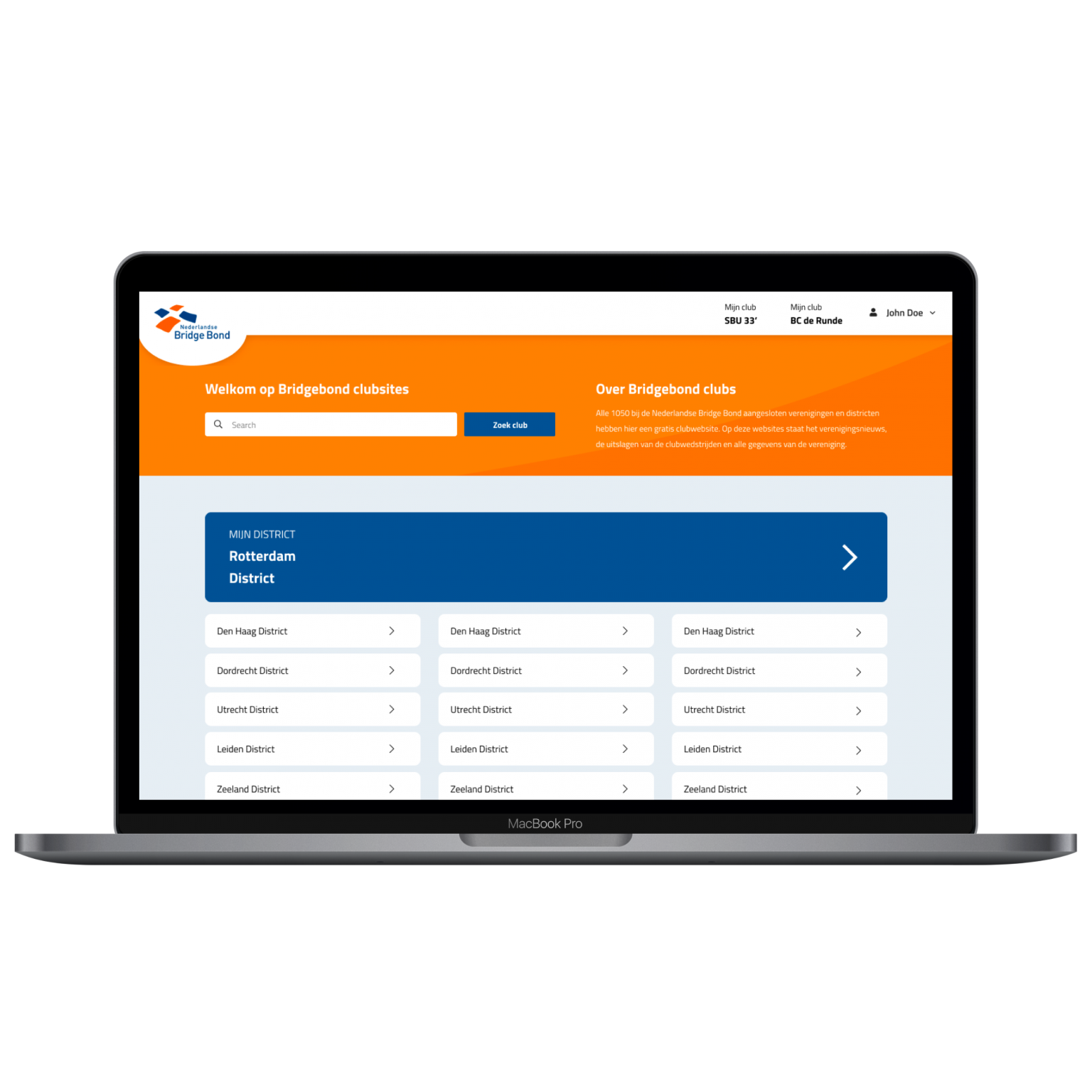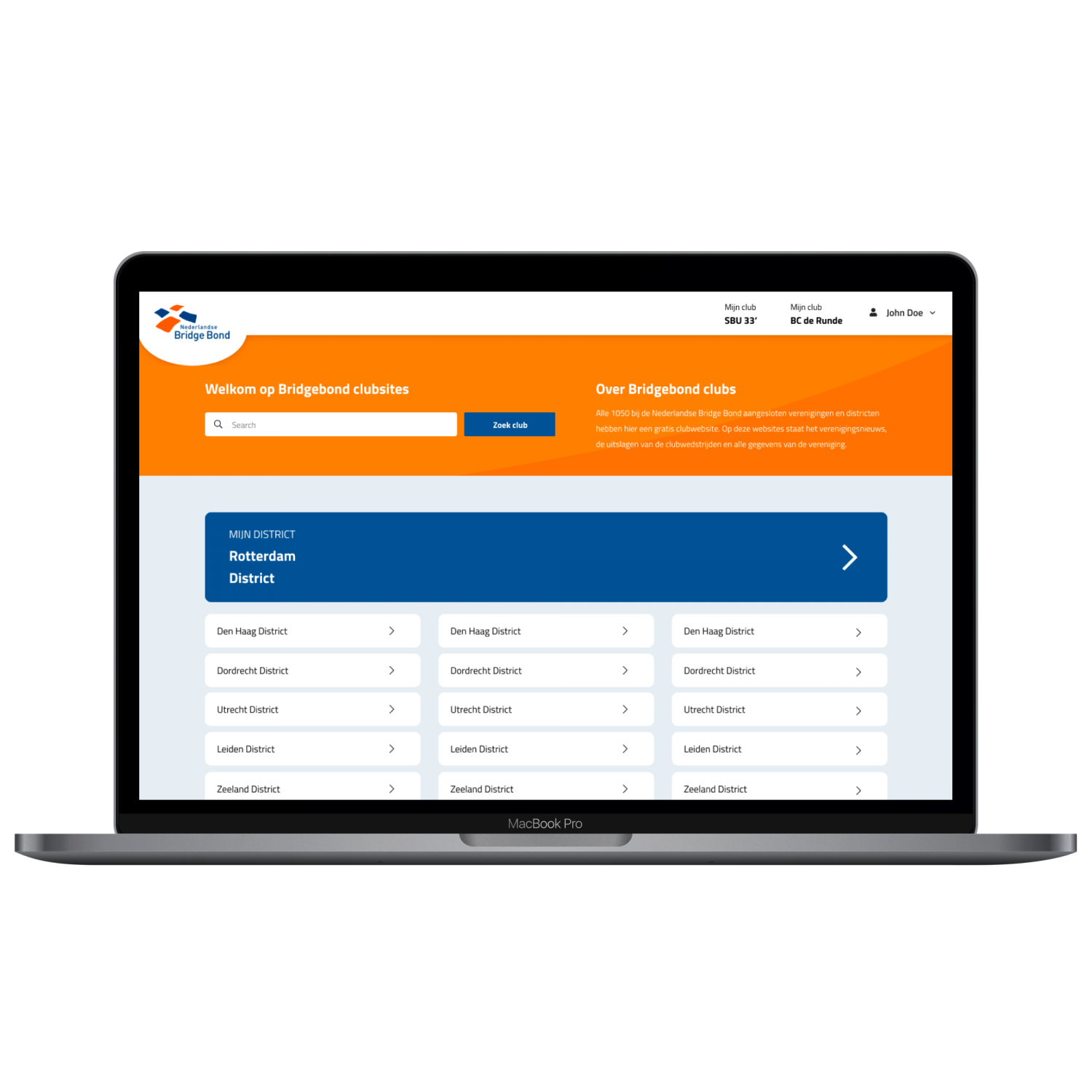 All skills under one roof.
Strategists, Developers, UX designers, Solution Architects, and Product Owners. Our digital lab houses professionals, all with their own expertise. Together, with your knowledge of the market and our knowledge of online, we form a multidisciplinary team and develop a successful multisite platform. A platform that enables you to achieve the best result for your organization.
Curious how we run our projects? Take a look at our approach.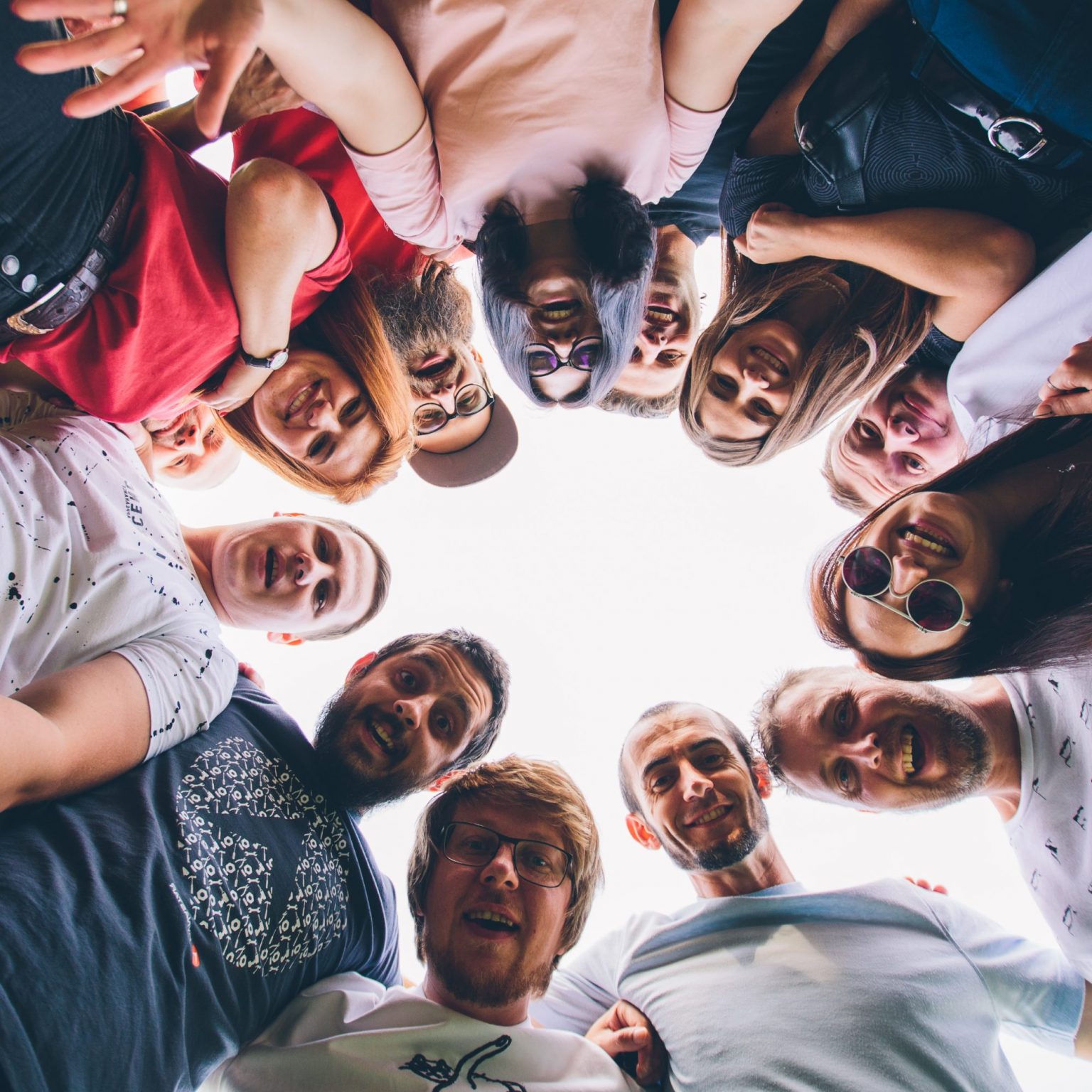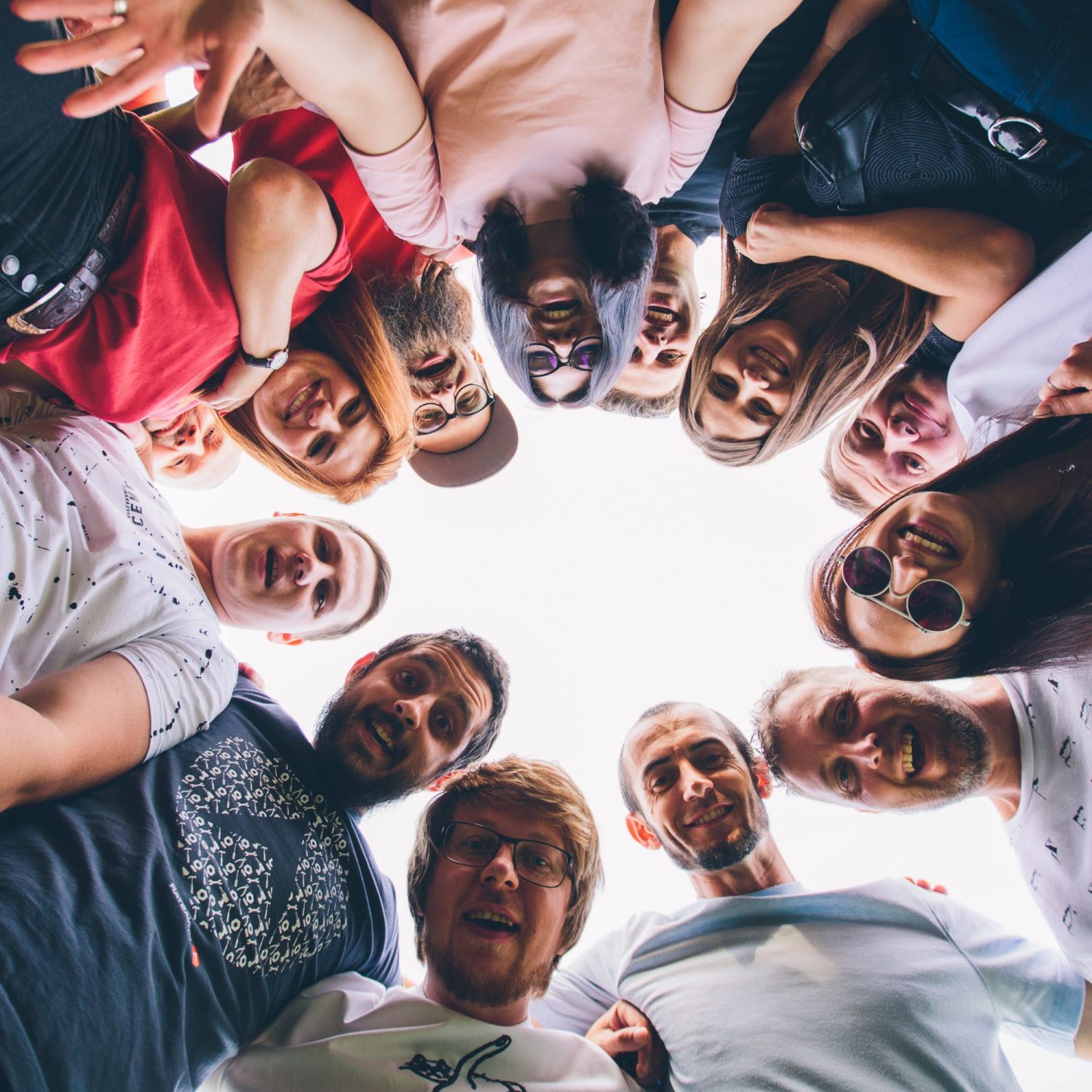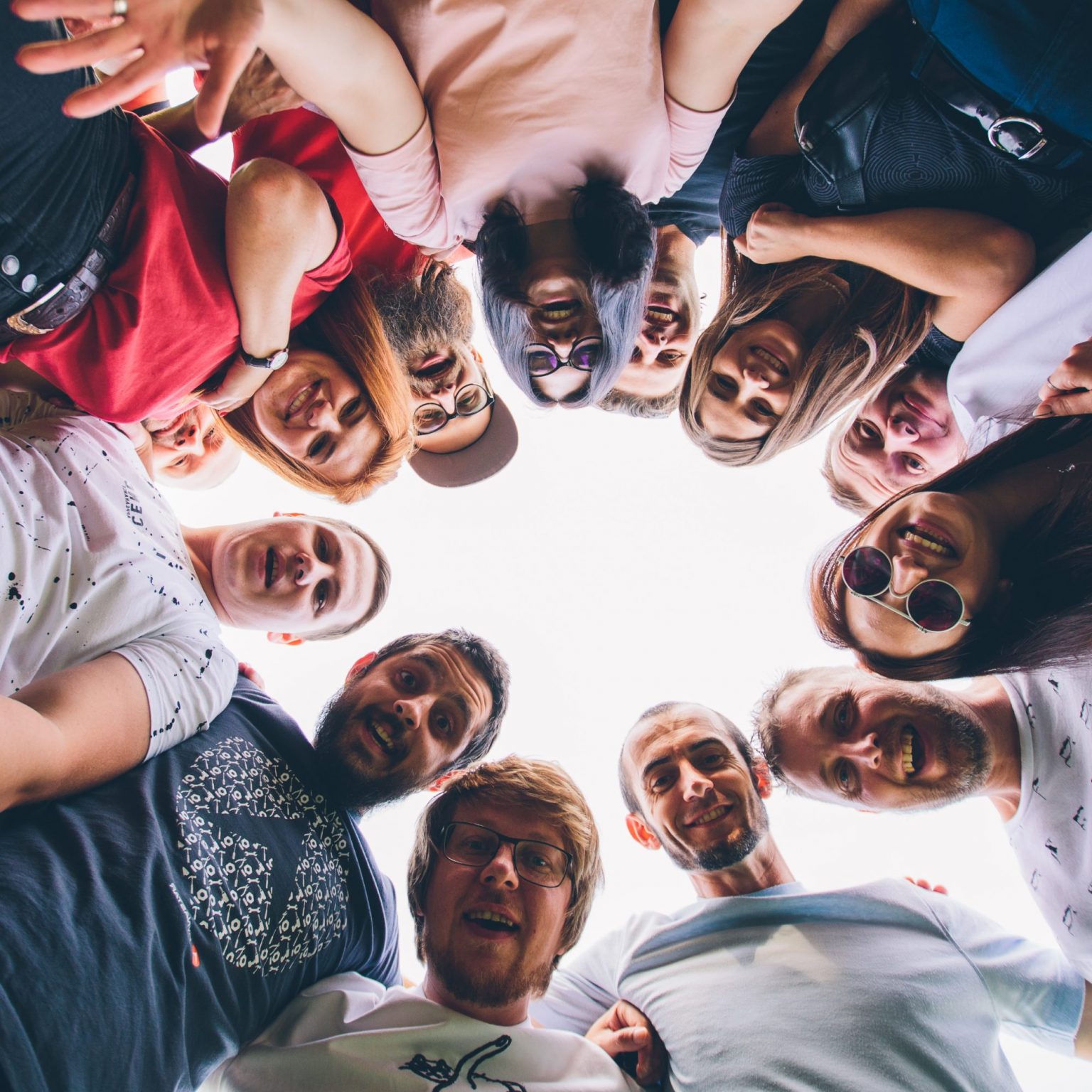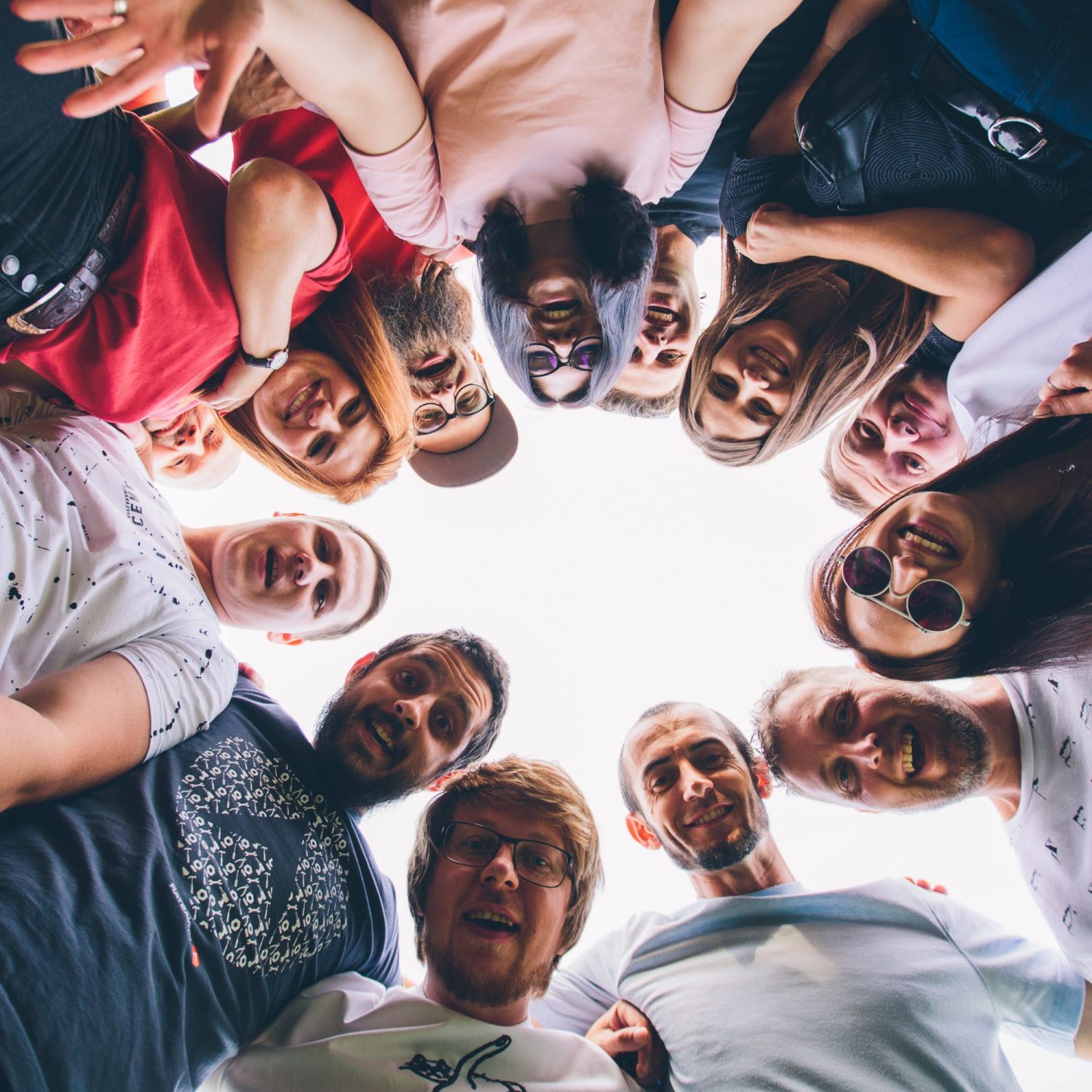 Together with these customers we designed the best process imaginable.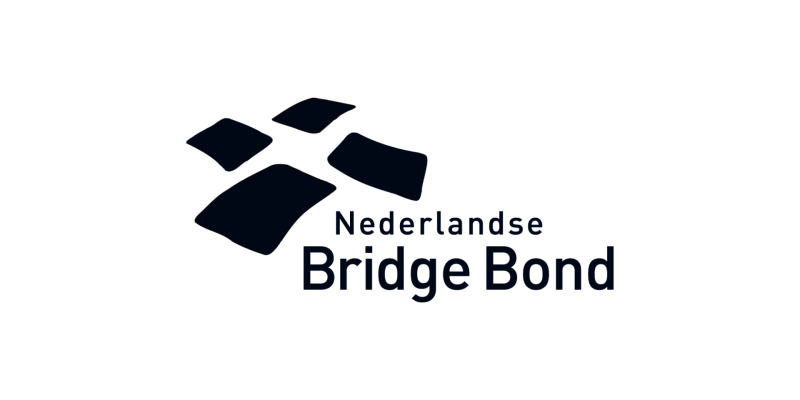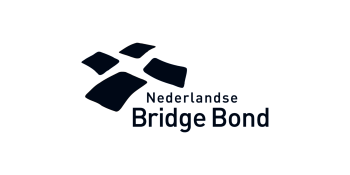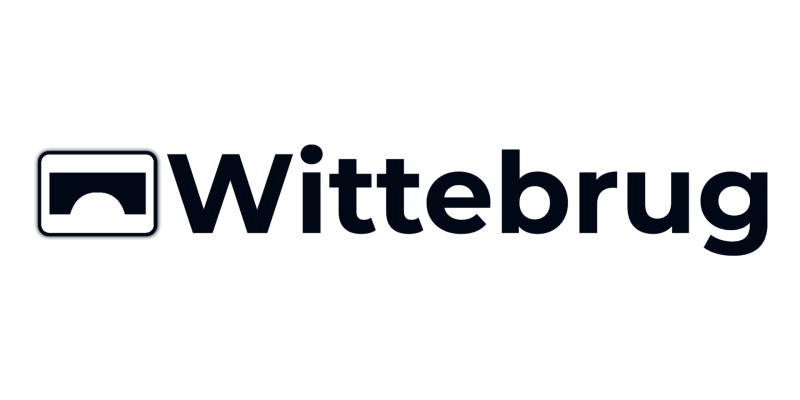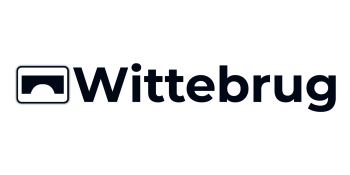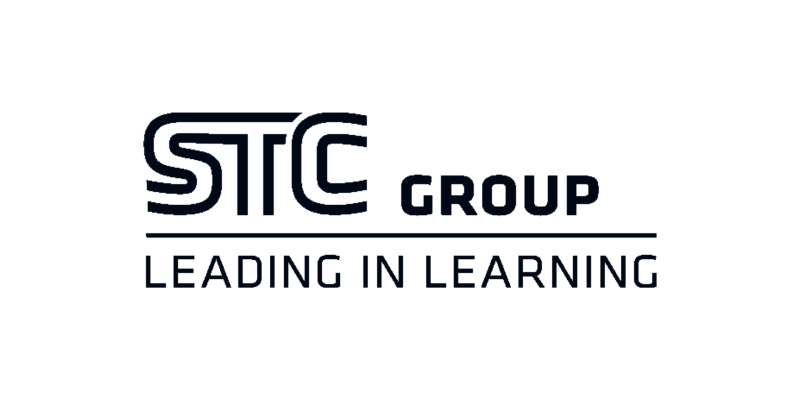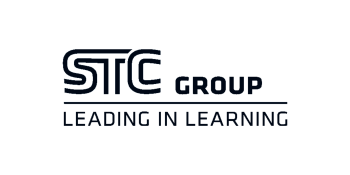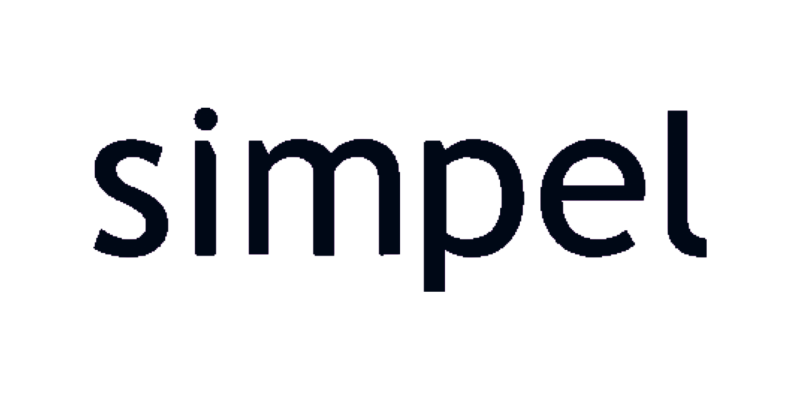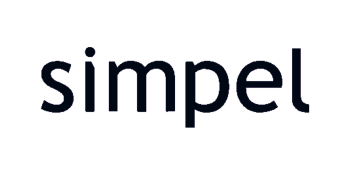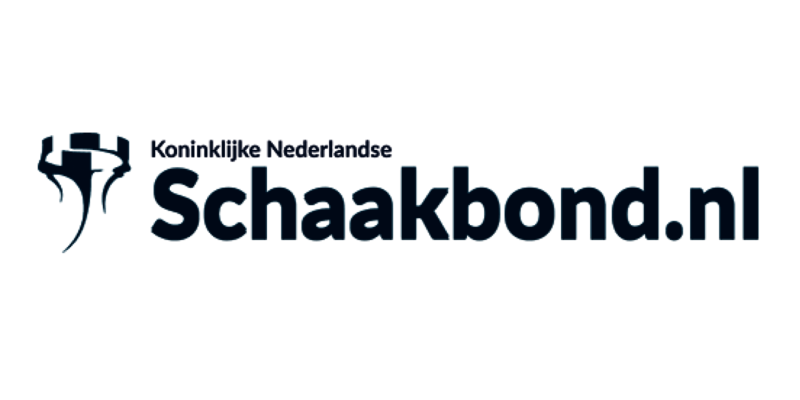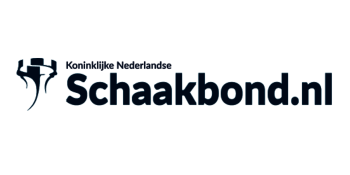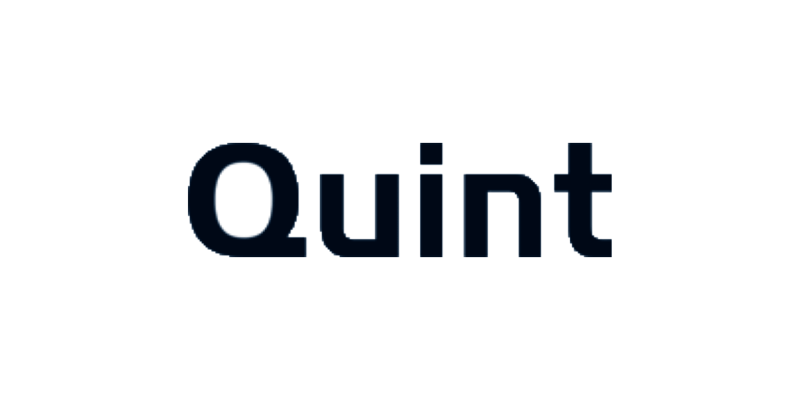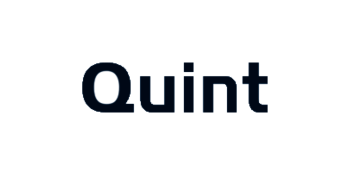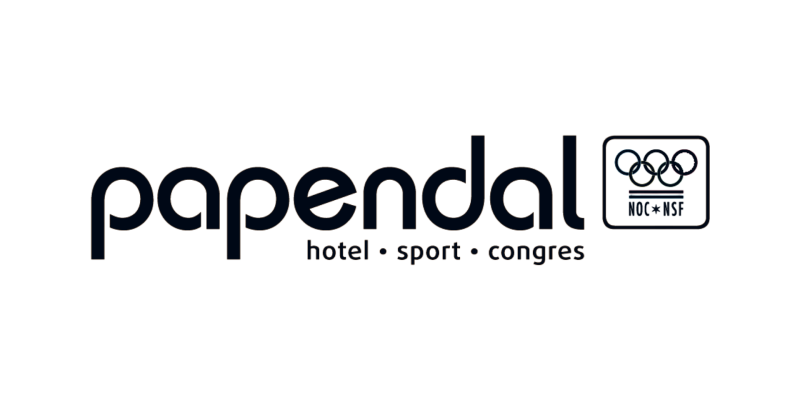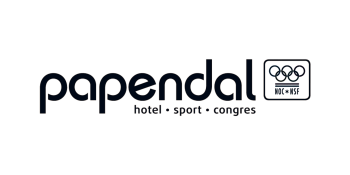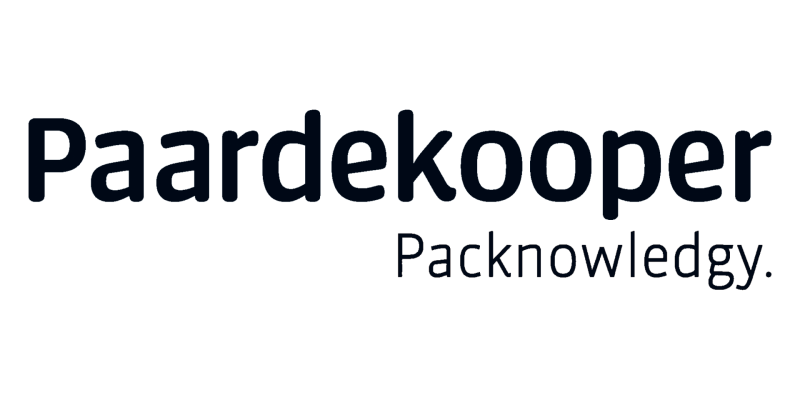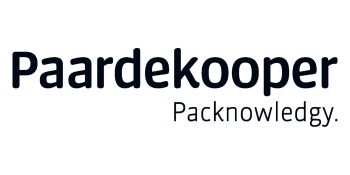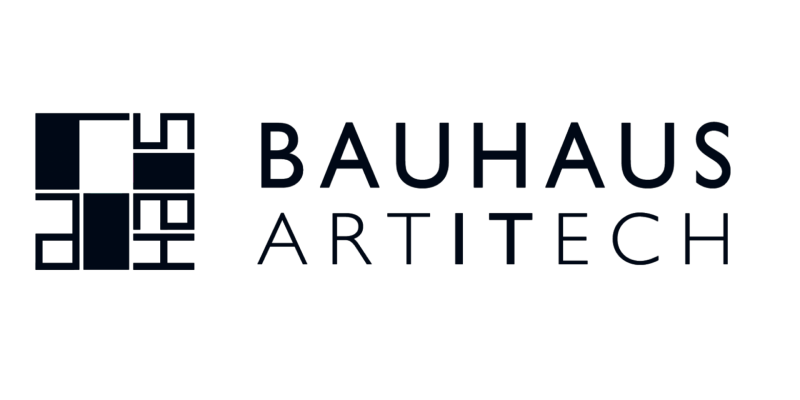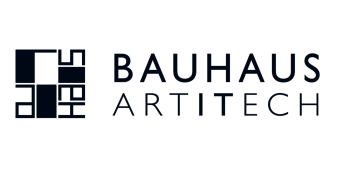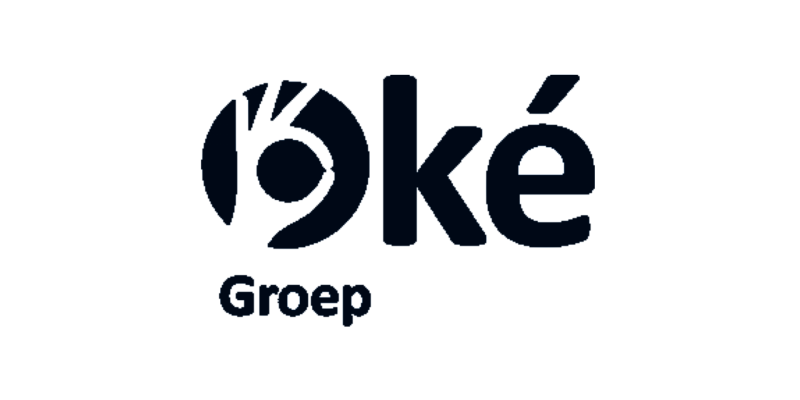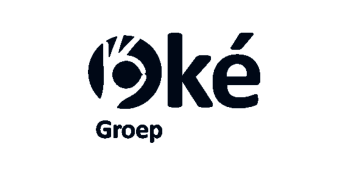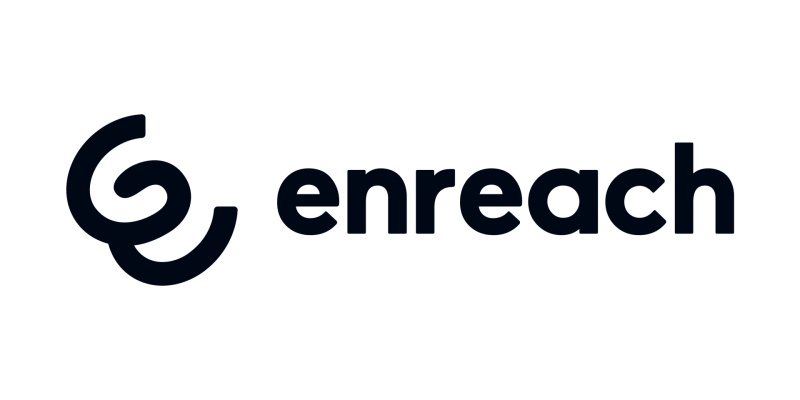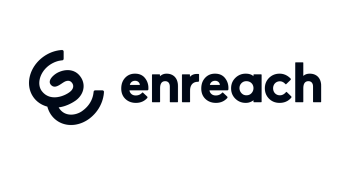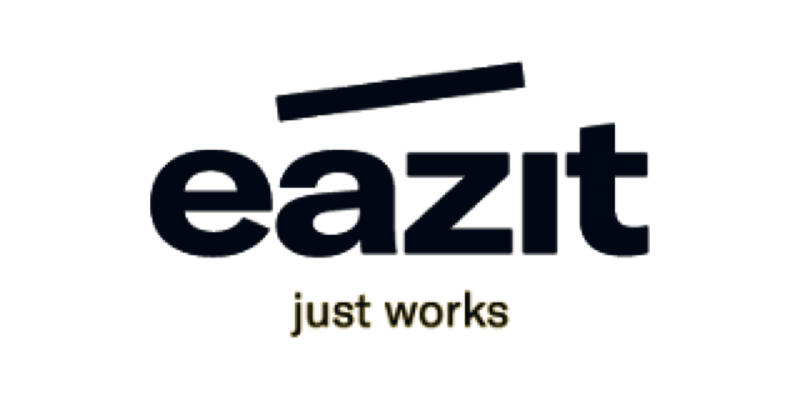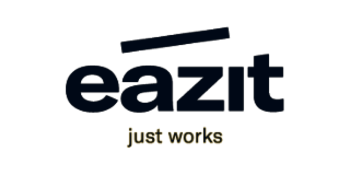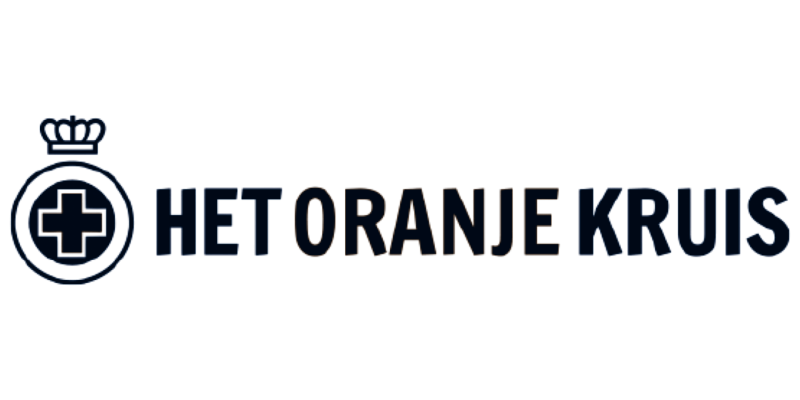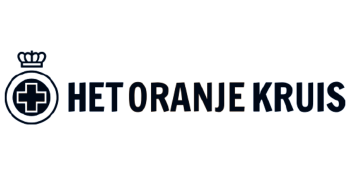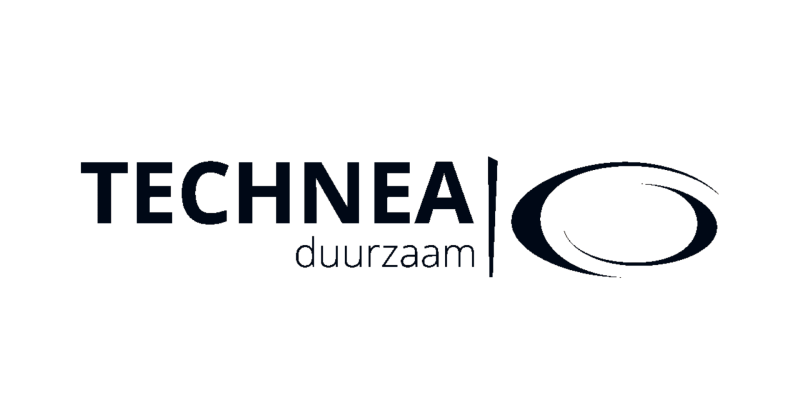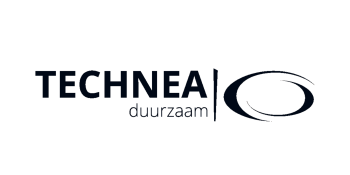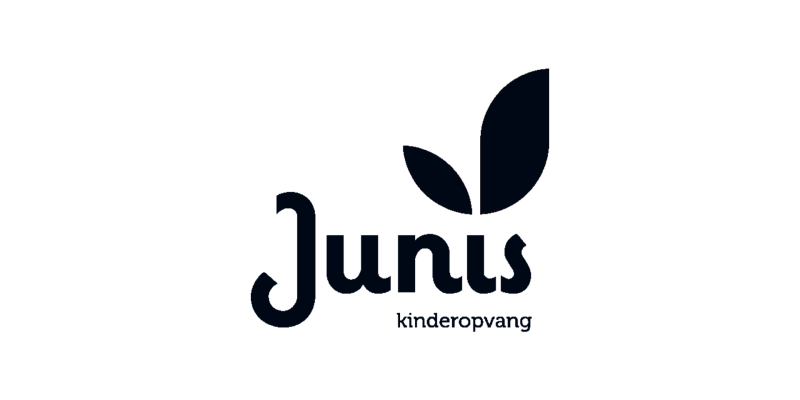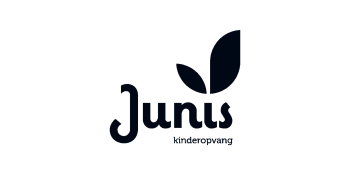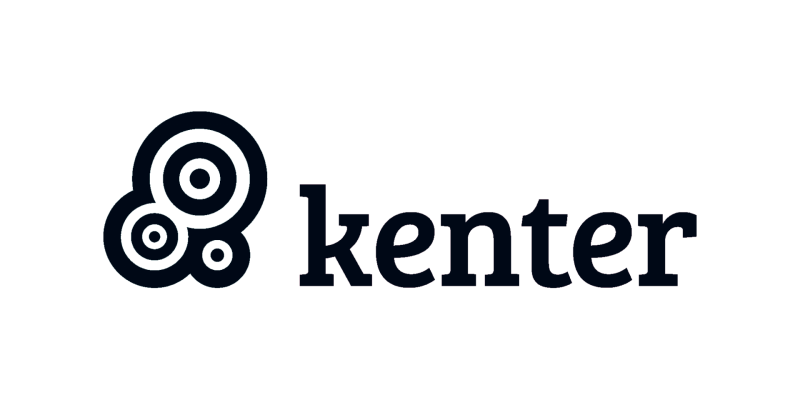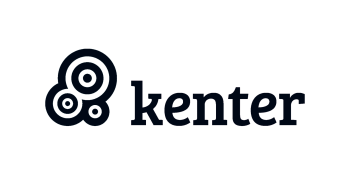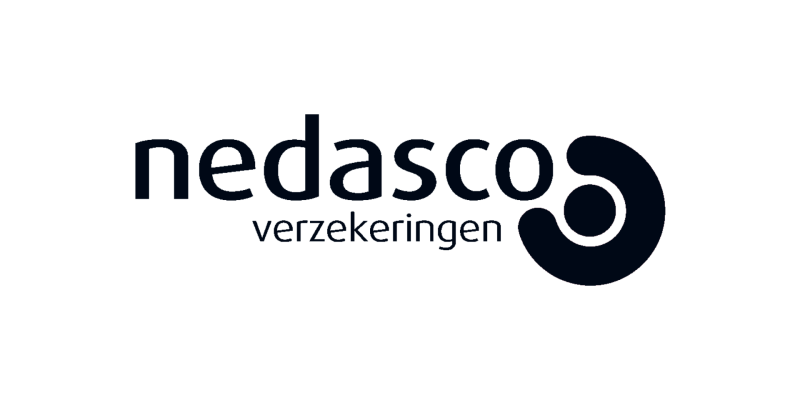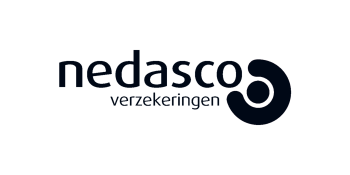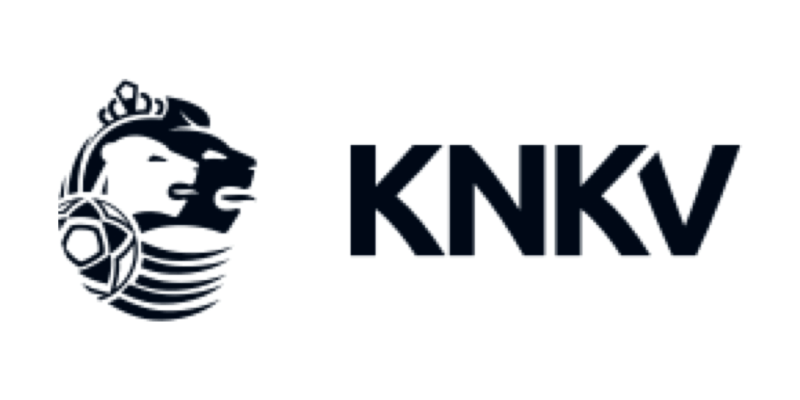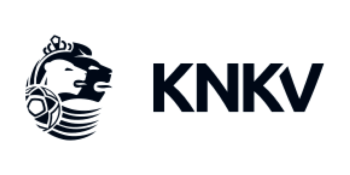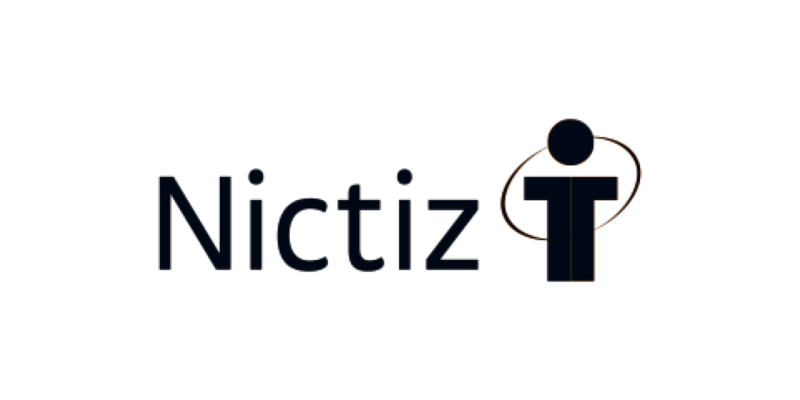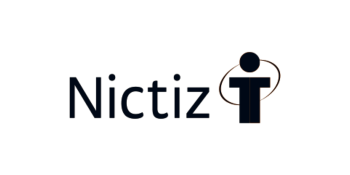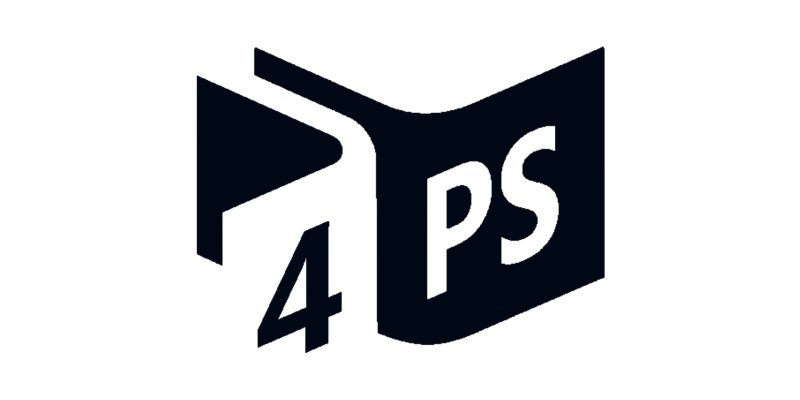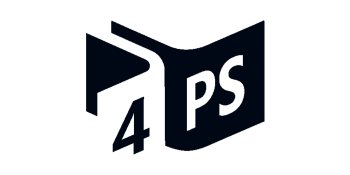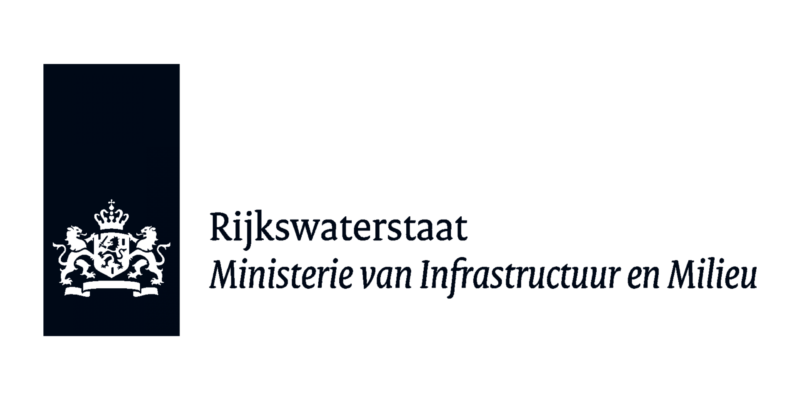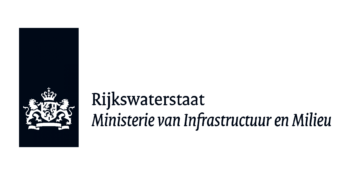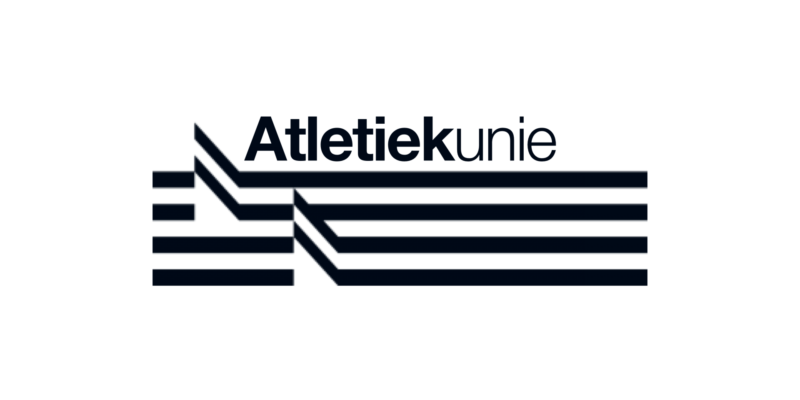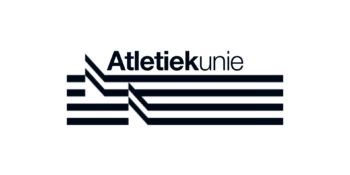 Do you want to realize a multisite platform together?
Let's meet