Together we develop your digital blueprint.
We help organizations to find their sweet spot between feasibility, return and desirability, while mapping out the needs and desires of the people for whom we develop the solution. In this way you remain relevant for your users and you immediately respond to digital opportunities.
Jaël
Lead Strategist
Need some help? Take the first step towards your digital solution today.
Let's talk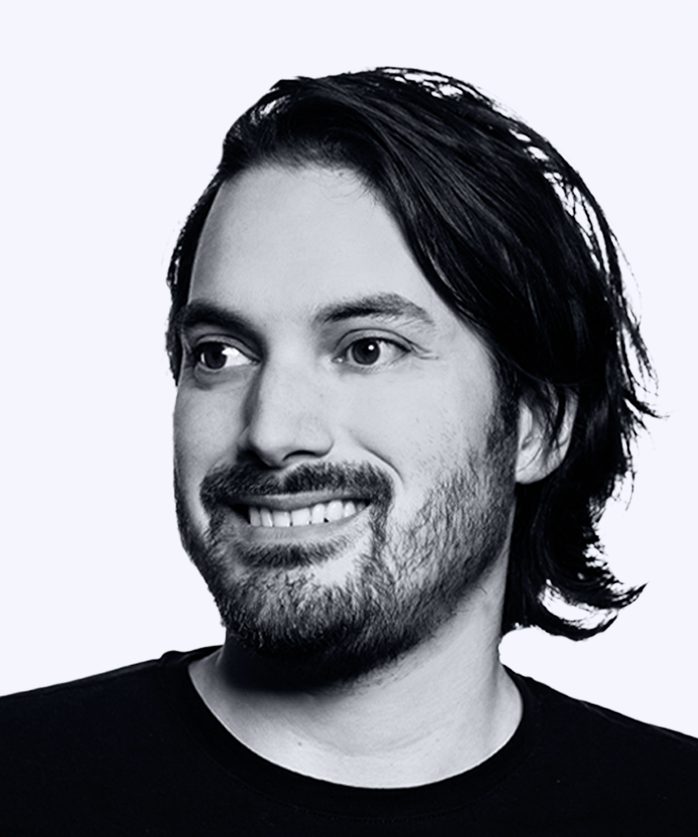 From idea to validated prototype.
Together we design your ideal process;
we create a digital strategy without overhead;
we involve your stakeholders with proven innovation methods;
we put the user first during (remote) innovation sessions;
we validate your prototype with your users before we start developing.
Quickly to the core of the problem.
People are always in the centre for us when creating digital solutions. Before we get started with the solution, we first look at the problem. And we pay extensive attention to the person behind the problem, the user of the solution. By putting the user first and leaving assumptions behind, together we lay the foundation for a digital solution that is fully embraced.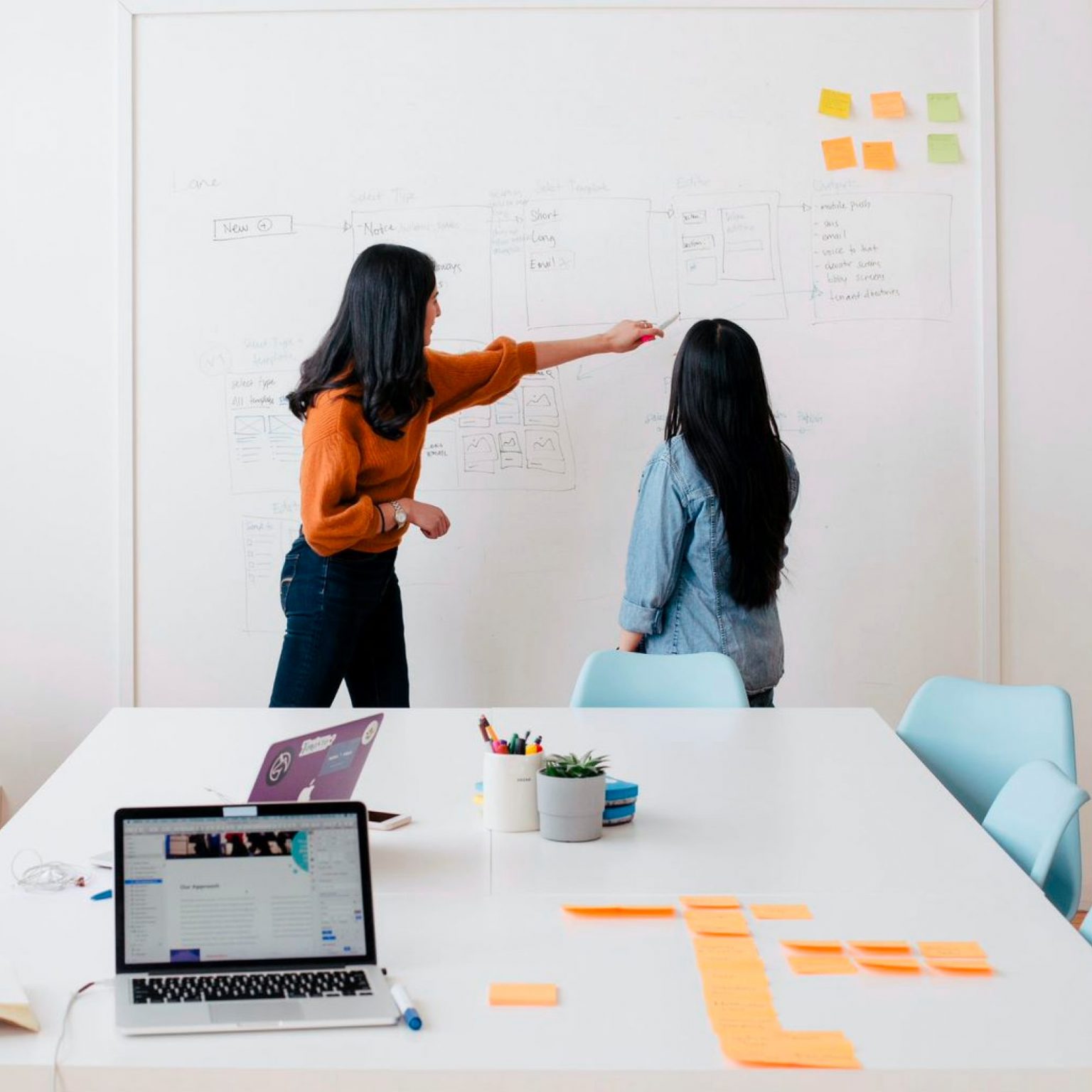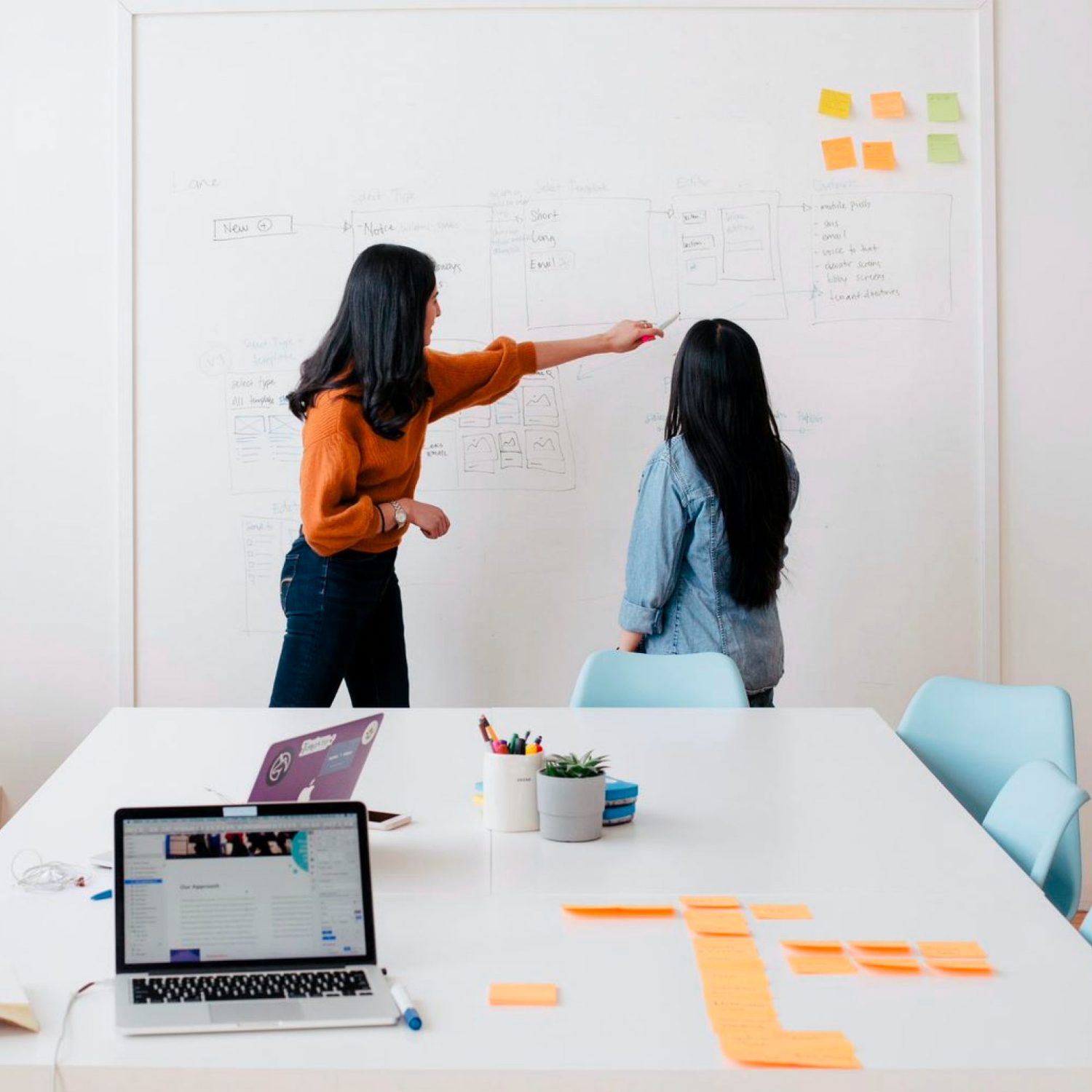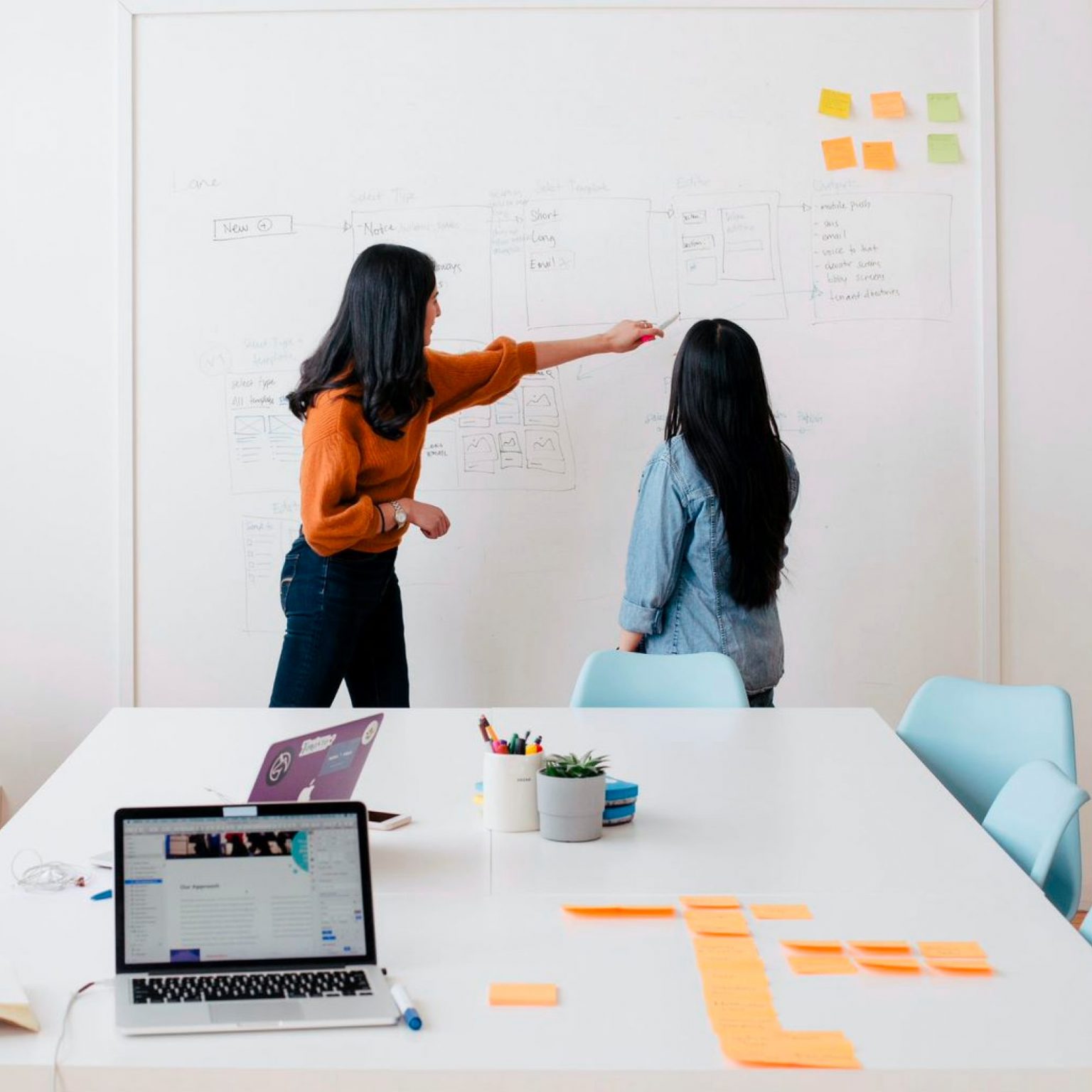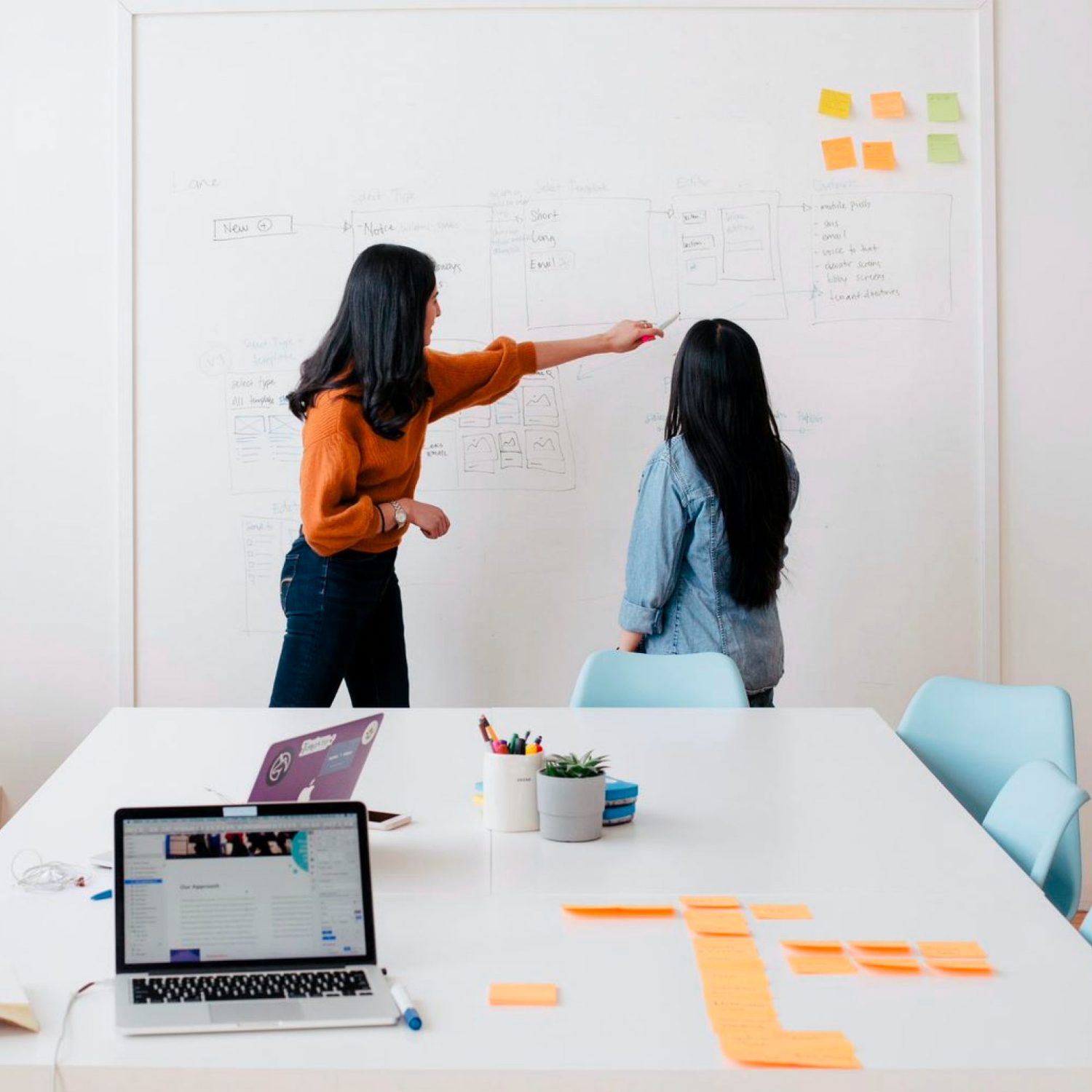 Generating ideas in a multidisciplinary team.
Ideas, ideas and more ideas. We use proven and interactive methods to generate ideas together. With the right people in the digital room, a mix of your experts and ours, we come up with ideas with a good balance between people, technology and your organizational goals. The result is one or more solutions for your user's core problem.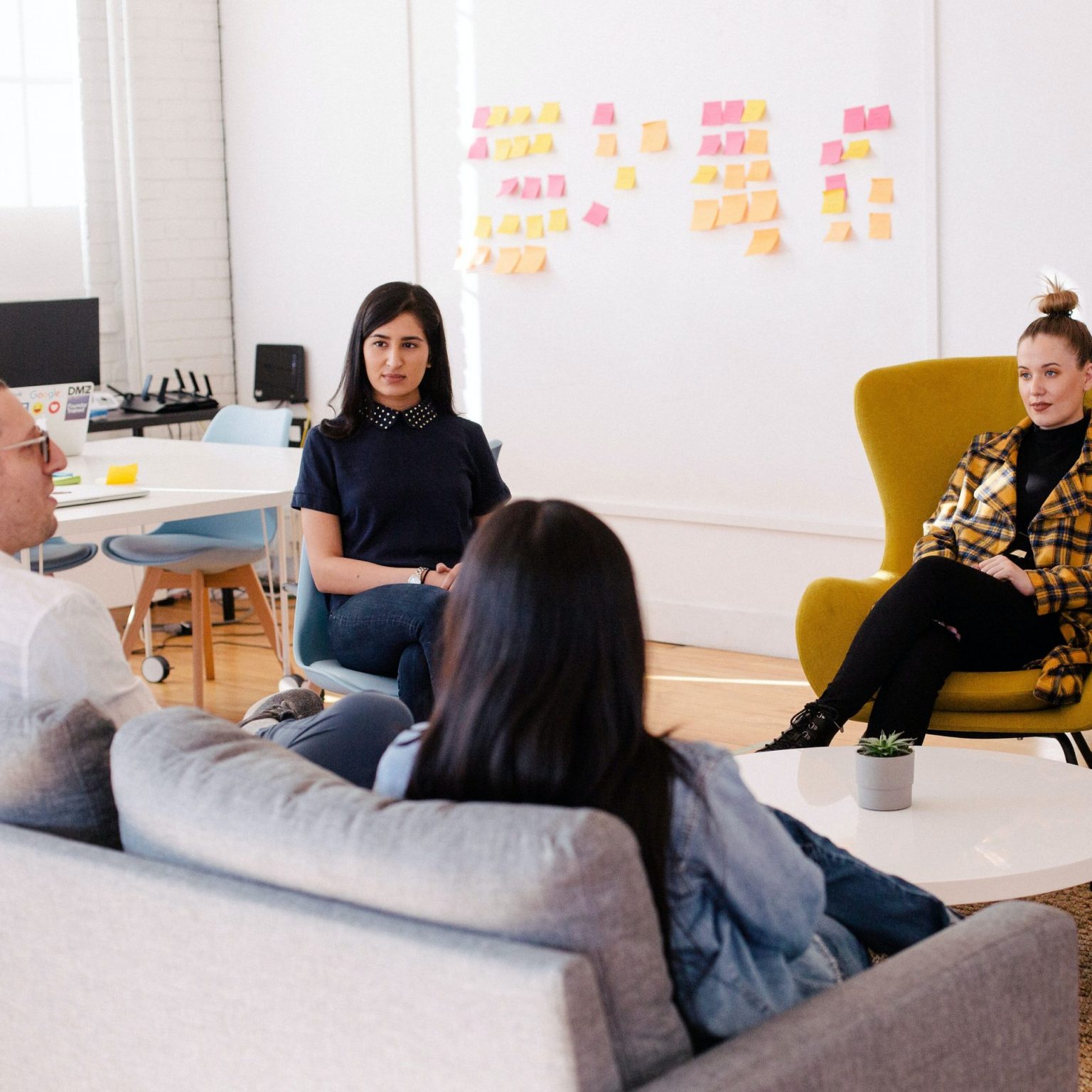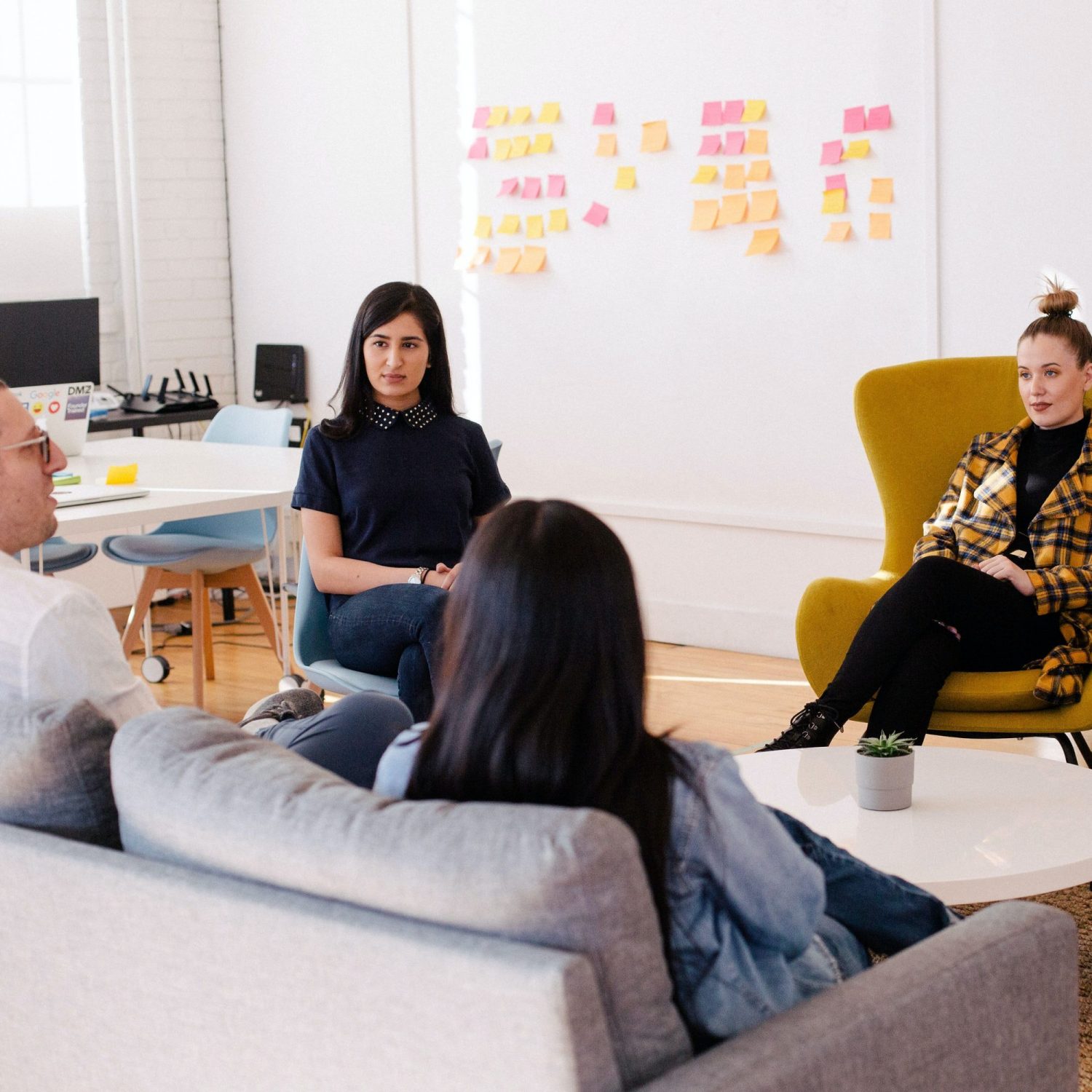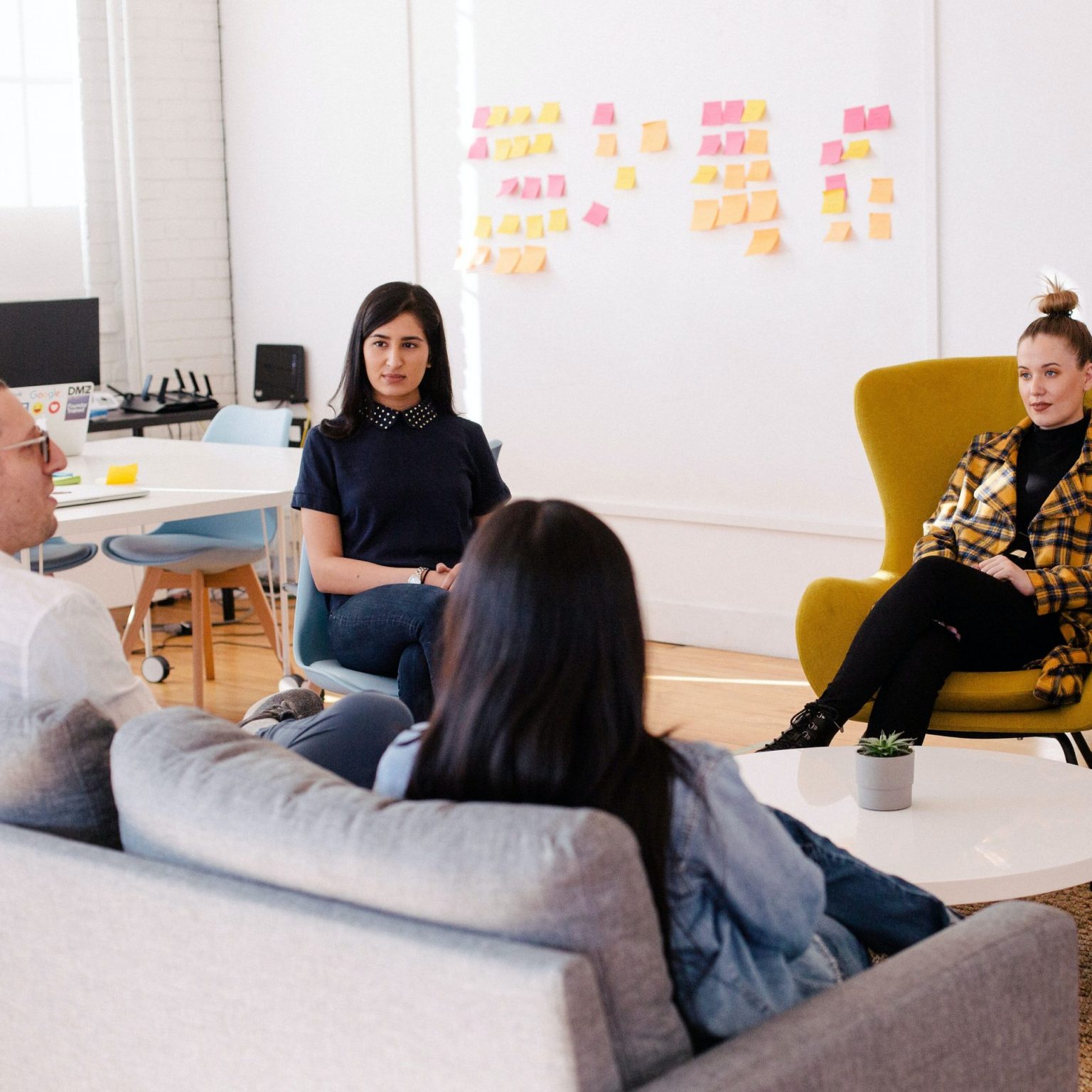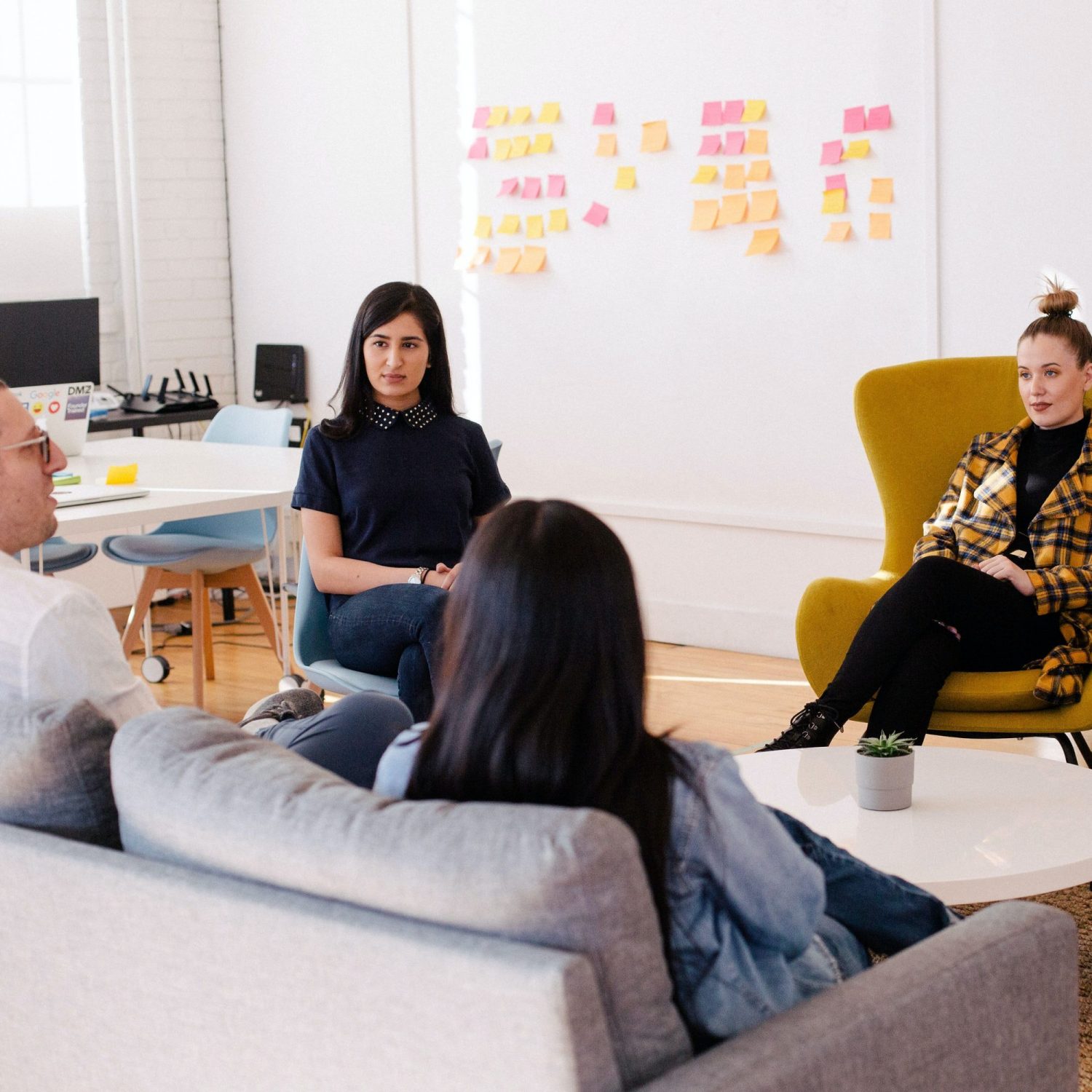 From specific solutions to a tangible prototype.
We like specific and tangible outcomes and that is why we turn an idea into a tangible prototype as quickly as possible. This allows us to investigate user satisfaction. Because by testing at an early stage, we avoid obstacles during the development phase. We share the prototype with all users and in this way we collect valuable feedback that we can immediately process.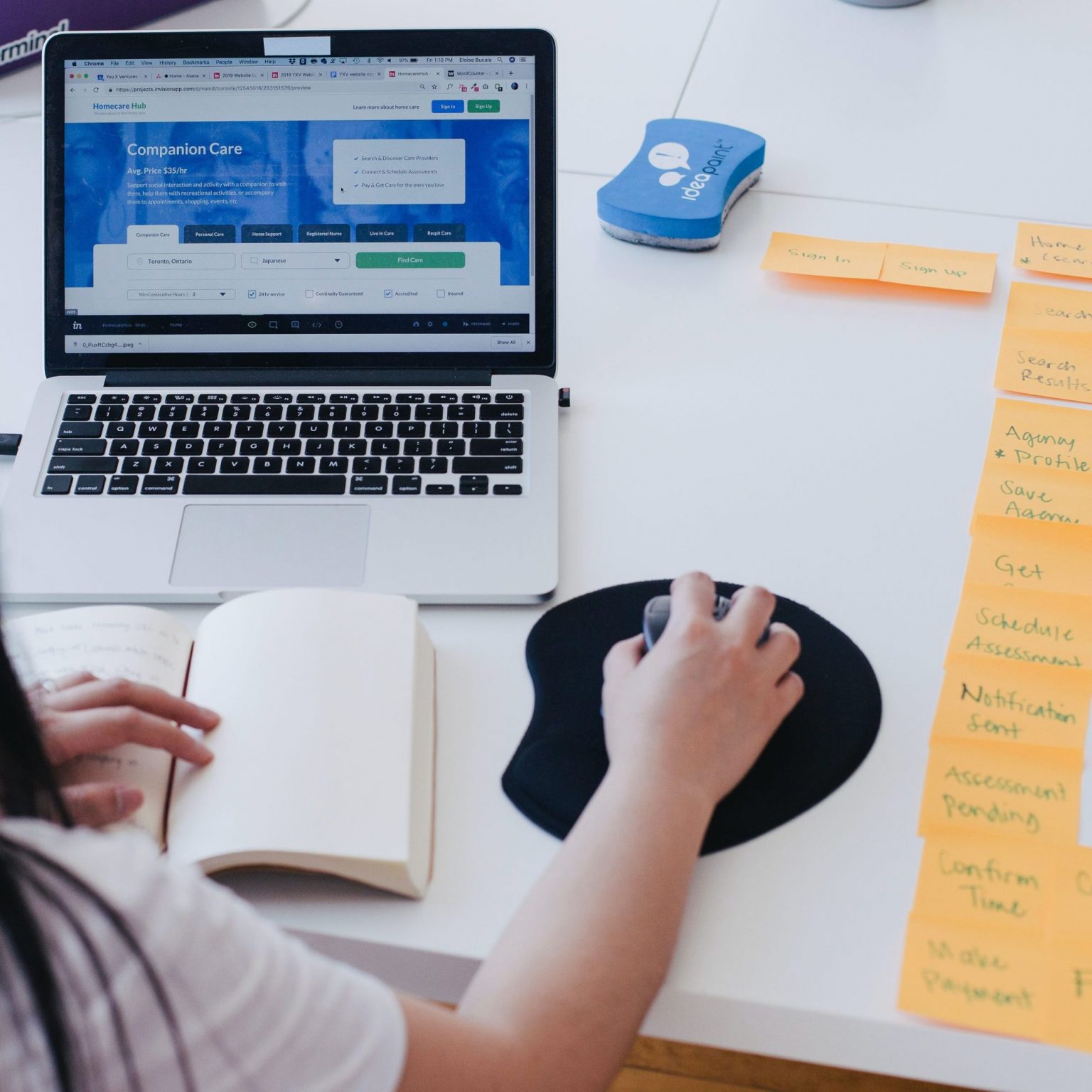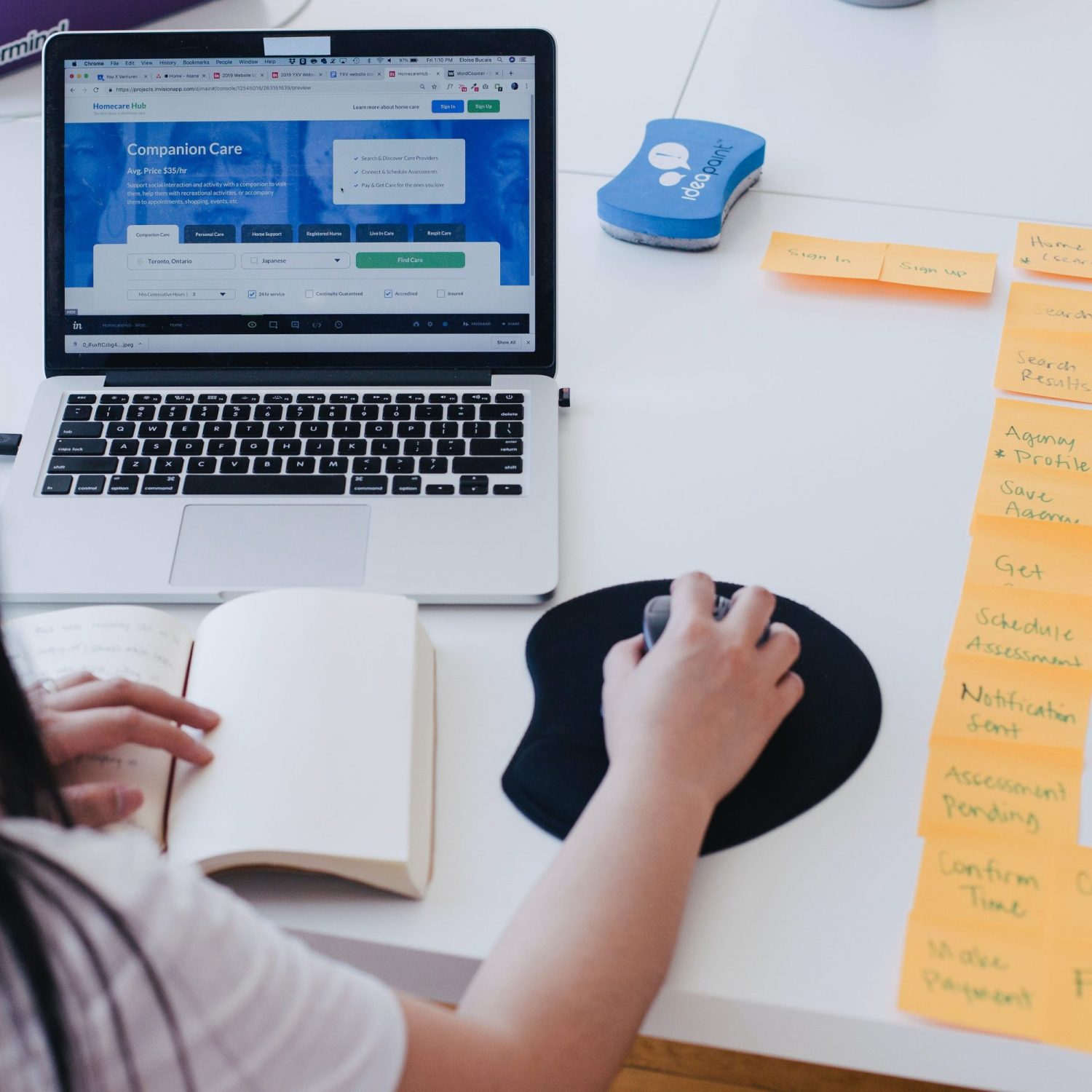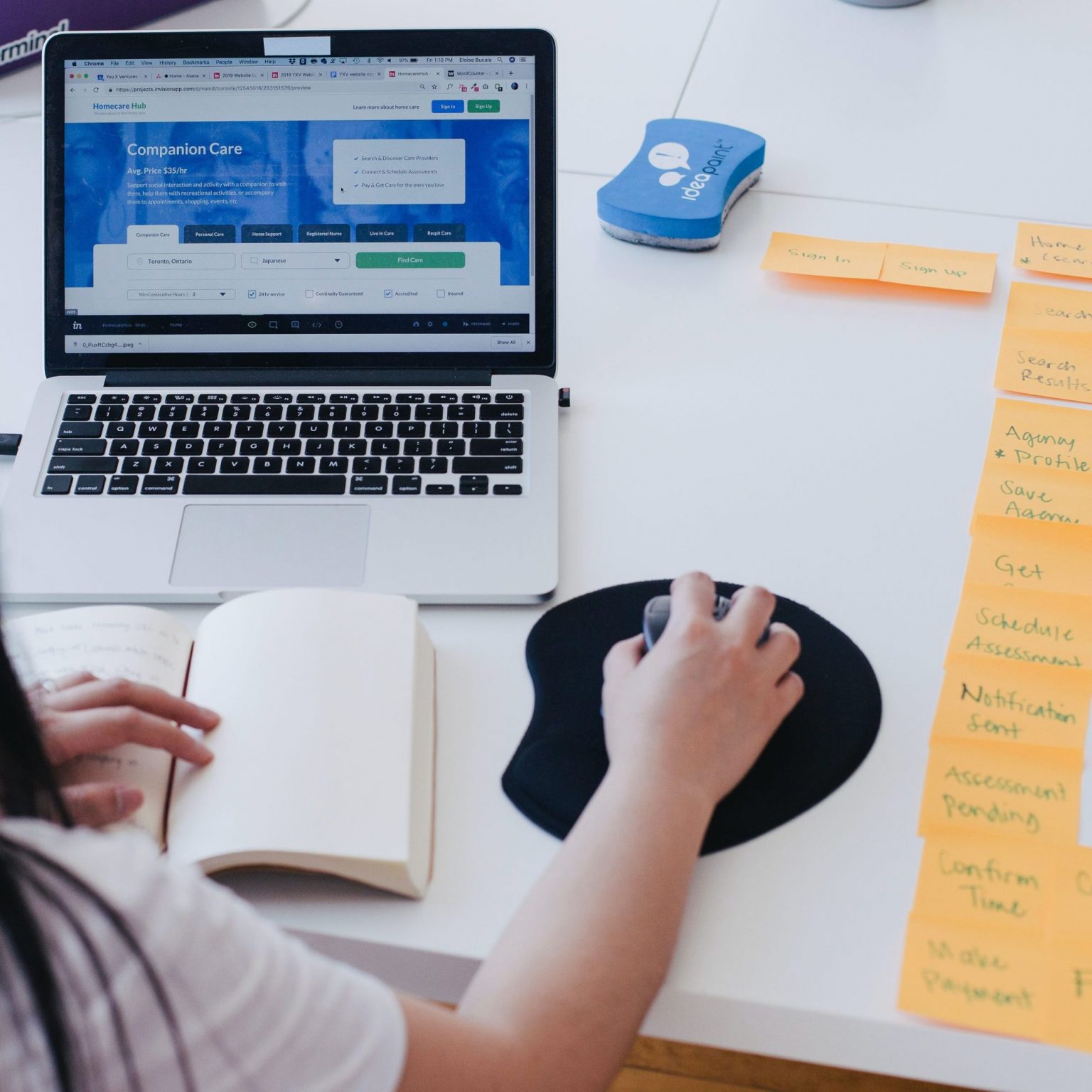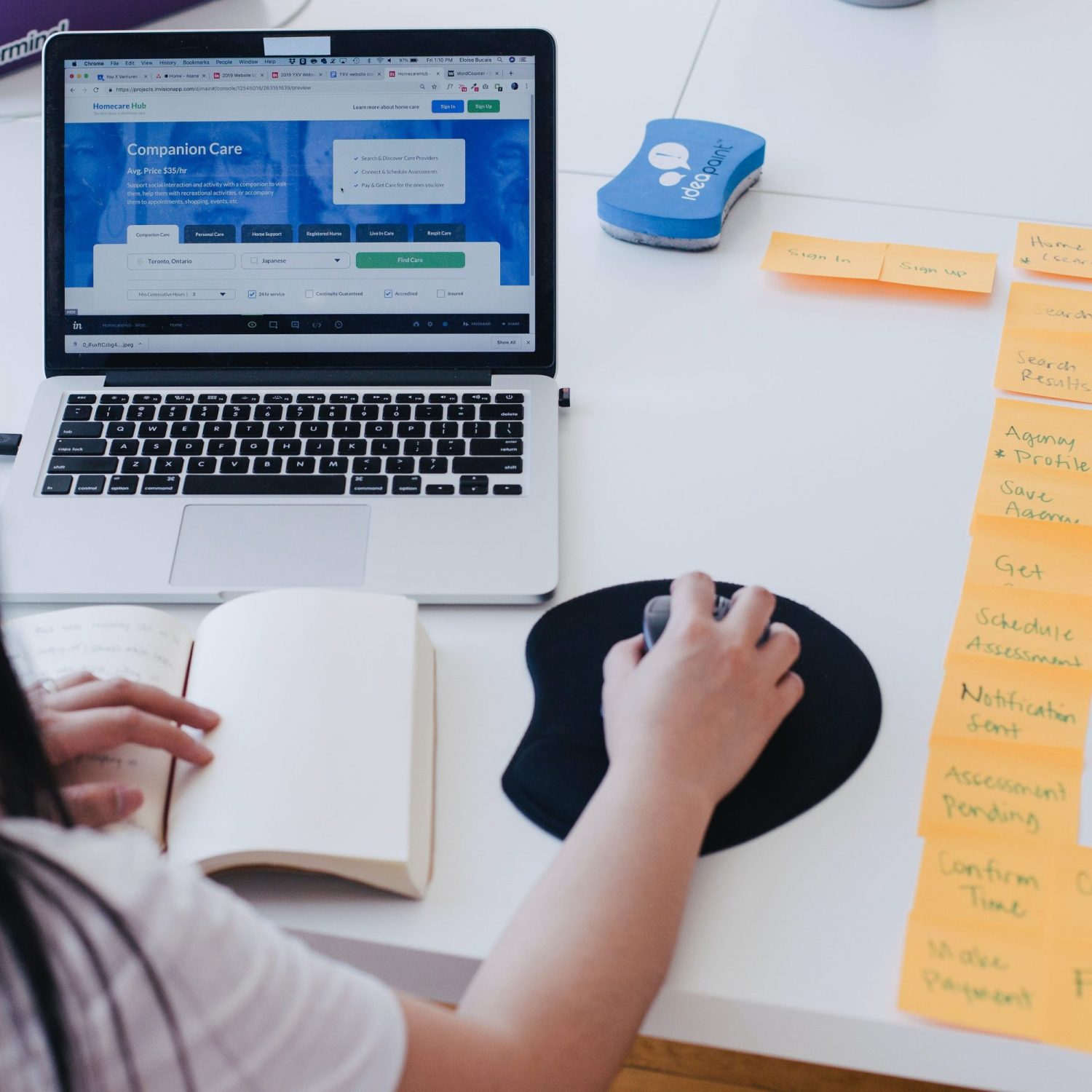 Validated and ready for development.
The team presents the prototype directly to the end user. He or she tests the solution and shares his or her experiences. What works and what doesn't? And most importantly, does this solution solve the problem? After that feedback, the optimization can begin.
Based on the experiences of the end user, the prototype is adjusted until we have the blueprint of the best imaginable solution that will be realized.
Curious about how we convert prototypes into working digital solutions? View our build phase.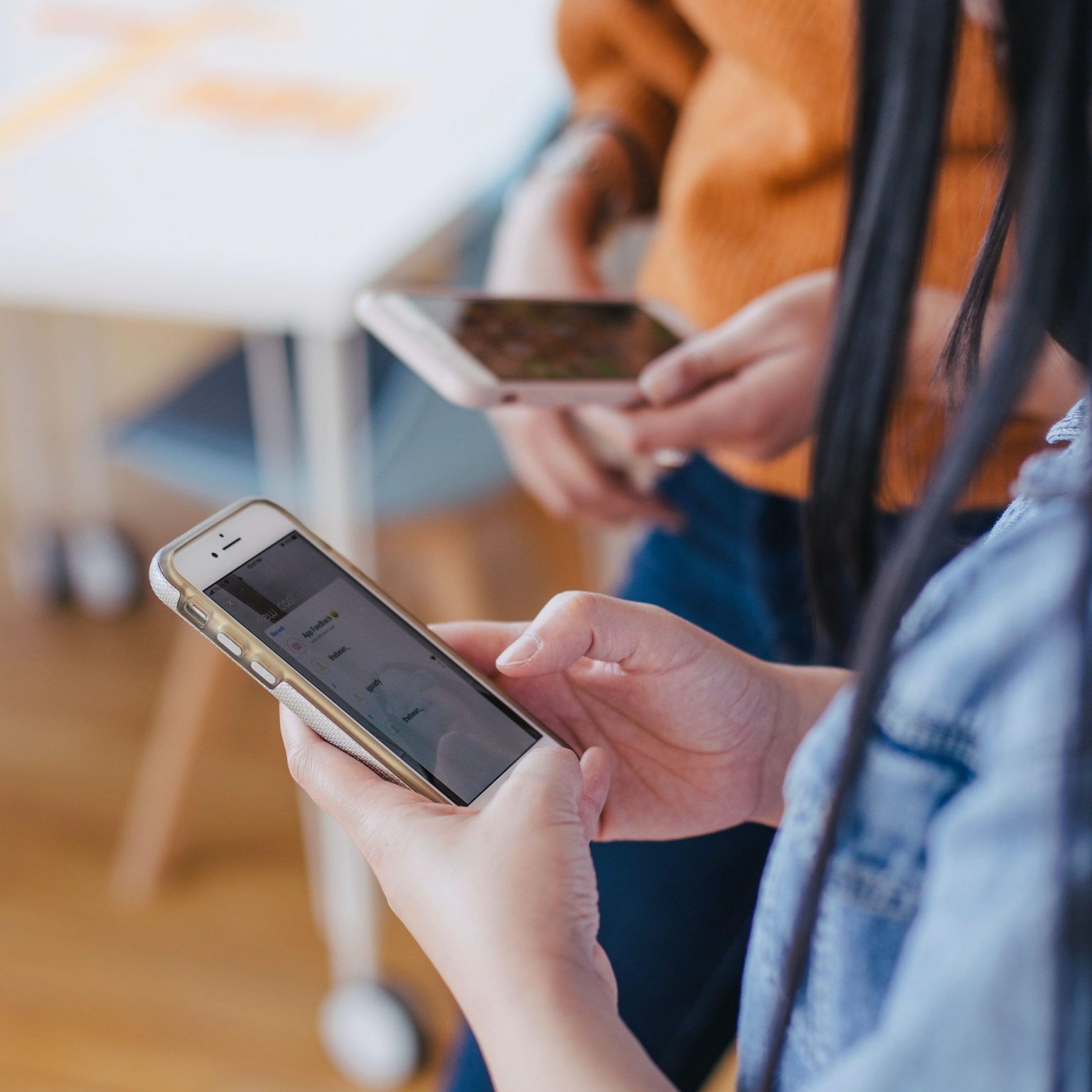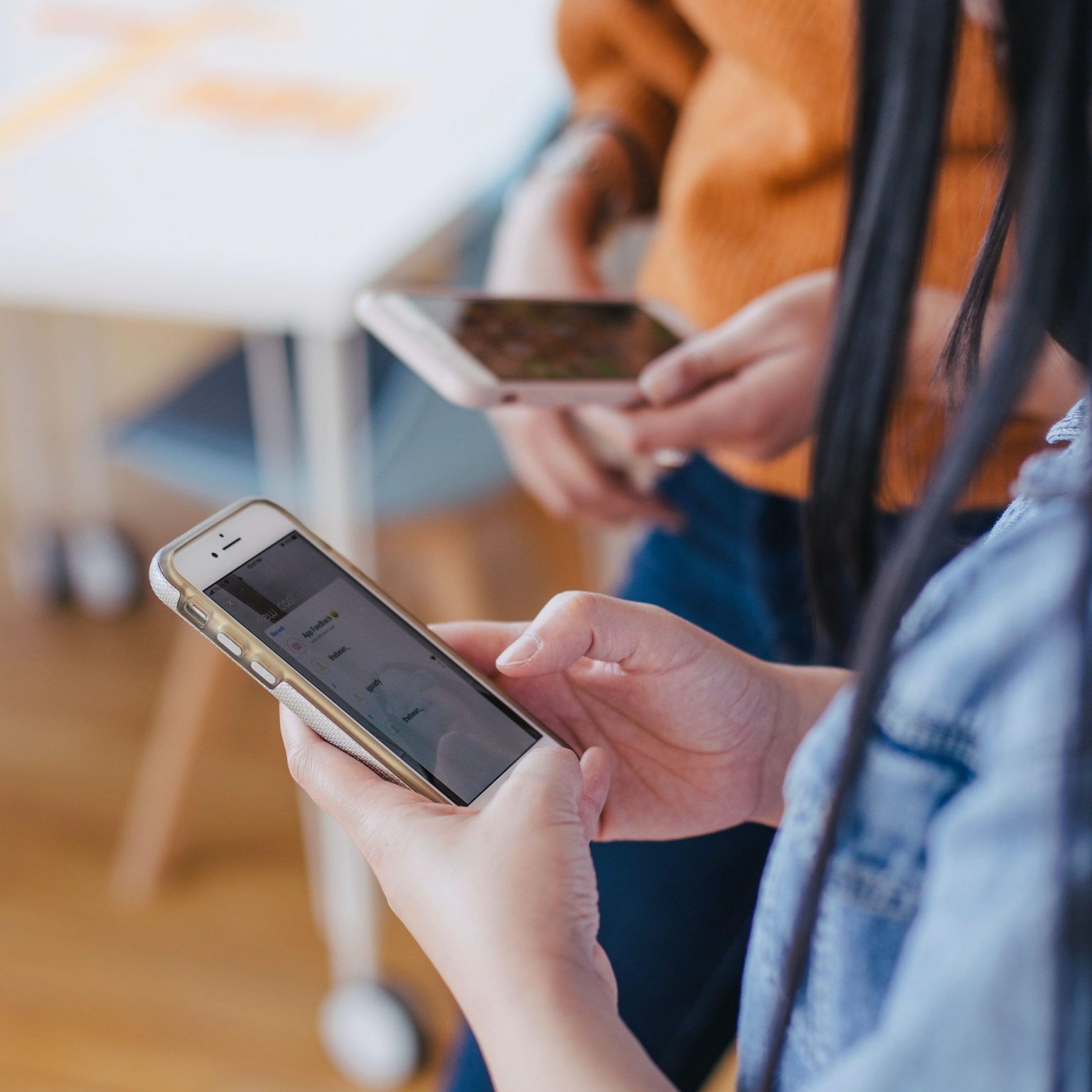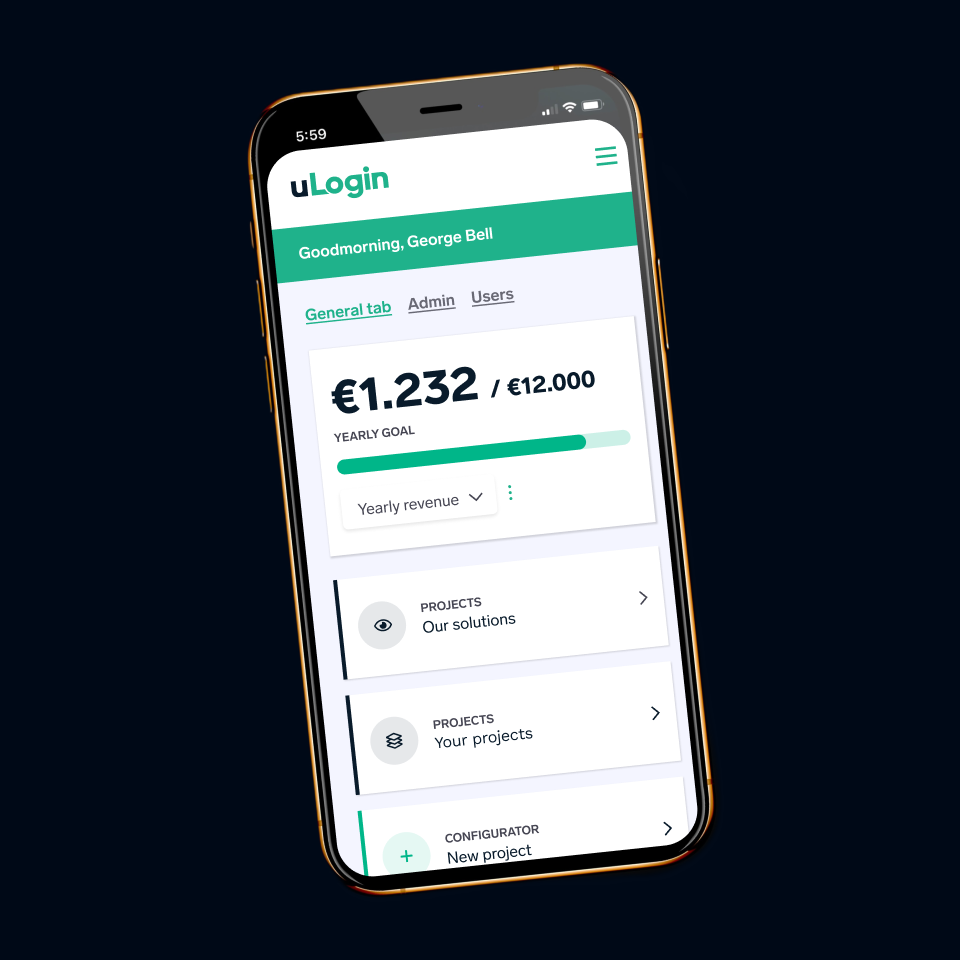 Powerful digital solutions.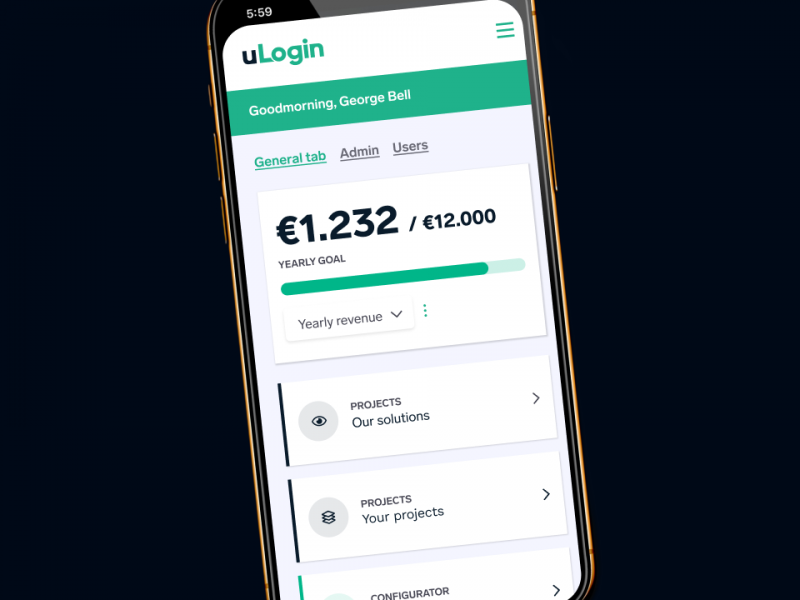 We digitalized the best imaginable process for these customers.