Scalable solutions that help you grow your organization
Development or innovation is never finished. With optimisation, insights from data and perfect service, we help to make and keep your organization digitally agile. This way you can be the first to respond to opportunities, continuously improve processes and continue to grow.
Patrick
Senior Product Owner
Curious about the possibilities for your organization?
Share your challenge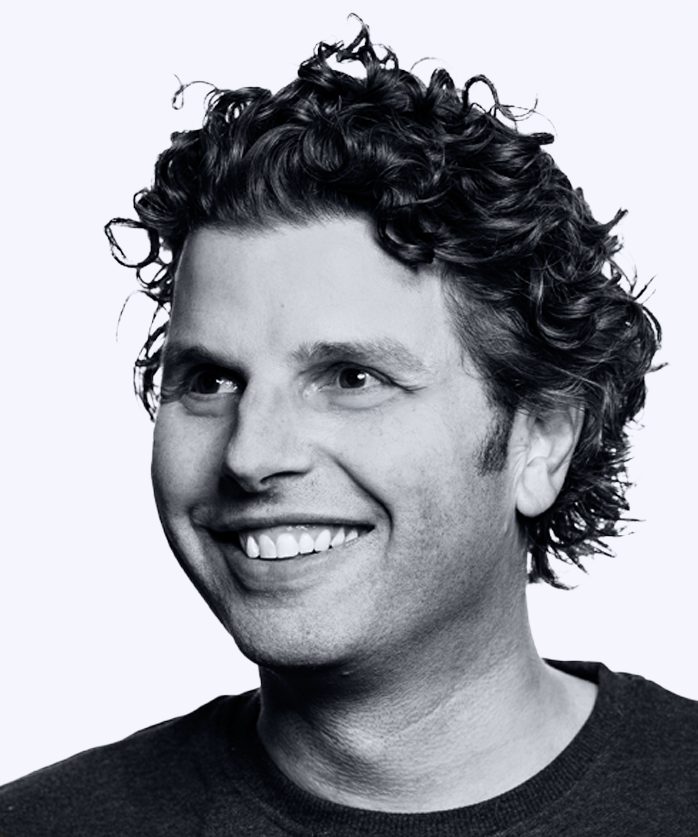 Always ready for the next step
Enterprise architecture as a scalable foundation;
Bring processes together with integrations and links;
Constant further development by DevOps teams;
Safe through monitoring, test scripts and structural updates;
Your web solution GDPR compliant to local guidelines;
SLA for optimal quality, safety and performance;
Support team with our people who are there for you 24/7.
Data-driven insights.
Data is the foundation for recognizing the ultimate customer experience, perfectly optimized business processes and new business opportunities. That is why we advise our clients, with insights from user data and analytics, with clear follow-up steps for optimization. And we link different information flows, for user groups inside and outside your organization, in easy to understand dashboards for one 'single source of truth'.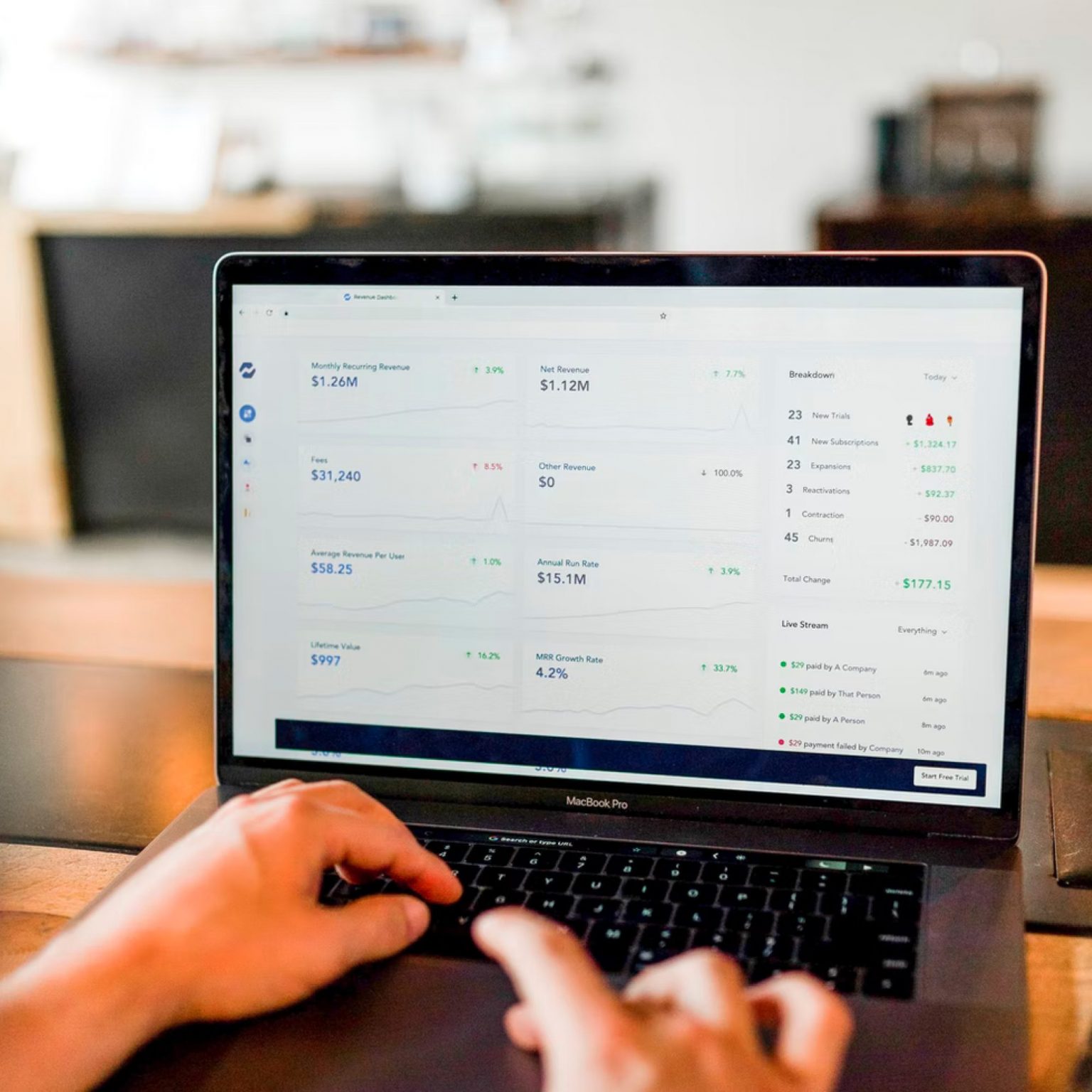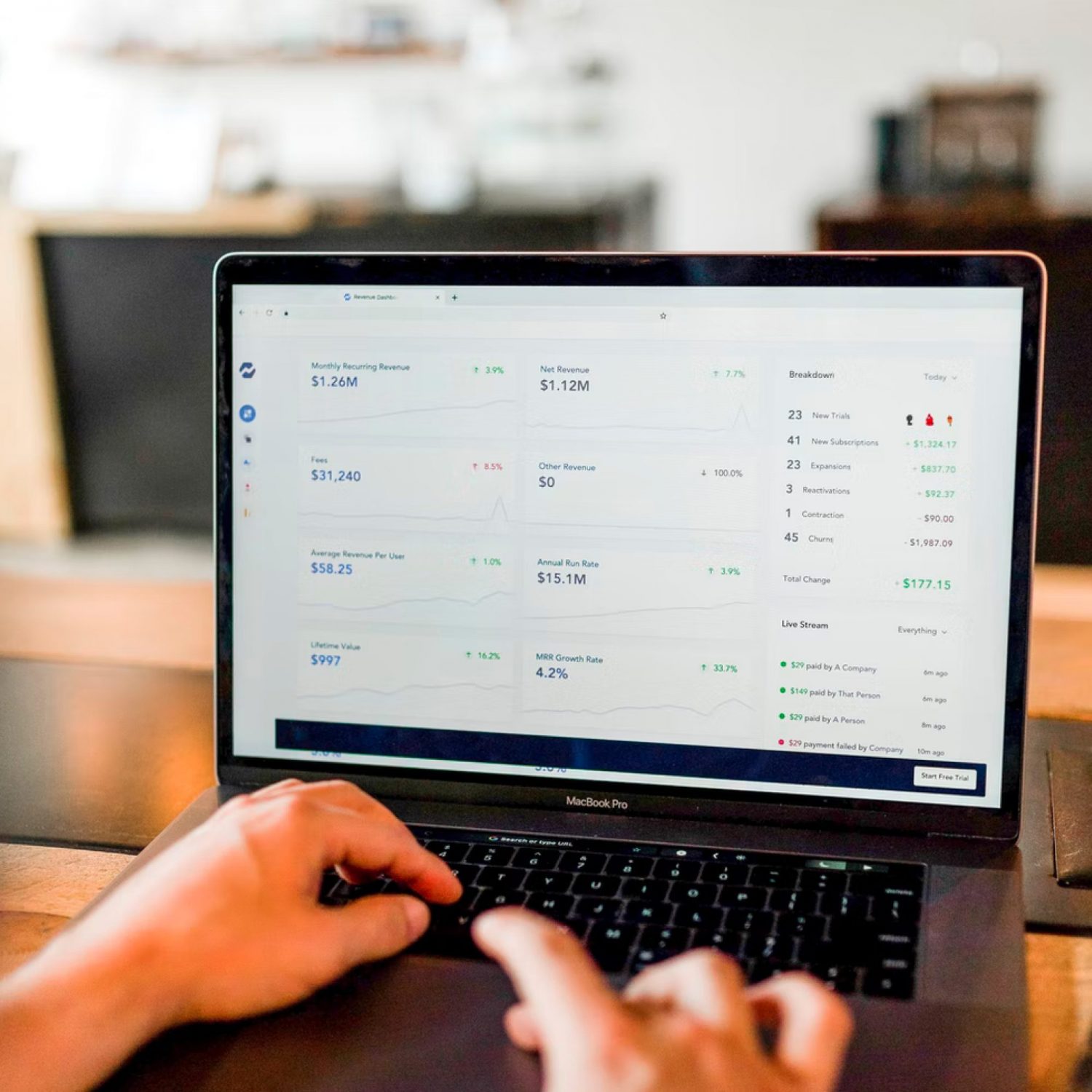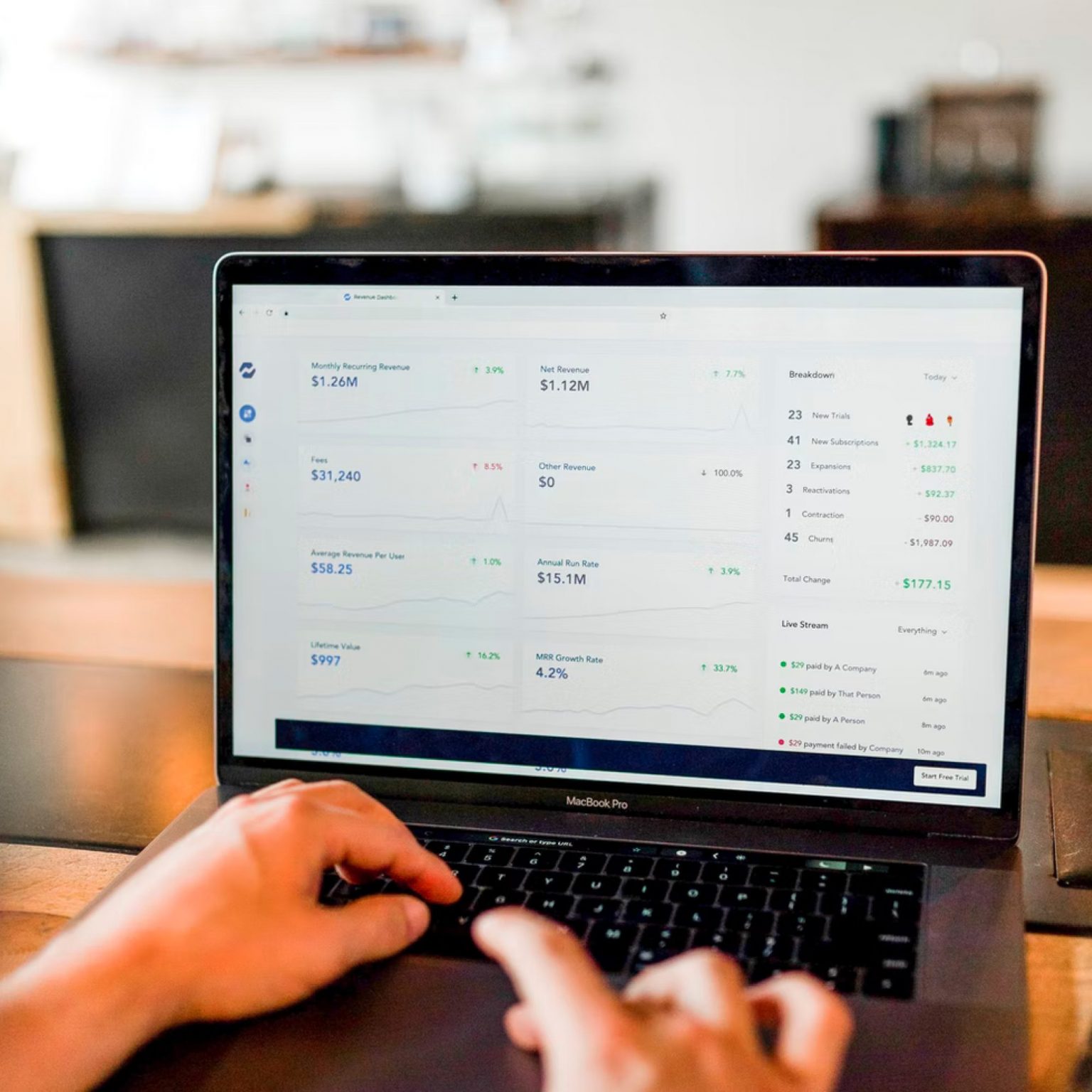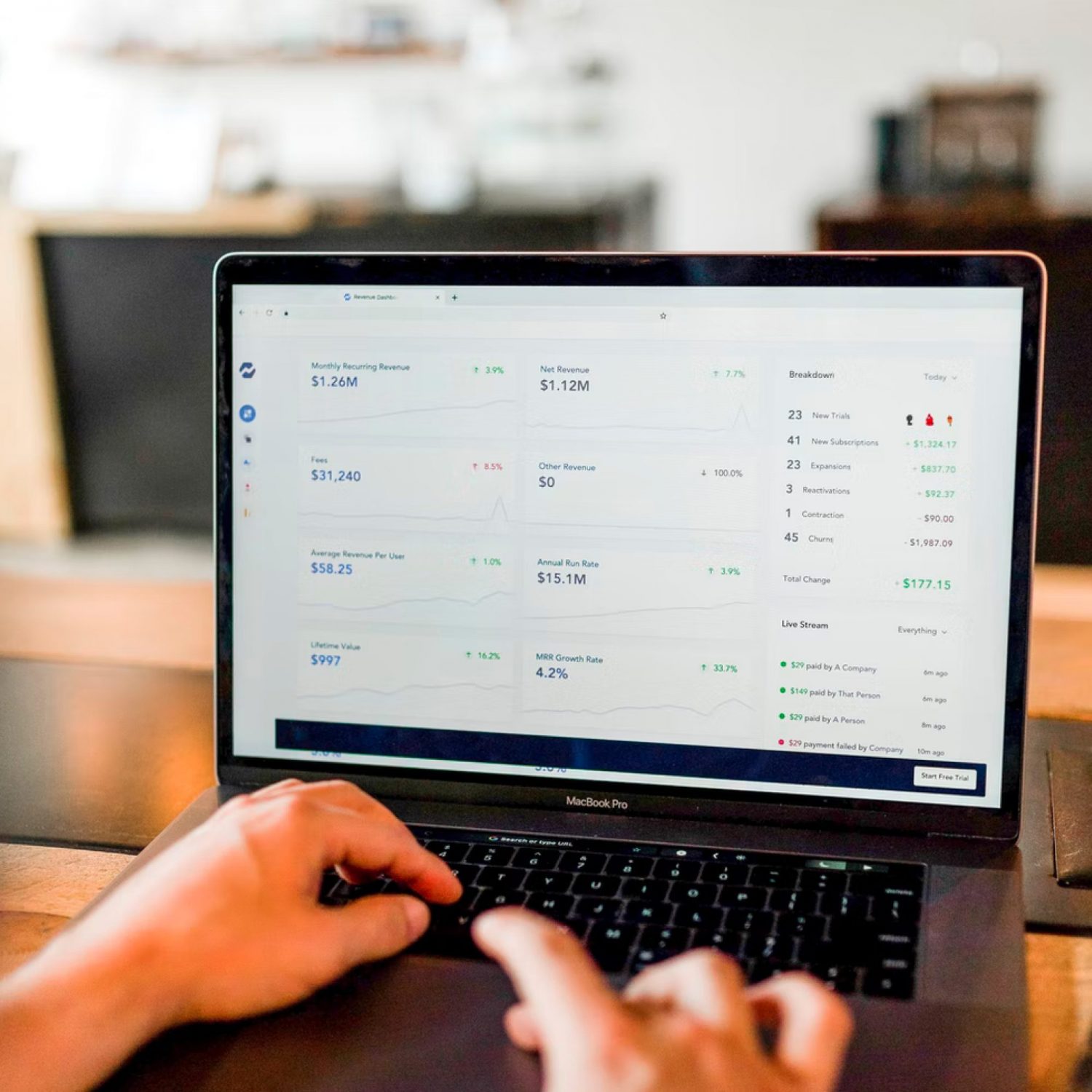 Optimal support with support.
We offer each partner a Service Level Agreement (SLA) for the digital solution that goes live. This way you will not be faced with surprises and you know that we go to great lengths to keep your solution safe and fast.
We do this through proactive monitoring and automatic security updates via our OTAP development line. With advanced test scripts we keep an eye on whether all functionalities continue to work, as they were conceived and developed.
We analyze users and make small optimizations, so that your visitors or users will pass through the ideal experience. But above all you can count on personal contact with our people.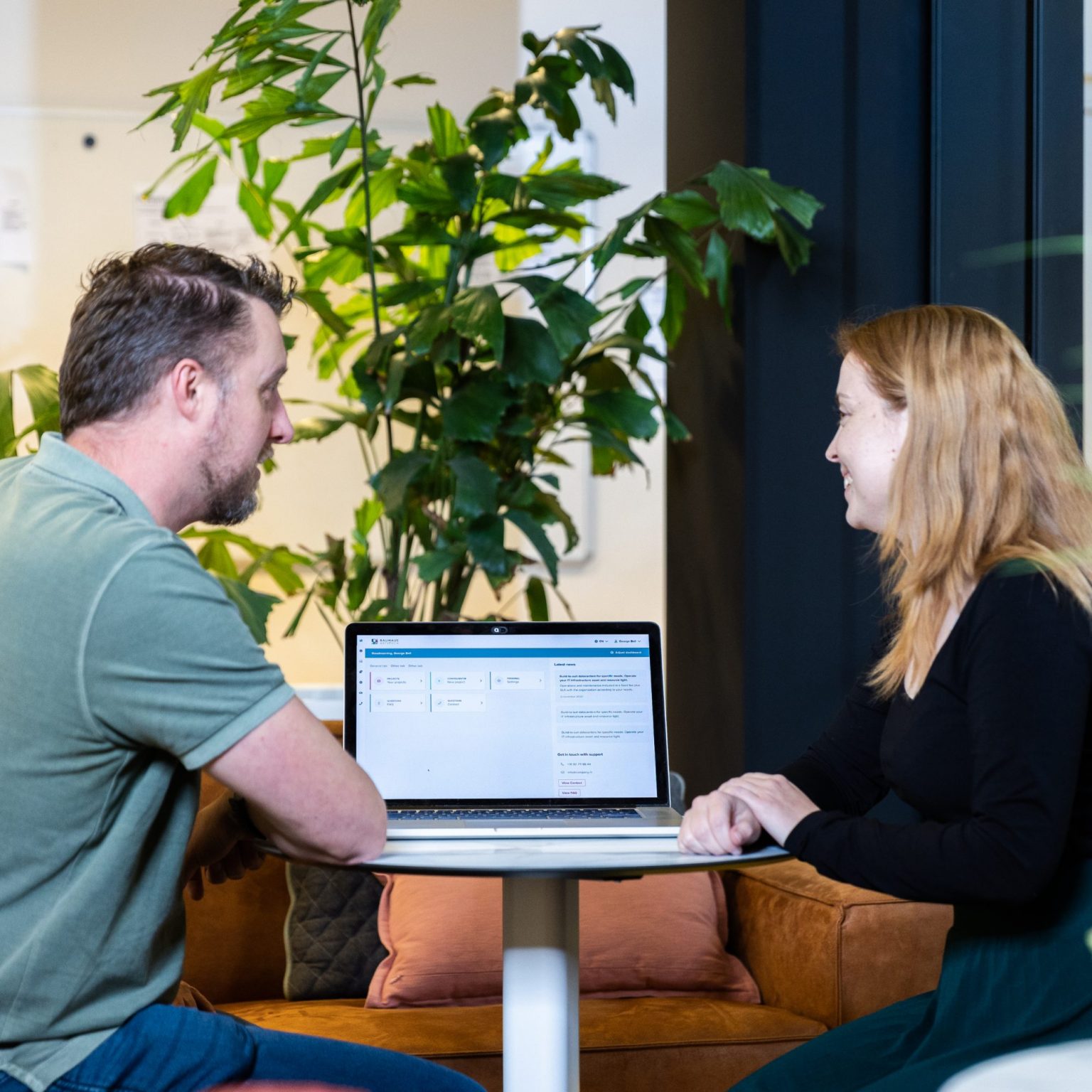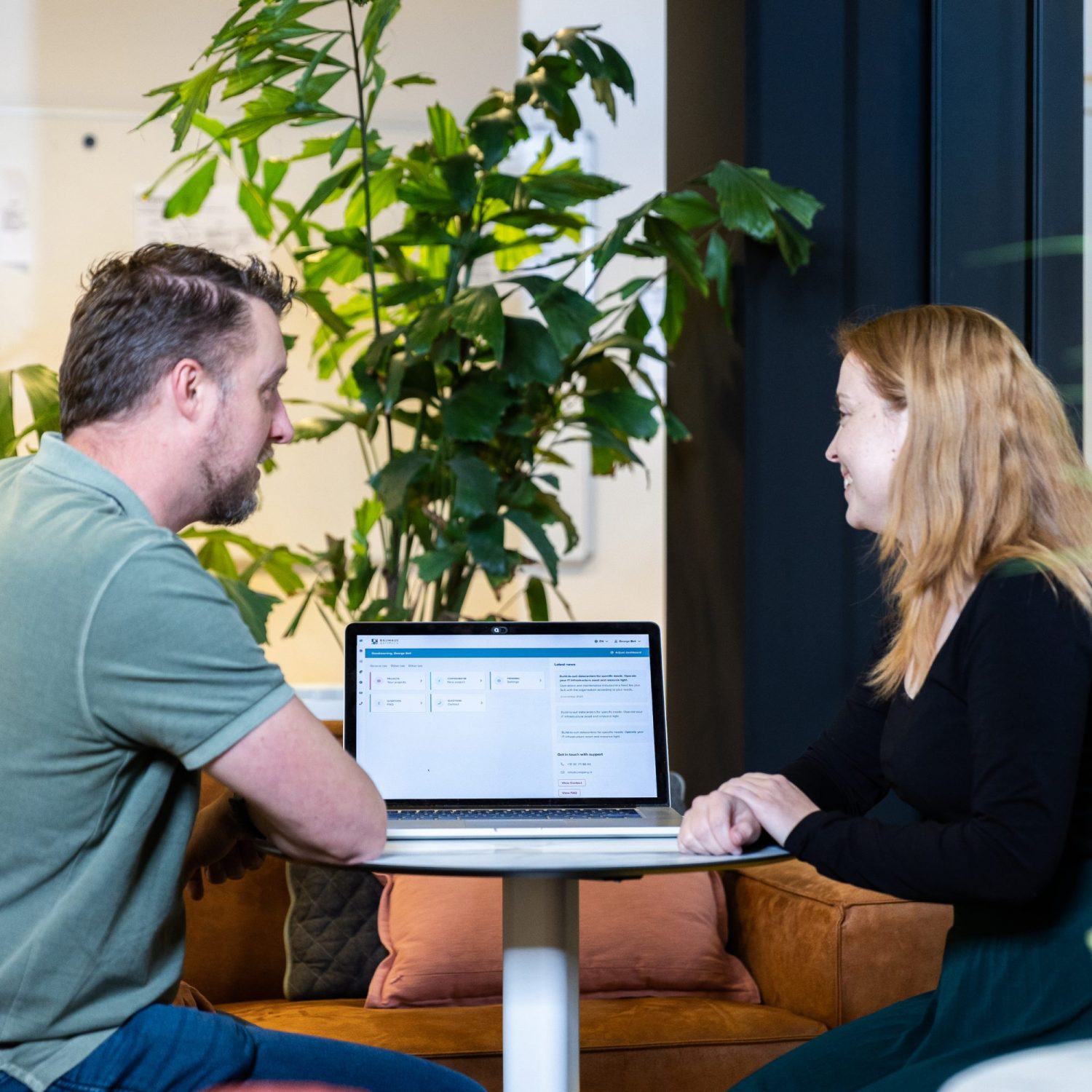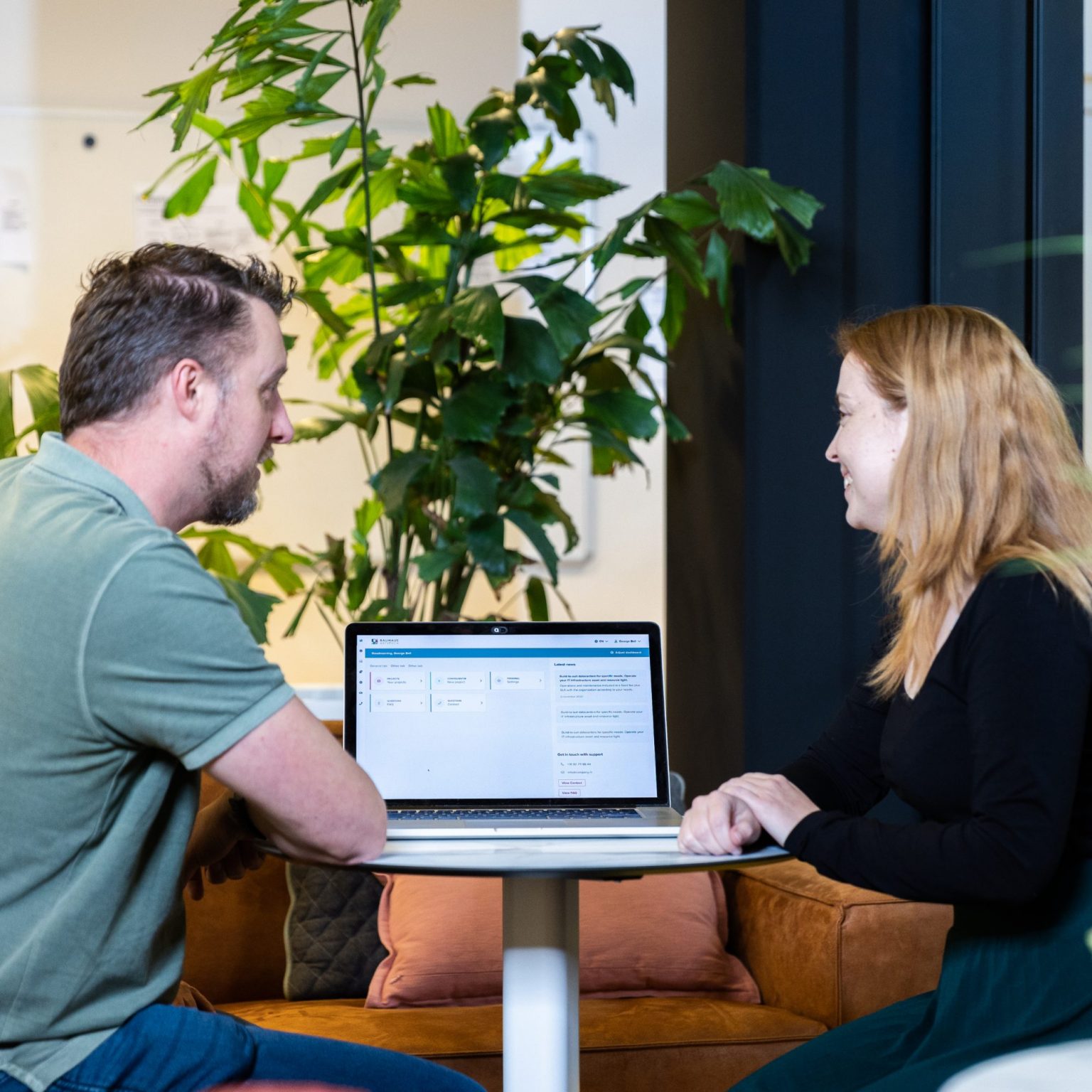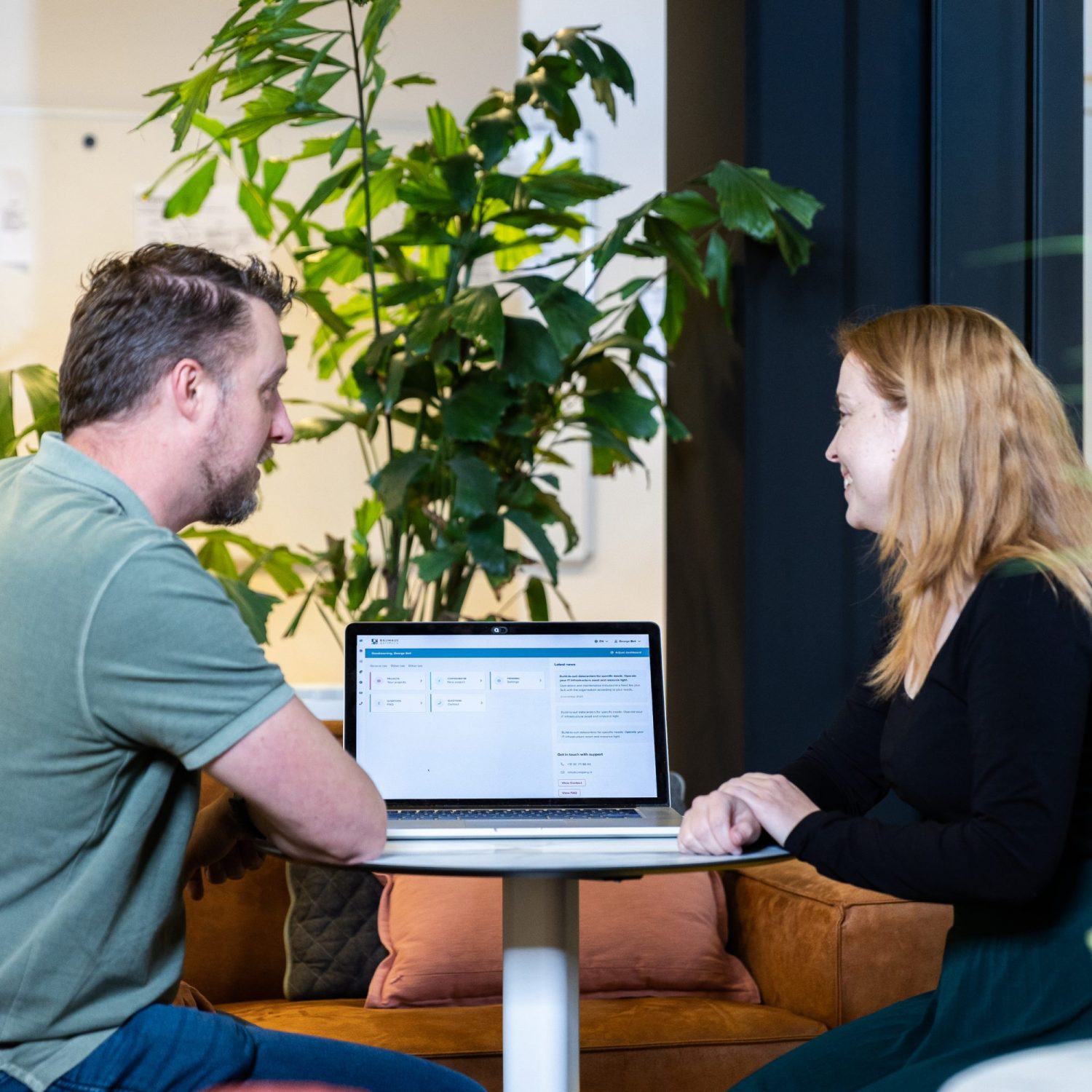 Continuous security updates.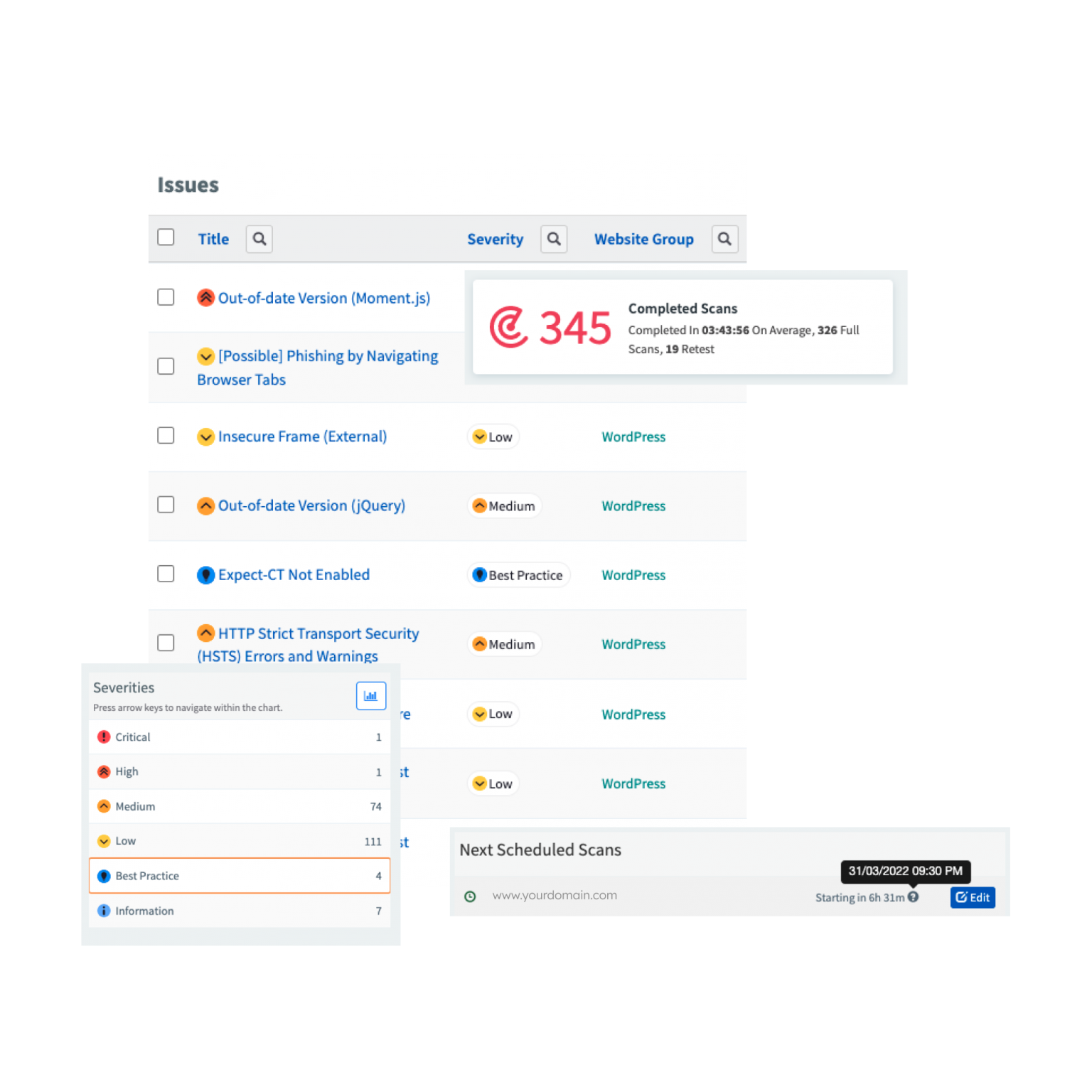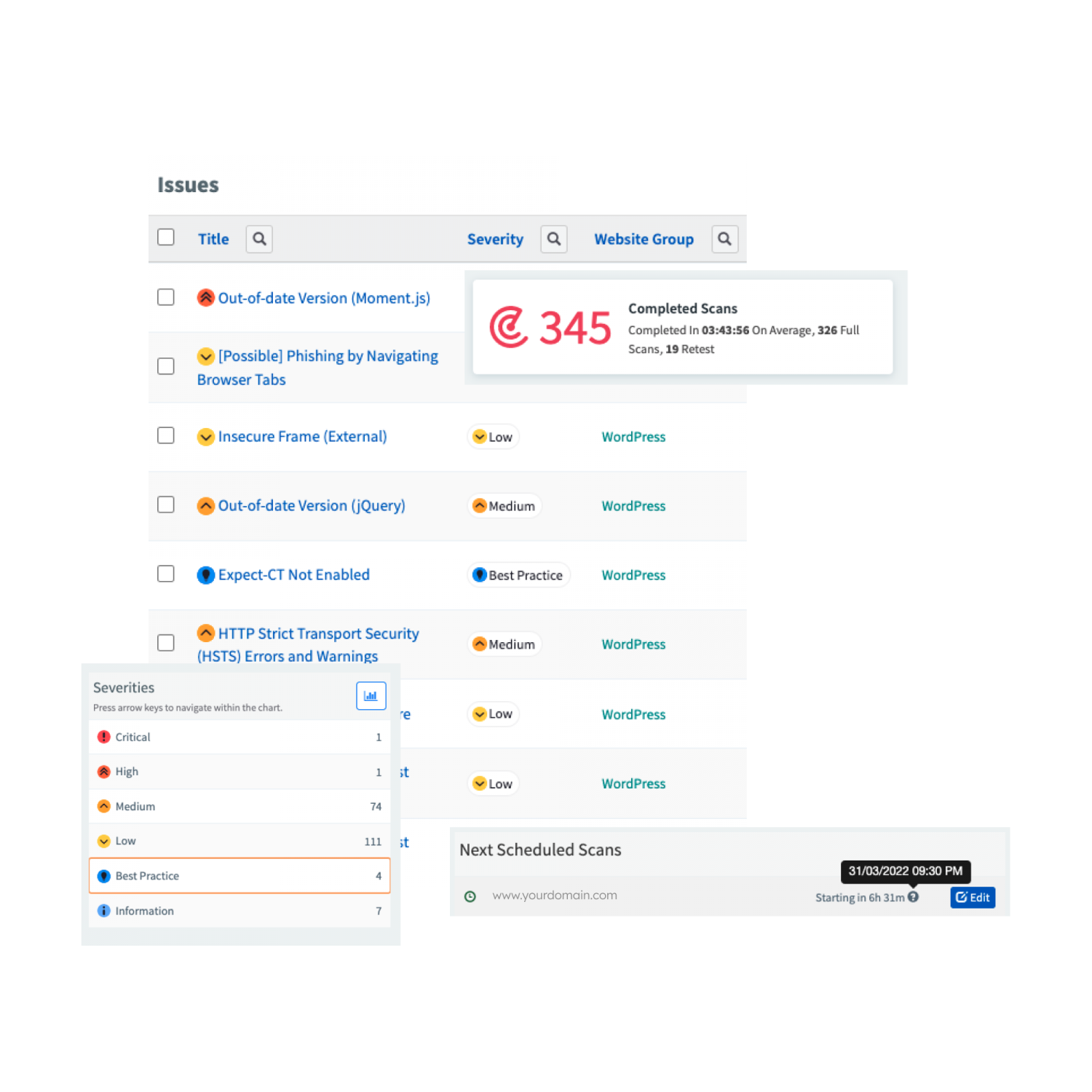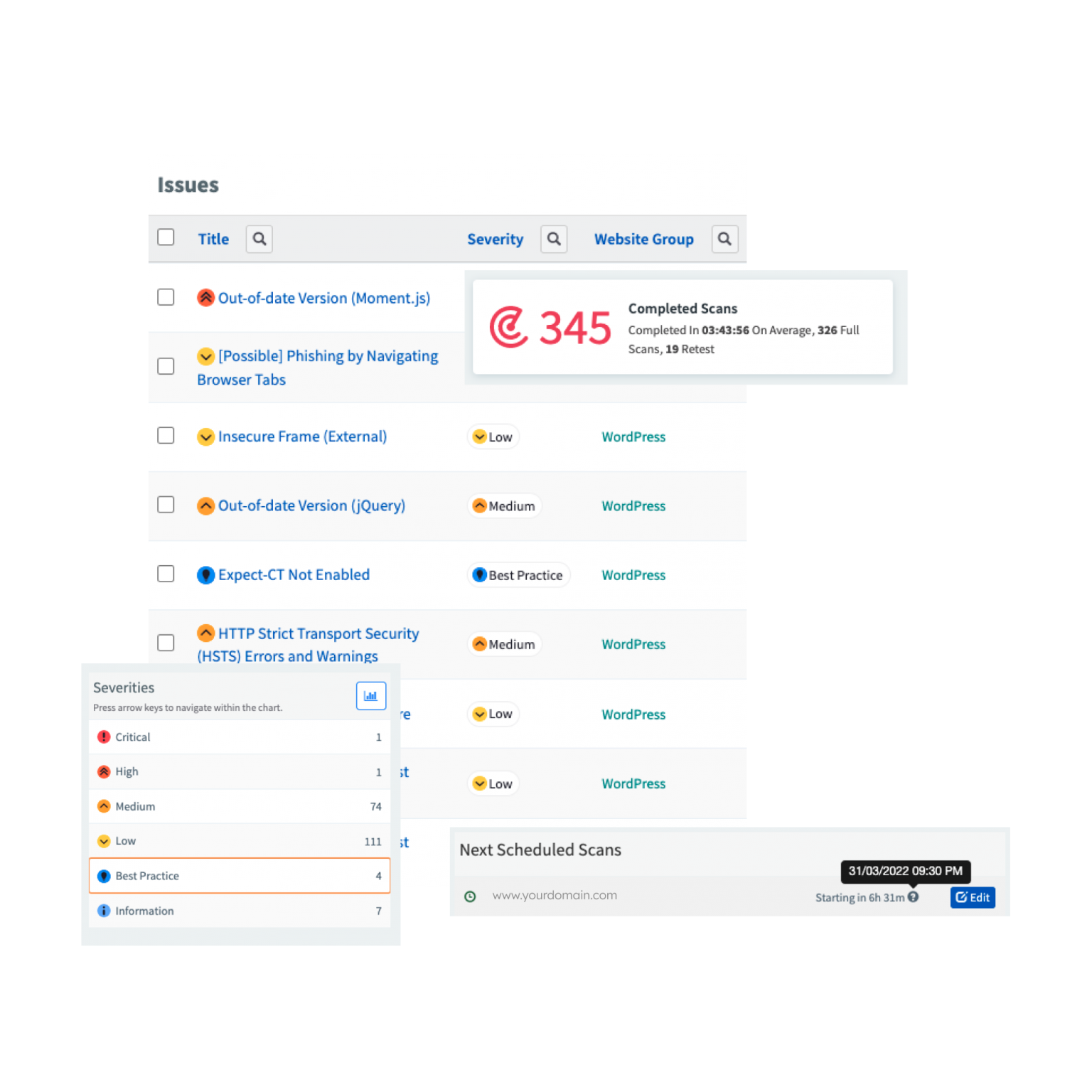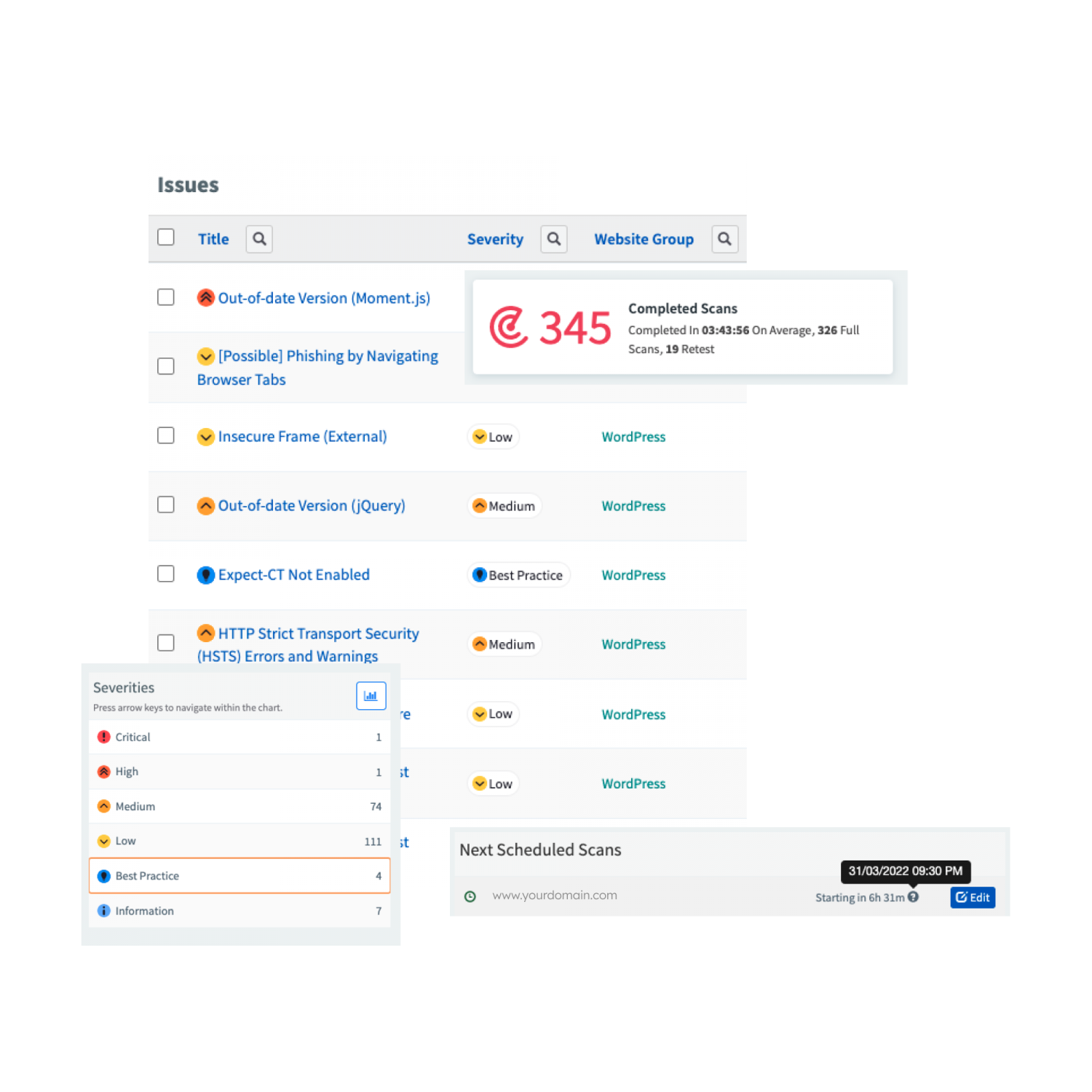 Discover new opportunities for your business.
Technological developments are moving at lightning speed. Our DevOps engineers are working on optimizing centralized frameworks on global standards. This allows us to perfectly align and automate technology and processes within our OTAP development line. We therefore offer you a technological advantage that is easier to maintain due to standardization.
As a result, there is maximum focus on realizing and optimizing new or existing features within your specific solution. This efficient way of working will ensure us that we can respond quickly to changes and opportunities for your business.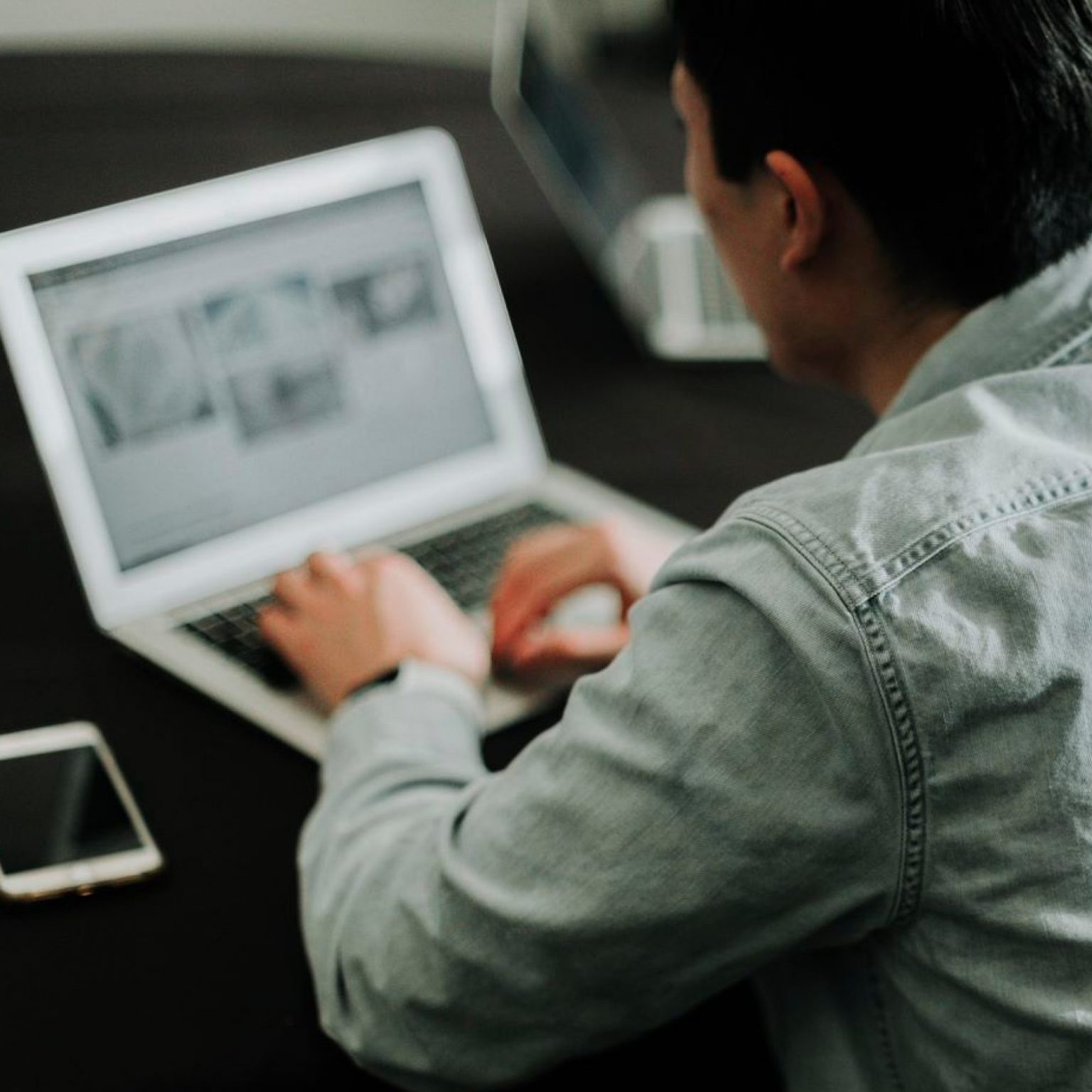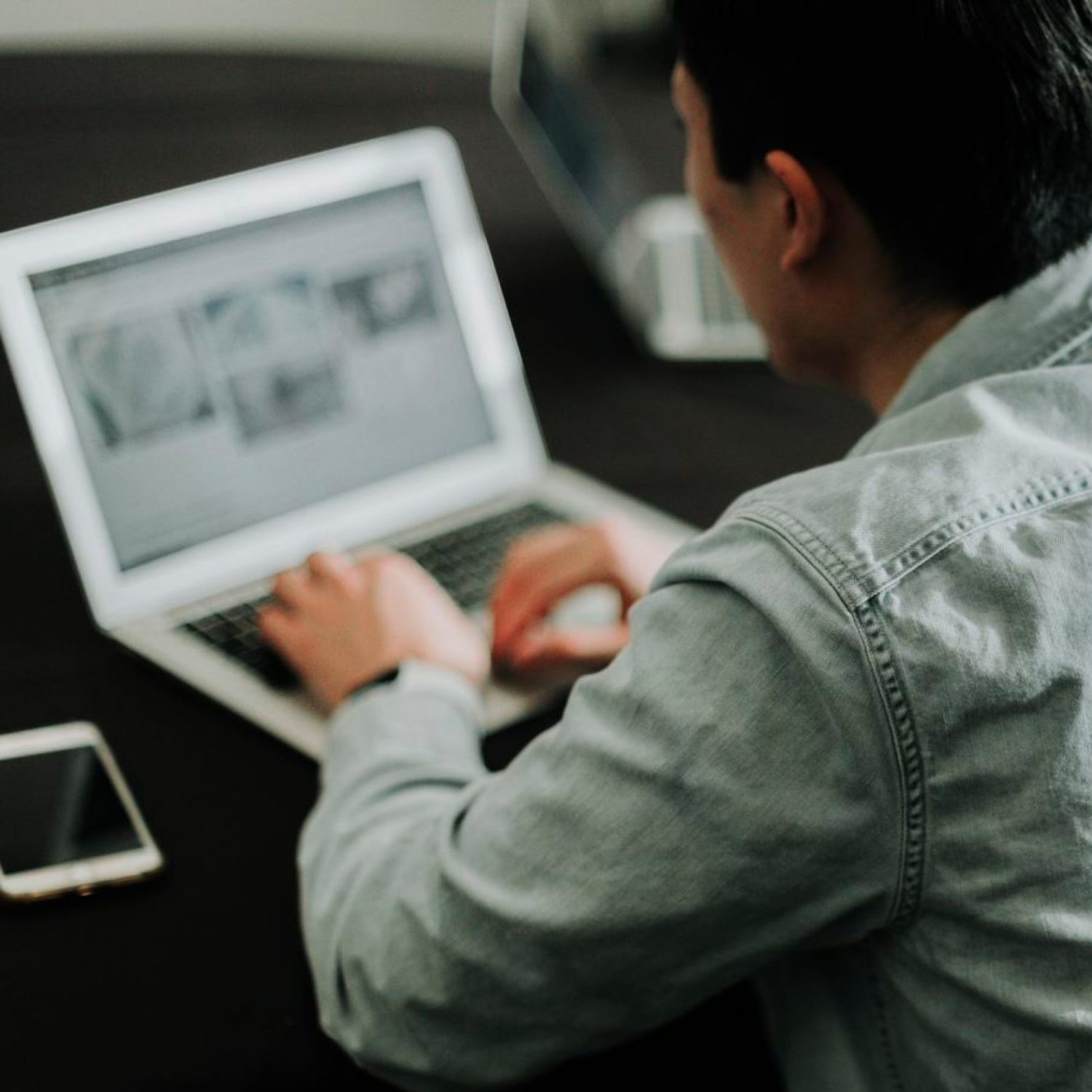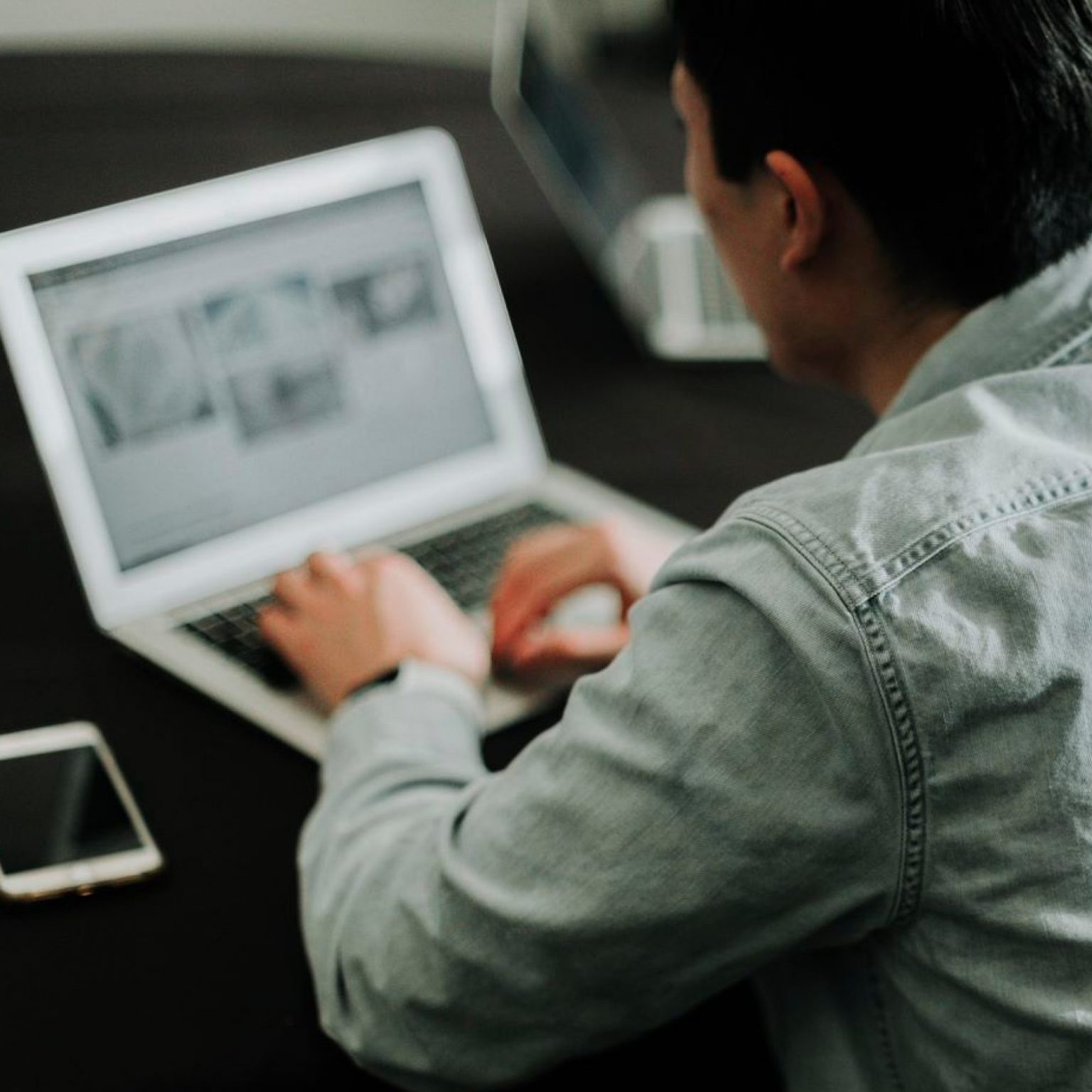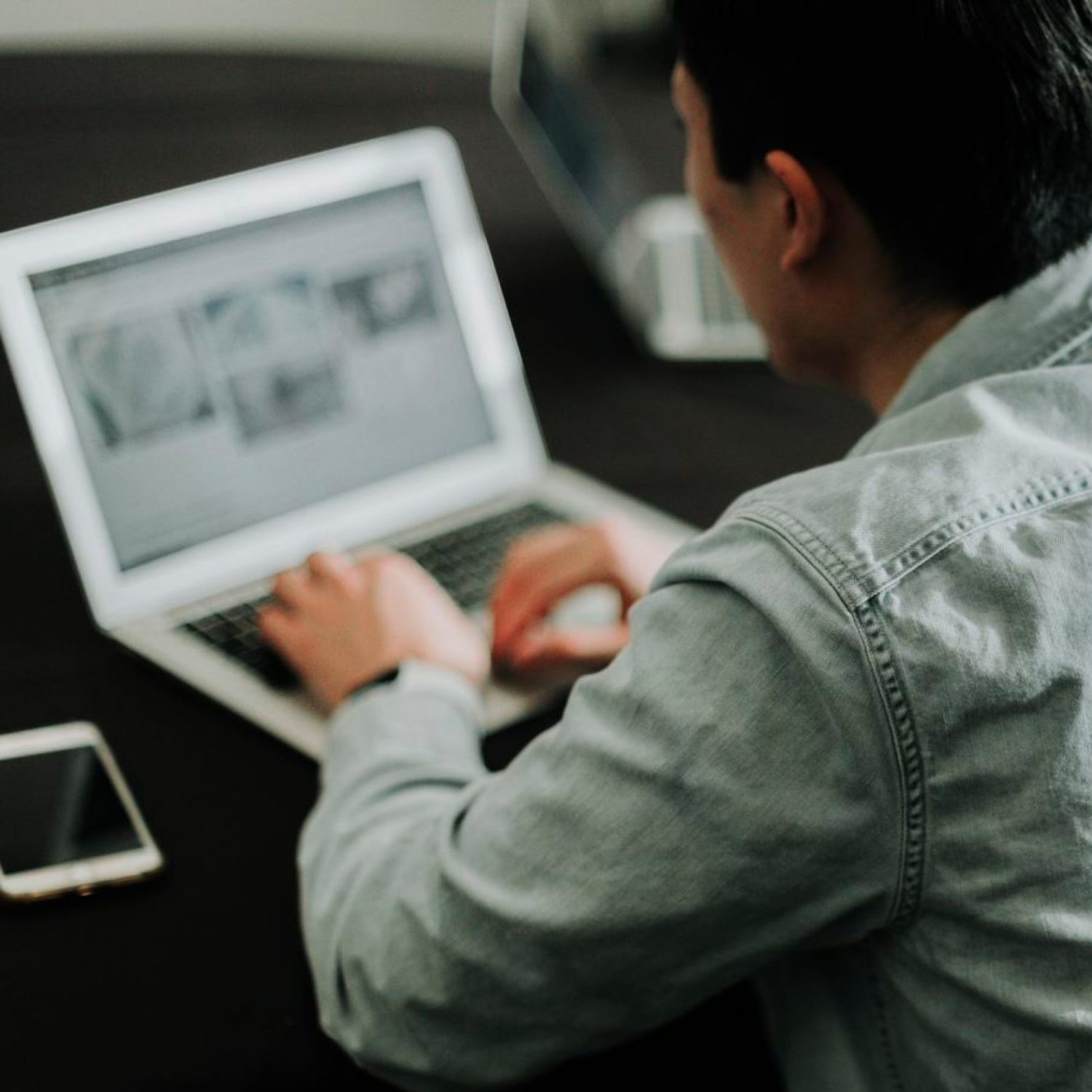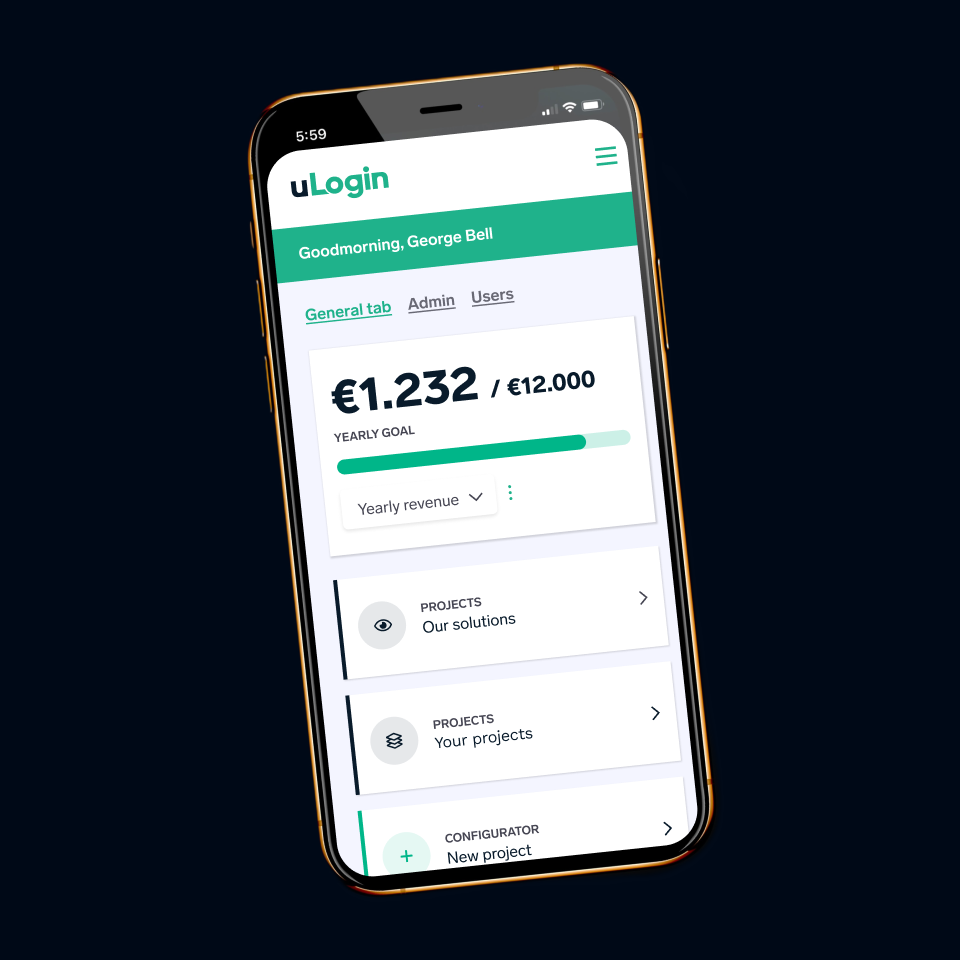 Powerful digital solutions.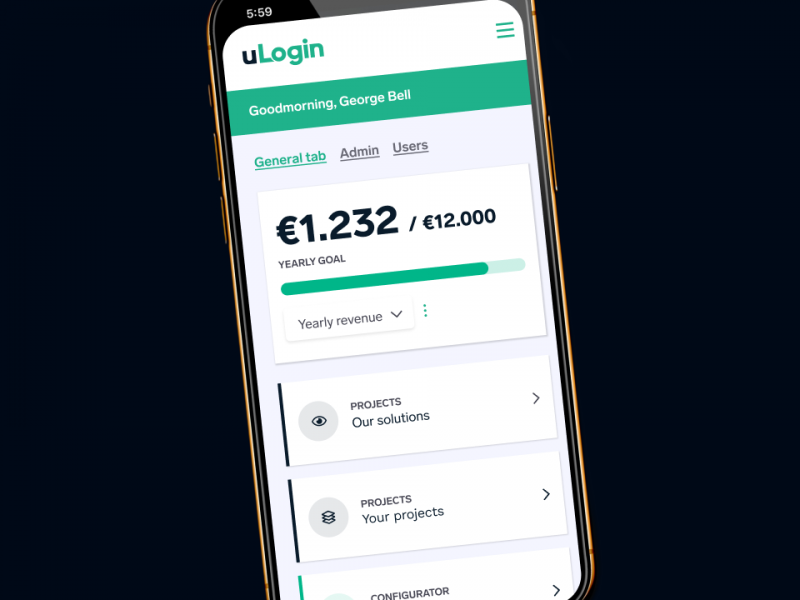 We digitalized the best imaginable process for these customers.